Women of all ages love to get french tip nails in their beautiful, long, and gracious hands. Over the years, the classic design has completely changed from something simple into something incredibly stylish and chic. You can choose a completely different design for every occasion, so whether you're attending a wedding or party, these French tip nail designs will inspire you.
1. Black and Pastel Pink Nail Design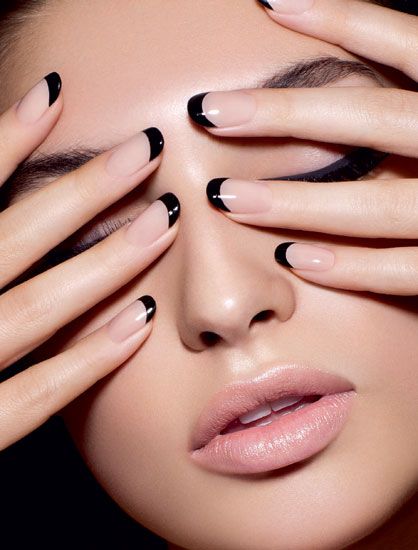 source: mistrucosdebelleza.com
No need to buy artificial nails, instead grow your nails a bit. Then, make it round shaped. Apply pastel pink for the base and then apply black nail polish on the extra length. The final outcome will look refined and chic; ideal for any event.
2. Sparkly White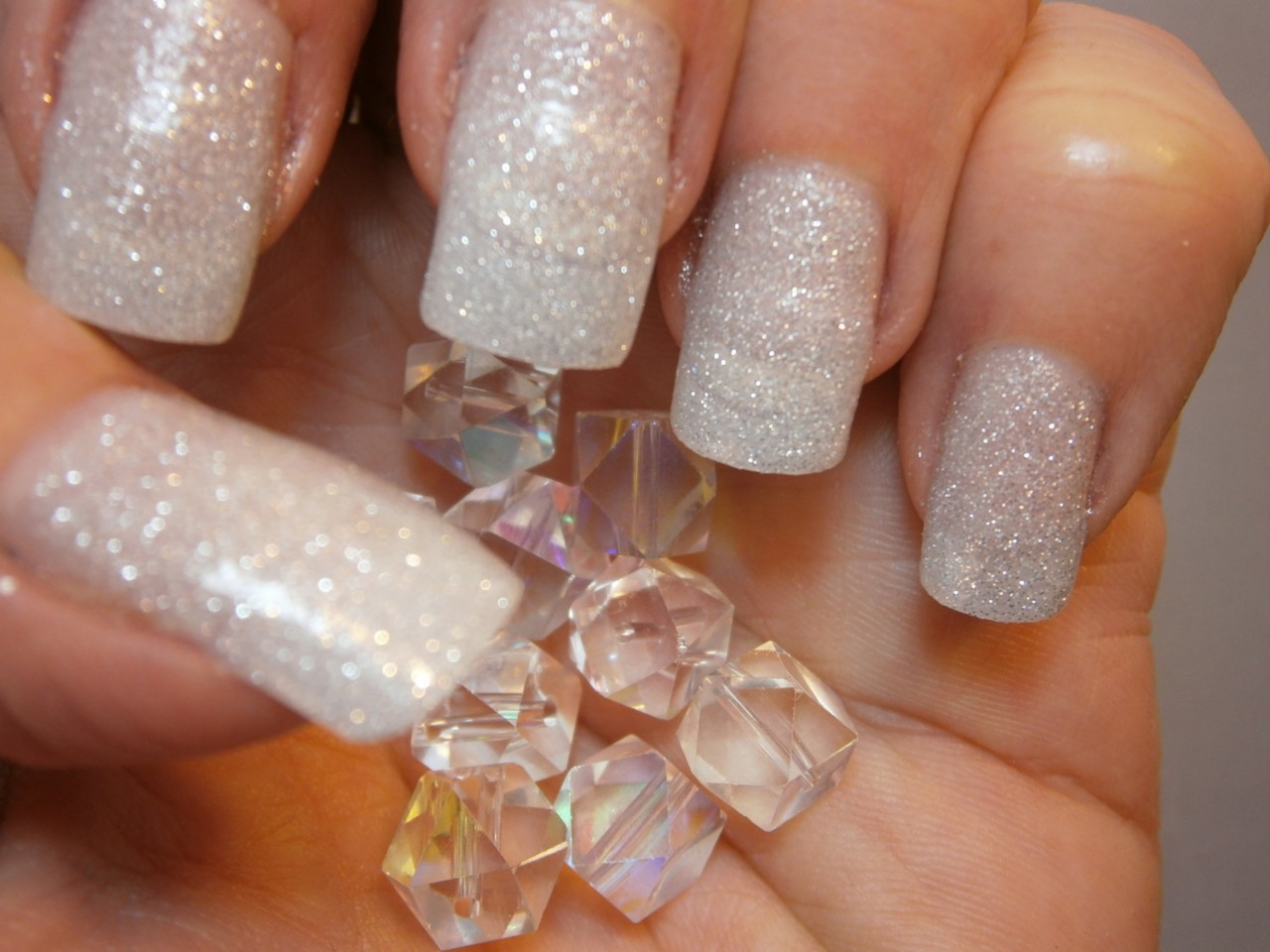 source: newhomedesign-2015.blogspot.in
This amazing manicure is perfect for a wedding. For this French design, nails should be slightly longer with a classic square shape. Nails should be perfectly trimmed. Then, apply white matte nail polish. Apply the final coat of polish. The sparkle offers the manicure a unique and extremely enticing allure.
3. Metallic Design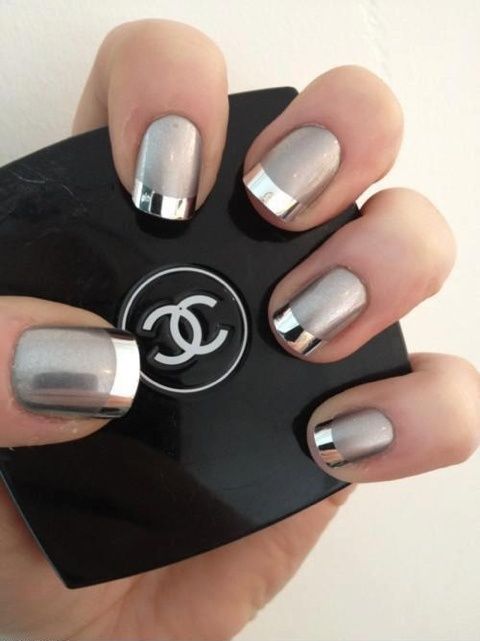 source: weddbook.com
These designs are the latest trend. Generally, we apply matte gray polish on actual nails and sparkly silver on its tips. Get this metallic French manicure, if you're attending a fancy party or live concert.
4. Deep Matte Red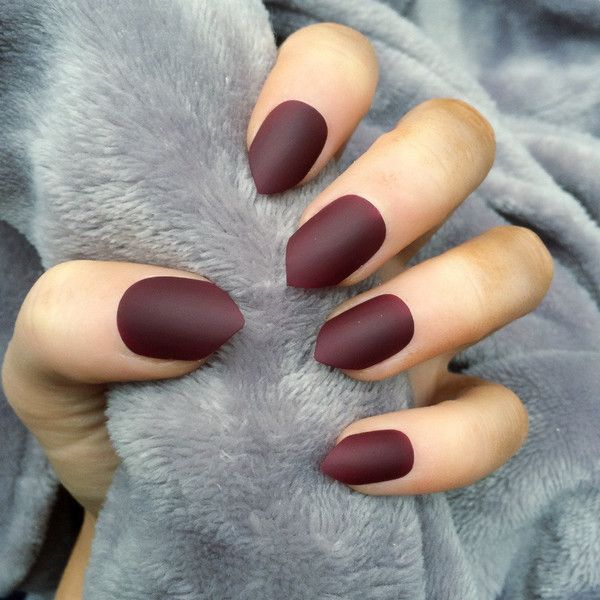 source: www.pinterest.com
Matte nails are stylish and modern. You should wear elegant and extravagant clothes to get the most out of the look. But, be cautious as the matte polish can be tremendously sensitive too.
5. Black and White Art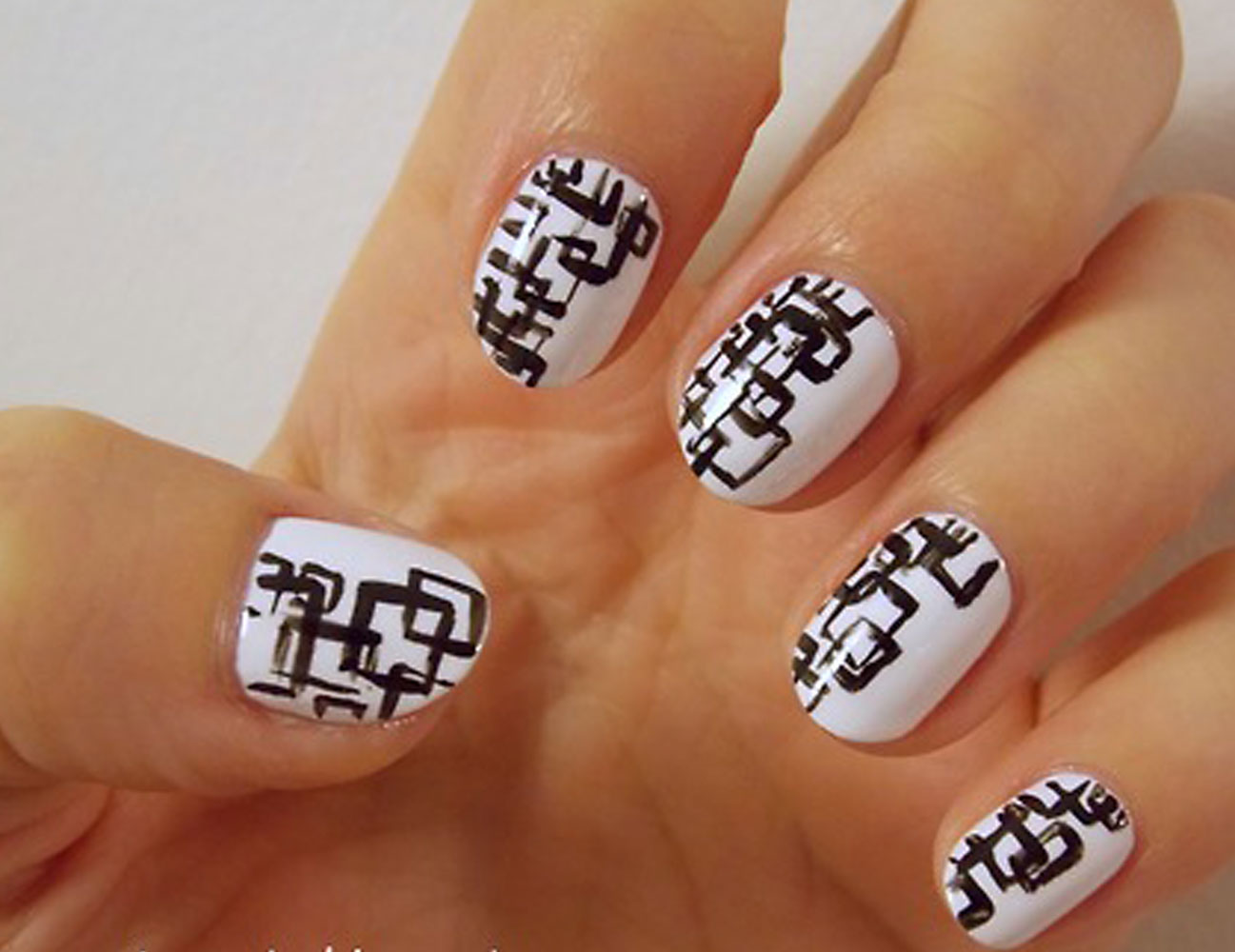 source: nailsart.idolwhitefaq.com
This one will blow your mind. Generally, every design tells a story and we love black and white allure. These designs are trending, and we must emphasize that it is an awesome way for passing on a meaningful message too.
6. Black and Gold Aztec Design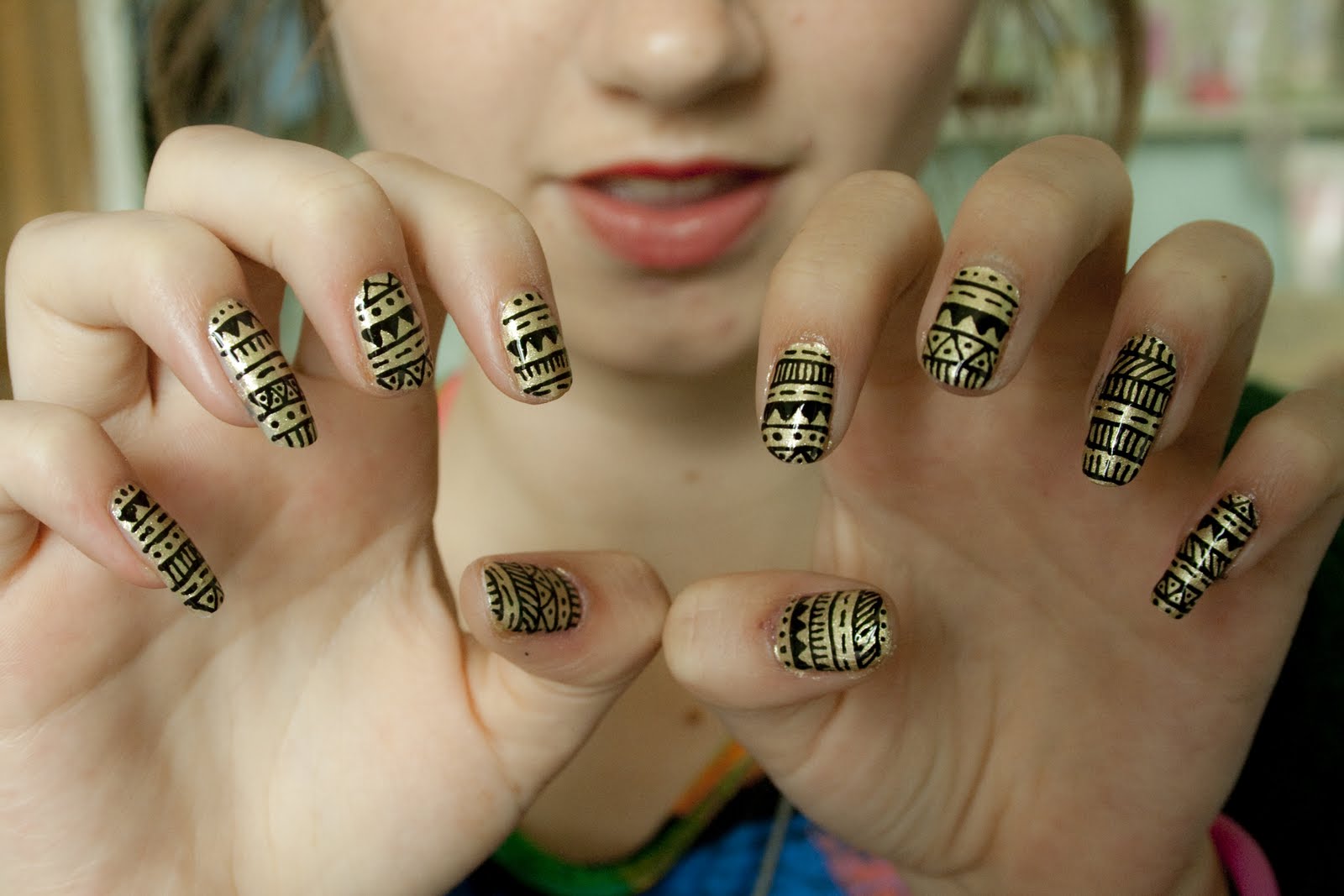 source: boomnails.blogspot.in
Aztec designs have the best effect. Ideal for girls with both short and long nails. It is awesome for free-spirited girls. Consider colorful designs and pair it with a cool, outgoing dress to free stylish and elegant.
7. Pastel Hues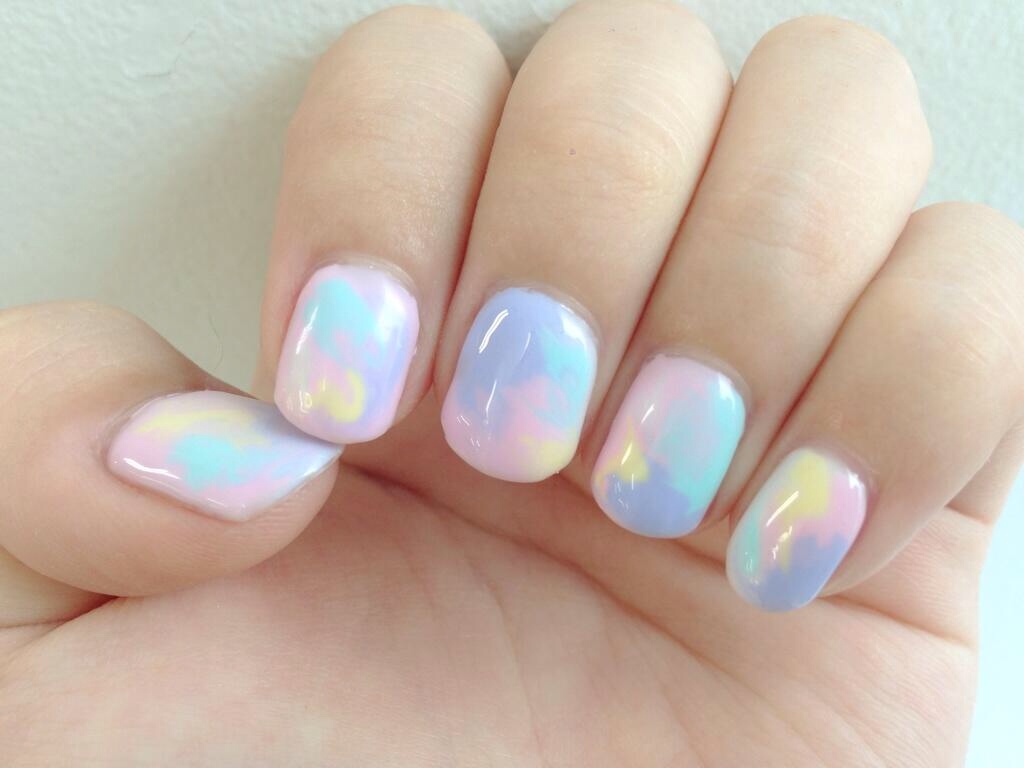 source: www.picrevise.com
It is neat and simple at the base with the uniqueness added by various colors like mint green, light purple, yellow, and pink. Get the nails round or square, and allow your nails to all the grab attention.
8. Contrasting Pinks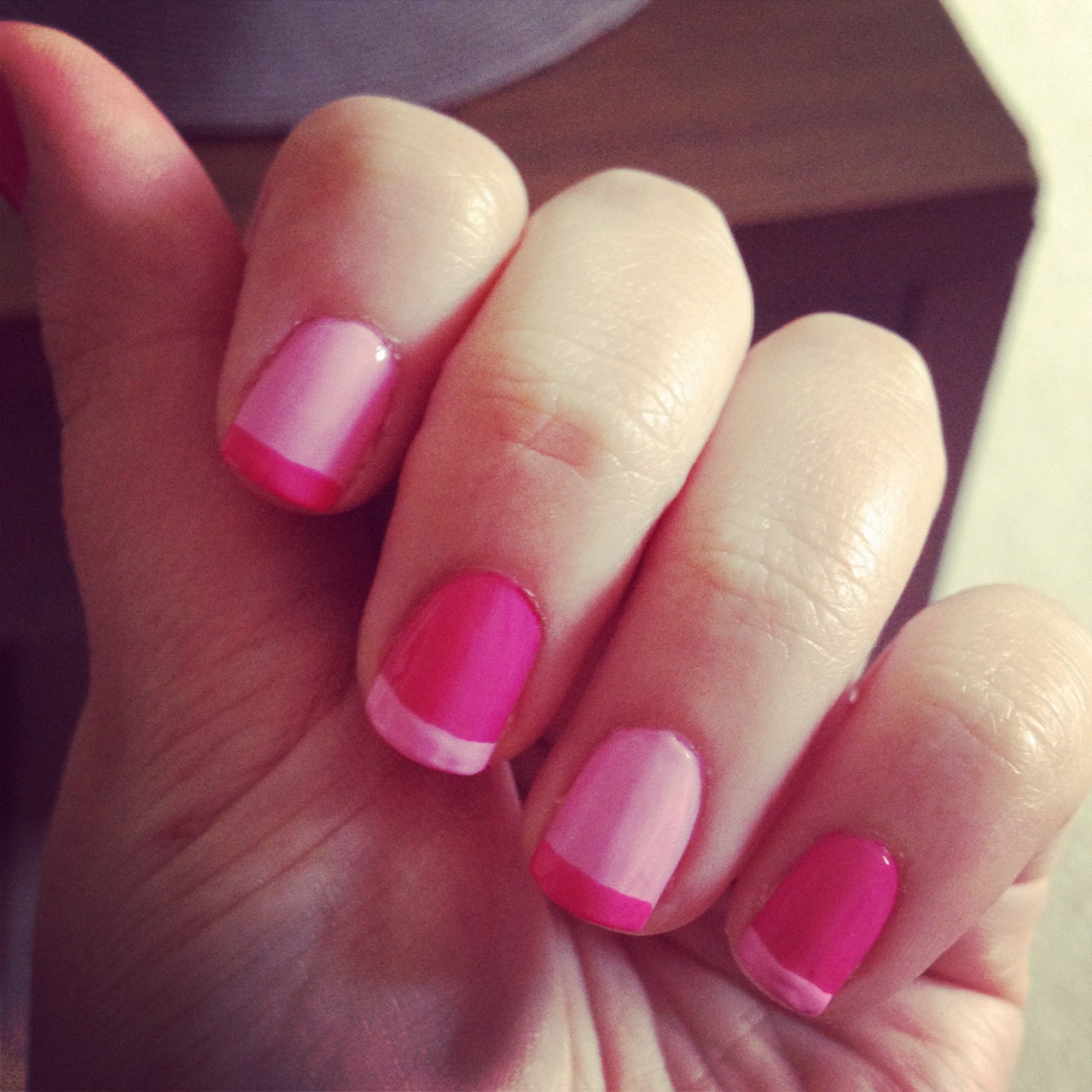 source: sketchmystyle.wordpress.com
This nail art design is surprisingly stylish and smart as it mixes two contrasting pinks. The wow factor is ensured, mostly as every nail is uniquely designed with the color combo; an awesome idea for girls who want to uniqueness to their everyday French manicure.
9. Golden Nail Design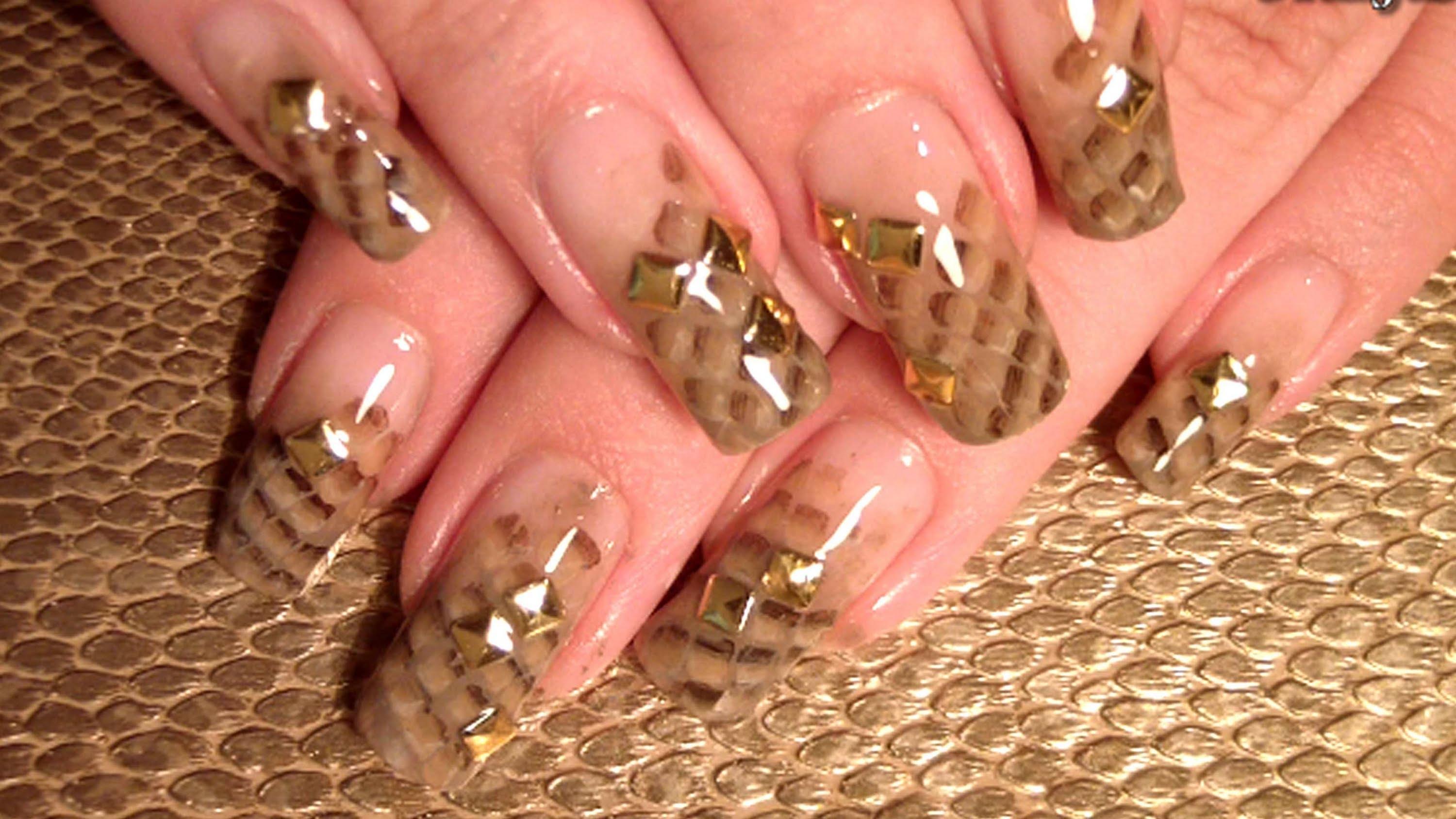 source: www.dailymotion.com
This design is peculiar. Aimed at modern girls, the manicure is perfect for wedding, party or social gatherings. We absolutely love the design on the nails – really stunning.
Thank you for reading this article. Do subscribe for our updates!