Today, we've got a special treat for you!!! We are decoding one of the most versatile pieces of clothing i.e. The Wrap Dress in famous fashionista and blogger, Neelakshi Singh's own words-
After having being featured in FashionPro's article 8 Instagrammers Every Curvy Desi Girl Should Follow for Fashion (which I'm absolutely ecstatic about), Fashion Pro Team asked me to write about one of my favourite pieces of clothing- The Wrap Dress
The Wrap Dress
The wrap dress is the most traditional form of dressing: It's like a robe, it's like a kimono, it's like a toga. It doesn't have buttons or zippers. What made it different was that it was jersey; therefore, it was close to the body and it was in print. And the first one was animal print so it made every woman look like a feline.
Diane Von Furstenberg created it in 1974 as an alternative to suits and it's been a fashion favorite very since. Why? It defines the waist, lifts the bust and gives every woman a fantastic hourglass figure.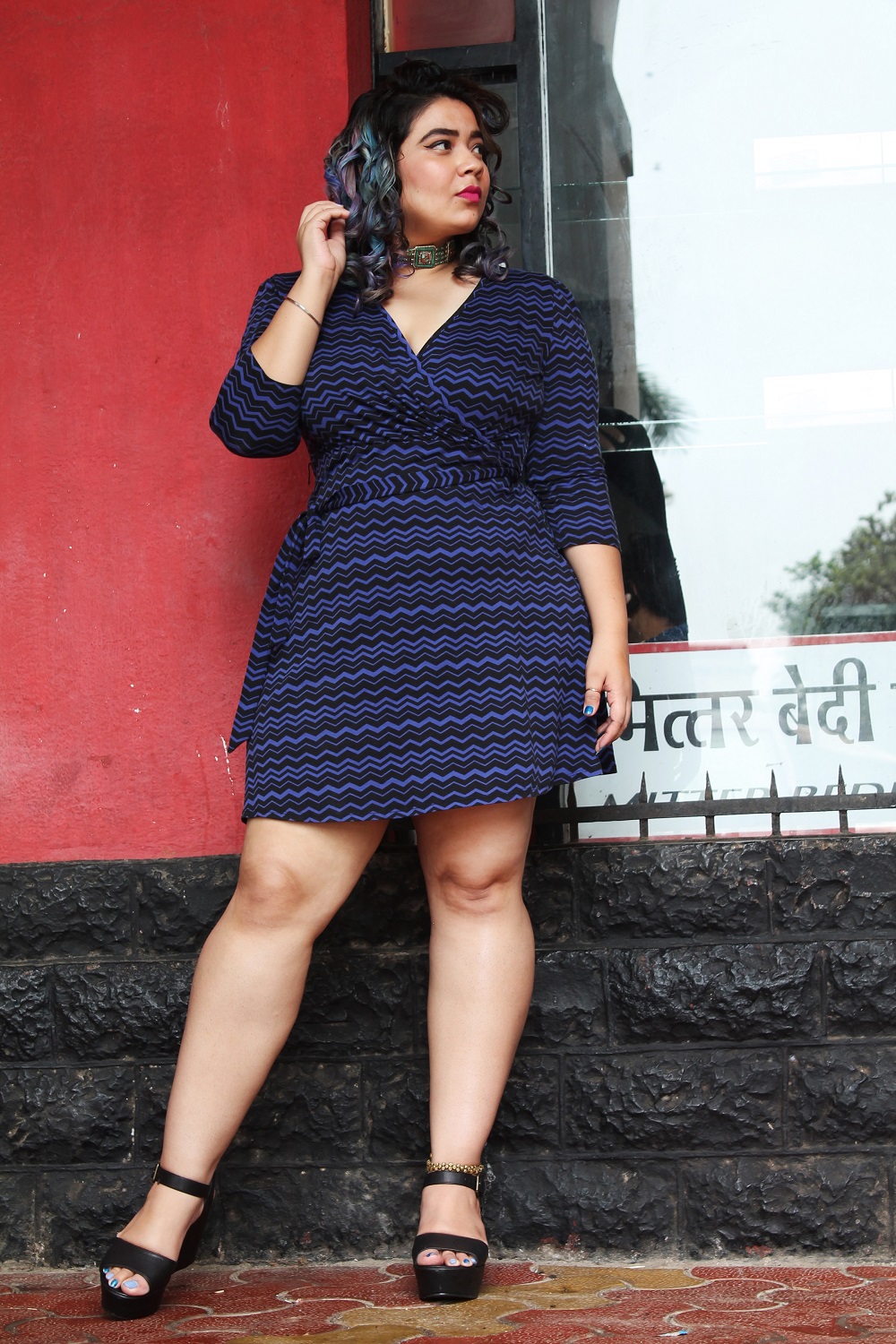 Tips for Curvy Girls
Some great ways to work up the wrap dress for a plus size girl:
1. If you are not planning to wear hose and want to keep things looking smooth, wear some shapewear like Spanx to eliminate any panty lines, bumps and bulges.
2. Some wrap dresses have a tendency to come open at the top. Make sure that you buy the correct size or wear a camisole underneath. I find that the non-lace ones look better with this tailored look.
3. If you are not that busty, this is a great time to have some fun with a pretty padded push up bra!
4. You can layer a cardigan or jacket over a wrap dress for a different look. I own 3 wrap dresses and think a wrap is the perfect dress for almost anything. You can wear a wrap to work, dress it up or down with accessories and also wear one out on a date. It's very versatile and always looks great. Plus, it travels like a dream. It's lightweight you can throw it in your bag and it's always so comfy because it's made of its soft jersey silk fabric.
5.  Shoes? A heel looks best. The formality of the print and the size of print will dictate the thickness of the heel.  The wilder the print, the chunkier  you can go with the heel . That means you can do anything from a more delicate heel to a wedge.
6. Wrap dresses look wonderful with jewelry. A long necklace or short one works. Bracelets or cuffs look especially great on 3/4 length sleeve wrap dresses.
I wear mine from DOROTHY PERKINS paired with a simple Tibetian choker I bought while travelling and these super high but comfortable wedges from Forever21 ! Buying a print wrap dress is a great way to conceal and even accentuate curves – so be mindful of where the print is located on your body figure.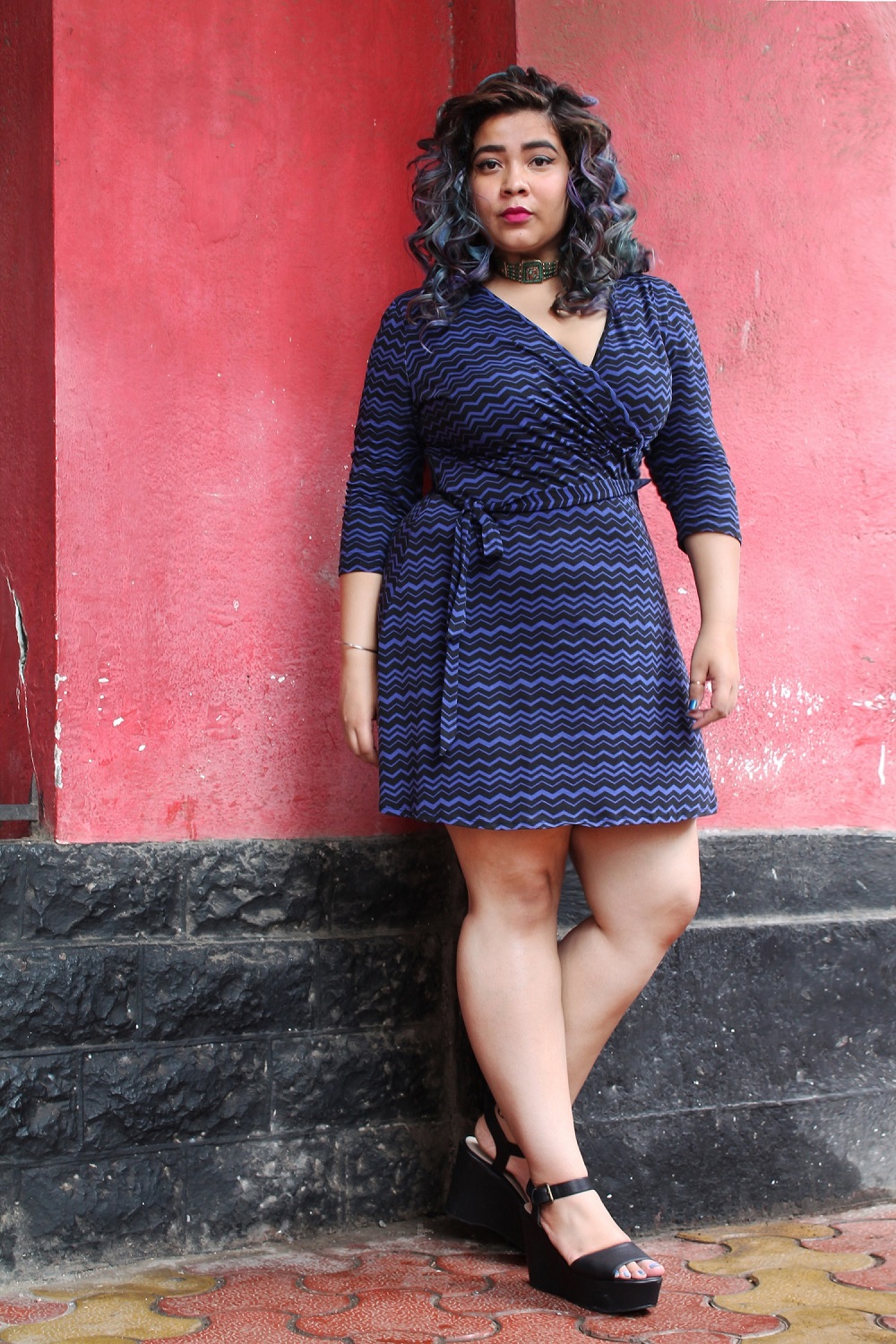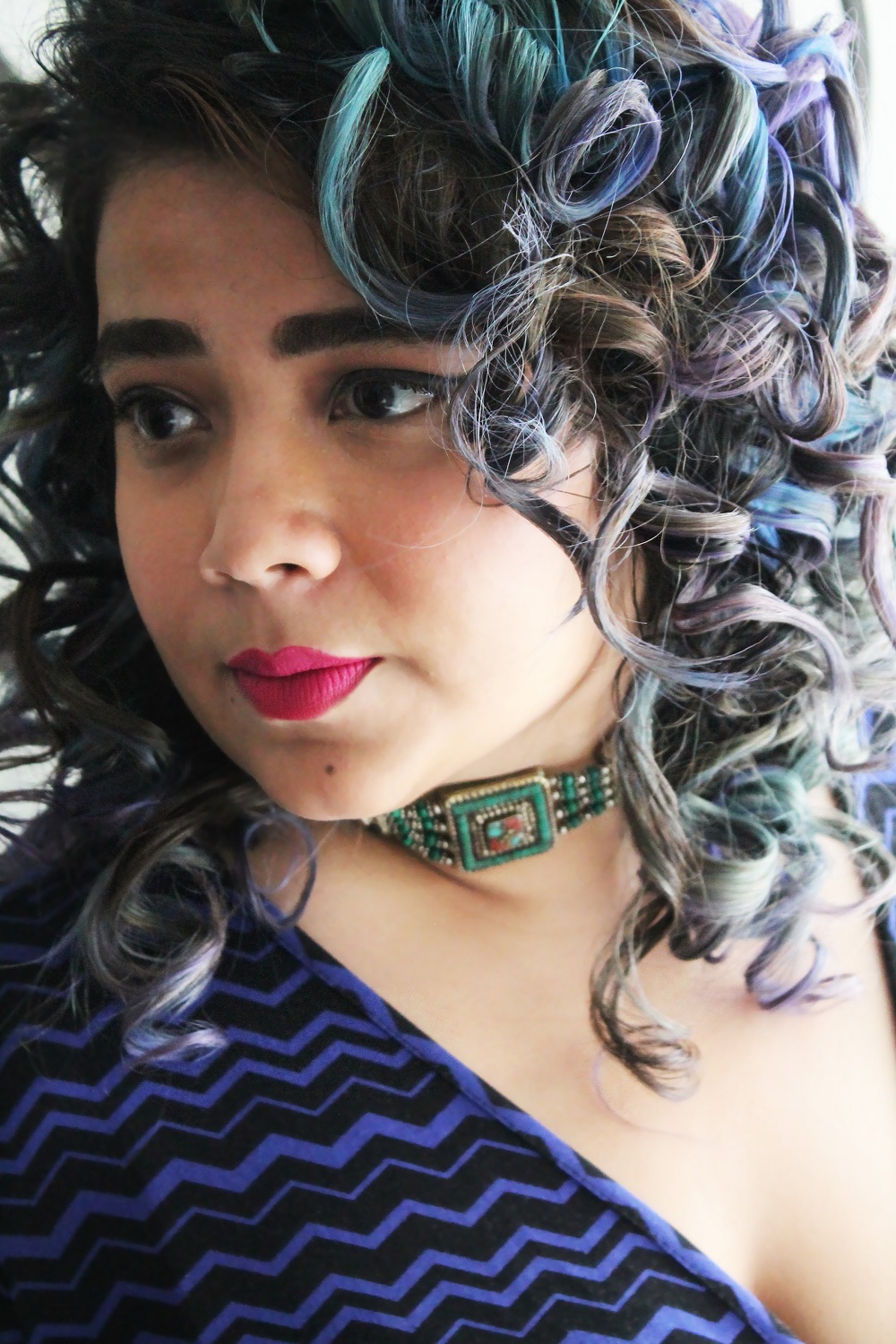 Things to Keep in Mind
The one I'm wearing in the pictures is definitely comfortable but easily slides up the ass. Here's all that you need to know about the wrap dress.
While the wrap is certainly good for travelling – it's compact and doesn't wrinkle — more often than not when I wear one I'm left feeling lumpy and exposed, and rather than striding around with liberating 1970s confidence, I find myself self-consciously tugging and adjusting the low neckline and skimpy skirt, and find that sitting down is an ordeal.
Where, yes, a wrap works with curves, it also slides between breasts in a conspicuous fashion and the belt can cut in a way that's less than flattering to anyone with any flesh at all. What's more, a cami can spoil the line – not to mention show under the unforgiving jersey – and I've often been at the mercy of fashion tape, safety pins and even last-minute tacking. But not what a good shapewear won't tackle! So yes more than often I try and look for a wrap dress that not made of Jersey material and has a longer hemline.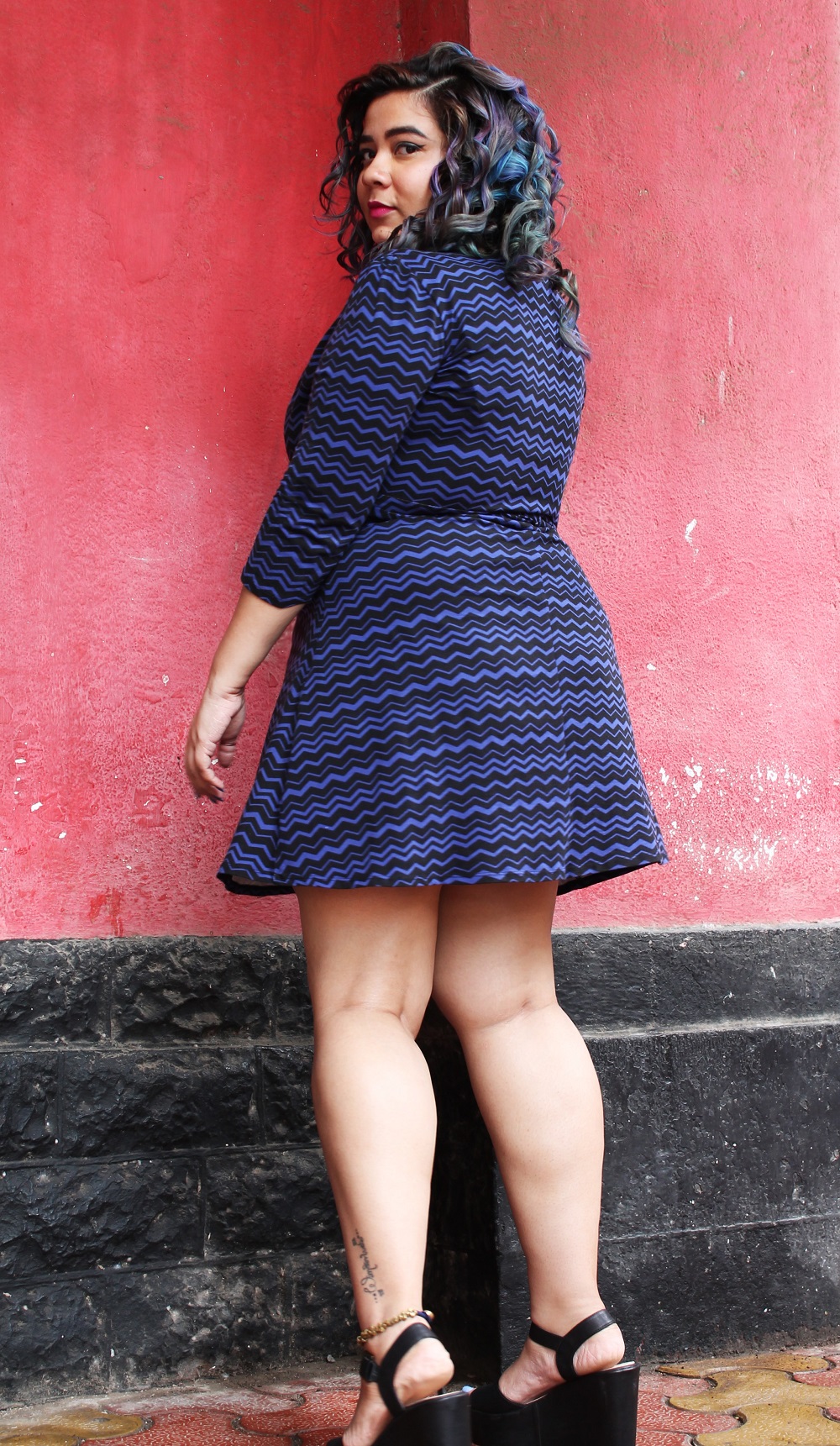 Plump to Pretty is Neelakshi Singh's blog which gives some serious fashion goals to all the curvy girls out there.
Thank you for reading! Follow our website to know about more fashion trends.