The year 2016, was exciting for many reasons. However, 2017 is shaping up to be as exciting for all the fashionistas have been waiting for the Golden Globe awards. The best part this year is that Deepika and Priyanka made their presence felt at the event! If that isn't exciting enough, wait till you see what our favorite fashionista, Deepika, wore at the event. Without any further adieu, let's take a closer look at what she wore at the star-studded event. Happy reading!
Deepika's Golden Globe
Deepika was at her stylish best at the event. She wore a sunshine yellow Ralph Lauren gown. Surprise, surprise! Even though yellow isn't this fashionista's favorite color and she is rarely spotted in it, but she nailed the look. Well, the one shoulder gown was chic, sophisticated and trendy.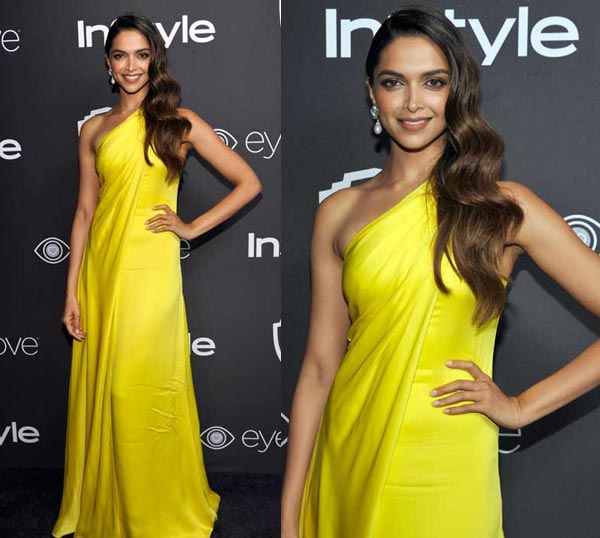 source: india.com
earrings
reinforcing minimalist fashion trend. We loved her look, did you? Share your thoughts with us in the comments section.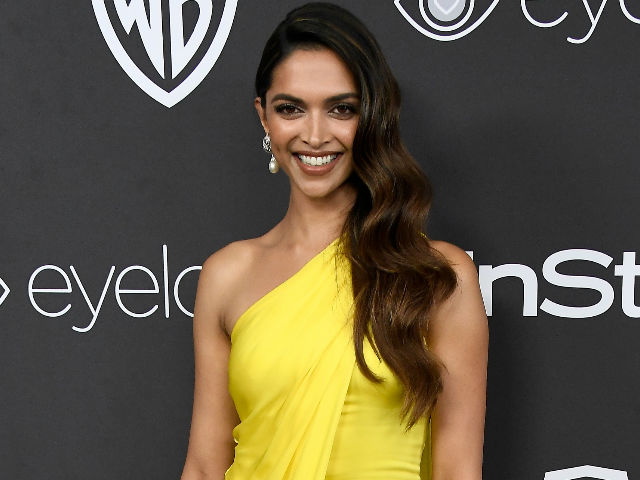 source: southindianfashion.com
If you like this article then spread the love by sharing it with your friends. Don't forget to subscribe to our website for the latest style updates! Stay stylish.