All the glistening sparkles are enough to swoon and light up one's mood. No matter how restless we are, shimmery glowing lights fill us with intense enthusiasm and liveliness. That's the connection of eyes and sparkles. And when it comes to amalgamating the pretty tiny sparkly sequins with our day-to-day life then that brings up an all new beautiful change! Putting up your brain and a little bit of efforts you can easily end up decorating every other material of your house.  Here are a few of our favorite DIYs using those tiny bits of fun: sequins.
1. Stunning Sparkly Sequins Skirts
Bye-Bye to those mundane boring skirts and give a high five to these latest, glittery and the new in-trend skirts with sequins. Stitch some sequins all by yourself  or get it done and then just pull it over with that all too cool attitude and witness the wonders you create!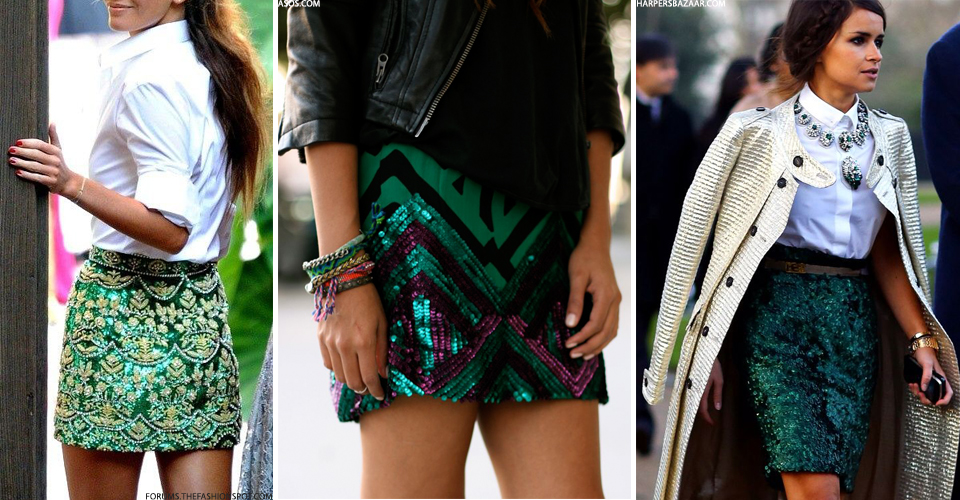 source: sheerluxe.com
2. Highlight With Hairband
For any party night, sticking the shinny sequins on your hairbands will definitely create a glowing effect which won't go unnoticed.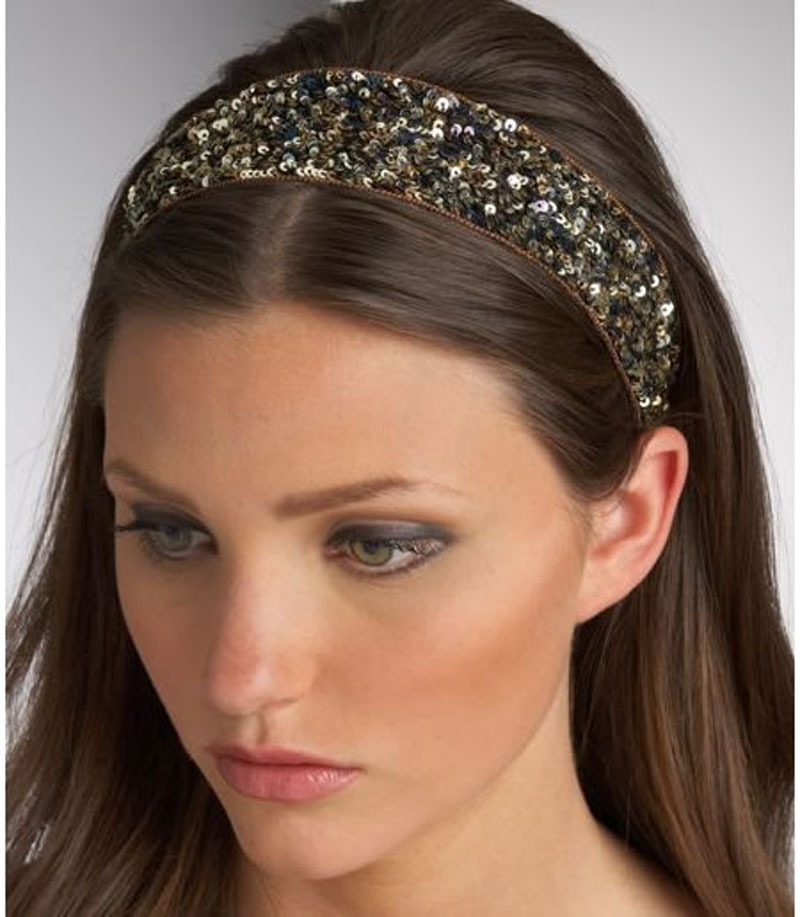 source: www.aliexpress.com
3. Scintillating Nails
A girl is always obsessed with her nails. And any party is a 'no go' without an attractive nail art. Applying little sequins on your nails will definitely add a feather in your cap.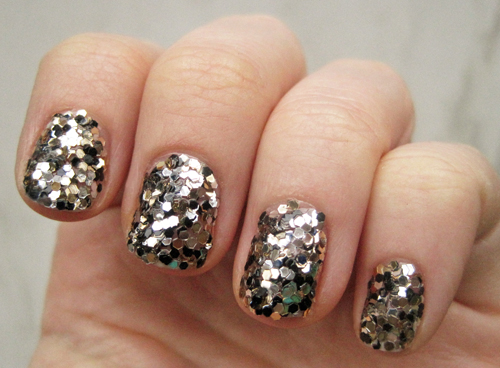 source: www.nailart-fun.nl
4. Twinkling Sequins Tee
This way you can make use of both the beautiful sequins as well as your creativity! Write and decorate however you want and you have a customized tee of your own!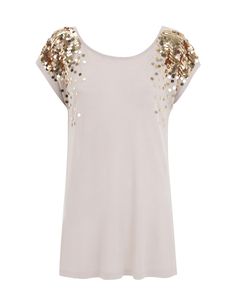 source: www.pinterest.com
5. Flickering Cap
Creativity has no bounds and so do you! So put on your dazzling caps decorated with the flickering sequins and you are good to go!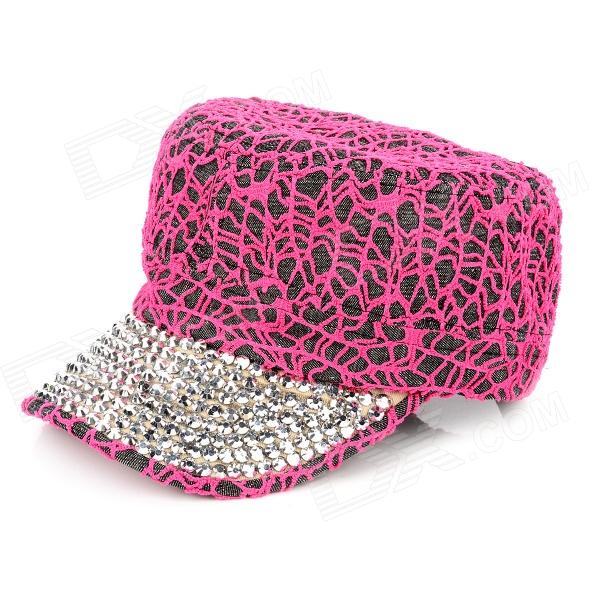 source: www.dx.com
6. Work your magic on Pumps
Heels. The word is enough to make most of the girls fangirling and drooling! And if you are one of those fangirls, this is it for you! Sequins and pumps definitely go hand-in-hand. So, instead of buying those expensive shoes, which cost a lot more than the regular pumps, go for the regular ones and work your magic! Ta-da.. And then you have an appropriate foot wears for a party!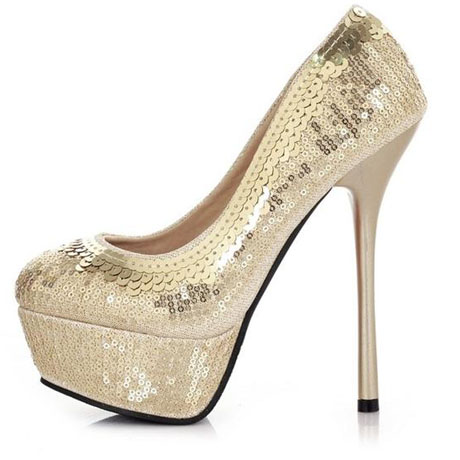 source: ThatsPoint.com
These are just a few of those million things where you can creatively fix the sequins. So try out on a few of the things and sparkle around.
For more creative articles subscribe to our website.
Thanks for reading!