Being a girl has its own kind of perks. Firstly we are born with uber creativity and we are utterly talented to make the best from waste. And when it comes to dressing up no one can beat the girls and their understanding towards fashion and trend. It is astonishing to see how beautifully girls give a complete make over to those regular, boring and outdated shoes. May it be some handmade material or an artificial one, every little thing attached to your shoe can given it a flawless look. Here are few DIY shoe ideas to give you some inspiration:
1. Studded Chucks
What better than the extremely comfortable Chuck Taylor's? And if you could add a pinch of your creativity, you would stand out in the crowd. Just attach a few beads or sequins and shine around down town.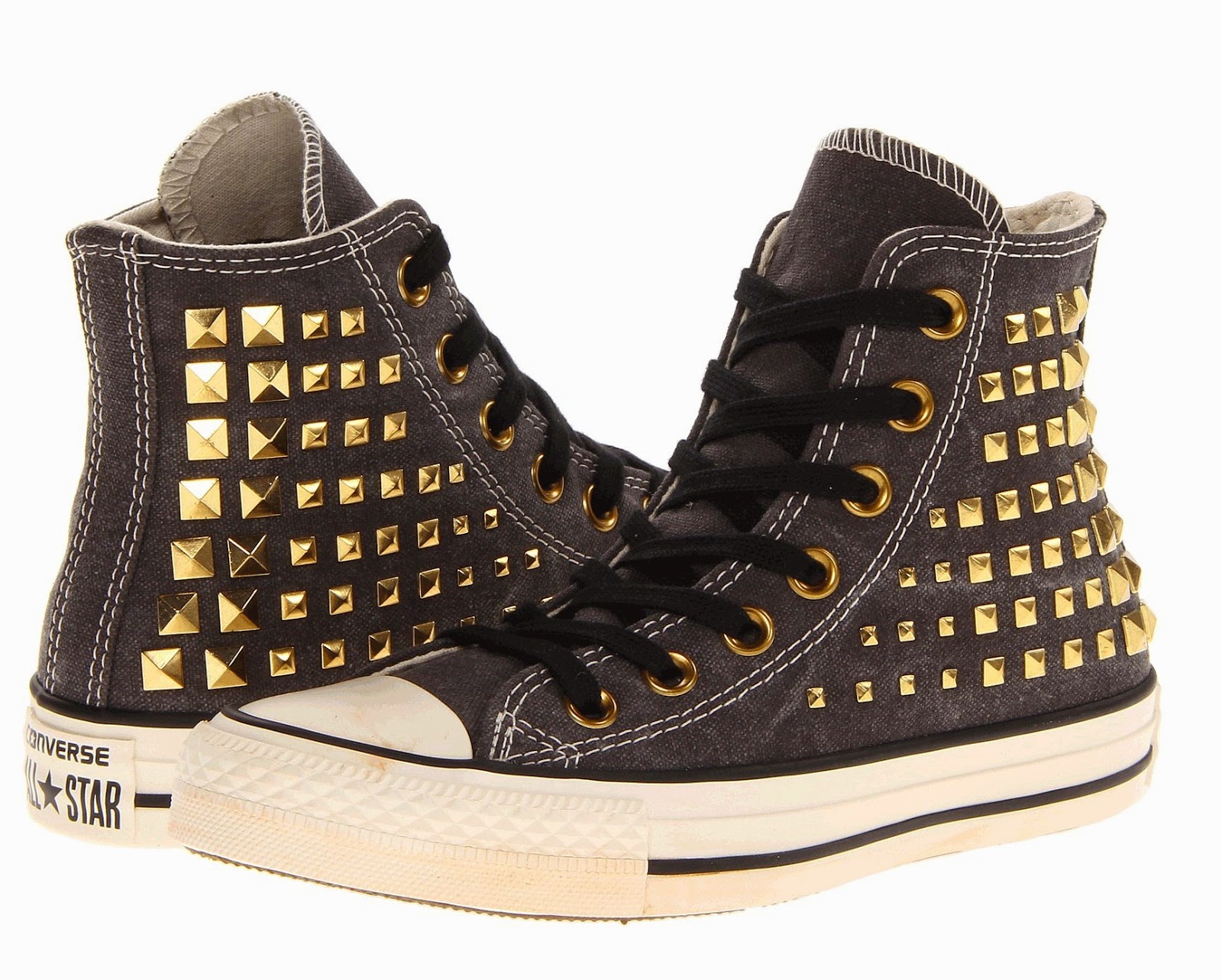 source: www.bottleblondegal.com
2. Colorful Converse
Use your old paint brush and spill a few colorful drops of the paints on your shoes and you are good to go with the latest 'many-hued shoes' trend!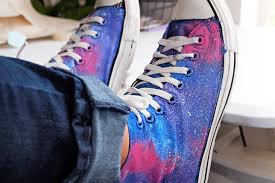 source: www.sparklecollective.com
3. Scintillating Sneakers
"Leave a little SPARKLE wherever you go!" Well said, isn't it? How about applying it well in real life? So, sprinkle some sparkle on your sneakers and sneak to the parties in these new self-dazzled shoes!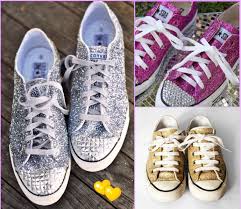 source: www.socreativethings.com
4. Punk it out
Choose either flats or heels and stick to the idea of being a punk and see the results for yourself! This idea won't disappoint anyone, that's for sure!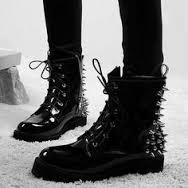 source: www.pinterest.com
5. Canvas Shoes Makeover
Canvas Slip-ons are a must in everybody's wardrobe. So, if given a makeover then your oh-so-loved oldies can set a trend! Pick out your favorite colored sharpies and draw your heart out!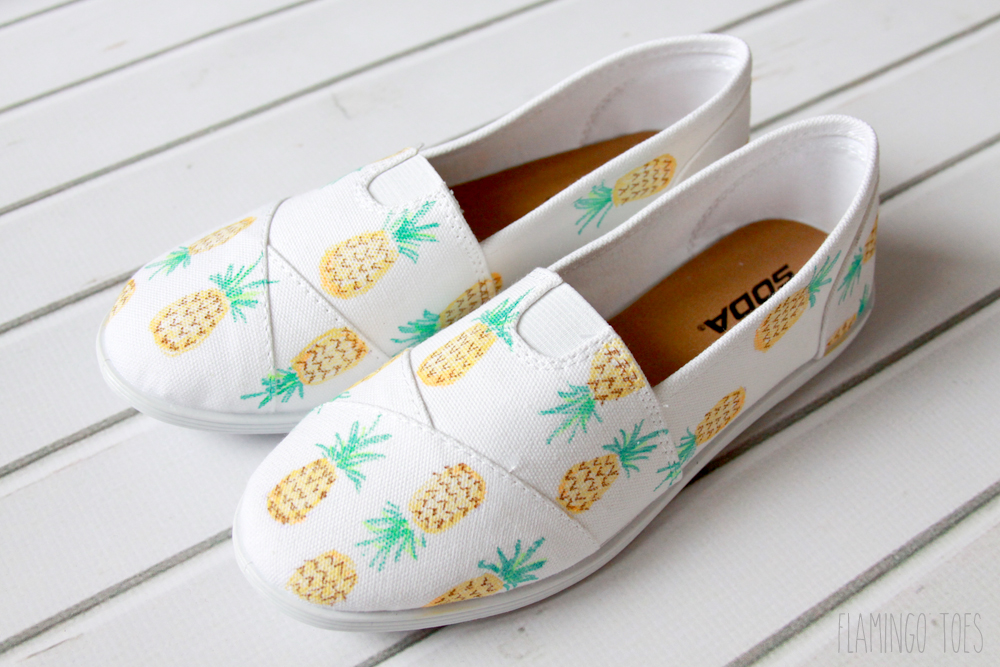 source: www.flamingotoes.com
These were just a few of those million ways that you can do to make your feet the 'Center of attraction'.
Subscribe to our website for more crazy yet awesome ideas!
Thanks for reading!