Dressing up nicely when you know your body type and shape is simple but how to dress up when the size of your body changes suddenly and you know it will keep changing for another 9 months? Dressing up when you're pregnant is not a hard task. Women just pick up loose clothes or wear their husband's t-shirts and pyjamas for comfort. But what about "dressing up nicely" and looking good. Women love to dress and look good (maybe not all but most of us do) and come on! who doesn't want to look good? Just because you know that you're going to be gaining weight for another 6-7 months does not mean that you cannot dress up nicely and you should stop looking good and adoring your body. We know how after pregnancy or during it women begin to feel like they will never be able to get the kind of figure they had before they got pregnant and this is what makes them feel that maybe because they have gained weight, they can't look great in any outfit. No matter what they wear, how much make-up they put on and how many shopping they do, there's still this voice in your head telling you that you will never be able to gain that confidence again.
However, that is absolutely wrong. It's not true. Believe us, no matter what your size and shape is, you can still flaunt your curves and look amazing if you dress up according to your body type. Here's aguide for those women who feel like wearing track pants and their night gowns is the only option they have when they are pregnant. Let's see what other kind of apparel you can wear to look gorgeous:
Attractive maxi dresses
This is the time when you can wear maxi dresses every day without finding an excuse to look good. Well, you never really should find an excuse to look good, right? Then, fill up your wardrobe with all the bright colored maxi dresses that you have always wanted to wear.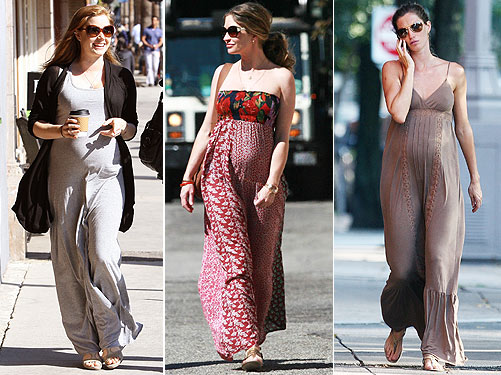 source: aerlf.org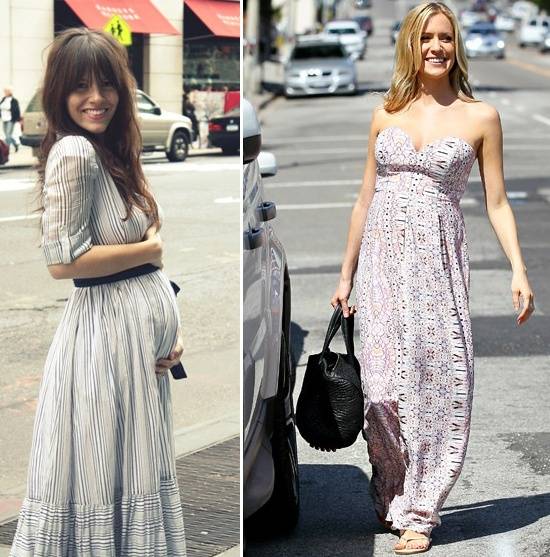 source: stuffpoint.com
source: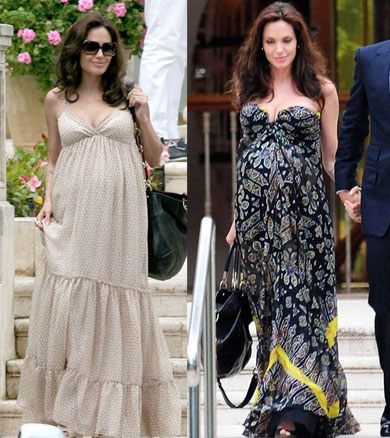 source: clothesbrands.net
source:
Shift dresses
Another option for women who are looking for comfortable outfits to wear, You don't need to wear pants or pyjamas. Just wear your shift dress and carry a shrug or cardigan if you want. It'll give you maximum comfort and you don't even need to put in a lot of efforts to look great.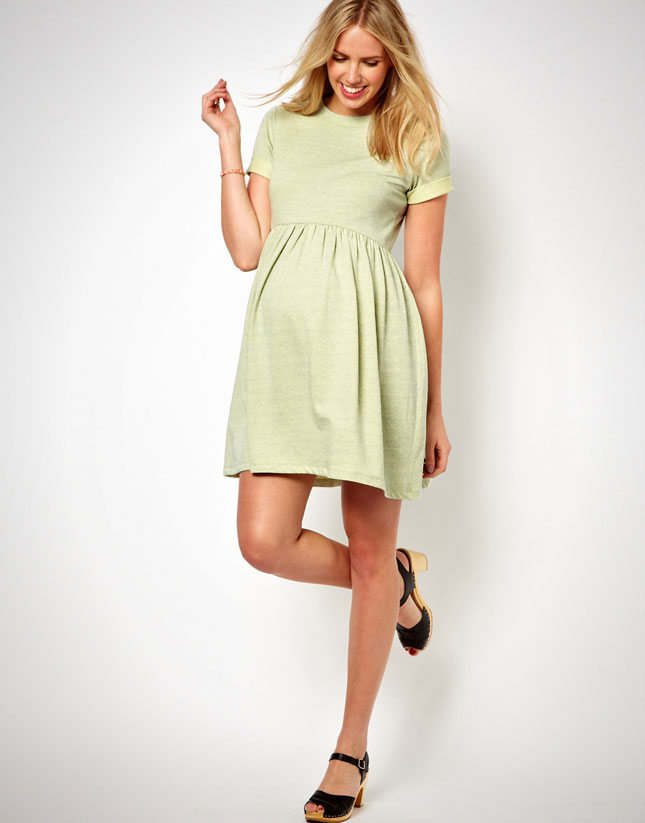 source: pixel.brit.co
source: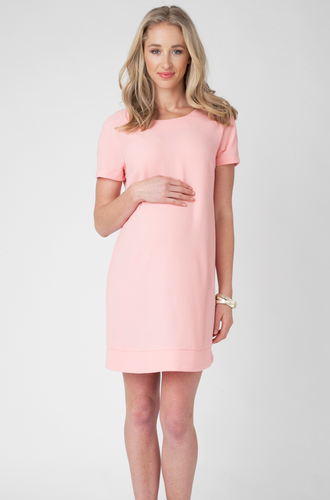 source: merrygoroundmaternity.com.au
source: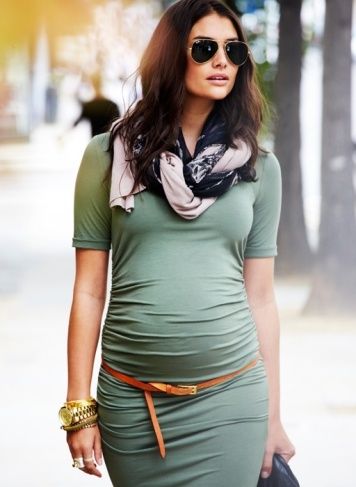 source: s-media-cache-ak0.pinimg.com
source: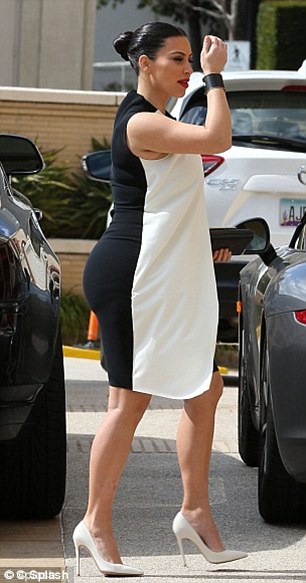 source: i.dailymail.co.uk
source:
Fold over yoga pants
These yoga pants are a perfect replacement for the track pants you wear. Stop wearing them and buy these. They are not only stretchable but can be easily managed also. Black color doesn't even make you look fat and since they hug your thighs and make you look slim, you ca pair them up with any top like tank tops, tunics, etc.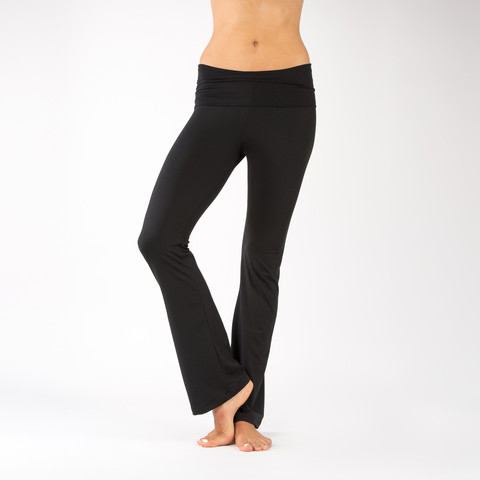 source: cdn.shopify.com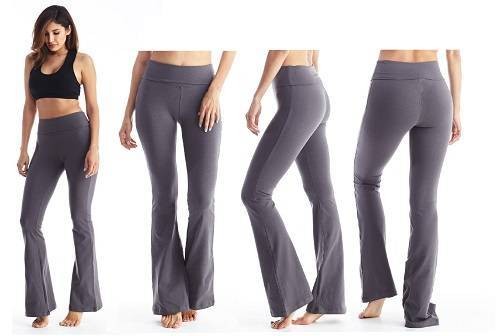 source: top5bestdeals.com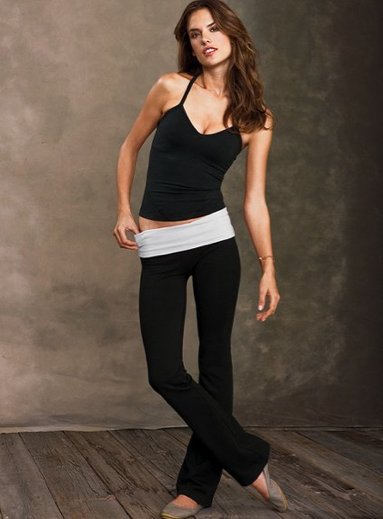 source: 2.bp.blogspot.com
source: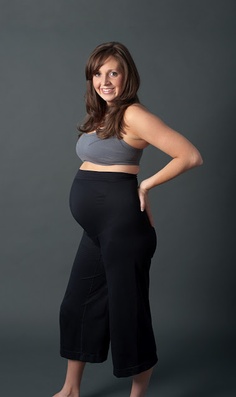 source: s-media-cache-ak0.pinimg.com
source:
Wrap dress
Wrap dresses are a great choice when you are more than 6-months pregnant. You don't have to worry about the fitting of the dress. They are not tight at all. And that is the great thing about these dresses. Not only they are comfortable but they are attractive and feminine. They make you look good effortlessly. You can also wear them to the party.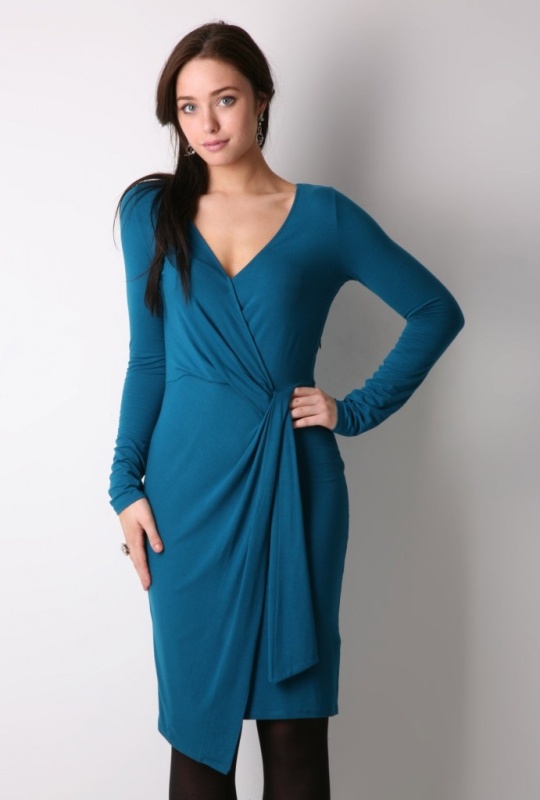 source: www.sheinfashion.com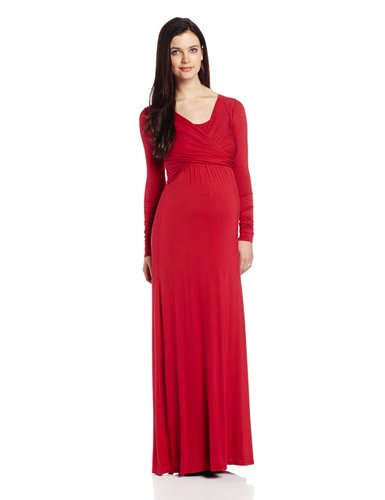 source: ecx.images-amazon.com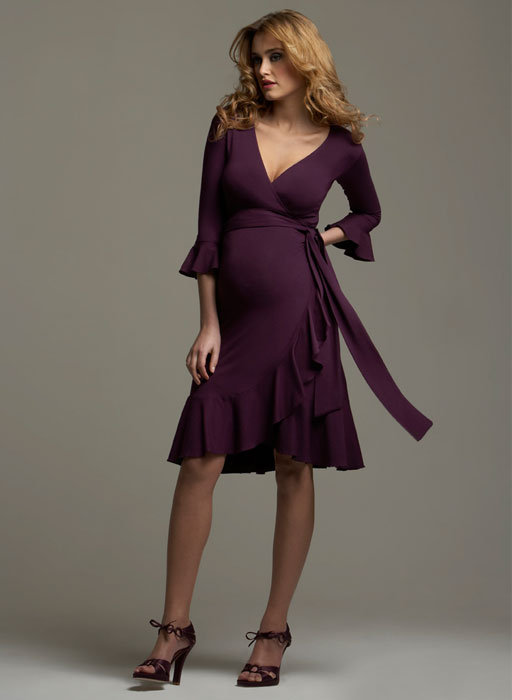 source: popsocial.com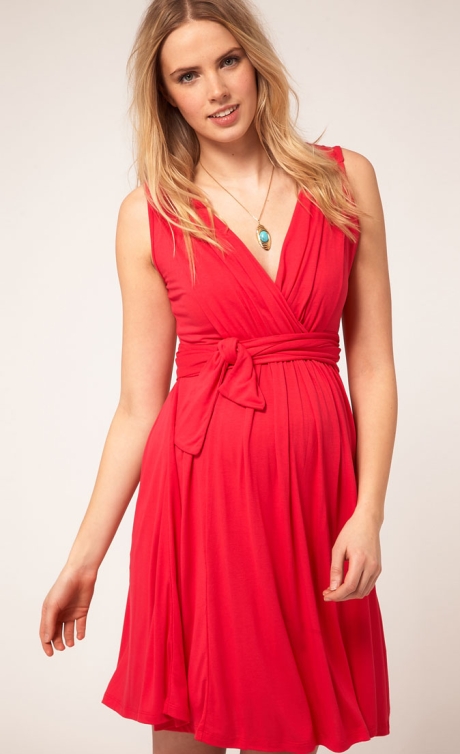 source: cdn.outblush.com
Cardigans
Cardigans to cover you and give you warmth whenever you go out. You can go for the unstructured cardigans also. Carry them with dresses, yoga pants and tops or anything you want. They WILL look good on your body.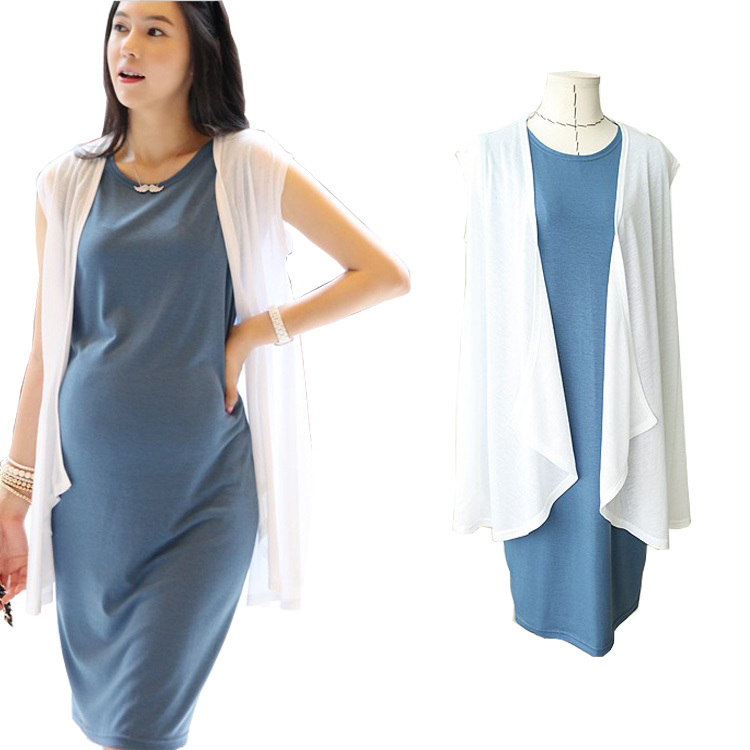 source: g02.a.alicdn.com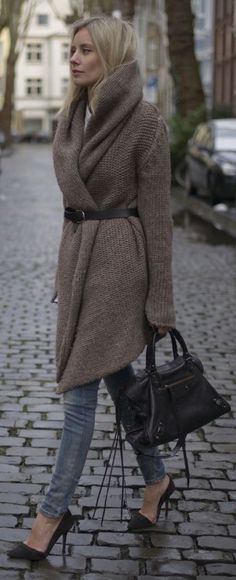 source: s-media-cache-ak0.pinimg.com
source: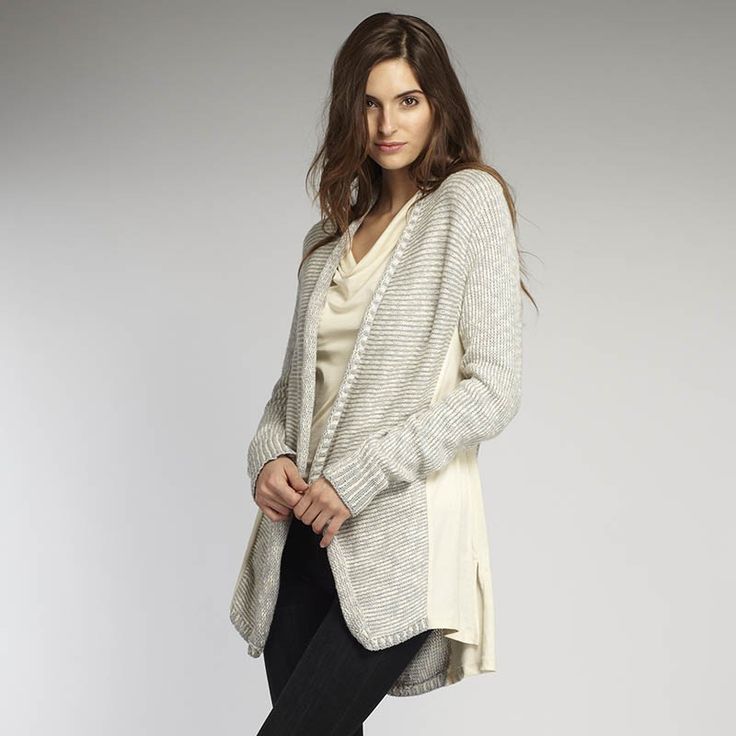 source: s-media-cache-ak0.pinimg.com
source: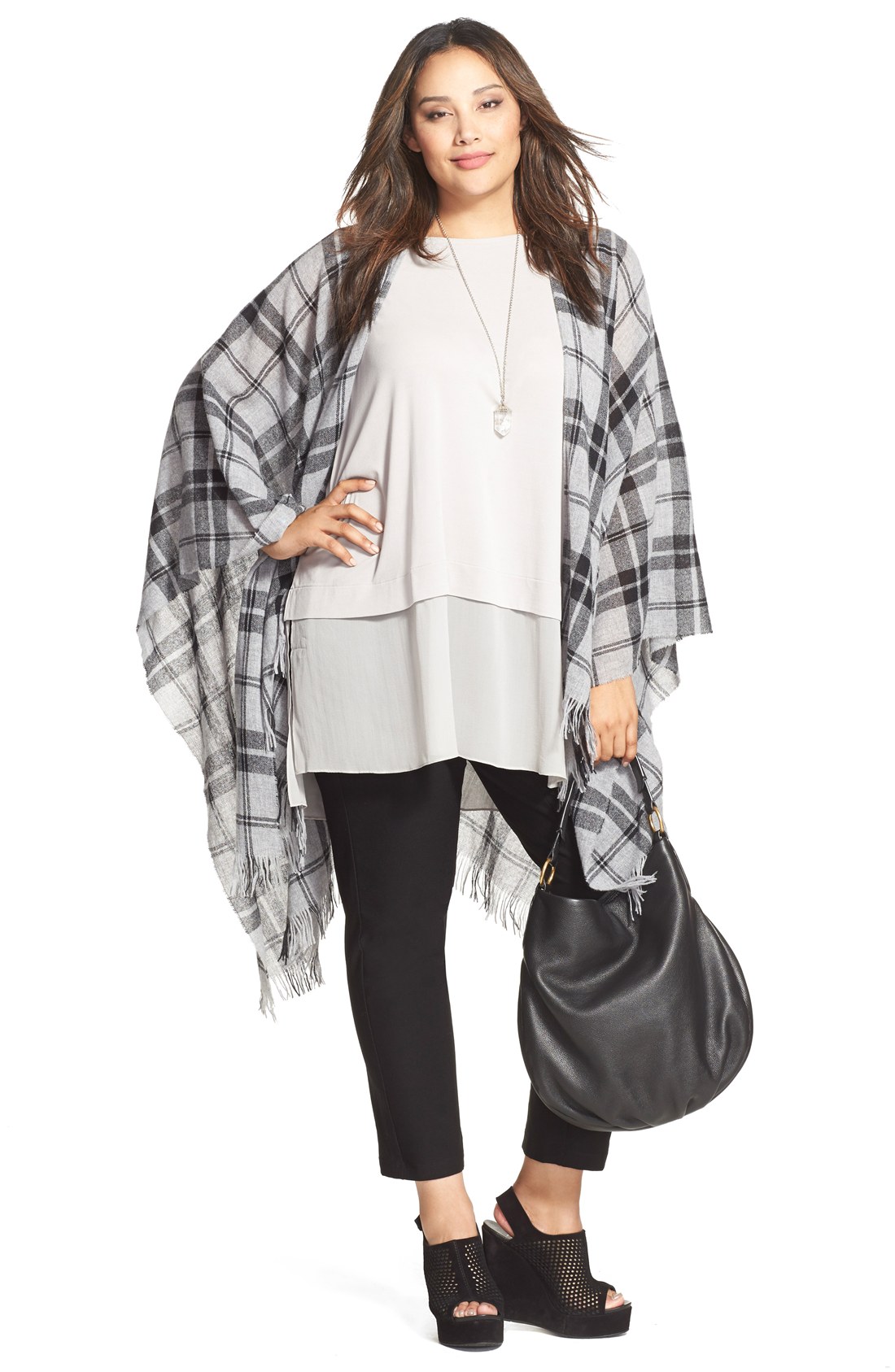 source: g.nordstromimage.com
Maternity Stretchable leggings
Leggings are another choice for you. If you don't want to wear yoga pants, you can buy stretchable cotton leggings and pair them up with your dresses, tunics and other tops.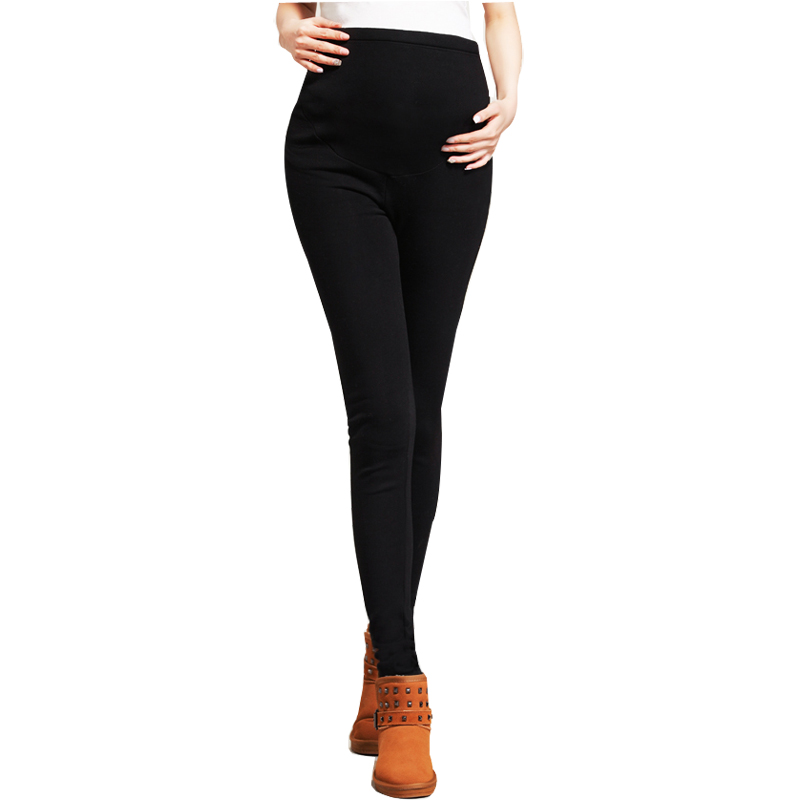 source: g03.a.alicdn.com
source: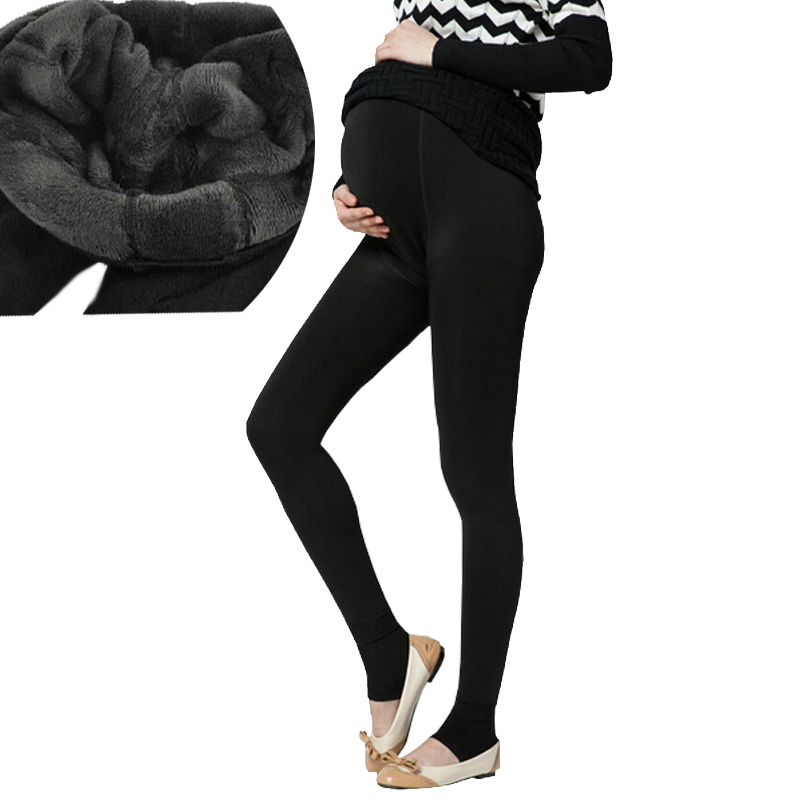 source: g01.a.alicdn.com
source: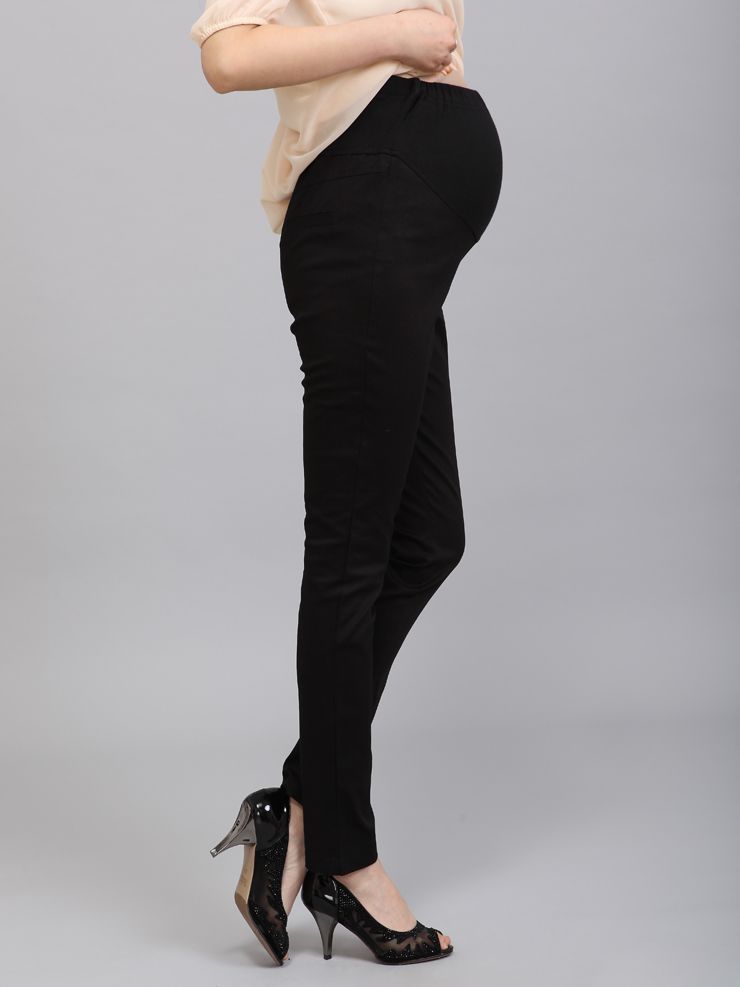 source: www.wholesale7.net
source: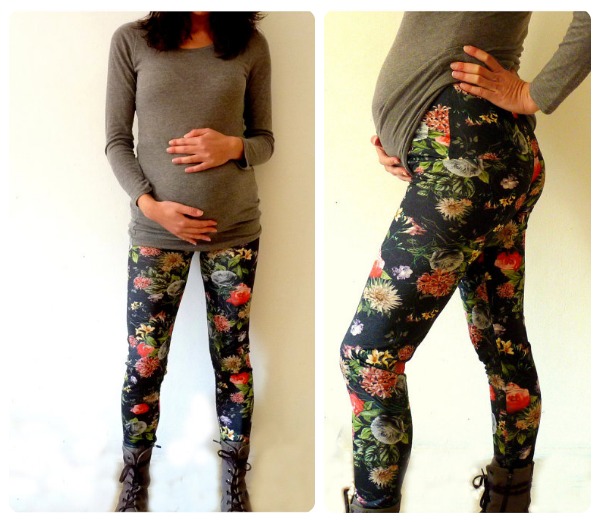 source: mom-health.com
source:
Carry a scarf
You can carry scarfs to look good. A pink scarf will add glamours to your simple outfit. When you are pregnant, you start gaining weight and even your bust starts to get heavier. So, instead of wearing those over size T-shirts, you can carry scarfs with your outfit and look feminine and gorgeous.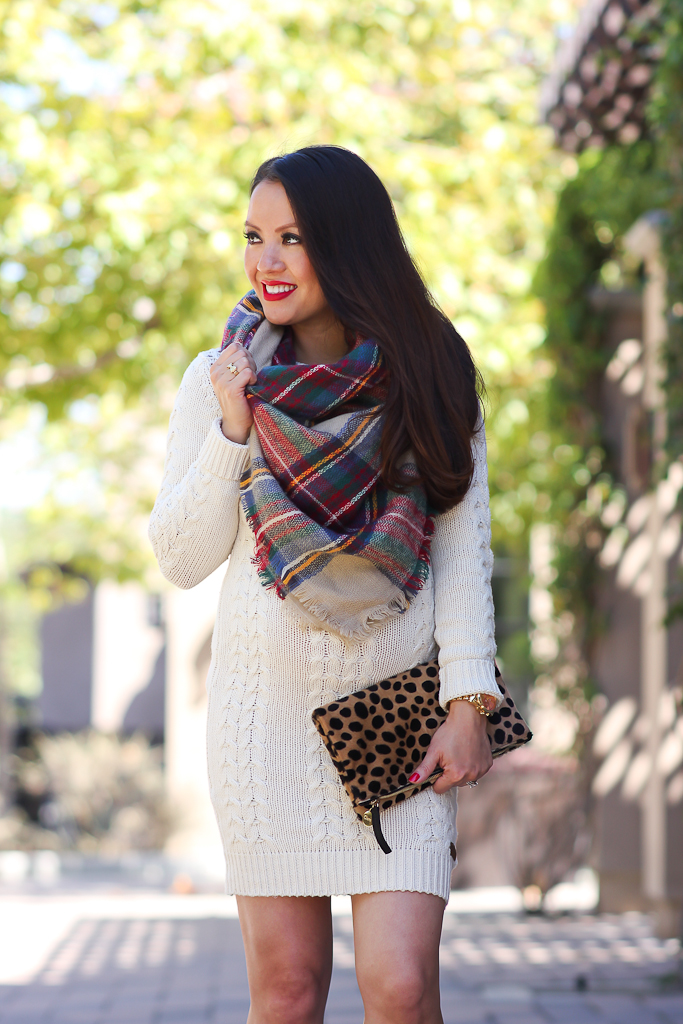 source: 3.bp.blogspot.com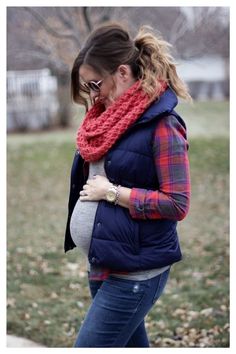 source: s-media-cache-ak0.pinimg.com
source: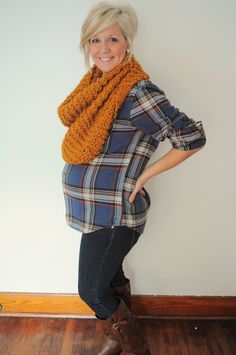 source: s-media-cache-ak0.pinimg.com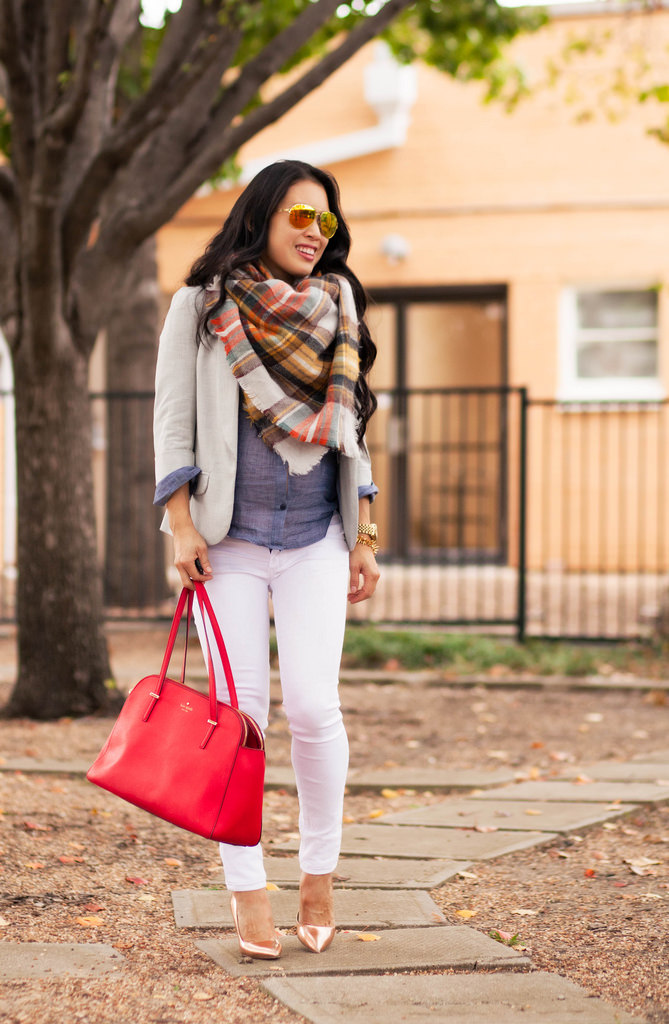 source: farm6.staticflickr.com
Thank you for reading the article. Do share and comment.