Pregnancy is a very important and special time for any woman, but it also comes along with a lot of troubles too. Among them, one is fitting in your old clothes with the growing baby bump. This is when you need to buy new clothes and make sure you fit in them and yet look drop dead beautiful in the most special times of your life. This is the clothing you should try on if you're pregnant and worried about your changing wardrobe.
Maxi Dresses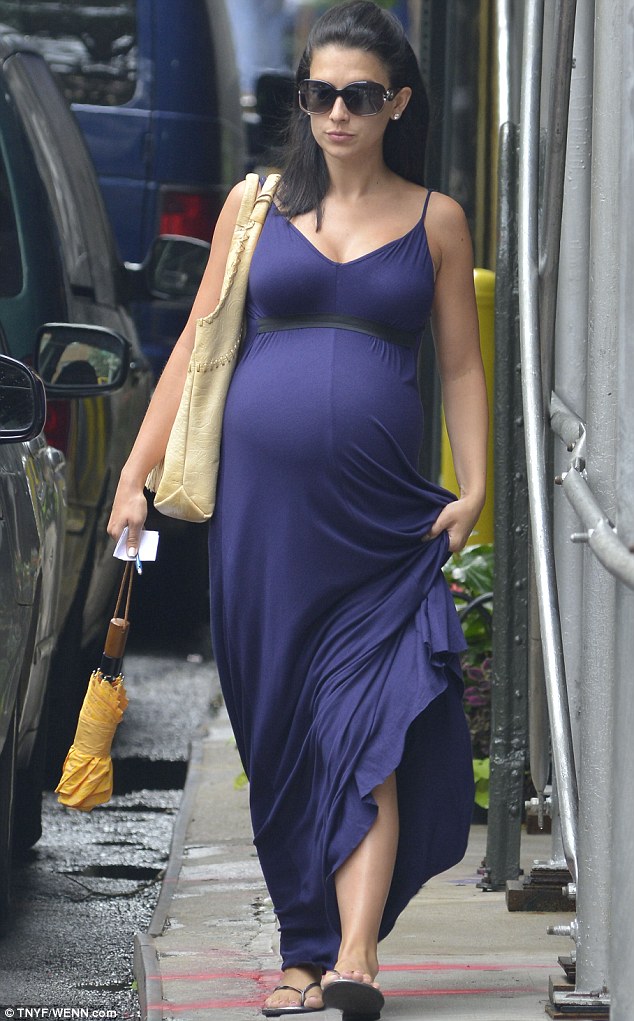 source: www.inkcloth.com
Maxi dresses are best for a time like this. They cover your entire body and fits it accordingly, hence no issues on that. Also, they are comfortable to wear, and are easy to flaunt. You can buy any fabric and any design. It is easy to be the playful you even in your pregnancy with a maxi dress on. Try it on, it does not even require much care and easy to put on. Pair with comfortable flats and you all all ready to go. They are perfect for indoors as well as outdoors.
Anarkali Suits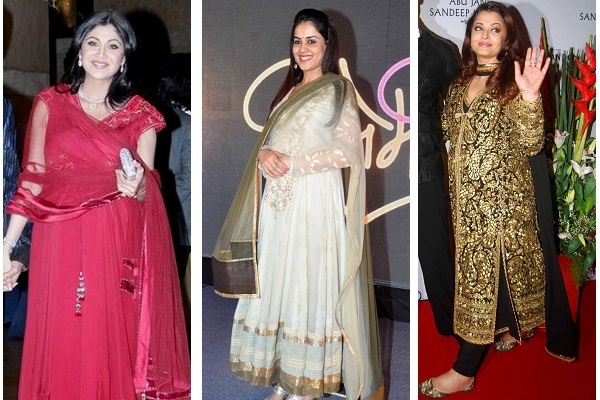 source: www.looksgud.com
Anarkali suits are another thing that you can flaunt even with your baby bumps. Indian celebrities have been following this trend ever since. The reason being its flow. It goes so well that it makes your bump almost invisible, it fits you right and is never too tight for you or for the baby. You also have the option of buying just regular cotton kurtis or heavy suits for important functions, whichever you prefer.
Palazzo Pants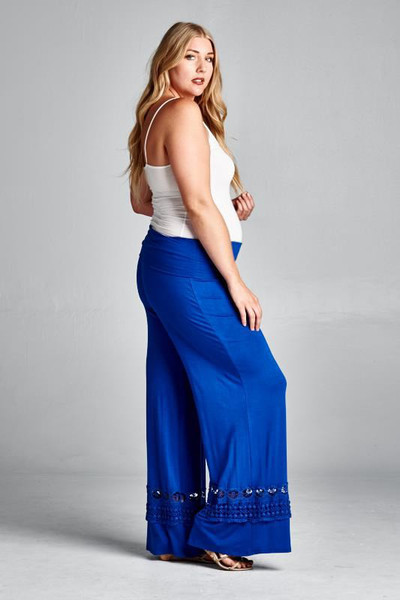 source: www.shopify.com
Palazzo pants are comfortable to wear and trendy too. You can decide on how much to tighten it, as it does not have elastic  that can leave marks on your tummy or make you uneasy. They come in variety and just like any other clothing, it is your decision on what you buy. Pair it with a spaghetti or a loose t-shirt, and flats of your choice and your mommy-to-be look for the day is ready!
Skirts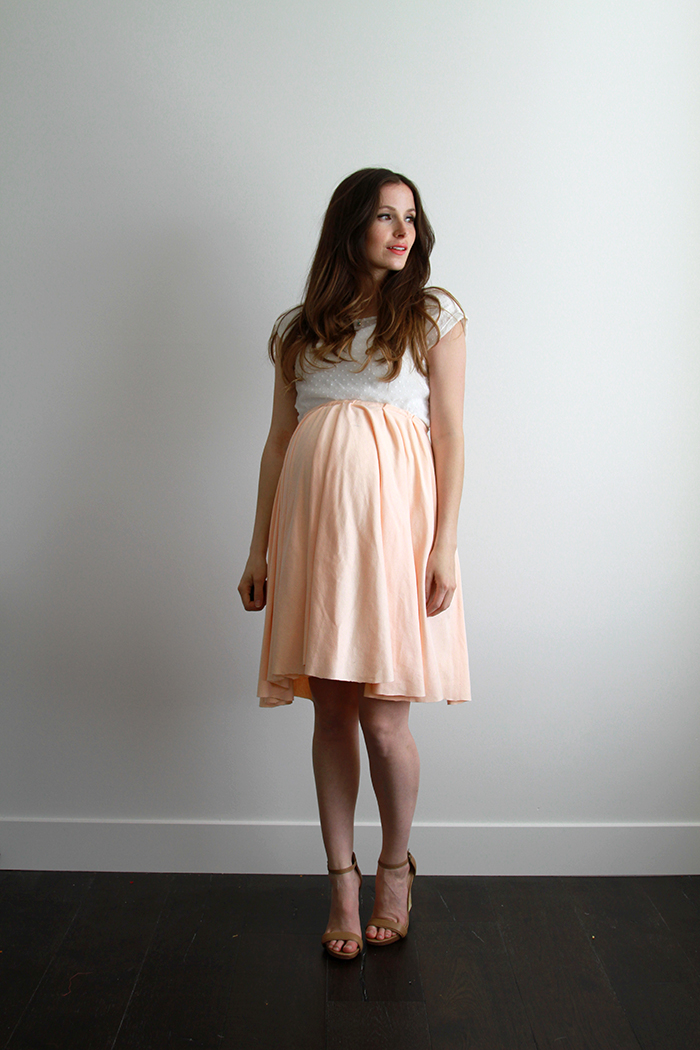 source: www.cottonandcurls.com
Skirts are a fine choice as maternity clothing. There are also maternity skirts available. It is anyway your decision to go with maternity or regular skirts. You wear skirts of any length or any size. I would, personally, recommend a wrap-around as they are easy and comfortable on the tummy. A lot of women complain about the tight waist of clothes and wrap-arounds are free from that kind of issues.
Sarees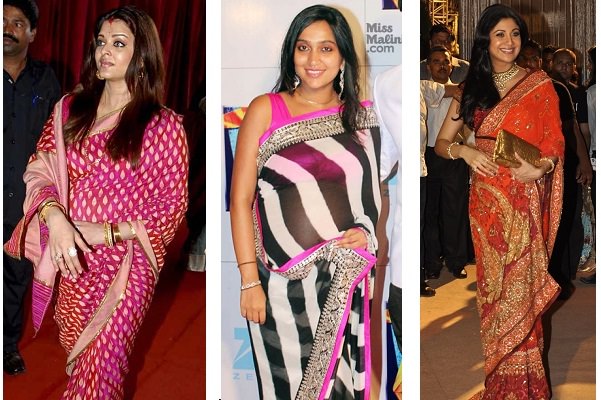 source: www.looksgud.in
Saree is another good option, the trouble is only that is cannot be an everyday wear and only on occasions. Nonetheless, it is easy and comfortable. It makes you adorable and traditional. You can put it on on baby showers or other functions that the pregnancy follows.
---
At the end of the day, you don't have to follow any strict code on what to or what not to wear in your maternity days, it is completely your choice. There are thousands of options available online and in the market on maternity clothing. Wear whatever suits you and you feel easy and comfortable in. Don't try to force anything if you wan't to avoid inconvenience.