Tridha Choudhury is over the moon hearing that she was being compared to Ali Bhatt. Her look in the one of the scenes in TV show Dahleez is similar to Alia's look in the film 2 States. Let's take a look at whether they look similar or not!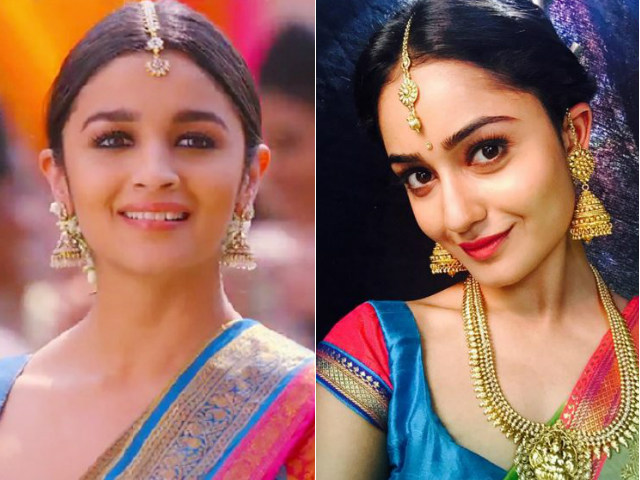 source: ndtv.com
Tridha, is a small screen actor for a Star Plus show. As part of one of the scenes, she wore a Kanjivaram saree which was very similar the saree that Alia wore in the film 2 States, for a sequence. In an interview to NDTV, the actor said that her role as a Tamil Brahmin girl in the serial where she was to attend a friend's wedding ceremony, she decided to wear this outfit. She was very happy that everyone complimented her saying that she reminded them of Alia in 2 States.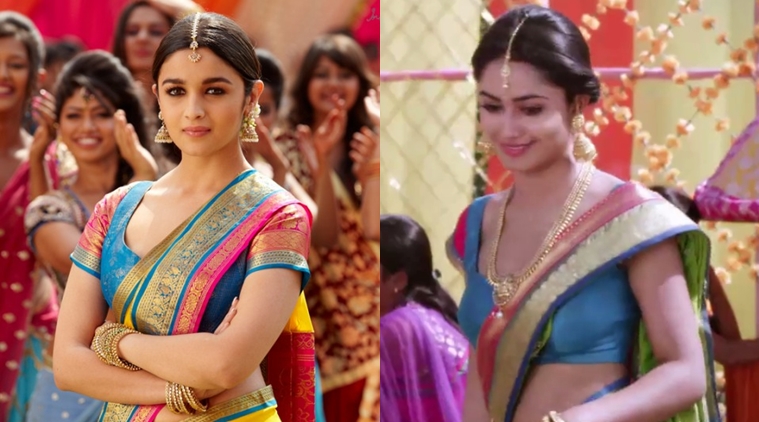 source: indianexpress.com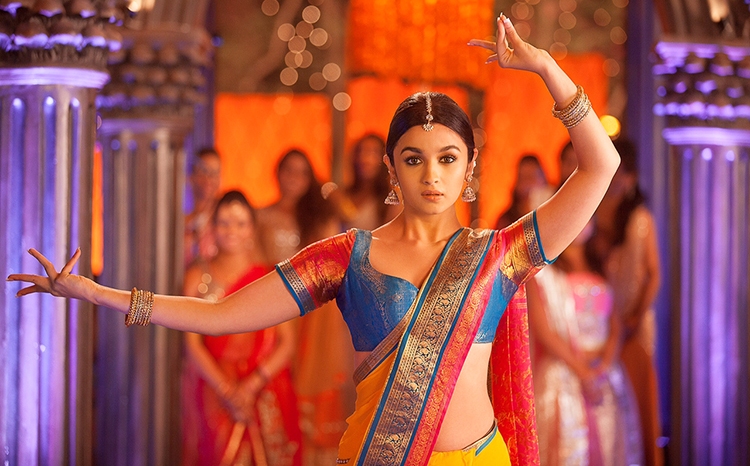 source: myhdwalls.com
Alia's saree was a little more colorful as a contrasting color, yellow, was used while Tridha's saree's color combination was a little more conservative, sticking to blue, pink, green, and golden. The mang tikka, bangles, and jhumkas are very similar. However, the main difference is that Alia didn't wear a necklace whereas the Tamil actor did. Another difference is that Alia was not wearing a bindi!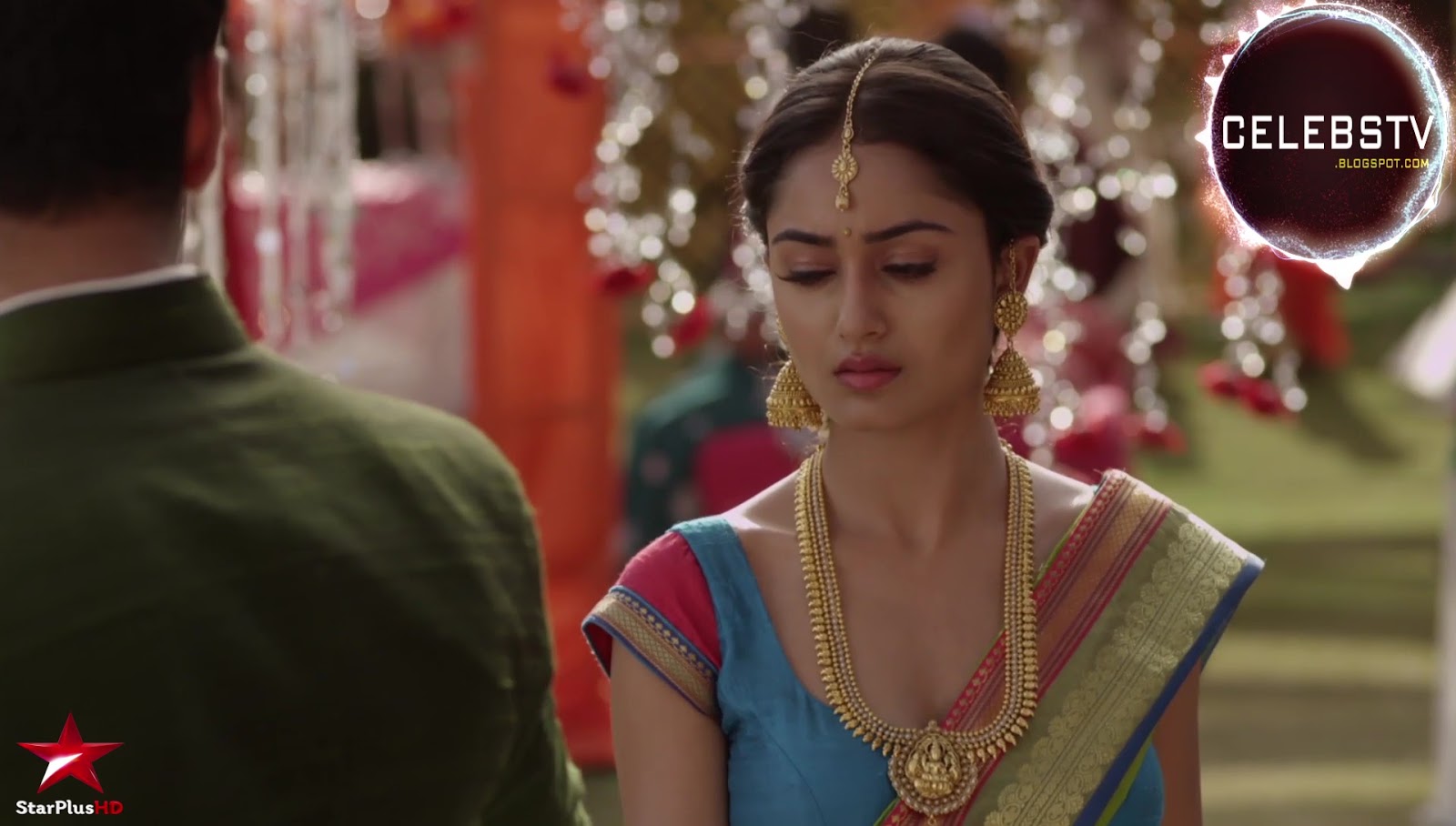 source: bollywoodlollywood.com
The actor has made appearances in Telugu and Bengali films. She added that she was very happy with her look as the audience loved it as much as she did. This comparison has brought her to the limelight and hopefully she will gain more popularity in the days to come.
If you liked the article, please share it with your friends. Thank you!