HAVING BEAUTIFUL CLOTHES are the perks of being a girl, I can say! No matter from which part of the country a girl belongs, she will always have a perfect "fashion sense",which will be unique but the best!
"FASHION IS AN ART AND YOU ARE THE CANVAS" as the saying goes, I believe every girl should be well acquainted to it.
In today's time it's cogent enough that every girl knows what exactly is perfect for her. Whatever your size might be S,M,L,XL or even XXL, it is not at all a matter to be concerned about because girls have already said "BYE-BYE" to size zero figure and it's interesting to know that girls are now becoming more confident with their body. Matching and fixing up attires which suites them is no big deal for a 21st century girl!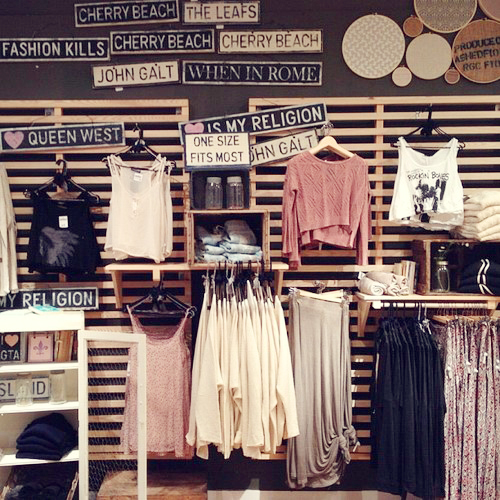 source: www.keyword-suggestions.com
To all the style divas out there, I'm sure you all are good enough to style your self accurately but a few things that you have to consider while picking up your clothes which you might skip at times are right here!
1) PERFECT SIZE FOR PERFECT YOU :
Whenever you buy your clothes that perfect dress that complements your body and beauty is of utmost importance. You should always wear clothes according to the measure, you might fancy those tight fitting clothes but trust me girl, CLOTHES, NOT OF YOUR SIZE ARE A BIG "NO-NO". Pick up the cloth which is of your size,not too large and too small. Don't jeopardize your health by the cloth which might eat you up! Your body needs to breathe but fixing up the cloth which is not of your size won't give you any accolade, yeah but it can definitely lead you to trouble.
Besides, one should also know that size differs for every type of clothe, you might easily fit in S size T-shirt but you may require a M size for other tops, it goes from brand to brand and from material to material.  Wearing the proper size of clothes will enhance your entire persona.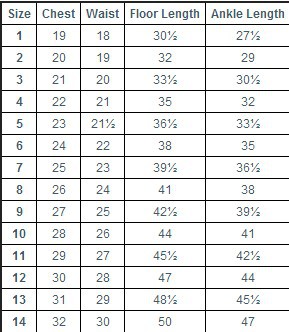 source: www.aliexpress.com
2) Choose Correct Color :
Picking up a color and dropping the other is undoubtedly a big job to do. Selecting a perfect one is a tedious work of course.  But there are a few tips that you could consider while choosing the color of you attire.
Generally, if it is too hot outside try going with some light and soothing shades. Anything which calms you down and is not too clumsy on eyes will be a good choice. May be you can go with light blue, pink, white, grey , skin , mint green.
In the cold weather the vibrant ones are not too bad to carry. Girls who admire those beautiful colorful clothes can give it a try at this time of the year. Bright red, yellow could be one of the good choices.
When mixing up and matching your clothes just keep in mind that the CONTRAST is very much important, If you have selected a dark shade top, style it up with some light shade bottom or vice a versa.  Besides, nowadays styling up same color top and bottom is also very much in, you can try a black on black which is pretty cool trust me.
Size and color are two things every girl or a women should consider whilst shopping. These little things make a huge difference. "A good closet always keeps a girl happy and satisfied", and all the pretty ladies do remember,"Don't go hovering over the brands instead pick up the one which is comfortable yet beautiful and simply compliments YOU "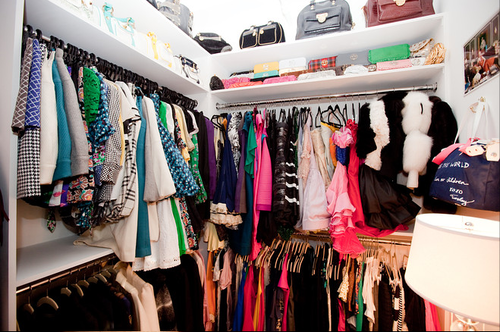 source: anythingabouttrishie.tumblr.com
Just a few random tips can MAKE A DIFFERENCE, right? So, all the readers do subscribe to our website and get the amazing tips on FASHION.
Thanks!