Looking at Kangana's outfits of late can make most fashionistas go green with envy. This is because our favorite star is outdoing herself at what she does best! Recently, she was spotted at the screening of the film Raman Raghav 2.0. Let's check out the outfit that she was wearing.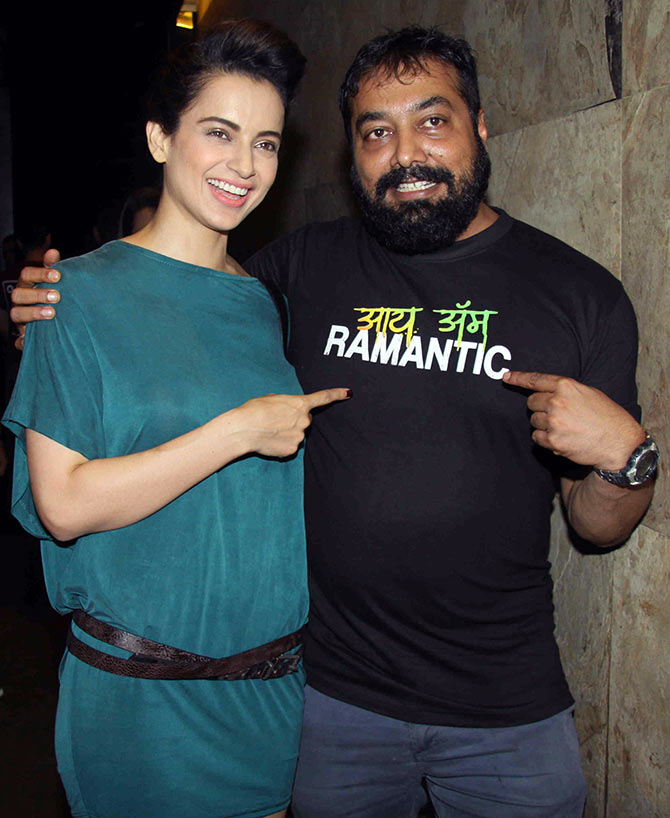 source: www.rediff.com
Kangana's Look
One thing we know for sure is that this girl knows how to keep it simple while stirring things up at the same time. She wore a smoking hot teal colored dress by Diesel. The brown belt with the dress was a stroke of genius that added chic to the ensemble showing off her petite waistline.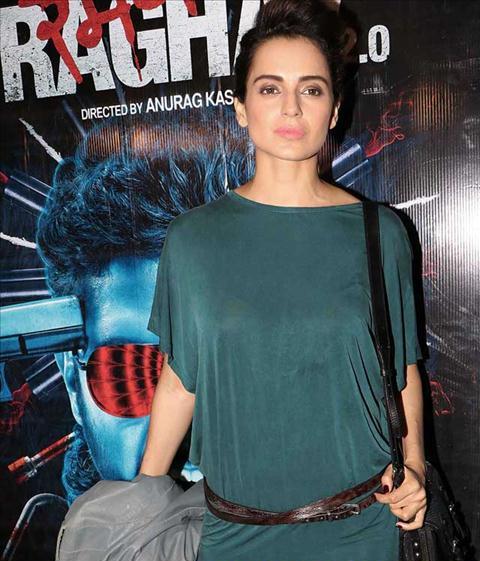 source: www.biscoot.com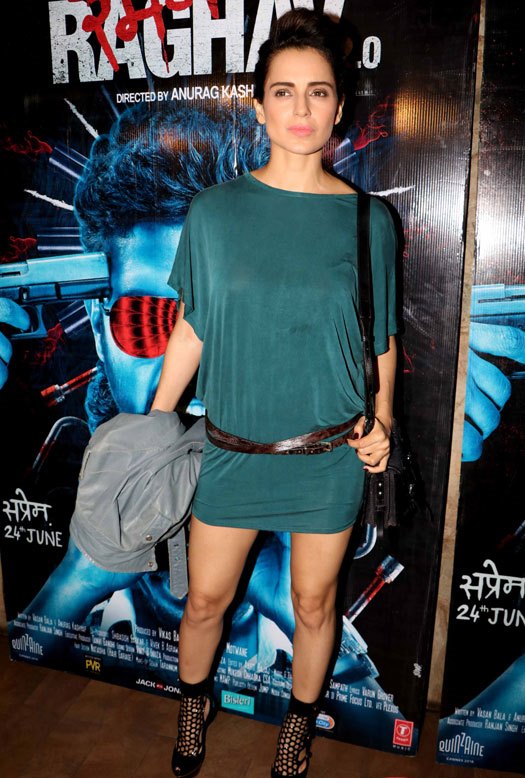 source: www.koimoi.com
The star wore a killer pair of World McQueen black booties. Her shoes pulled the look together.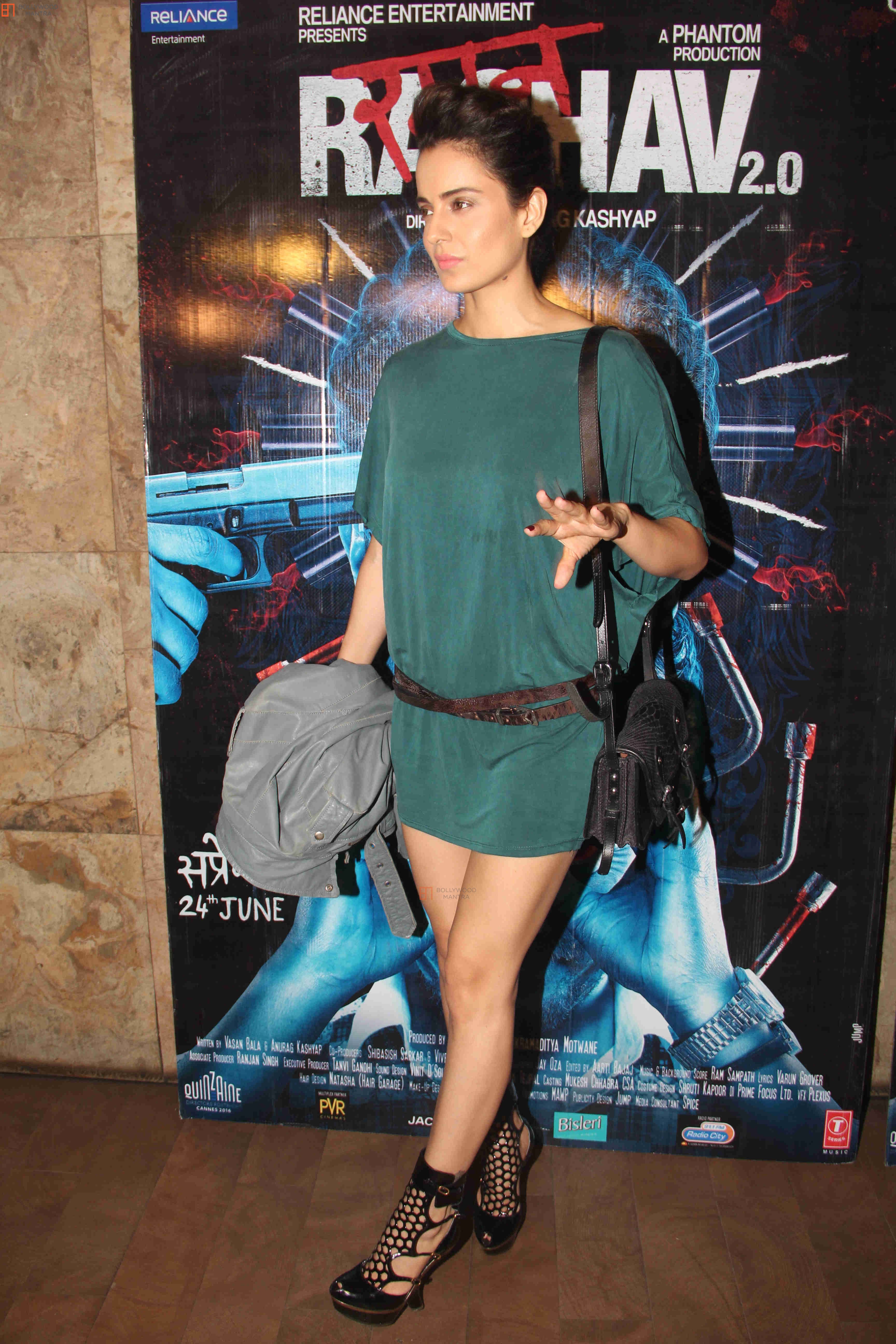 source: bollywoodmantra.com
And for the love of bags! An accessory that the actress loves is a handbag or a sling bag. At the event, she sported a black sling bag matching her booties. As for her makeup, she kept it simple and looked amazing nevertheless.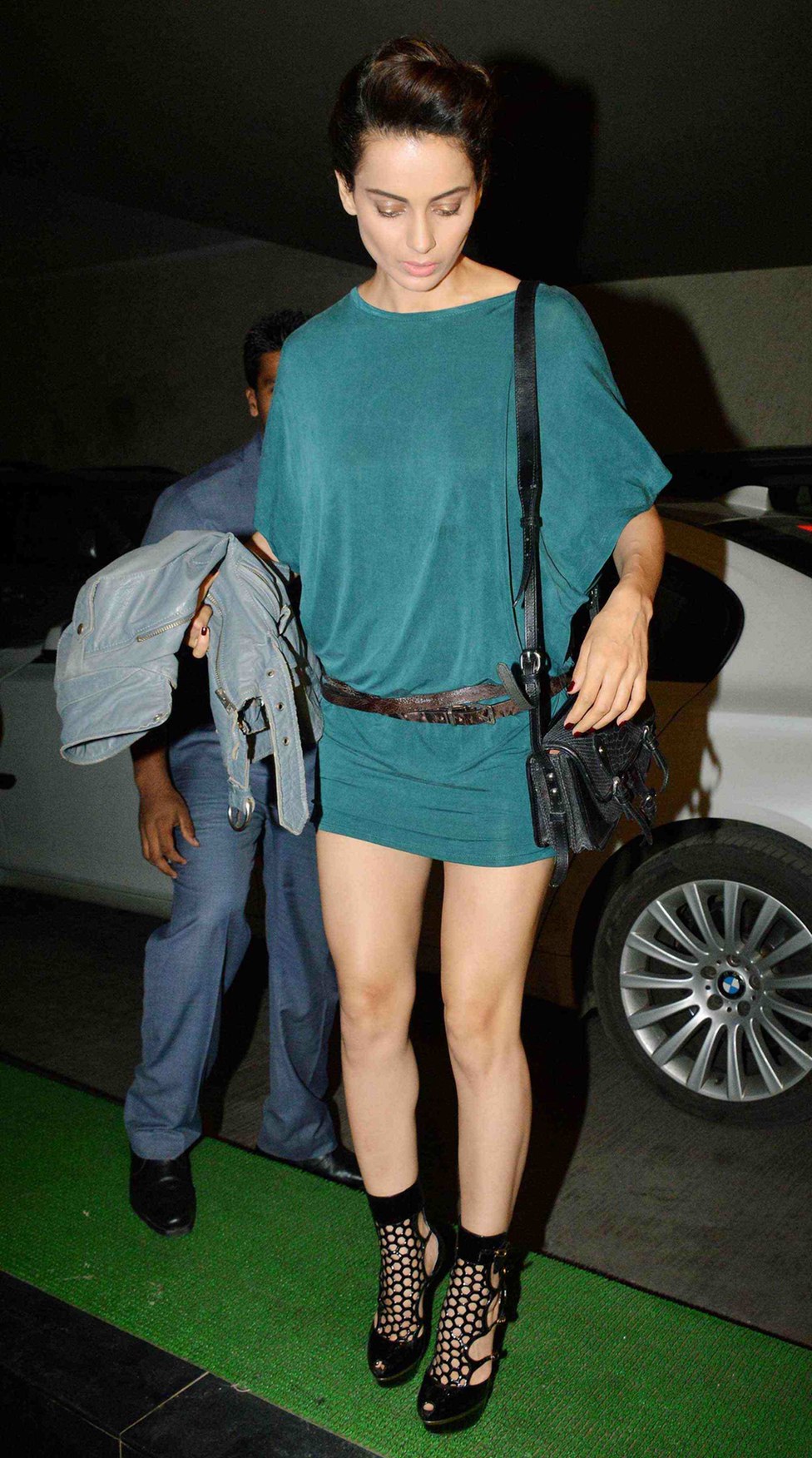 source: www.thequint.com
Thank you for reading. Do subscribe to our website for more trend updates.