'A girl never gives up on her hair'
HAIR, one of the beautiful things a human possesses! Though it enhances one's beauty, it comes with its own set of problems like damaged hair, oiliness, split ends, and so on and on and on! The list doesn't end at all.
And one of the biggest problem is taking good care of your oh-so-pretty hair! Another problem that each and every one faces is damaging of hair during season change. Season change from fall to winter is a major problem faced by all. Sticky hair, oily hair, smelly hair and rough hair are common.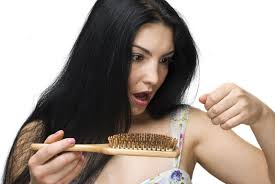 So, to ease you up from these annoying problems, here are some tips for you to take good care of your hair!
1.    Switch to Cold Water
Switching to cold water as a final rinse is definitely a 'secret' trick to change your hair from rough to soft and silky! It also reduces the frizz. Also, your scalp will be free from any dandruff! Lukewarm water is also harmless but using that too often will perhaps be dangerous to your smooth, silky and shiny hair.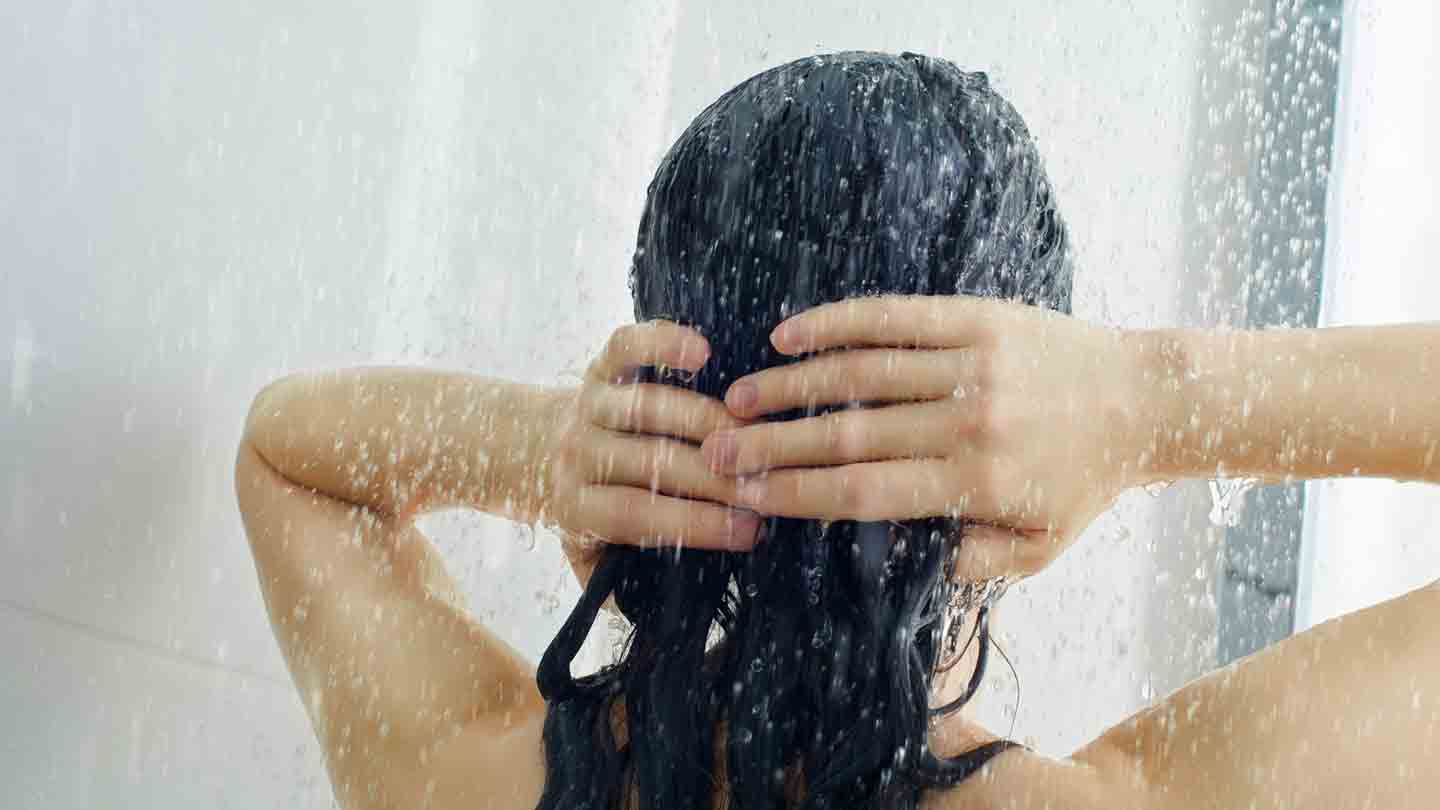 source: khoobsurati.com
2.    Use Conditioner, But in Right Amount
We all have been hearing how to use conditioner after shampooing our hair, but it's important to use it in a correct amount. Too much of using it might make your hair oily and sticky, which is definitely a 'no-no'!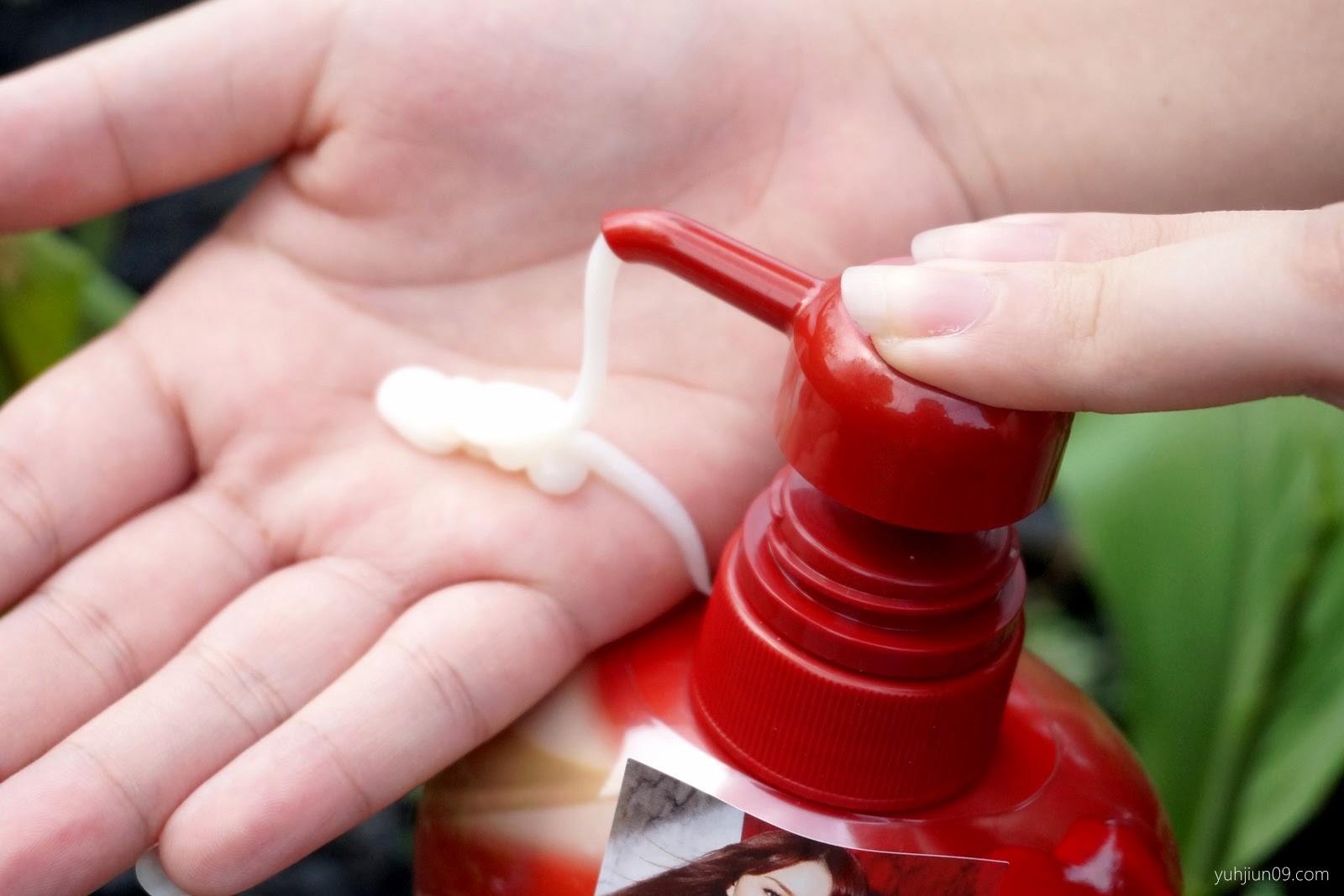 source: www.yuhjiun09.com
3.   Trimming Your Hair From Time to Time
Timely trimming or cutting of your hair is a solution which is favourable, considering everybody likes taking a haircut! Trimming or cutting removes split ends as known by many as your already damaged hair won't cause a problem and wouldn't prevent your hair from growing!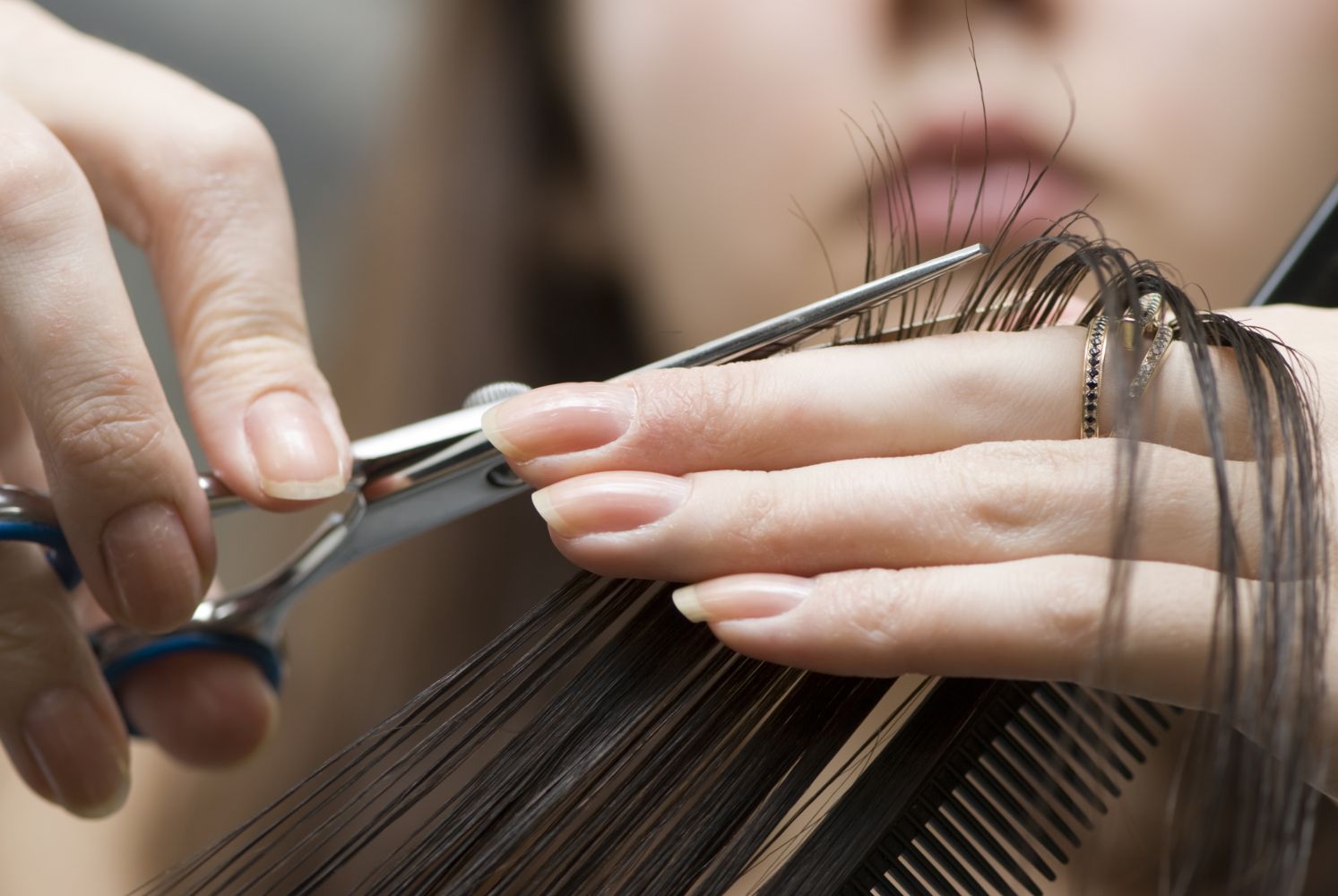 source: silknstone.com
4.   Brush Your Hair Twice Daily
Brushing your hair at least two times a day removes the dirt and opens up the pores of the skull which helps the hair to grow and it makes it healthy and strong. It also improves the blood circulation leading to hair growth.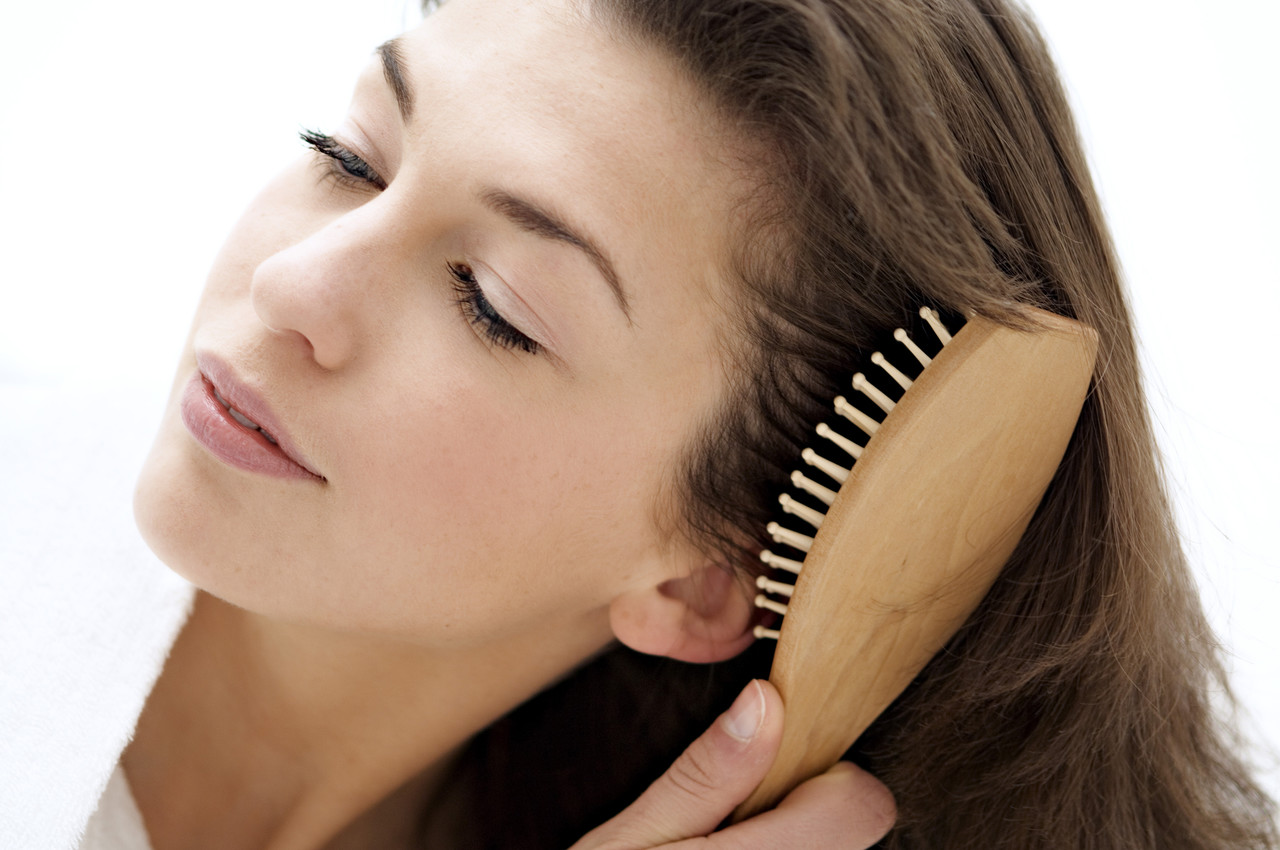 source: www.womenfitness.net
5.  Handle Wet Hair With Extra Care
It's very important to handle your wet hair with extra care. Use an old t-shirt to dry your hair instead of using a towel as towel can make your hair frizzy. Rubbing your hair to dry it can also add to the frizz. Using too much of blow dryer for drying your hair will harm your long locks in the near future.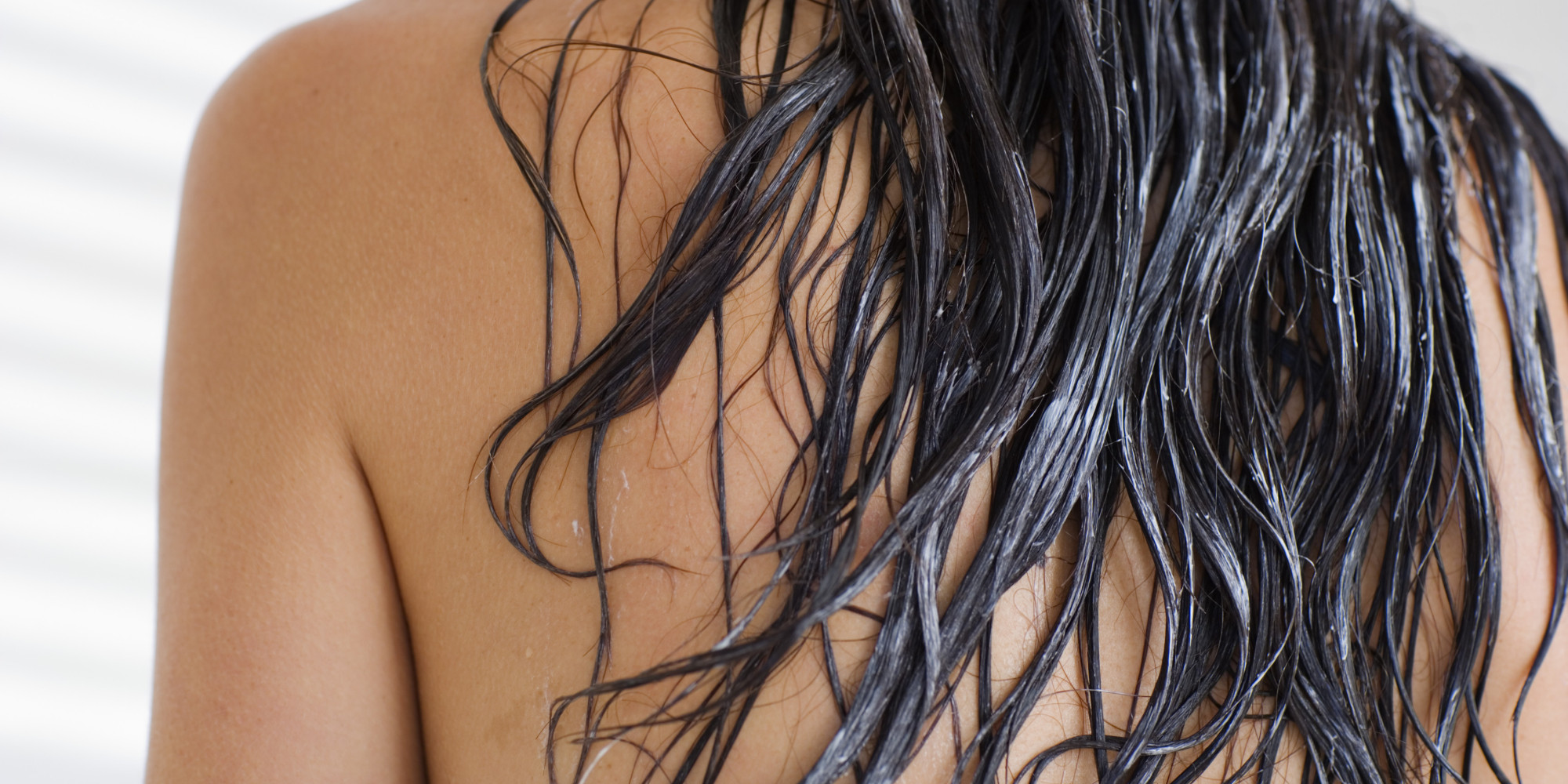 source: www.huffingtonpost.in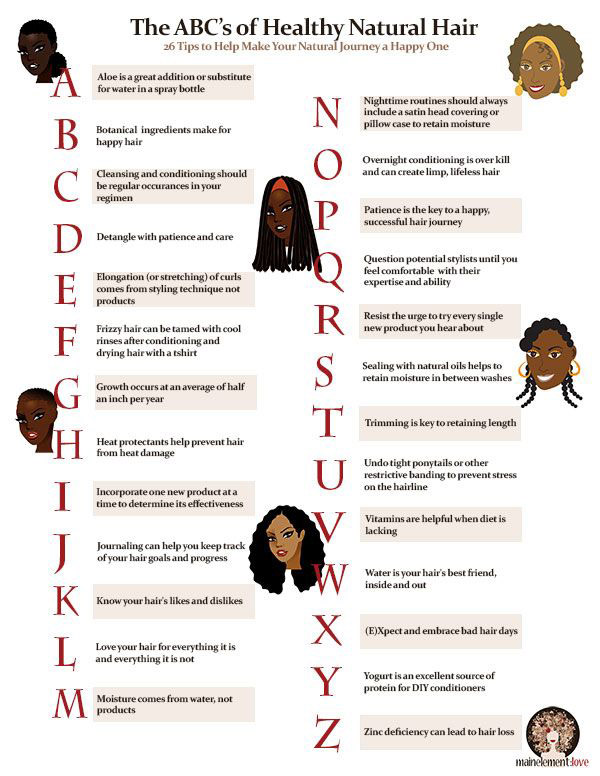 source: www.gurl.com
Thanks for reading! For some more interesting tips subscribe to our website right away 🙂