As the old saying goes, "old is gold." This is true when it comes to the actors of the yesteryears as well. The Bollywood that we know and love has been shaped by these stars. They redefined the image of women in cinema and at the same time they were very stylish, to say the least. This post will take you through a photo journey of some of the most loved Bollywood stars who still make their presence felt in the industry.
1. Zeenat Aman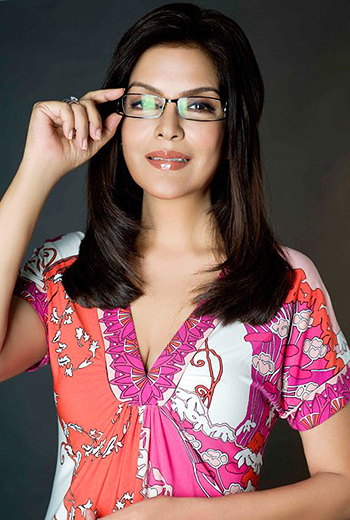 source: bollywoodjournalist.com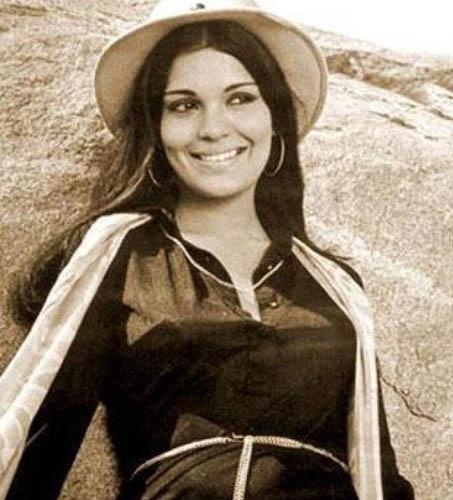 source: pinterest.com

source: shoppingstylenus.com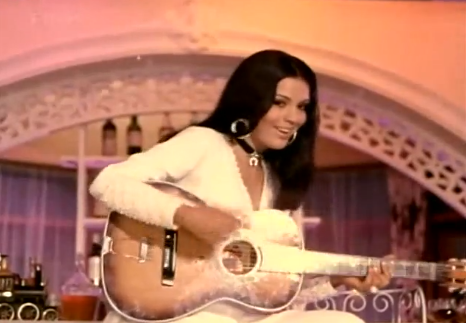 source: mrandmrs55.com
For her times, Zeenat Aman always took up bold roles in the 1970's and the 80's. She was one of the first actors who was mostly seen in western outfits, which was quite rare those days. From tunic and jeans, pant suits, shorts, dresses, and bikinis, she has done it all!
2. Sharmila Tagore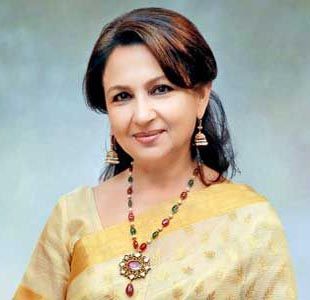 source: pinterest.com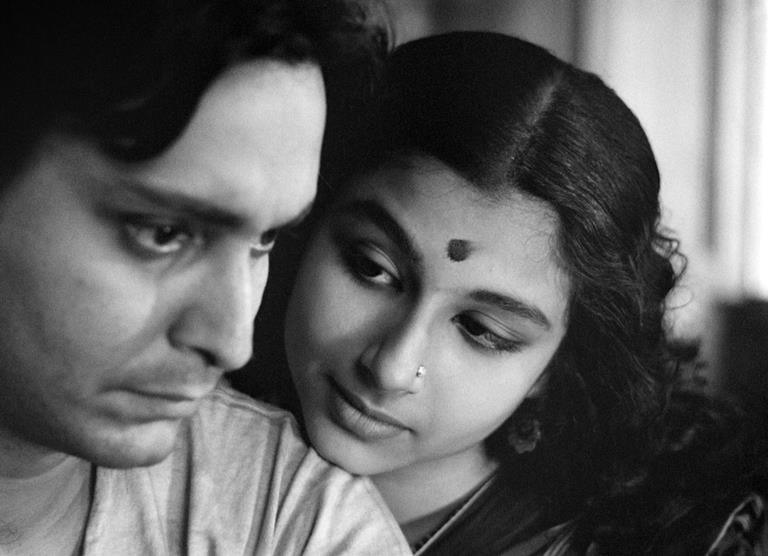 source: ozy.com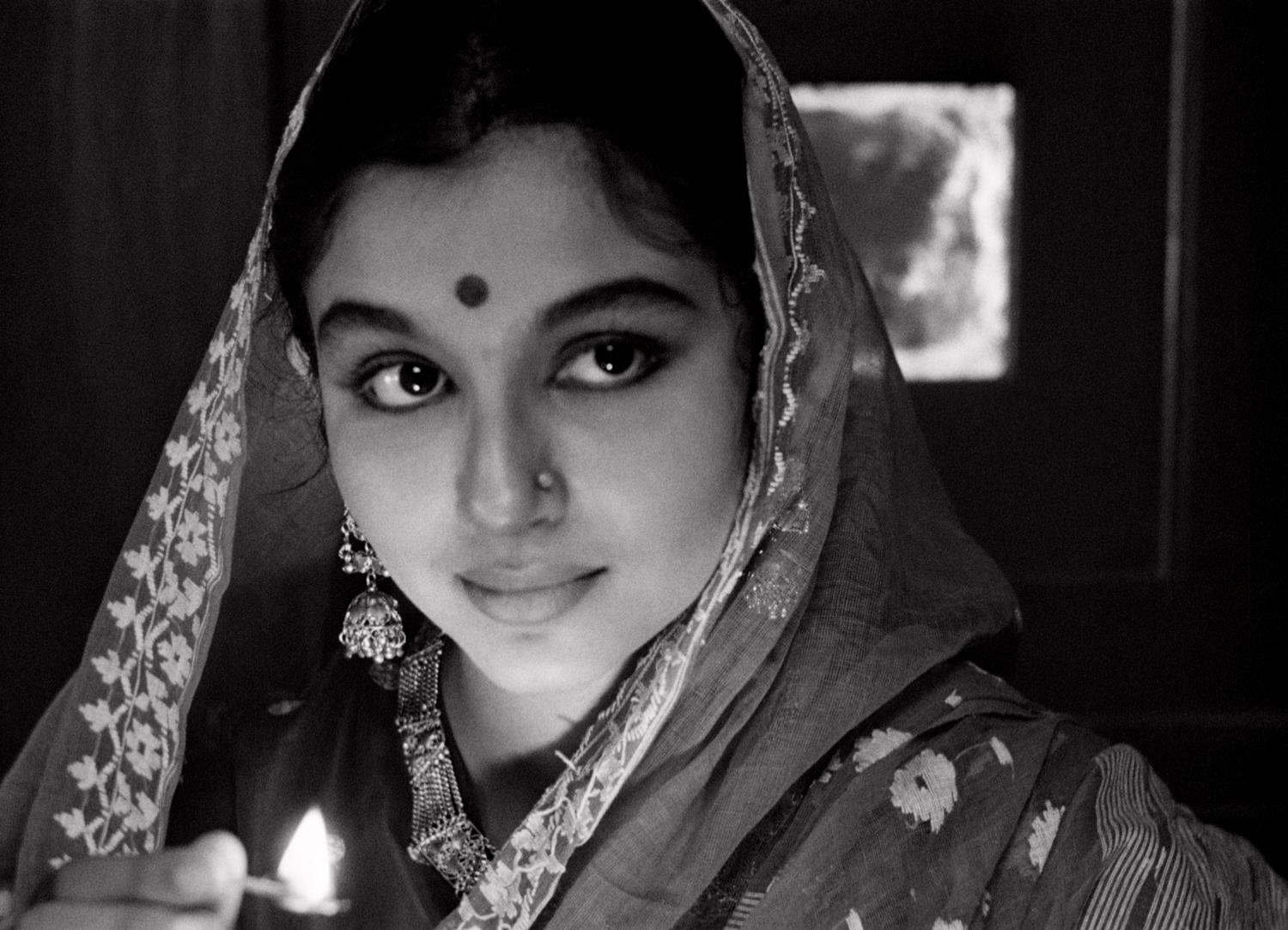 source: www.ozy.com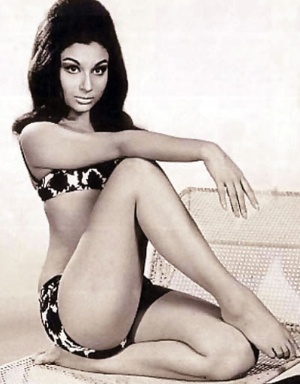 source: pinterest.com
Most of us know Sharmila Tagore as the mother of Saif and Soha. But there was a time when she was counted upon as an accomplished actor and at the same time she looked the part as well. She was the first actor in Hindi cinema to wear a bikini in a film!
3. Rekha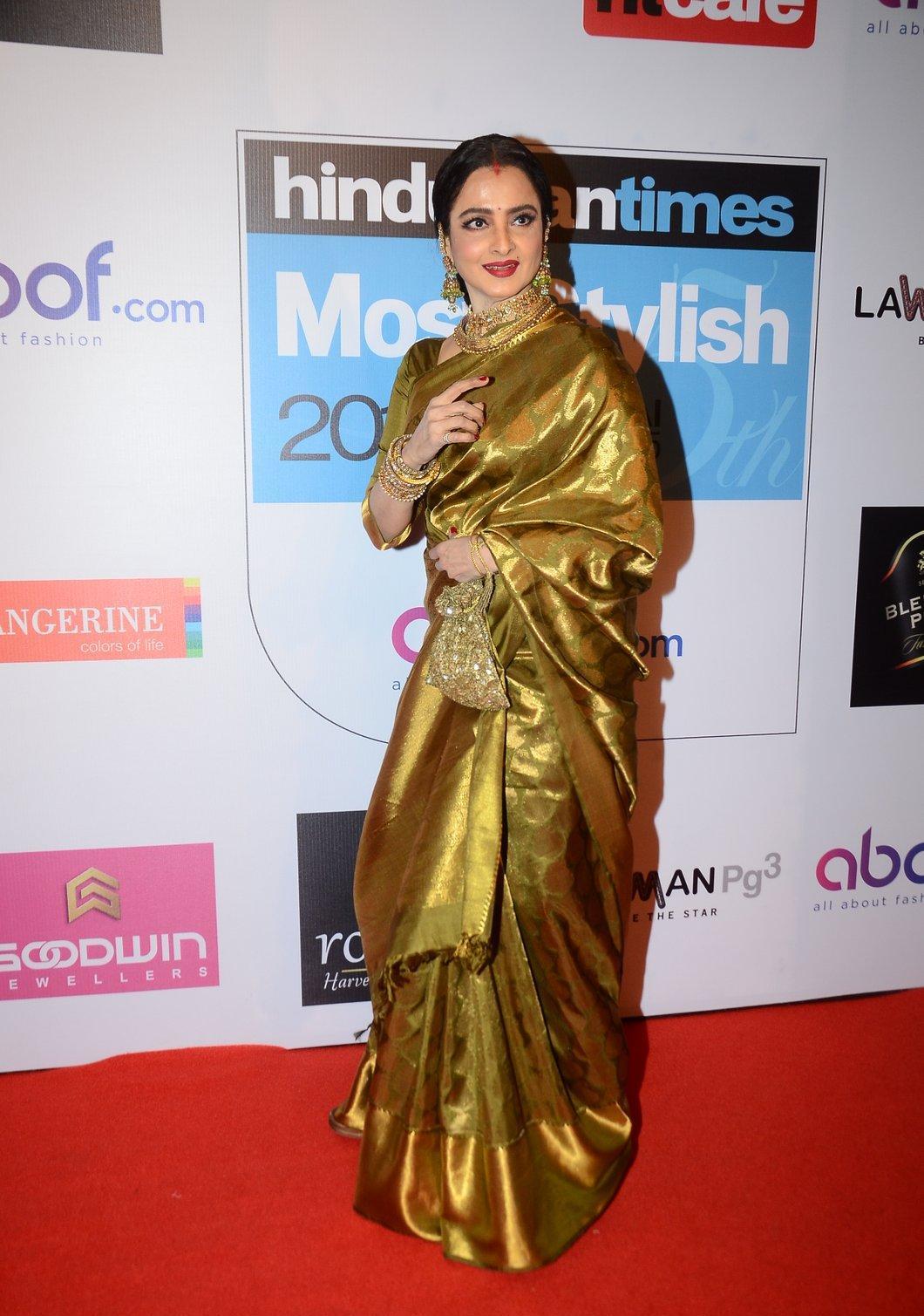 source: matineestars.in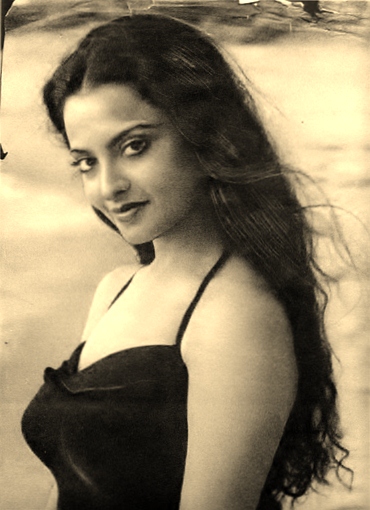 source: bollywoodjournalist.com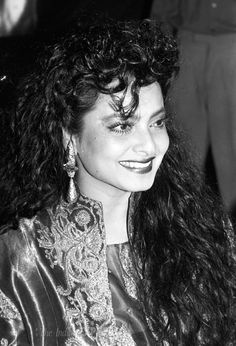 source: pinterest.com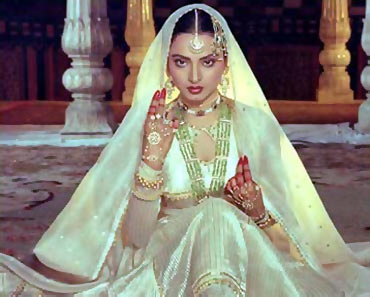 Rekha as always has been known for her beauty and as an accomplished actor. She dared to do and say things at her time which most people wouldn't have even thought off. She has received critical acclaim for her work as well. And it goes without saying that she has always been a trendsetter.
4. Hema Malini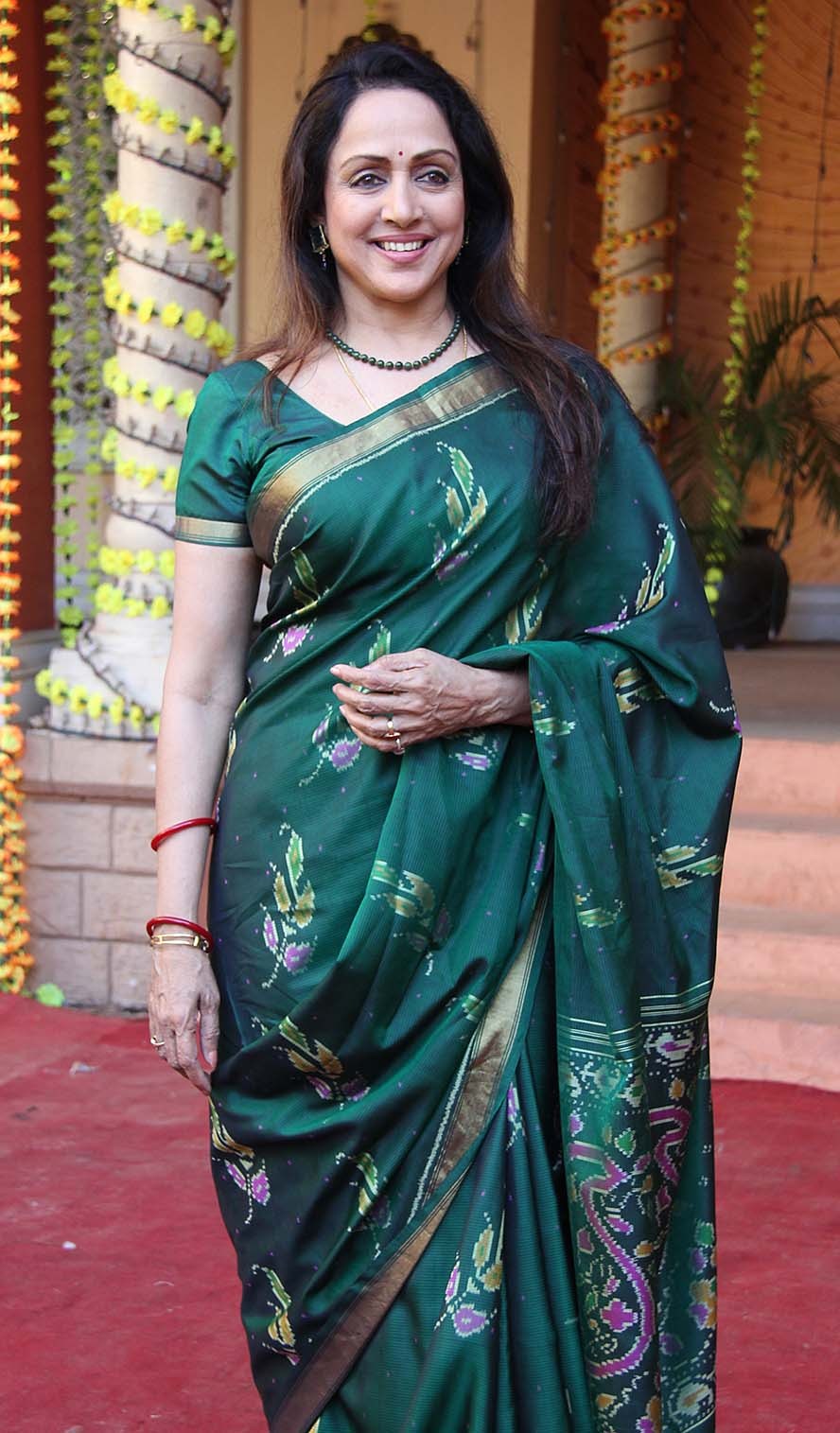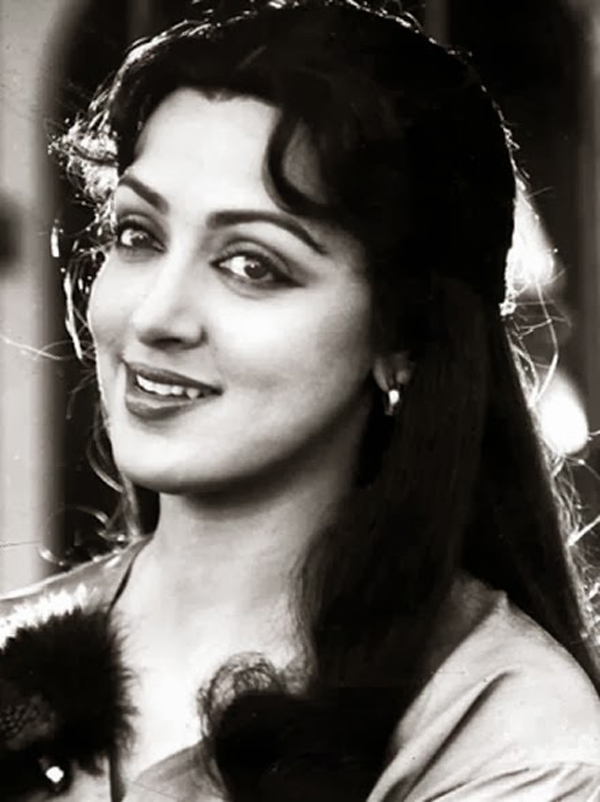 source: photogallery.indiatimes.com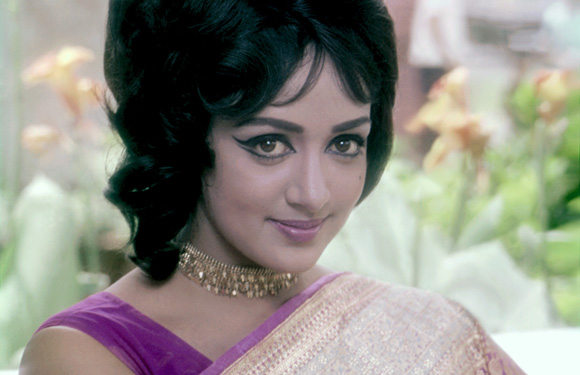 source: indusladies.com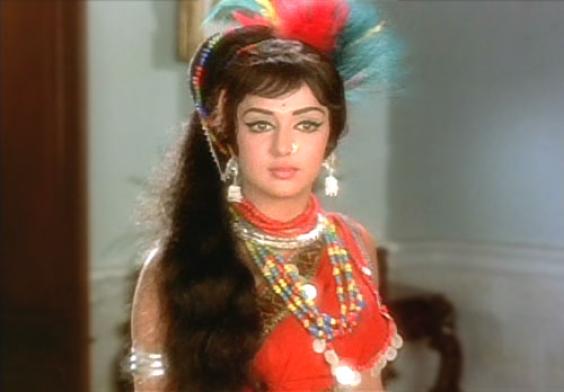 Hama Malini is most remembered for her roles in Sholey as Basanti and in Sita and Geeta where she played a double role. This south Indian girl has been able to make her mark in the Hindi film industry. She is one of the actors who have aged gracefully with time and is still very style conscious. For most of her roles, she stuck to traditional attire, pulling it off by adding the appropriate accessories.
5. Jaya Bachan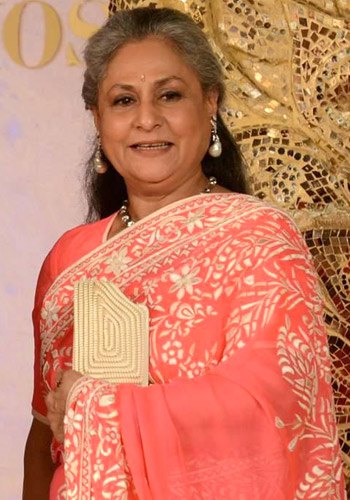 source: koimoi.com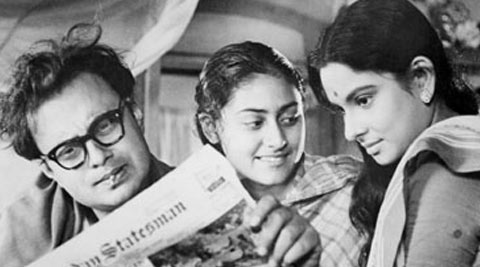 source: indianexpress.com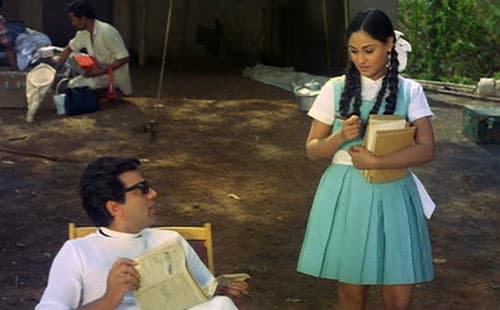 source: thequint.com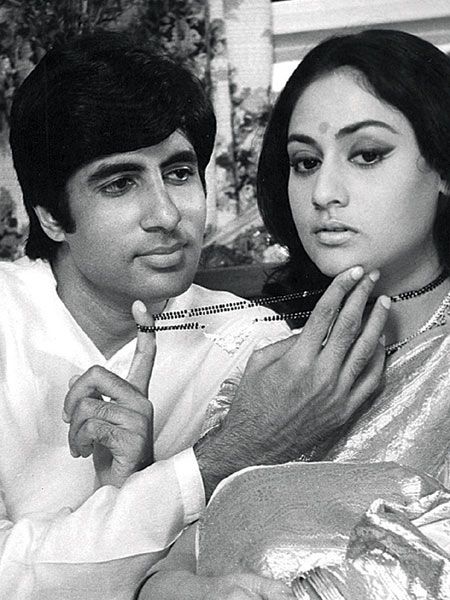 source: mrandmrs55.com
Jayaya Bachan has always been known as a demure and strong actor. Her sense of style is very regal and warns people that she is not someone who you would like to mess with. It goes without saying that she is a quintessential Bengali beauty who was discovered by the acclaimed and filmmaker Satyajit Ray.
If you liked the article, please share it with your friends.
Thank you!