There was a time when extreme bling was in! However, this trends like many other faded, leaving no trace and now hair gems are back with a bang. Yes, the bling it on fashion trend. The best part about this accessory is that there are endless options that you can choose from, meaning that each time you can create a unique look. Let's take a look at how you can use them.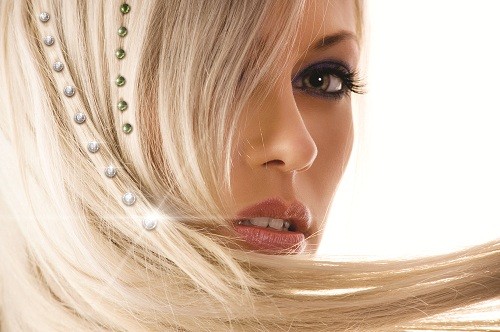 source: riobeauty.co.uk
What are Hair Gems?
Back in the 90's, sequins, diamantes, and stars were used on the hair to make it a little more glittery. However, the gems that are available now are new and improved and there are more options to choose from. This hair accessory can be used to create drama or add a little sparkle to your overall look, it all depends on what you want.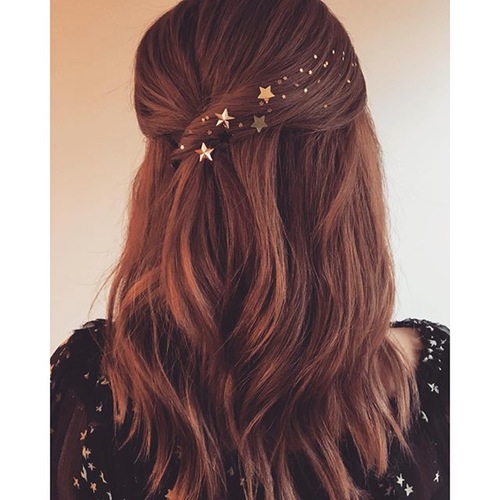 How to use Hair Gems?
Previously, these gems were quite difficult to use as you would have to apply hair glue to place in on your hair. But the good news is that these gems sit on and are very user-friendly. Like a bindi, all you need to do is pick it up, place it on your hair, and take it off after use. It's that simple. This means you no longer have to spend time with bobby pins or hair glue.
In case, you find it difficult to get your hands on these ready to use ones, then you can use bobby pins to put your hair in place and use the hair glue to stick the sequins on your hair. It's always better to figure out what kind of hair style that you want to go for to get a fabulous look.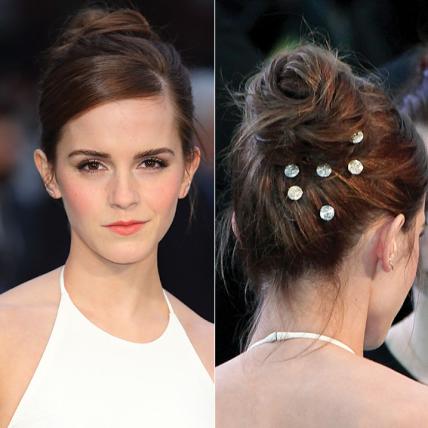 source: instyle.com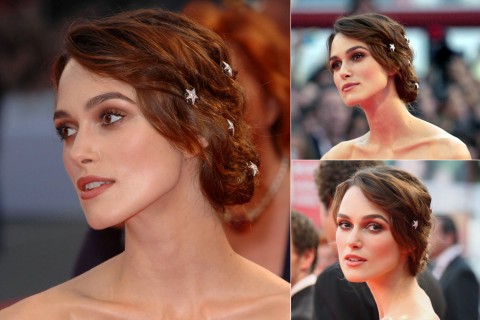 source: m.reddit.com
The best part about hair gems is that you can DIY, which is super fun. And on the plus side, you can give it a desi twist by using funky bindis that are easily available in the market as well. So, what are you waiting for? It is time to experiment with this new hair accessory!
Thank you for reading. Do subscribe to our website for more trend updates.