The bigger the event, the more glamorous the outfits. And this is that time of the year when many prestigious events take place. It is also the time when our favorite celebrities are dressed to look their best. Malaika Arora is the epitome of style and recently she was at an event where she wore a classy gown. Now, let's take a look at the outfit she wore at the event.
source: twitter.com
Malaika's Look
Malaika selected a white Rami Kadi gown which was not just fantastic, but flashy and lavish as well. This B-Town actress did justice to the ensemble as it looked perfect on her and the Zee Gold Awards was the perfect occasion to flaunt her style. The gown with detailed embellishments made it look a class apart and definitely turned many heads at the event.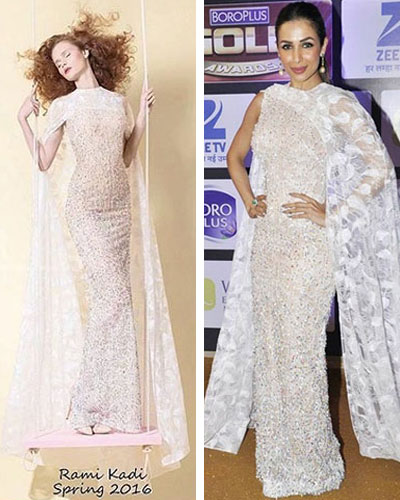 The accessories that Malaika selected were from Farah Khan Ali, which increased the style quotient by a few notches. For this event, Meghna Butani, makeup and hairstylist, worked her magic on their age-defying actress and the result is right in front of us as the star looks stunning. To complete the look, she wore a pair of Giuseppe Zanotti heels.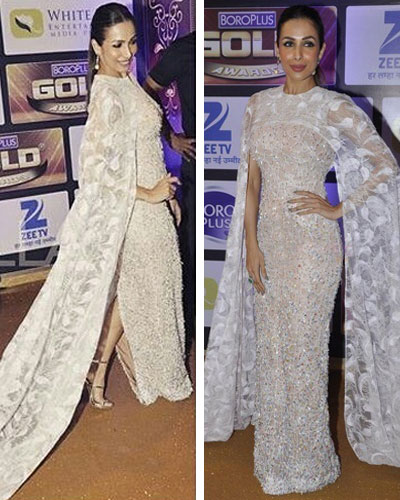 If you liked the article, please share it with your friends. Thank you!