Long hair looks the best when left loose or untied but that being said, it is not a convenient option for all occasions. For this reason, there are a number of hair accessories that you can use that are available today. These accessories do not just make your hair look good but they will add to your overall look as well as style quotient. Now, let's take a look at some of the hair accessories that will help you look glamorous without trying too hard to channelize the inner diva in you.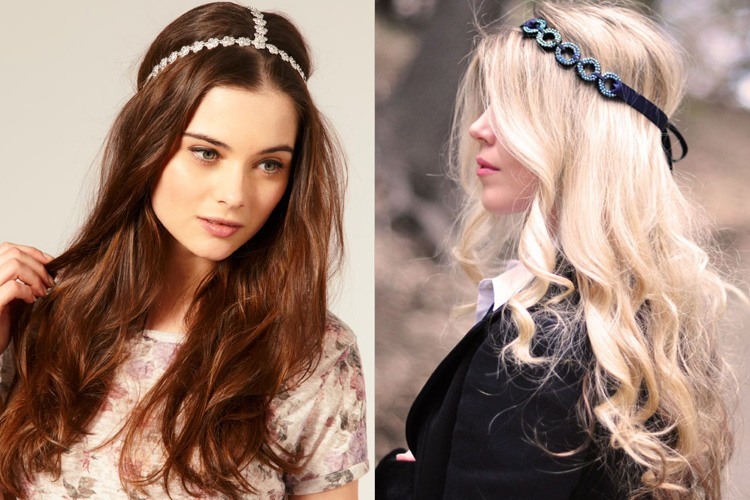 source: fashionlady.in
1. Ribbons
Ribbons can make any hairstyle look elegant. There are so many things that you can do with the ribbon. For instance, you can tie it around a bun, or let it run through a plait. Otherwise, you can use it as a hair band. The best thing about this is that there are so many options to choose from! So, you can pick out one with will match with your outfit.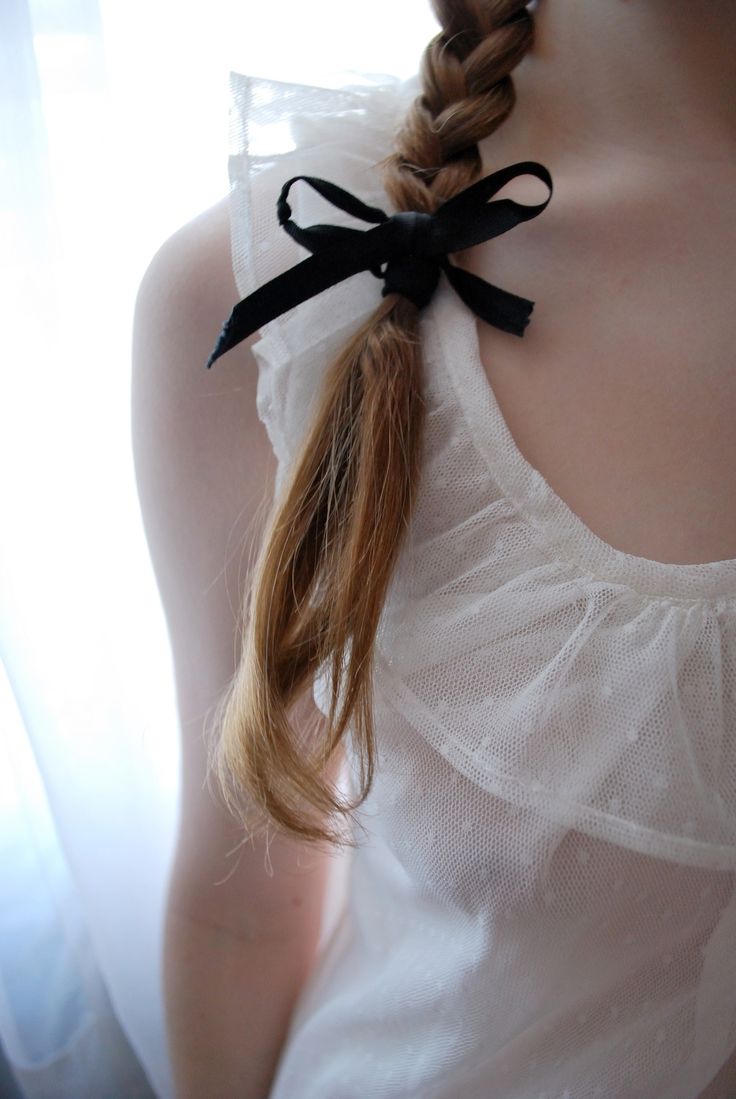 source: exten
source: pinterest.com
2. Barrette
Barrettes are two types; one is made of plastic while the other is made out of wood which are of different shapes. This is a very good accessory for long hair since it helps keep hair in place. There are many varieties that are available, so you can find ones that match your ensemble. The best part about this accessory is that it is functional and attractive at the same time.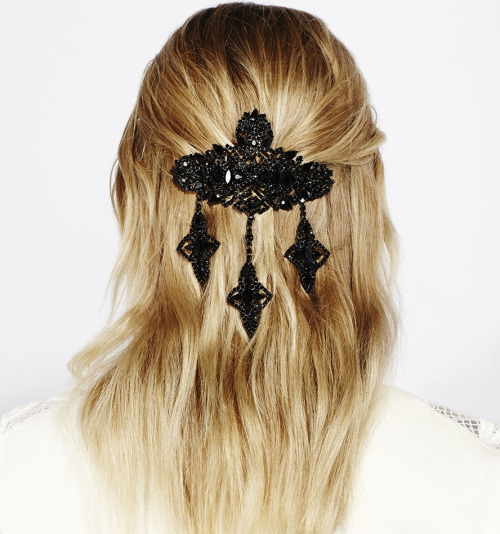 source: westerosweardaily.tumblr.com
3. Wire headbands
There are so many kinds of hair bands that are available today that you will be confused when it'll come to choosing just one. If you like a particular color, material, or pattern then you can get a hair band with your preferences. A good hair band can make both short and long hair looks really good. You can actually style them in a lot of different ways.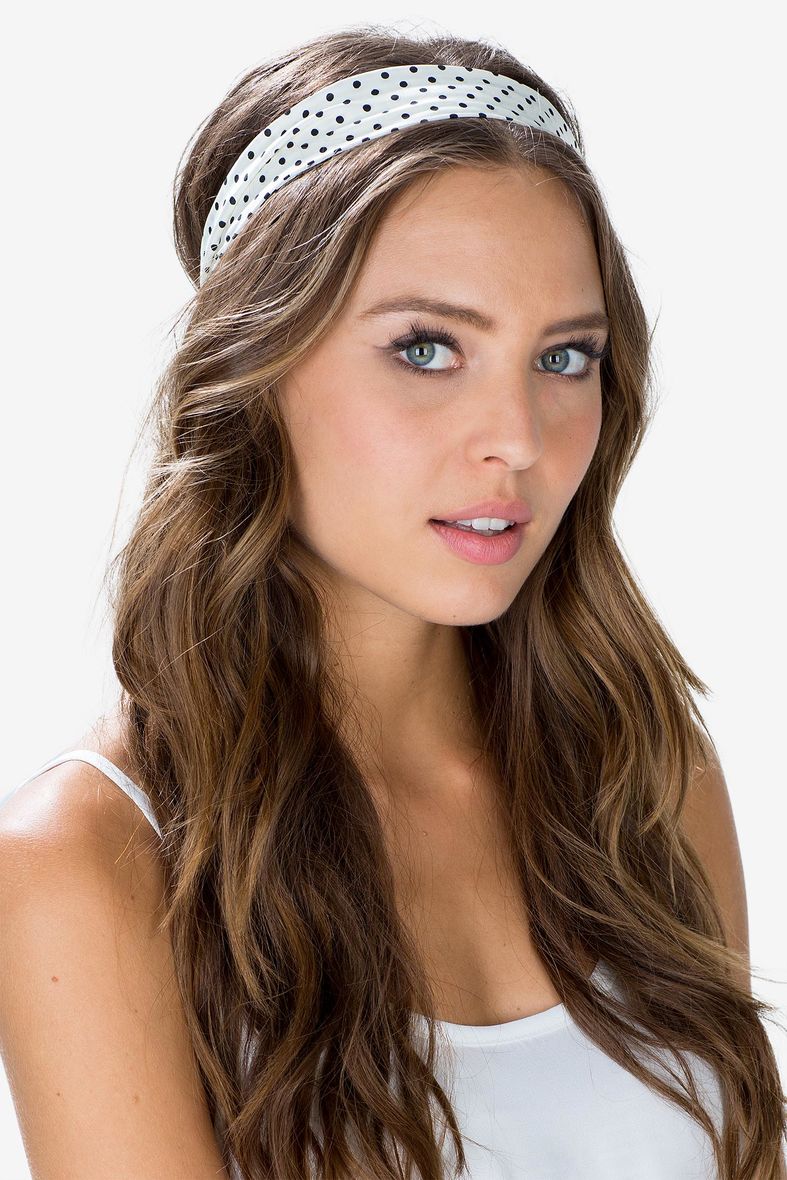 source: www.agacistore.com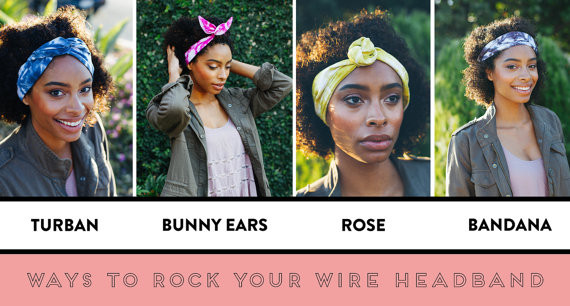 source: cdn.shopify.com
4. Long hair extensions
The best way to add lots of volume to your long hair would be to use colored hair extensions. The clip-in type is easy to use and will up your style quotient, big time. It won't just make you hair look fuller but it can jazz up your hairdo, increase the hair's length or it will match perfectly with what you are wearing.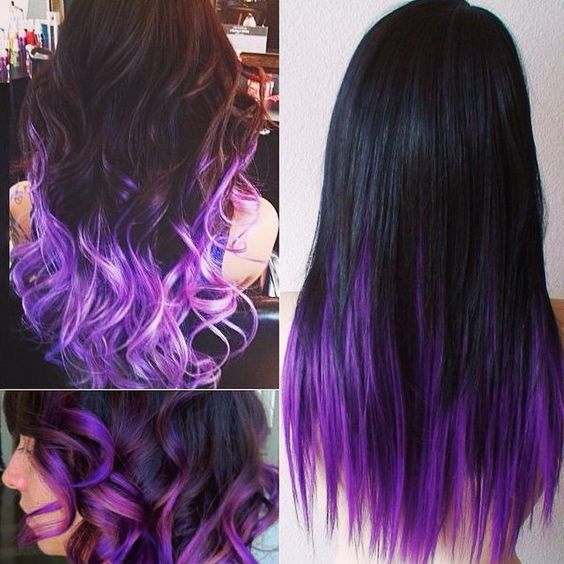 source: pinterest.com
5. Fastners
Fastners are a very handy accessory for long hair which is available in many colors and styles. It compliments a wide variety of hairstyles and face shape. This accessory is easy to use at the same time it helps keep the hair in place.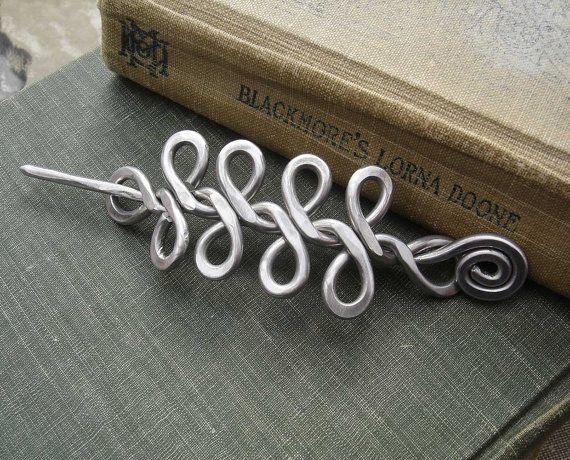 source: etsy.com
6. Flower Tiara
Who doesn't love flowers? It has been an accessory from time in memorial across the world reserved for special occasions. They are pretty and can be worn in a lot of outifts like dresses, shrugs, shorts, high waist jeans and wahat not!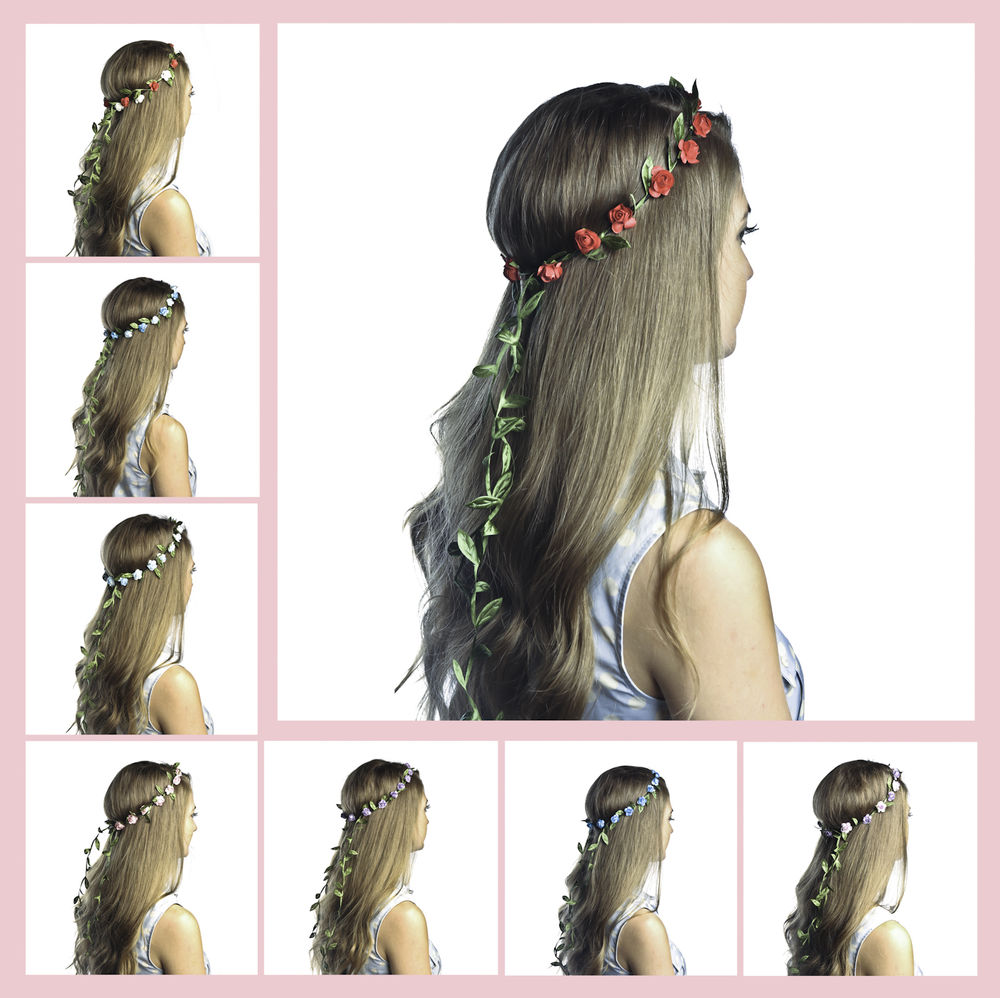 source: pinterest.com
7. Bobby pins
Well, this hair accessory is a must have for anyone with long hair. It helps keep tame your hair without having it all over your face. If you want to make the most of the bobby pin, then you should get ones with pearls or jewels on them since they are pretty! Otherwise, you can use ones which have colorful patterns as well.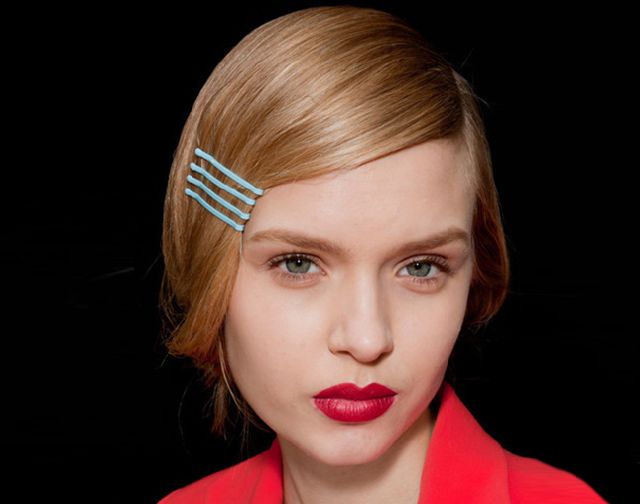 source: notey.com
The right hair accessories can make a world of change to your hair style. The best part is you can experiment with different accessories while using the same hairstyle! By selecting a pearl hairband for a formal occasion or bright pink ribbon for a date, well there are so many options that you can choose from. And the best part is that there is no hard and fast rule. So you can mix and match and use whatever you feel like while staying stylish.
Thank you for reading. Do subscribe to our website for more trend updates.