Do you remember the time when you have ten minutes at hand to do your hair? One among the many hair accessories that you would have used must have been bobby pins. This is an accessory that even our grandmas used and it's doubtful if it will ever go out of style. However, over the years, this simple and useful accessory has come a long way and we can find it in many shapes and sizes. This post talks about 10 designs that you will love.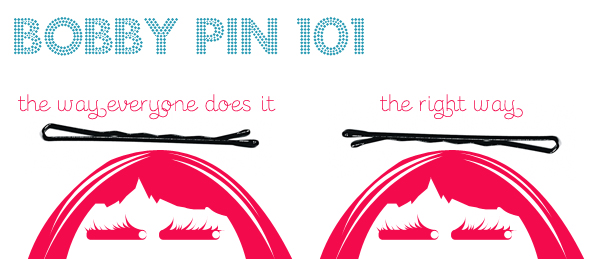 1. Leaf Bobby Pins
The leaf bobby pins are not just stylish but easy to use as well. They look nice and more importantly keep your hair in place. What more do you want?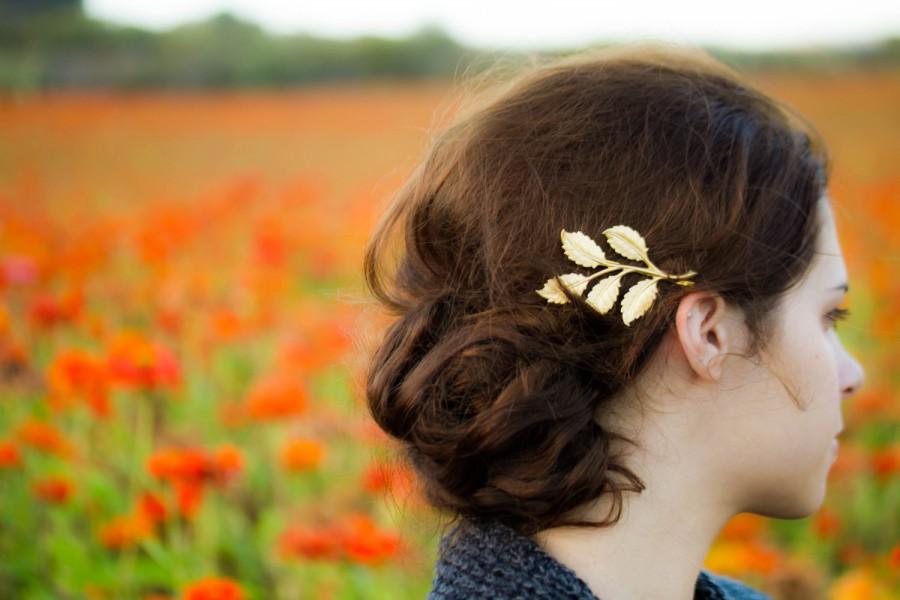 source: weddbook.com
2. Button
Believe it or not, but buttons on pins are available as well. And the best part about this type is that they are simple and you can make it yourself.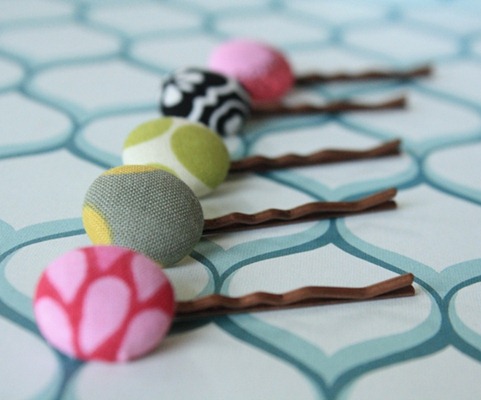 source: domesticcharm.blogspot.com
3. Triangle
If you want to go in for a plain, neat, and simple look, then the triangle pin will come to a rescue. It is very easy to use and it is chic to look at as well, which is an added bonus.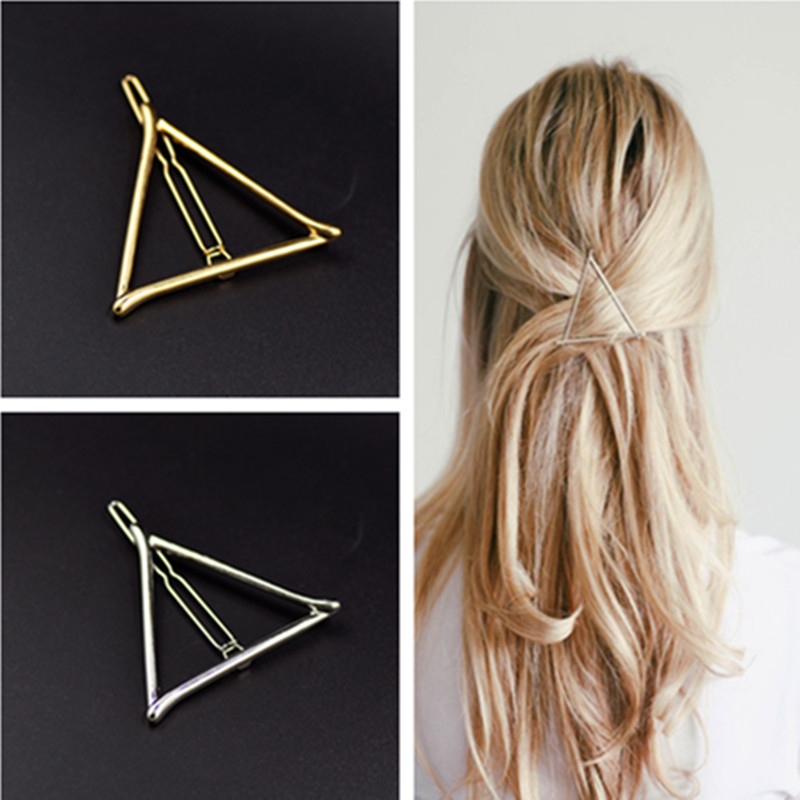 source: domesticcharm.blogspot.com
4. Gemstones
Want to add a pop of color to your outfit? Then go in for these as it will help add some color.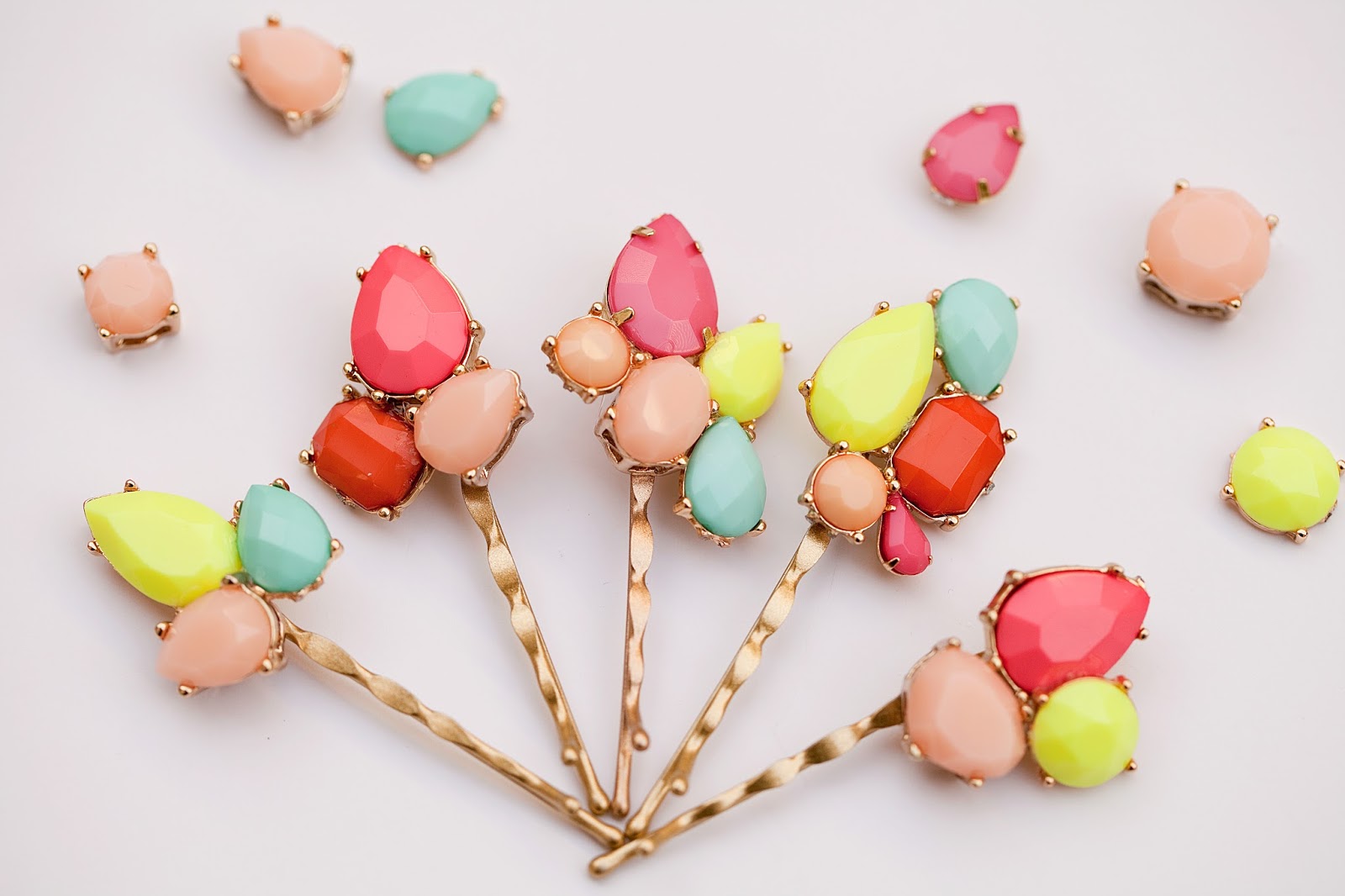 source: tellloveandparty.com
5. Pearls
If you want something which is both elegant and regal then pearls will do the trick. Pearls are versatile and look very good, even on hair accessories.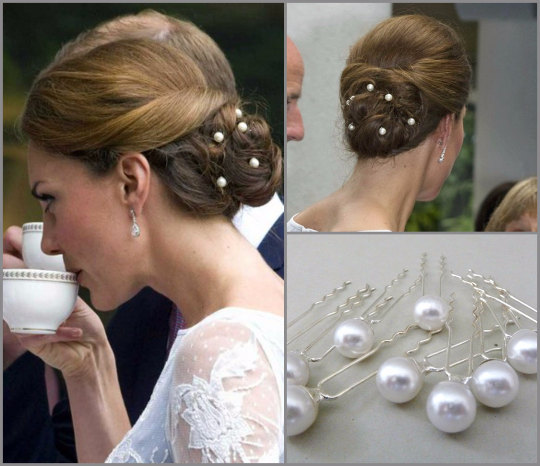 source: www.etsy.com
6. Stones
If bling is your thing, then go in for bobby pins with stones. They look good and will make you feel great as well.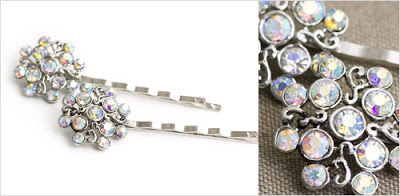 source: bugsandfishes.blogspot.com
7. Flowers
Who doesn't like flowers? Well, these pins with flowers are chic and are pretty at the same time, a winning combination.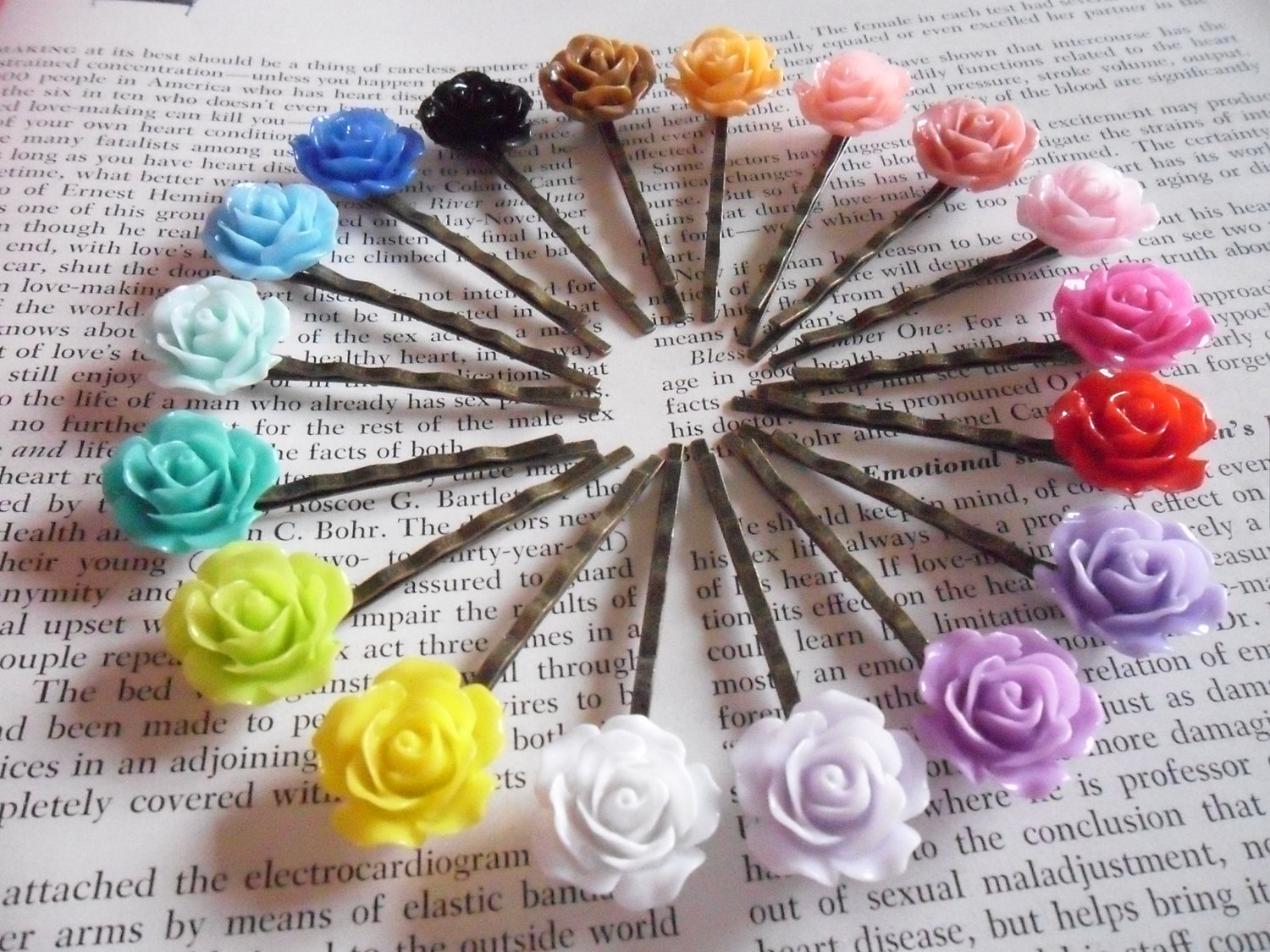 source: luulla.com
8. Peacock
If you like feathers, then this is ideal for you. And for those of you who aren't big fans of feathers, you can always go in for a pin as shown below as they are really elegant.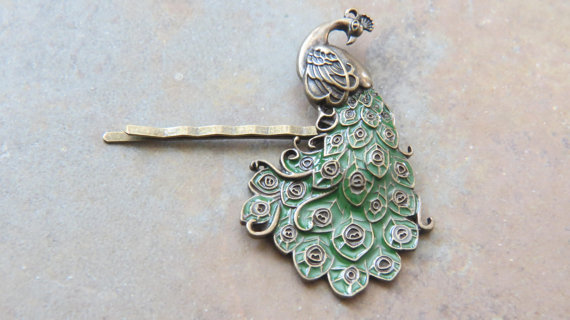 source: etsy.com
9. Fancy
If you really want to up your style quotient, then you can always bank on fancy bobby pins. They are fun and pretty, to say the least.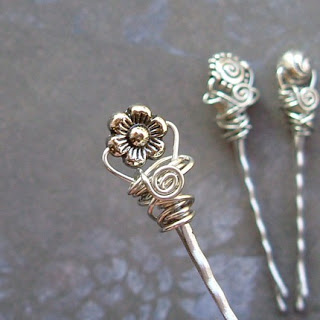 source: artwhims.blogspot.com
10. Bow
Last but certainly not the least; most women like bows and if it helps you manage your hair, well then that, my friend, is a match made in heaven.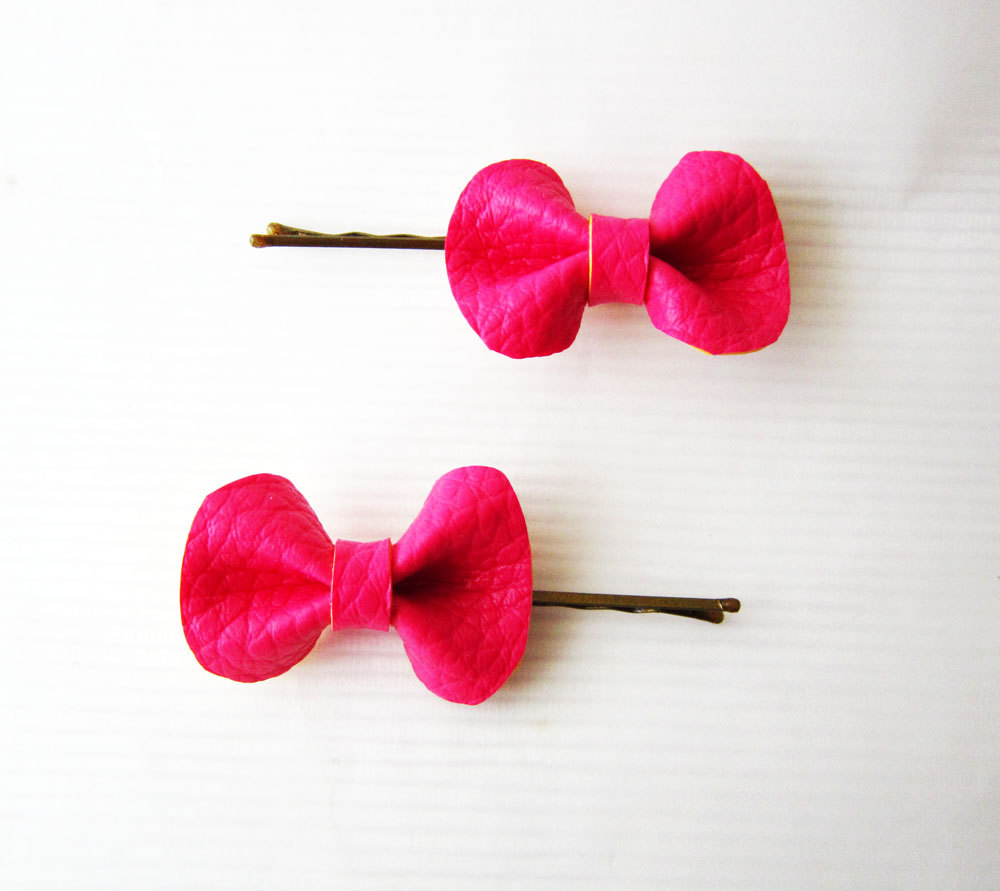 source: etsy.com
Inspiration
Now, that you are aware of the different types of bobby pins here are a few pictures to inspire you to try out a few cool styles.
source: pinterest.com
Watch the video to get inspired and use these pins in a creative way.
If you liked the article, please share it with your friends. Thank you!