According to Coco Chanel, "A girl should be two things: classy and fabulous." In order to be both classy and fabulous, you need to know your options. Since it is never too later to learn or re-learn what you already know, we have compiled a style guide for you on Women dresses. In this women dresses guide, we will take you through all the different dress types that you should know about. Only when you know it will you be able to flaunt it, right? Happy reading!
1. A-line dresses
At the top of our list is the A-line dress. As the name suggests, this dress type is narrow at the top and gradually flares at the bottom. If you can't make up your mind about what to wear then pick out one of these dresses as it is perfect for any occasion. This dress type is recommended for women with a petite, hourglass, or pear shaped figure.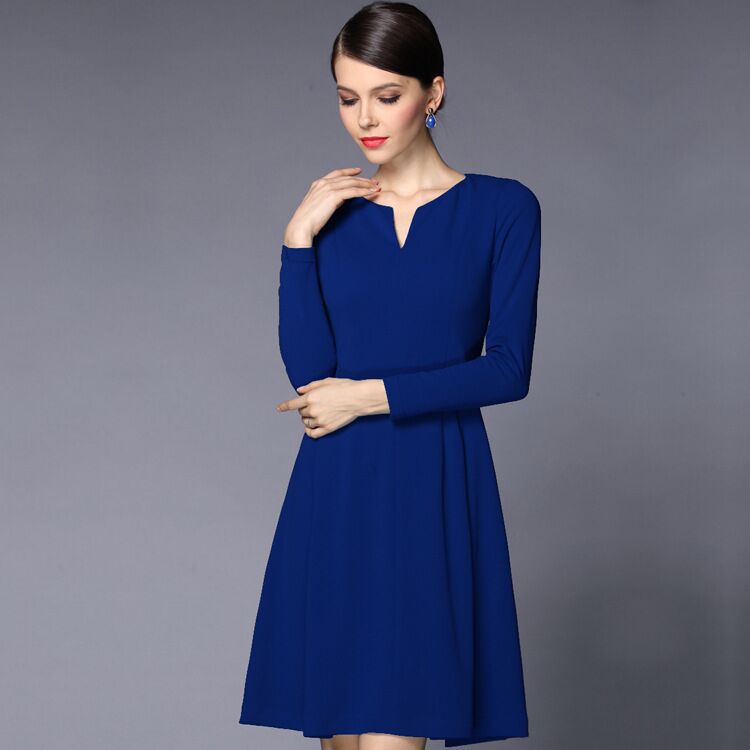 source: aliexpress.com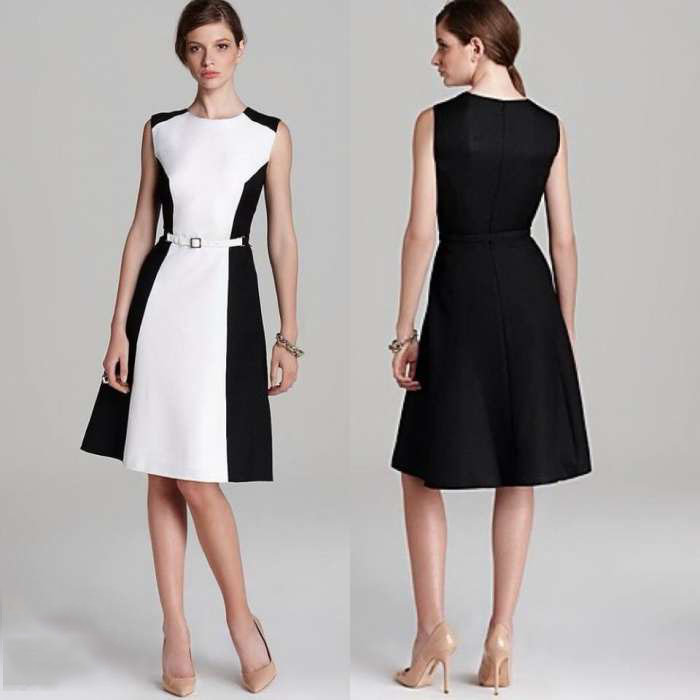 source: olx.com.gh
2. Bodycon
If you want to flaunt your figure, then bodycon dresses are for you! This dress type is tightly fitted and hugs the body accentuating all your curves. It is a personal favorite of celebrity Kim Kardashian. It looks best on ladies with an hour glass figure but if you are confident that you can nail the look, go ahead and give it a try! This dress would be perfect for a party setting.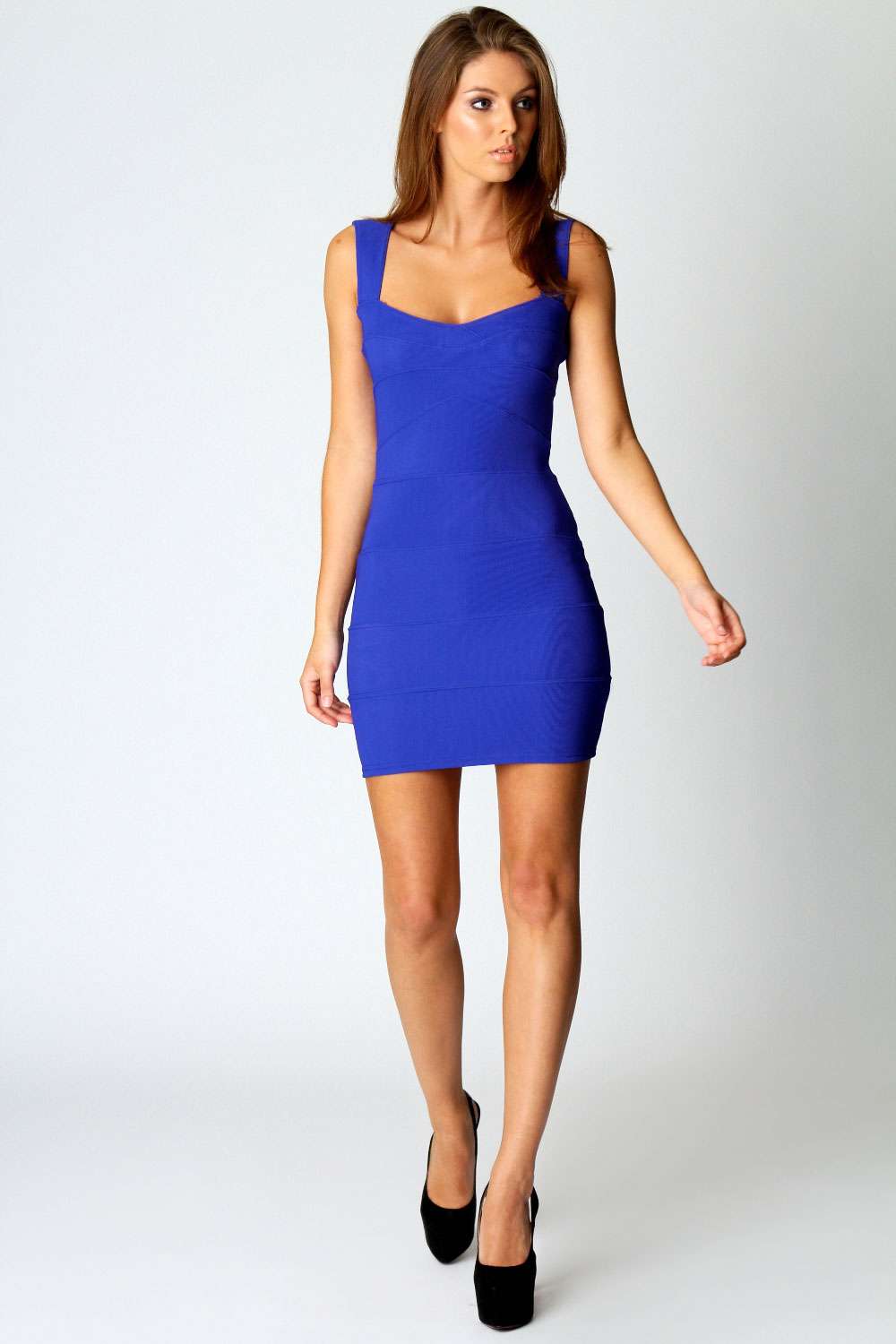 source: ninofashion.com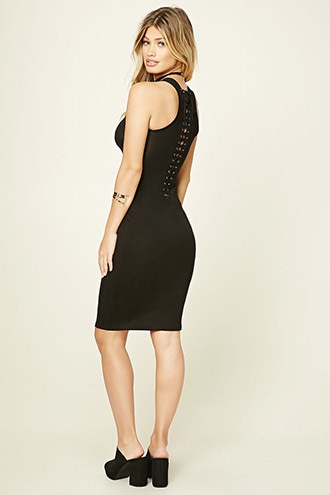 source: forever21.com
3. Maxi
Short dresses are not for everyone, but Maxi dresses are both comfortable and fun to wear. If you are tall and don't want to look to leggy, then this is the perfect option for you. And it serves to be the perfect option for a day on the beach or a party.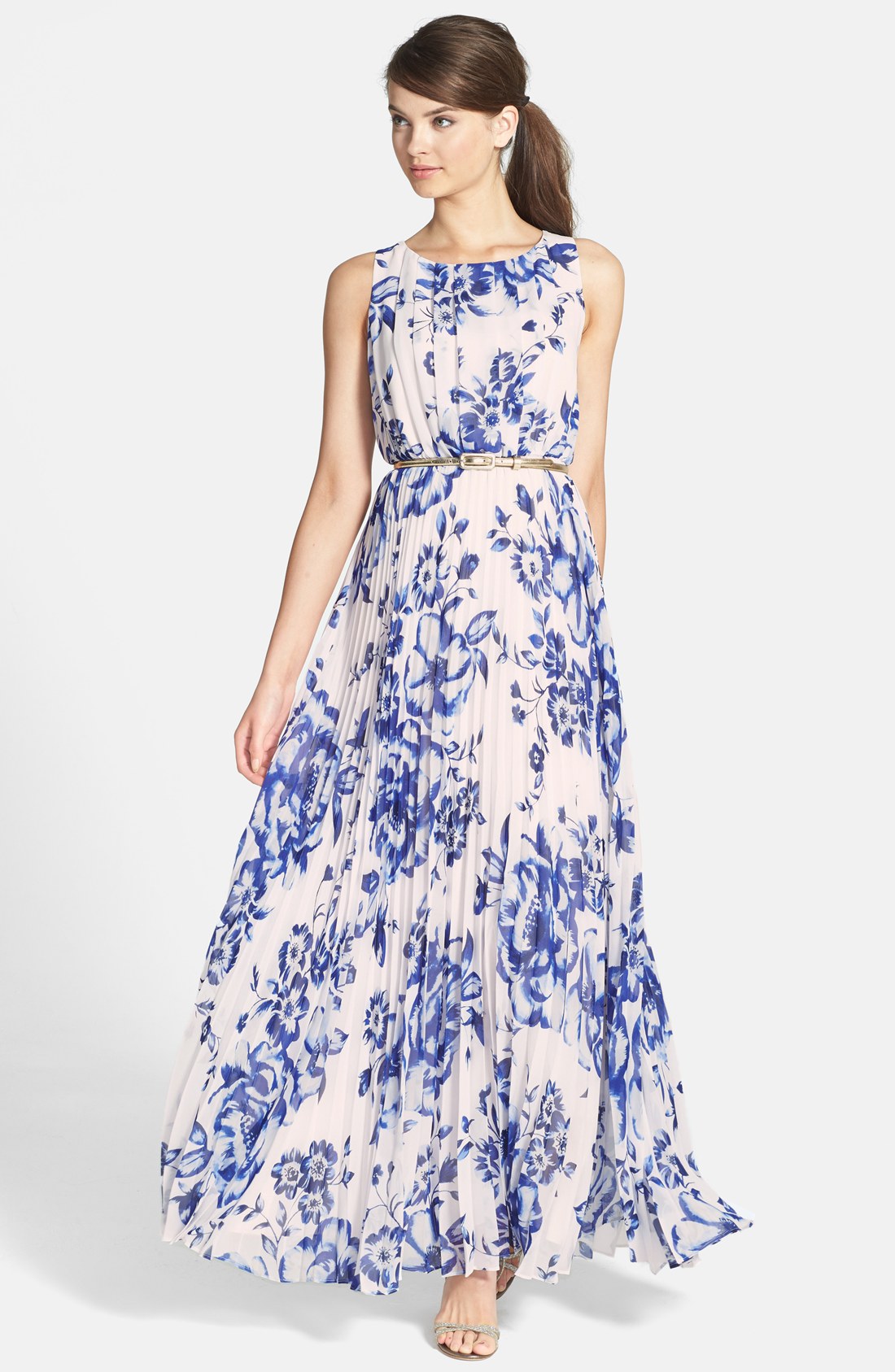 source: shop.nordstrom.com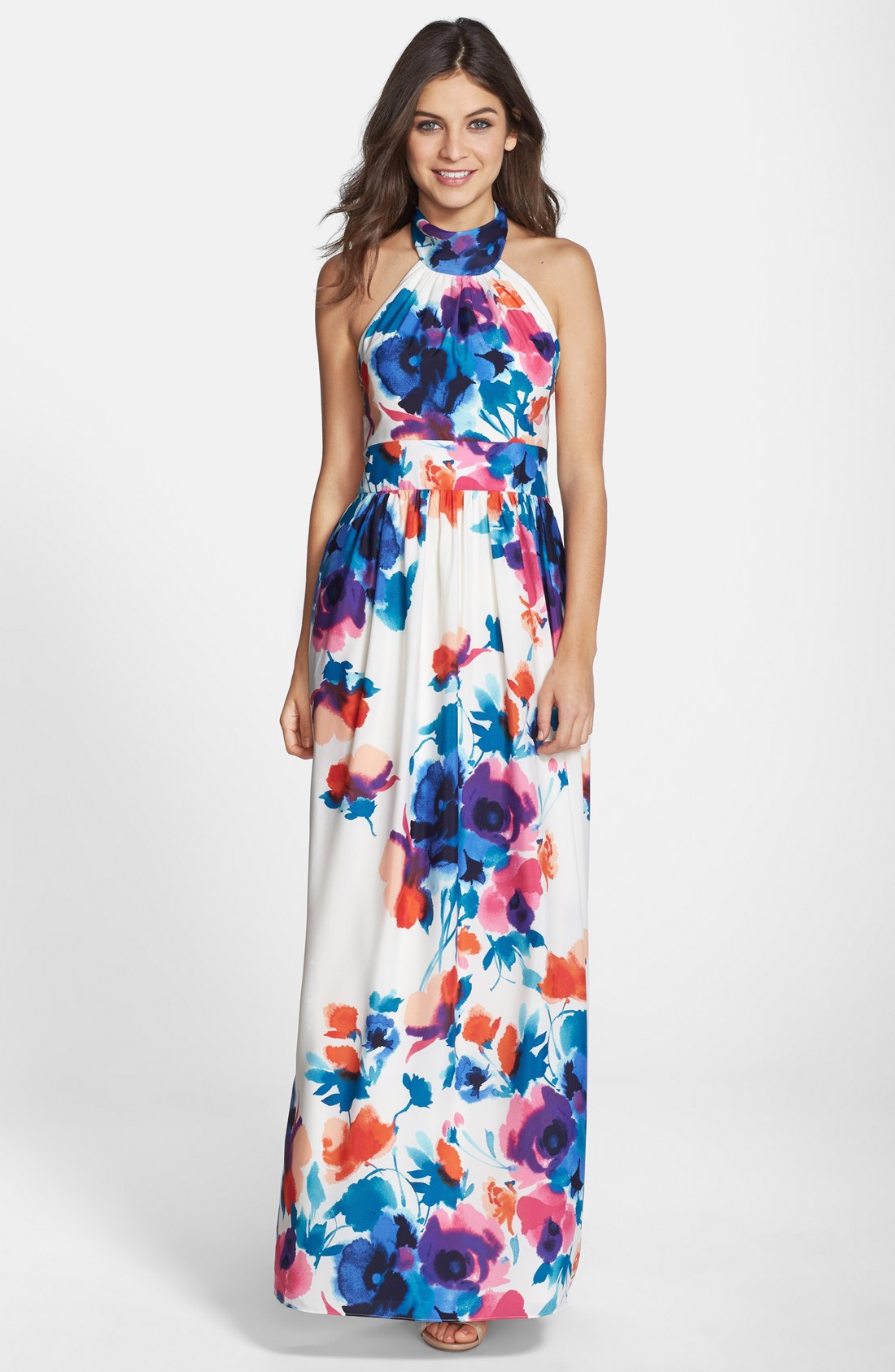 source: shop.nordstrom.com
4. Off  Shoulder
Comfortable in your own skin? Well this is a good option for those of you who love to to experiment with a bold and at the same time elegant look. The off shoulder dress would flaunt your shoulders and collar bone. And if you want to spice things up, then you can select a beautiful neckpiece. It is a perfect option to wear to weddings and special occasions.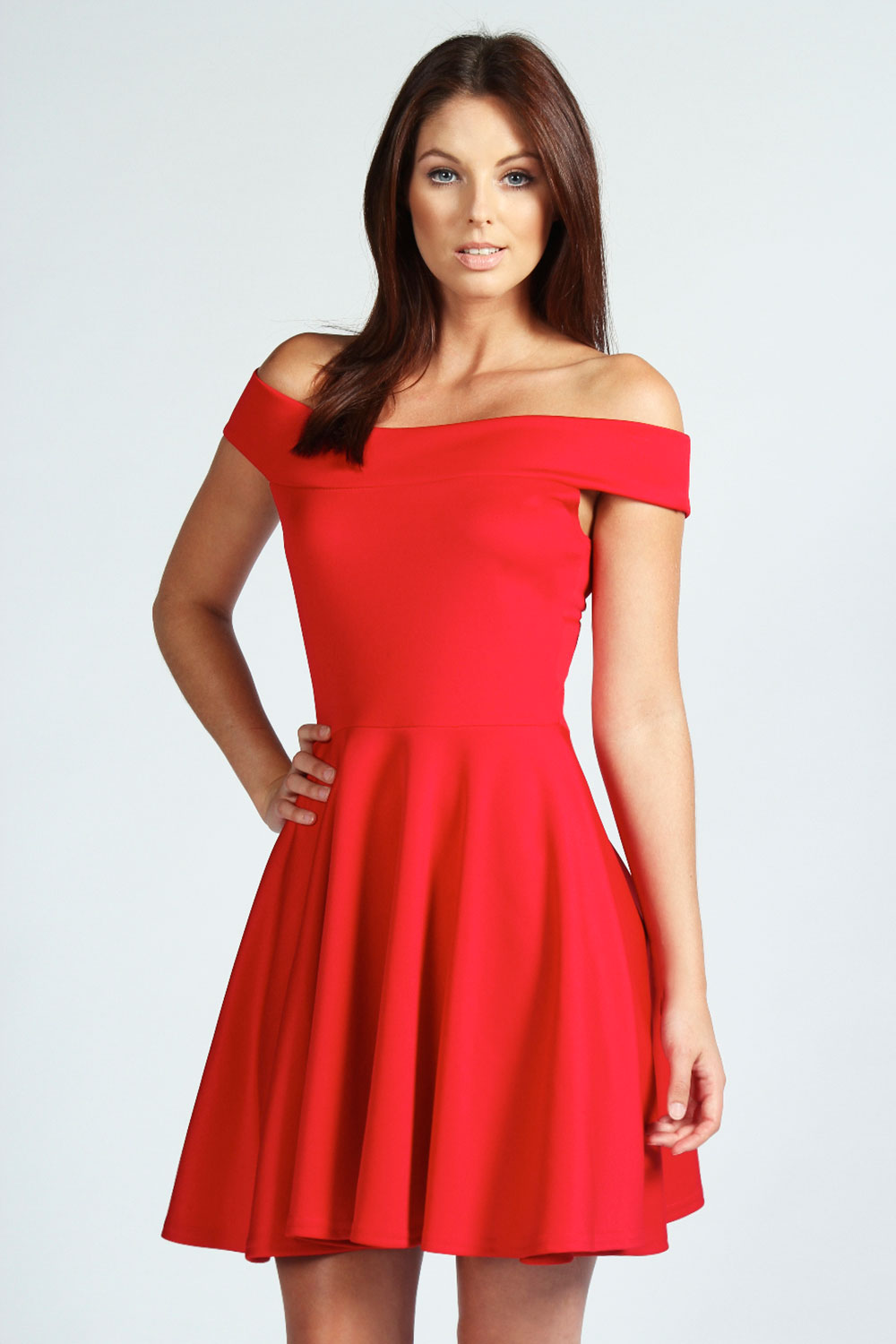 source: keoneulaes.org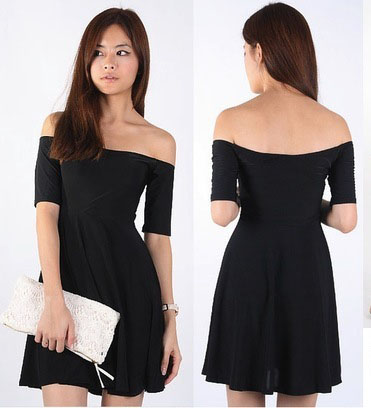 source: nutterbuster.com
5. High-low
High-low dresses are asymmetical dresses that have a higher hem at the front and lower at the back. The best part about this dress type is that anyone can wear it and nail the look. It will give you an edgy yet soft look, which is an interesting combination.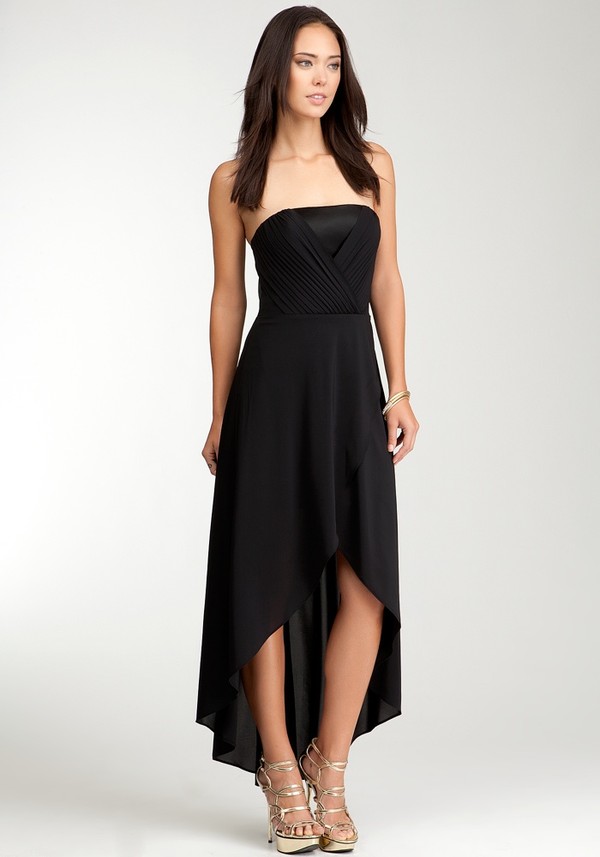 source: dressedupgirl.com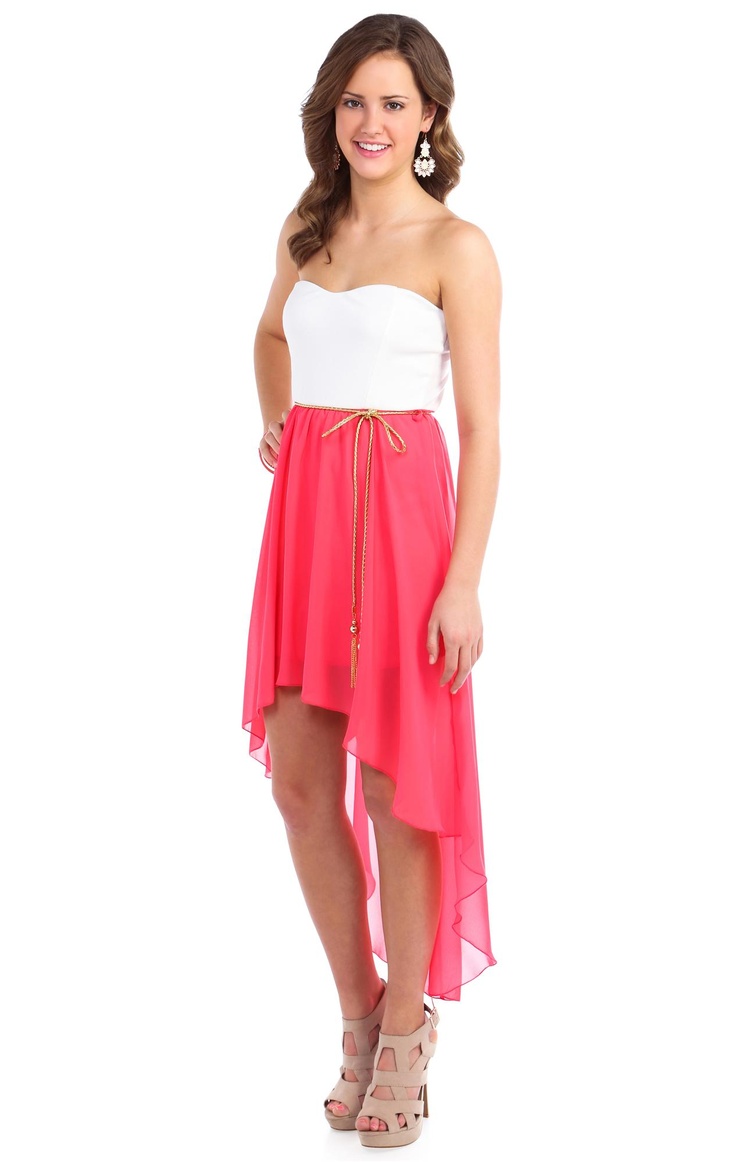 source: keoneulaes.org
6. Peplum
If you've been in search of a dress that will hide your waistline the the peplum dress is the perfect option for you. The specialty of this dress type is that it has frilled ruffles attached to its waist placed over the narrow skirt. So, if you have a curvy figure you must try out this dress!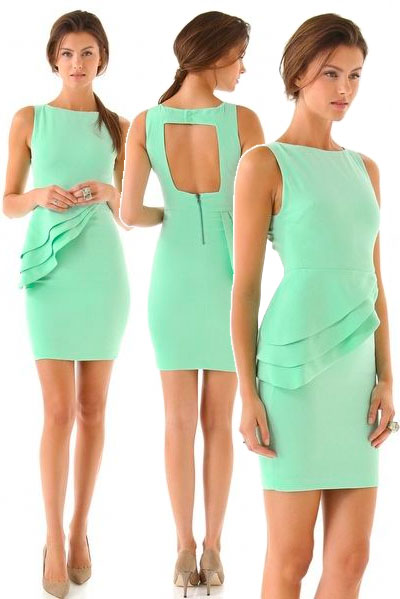 source: thefashionrow.com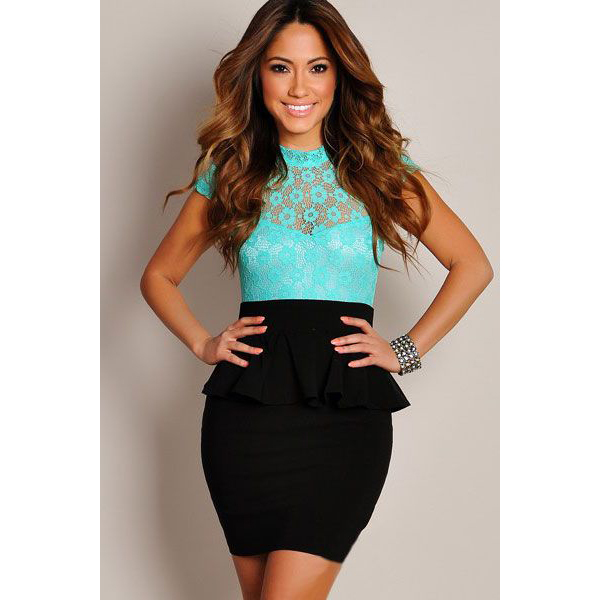 source: tootemaailm.ee
7. Skater
Do you find the dresses worn by skaters cute? Then you should try out the skater dress, which is inspired by the dresses worn by the skaters. The frills for this dress are placed below the waist which accentuates the waist. It is usually quite short and above the knees.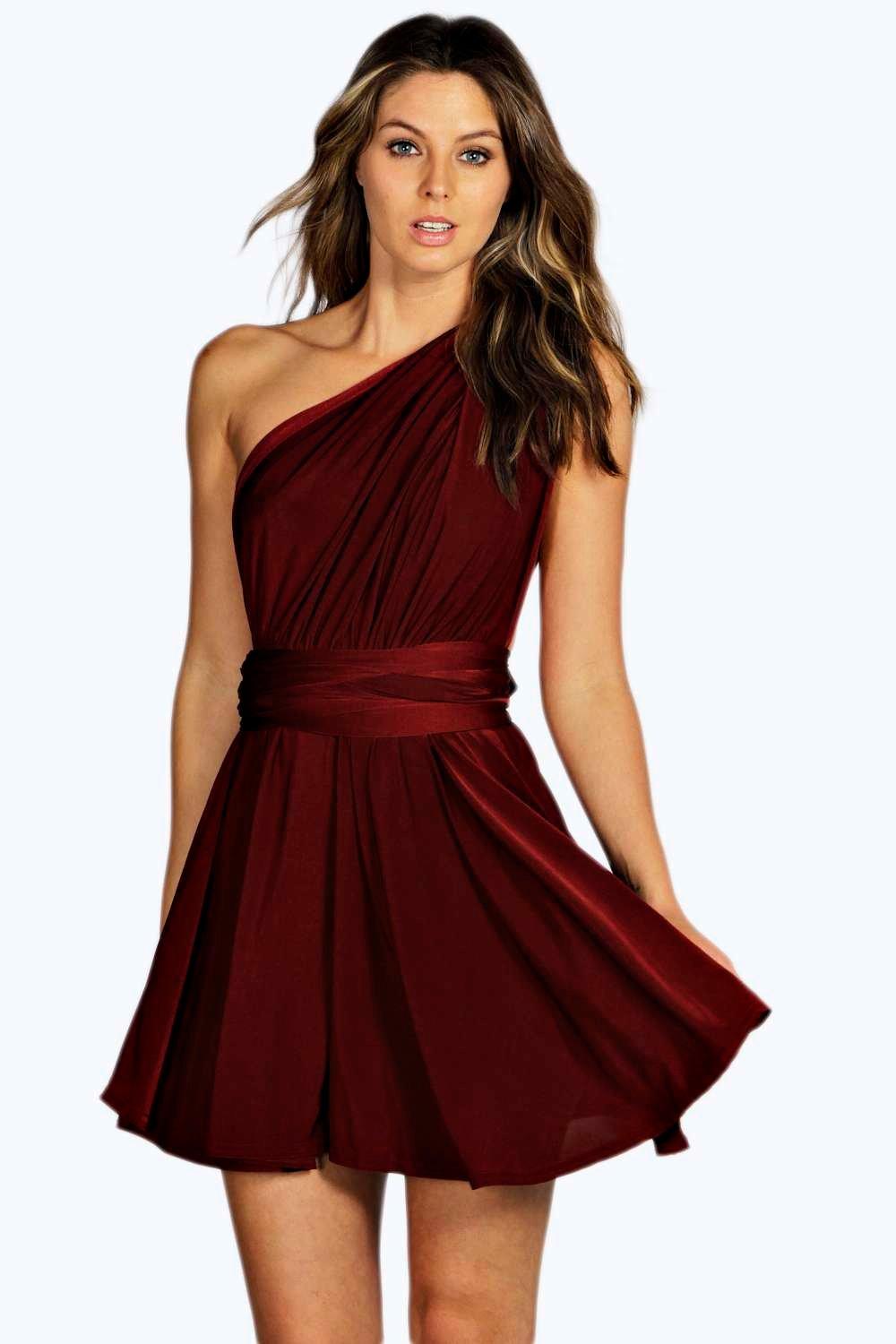 source: boohoo.com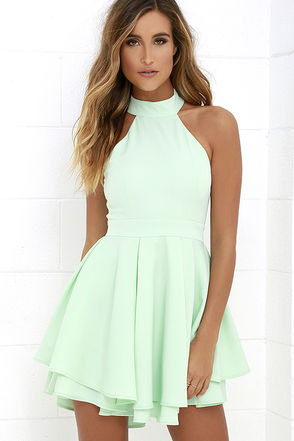 source: lulus.com
8. Shift
For those of you who are most comfortable with dresses that are not too tight. Anyone can wear this and look good in it. And you can wear it for work or as casual wear. So, this is a must have in your wardrobe as it is an option that you can rely on, always.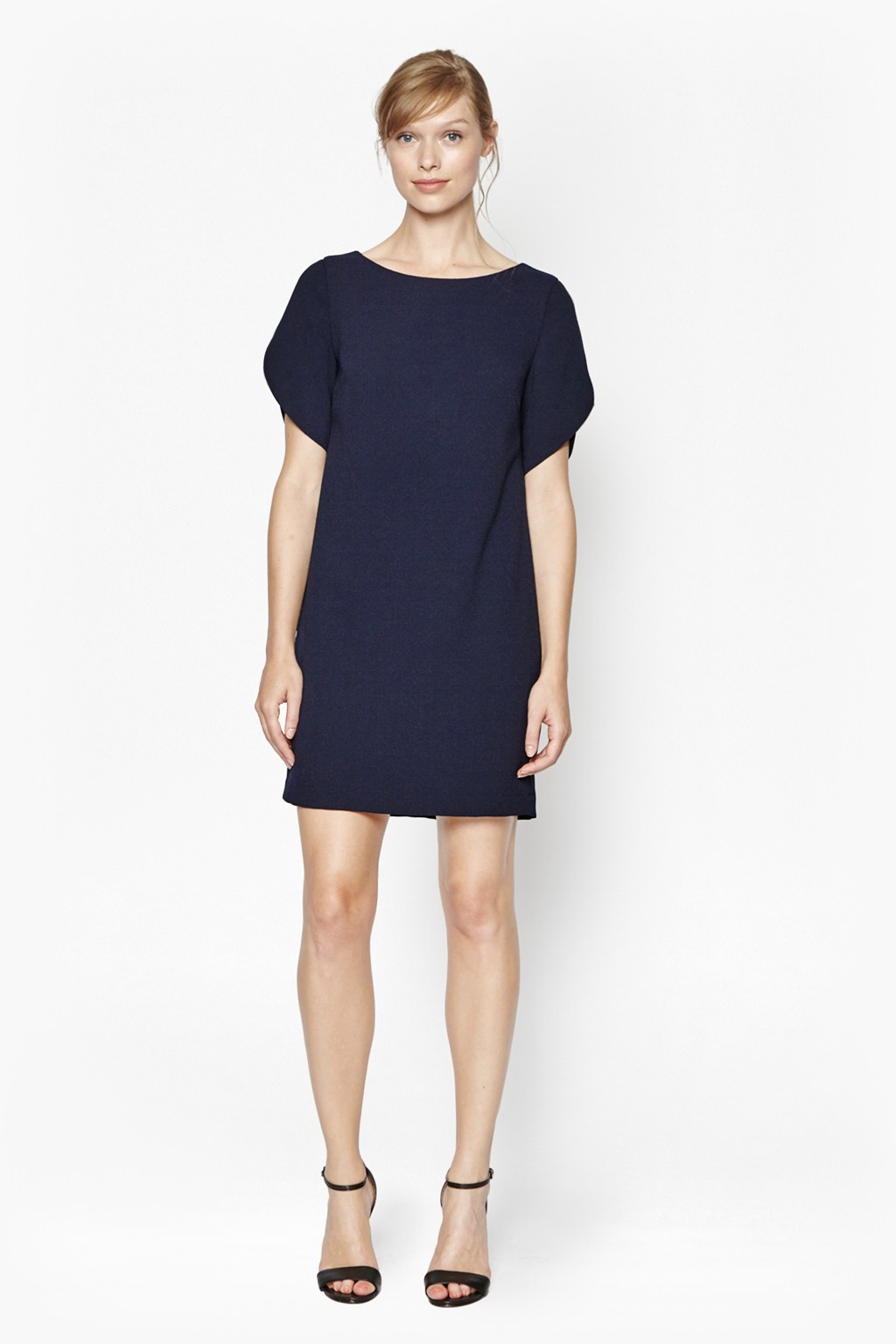 source: frenchconnection.com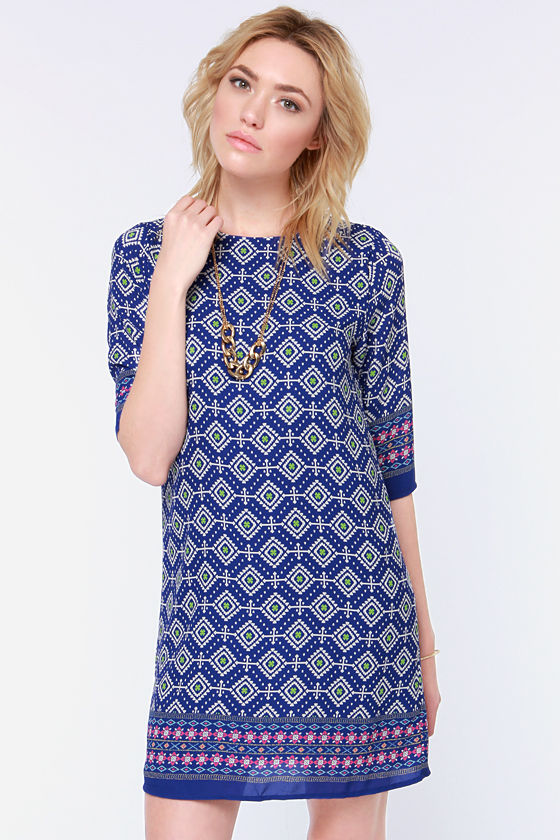 source: lulus.com
9. Tube
Another hip and happening dress type is the tube. One thing that you need to keep in mind when you select one of these dresses is bust size. This dress doesn't need straps or sleeves and you can just slip it on. It will save you a lot of hassles as well. It would be the perfect option to wear this at parties or events.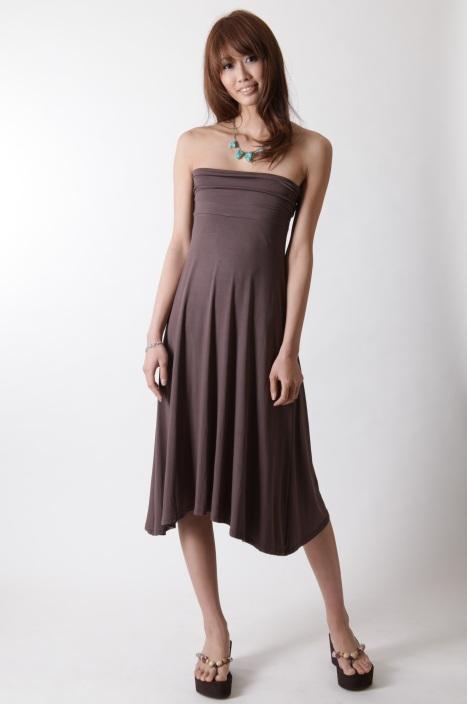 source: bijoujapan.com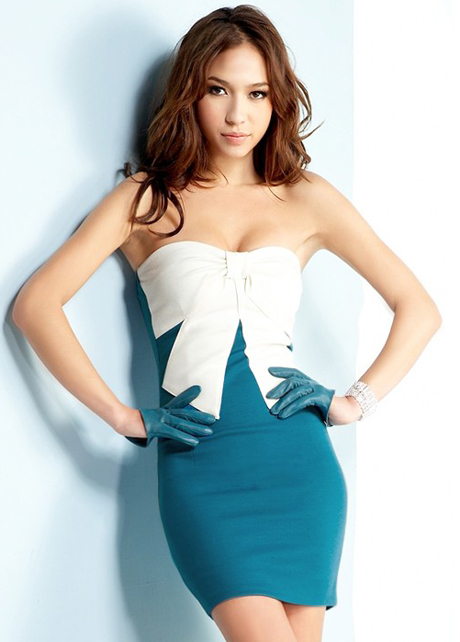 source: luulla.com
10. Wrap
Last, but not the least, is the wrap dress. As the name suggests it is wrapped around the wearer and you can tie a knot in the front. It is body hugging, so if you want to show off your curves this is the perfect option for you.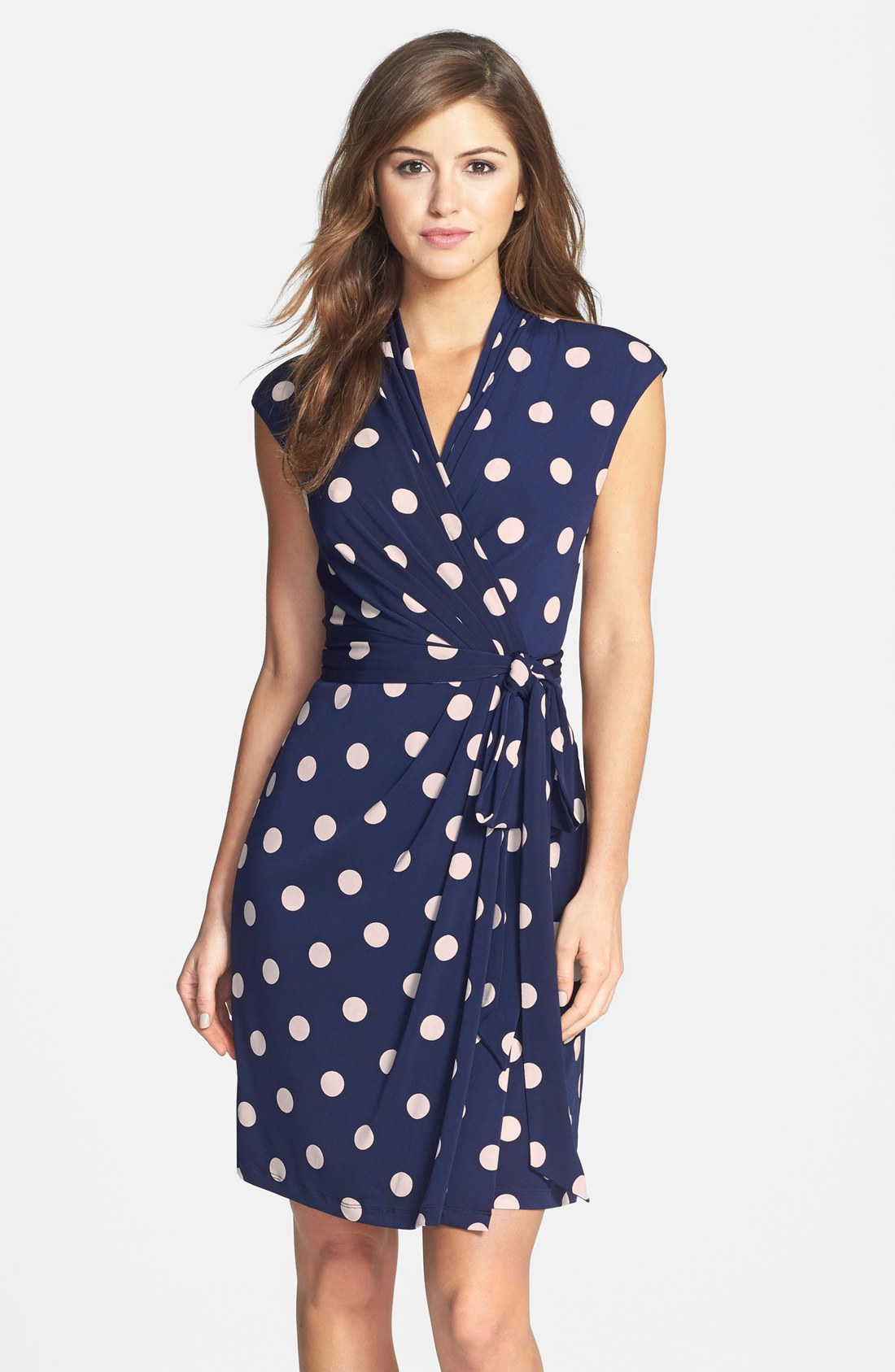 source: shop.nordstrom.com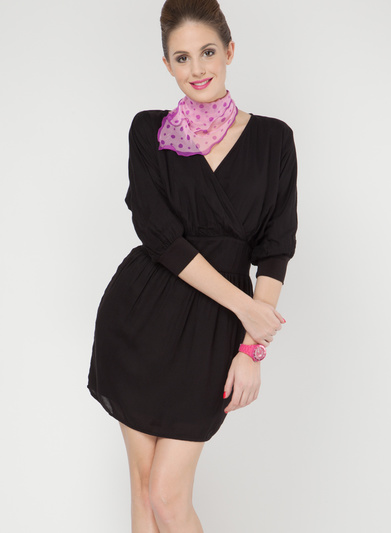 source: jabong.com