I think it's really hard to not notice every other person wearing something off shoulder be it tops, shirts , dresses or swimsuits. So let me show you how you can style the off shoulder trend this season.
Remember that these outfit ideas are not given on the basis of colour combination, so you can play around with colours. You do you!
1. Tops
Now these are the shirts you have seen everywhere possible. Every clothing store has them and no doubt they are the cutest. So grab one of those and try these styles.
Crop tops
With a basic plain off shoulder crop top create your own outfit with pants, skinny jeans, bell bottoms, skirts. Seriously wear whatever you want under, it will look amazing. I promise! Take inspiration from these if you like.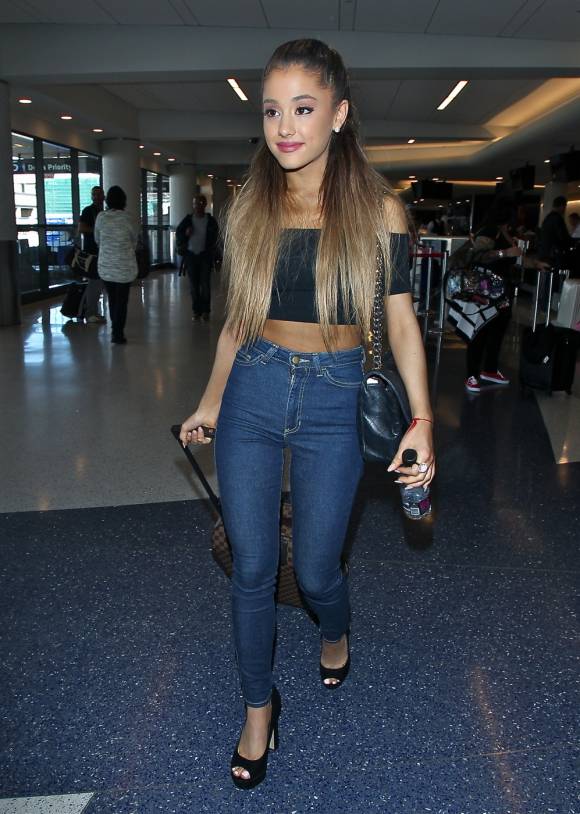 source: thelifestylereporter.tumblr.com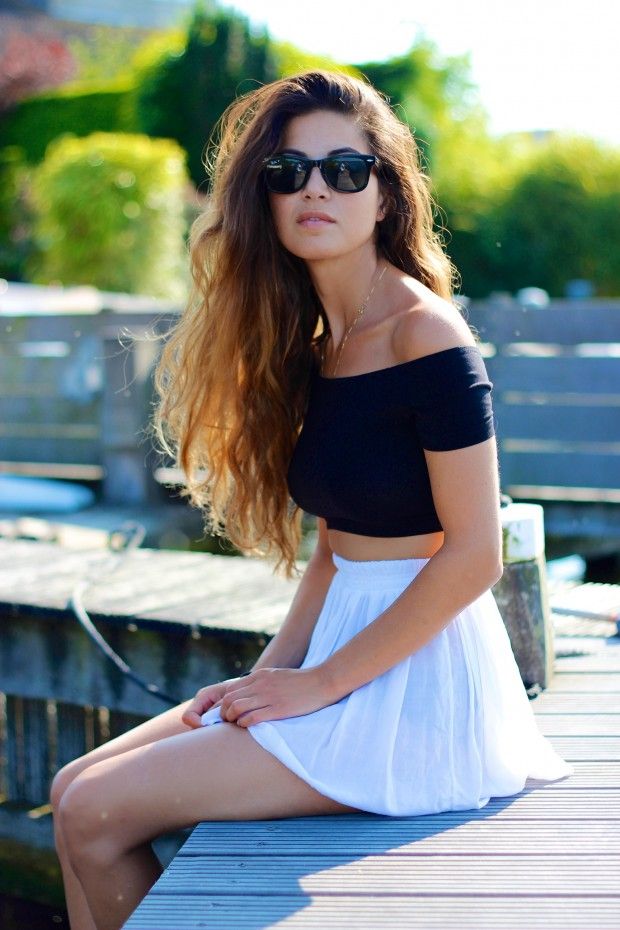 source: www.designeroutfits.com
Shirts
Now these are ones that are easy to slip on and have no fuss about them. Honestly, I don't even need to tell you how to do them, you probably know. But here are a few outfit ideas to get you started.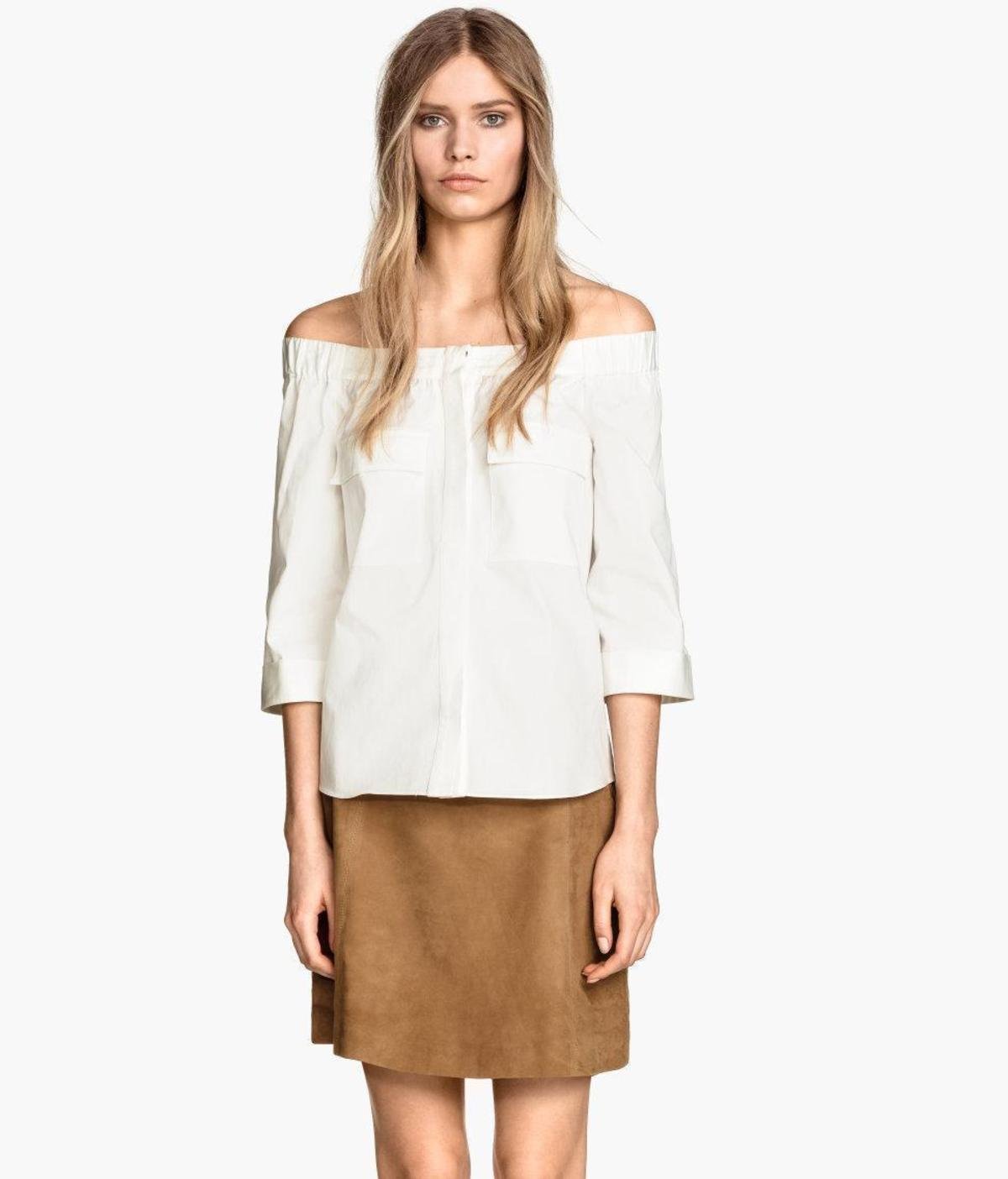 source: www.shein.com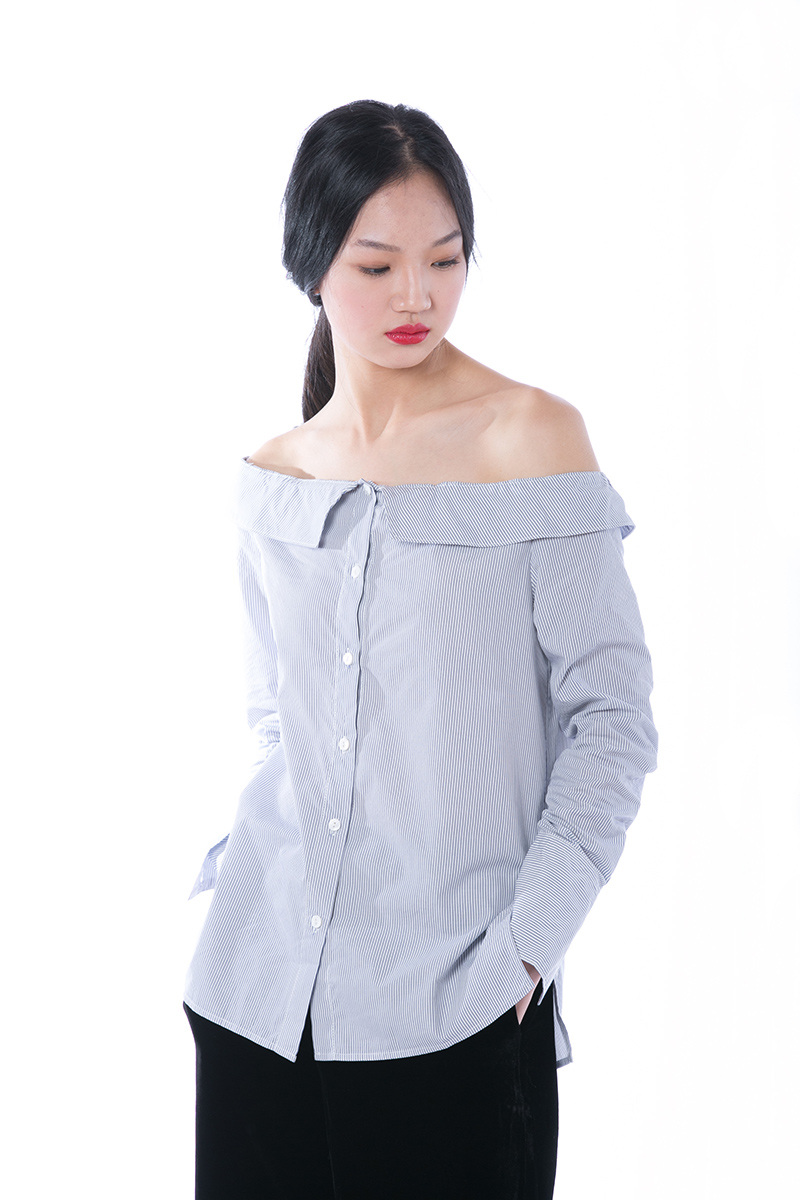 source: sashion.ca
2. Dresses
These are the best for summer. Don't worry I know summer is gone but you can still enjoy them. It's still hot for fall and guys come on, we don't have fall. We live in India (summer, rain, summer, winter). So don't think you can't wear them. And you know what you might just get these dresses for real cheap since all the stores are changing to winter clothing. Lol! So here are some ways you can wear off shoulder dresses.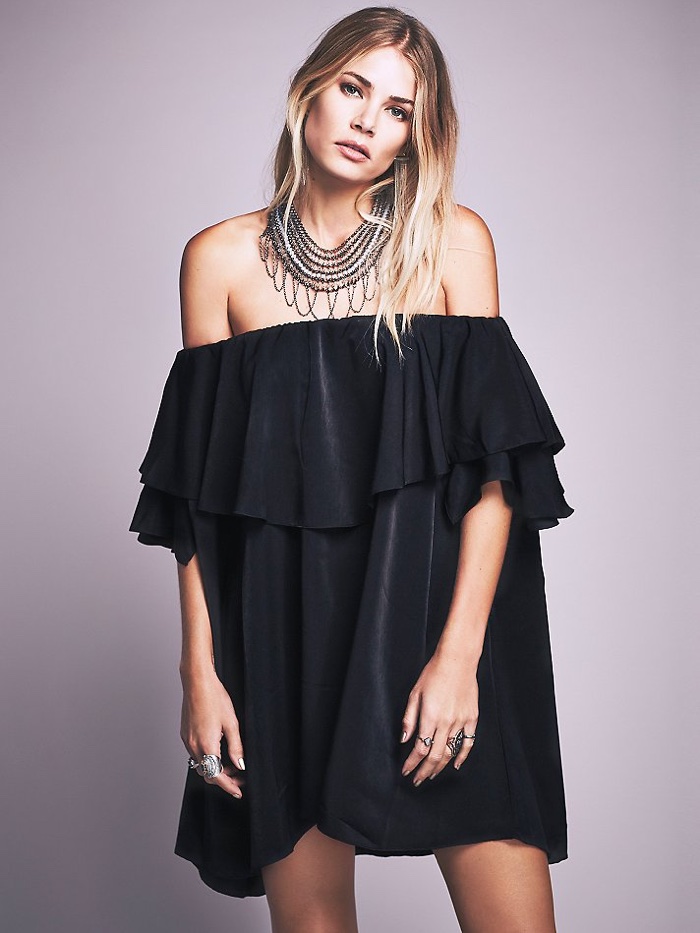 source: www.fashiongonerogue.com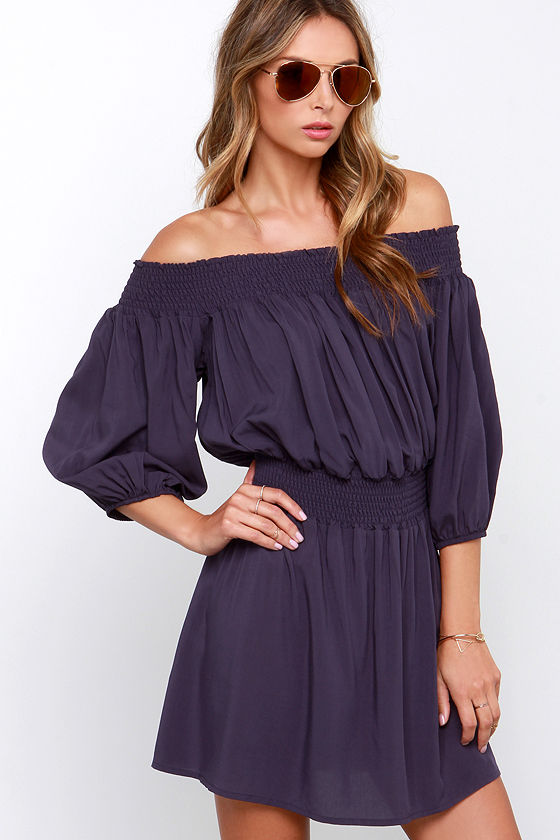 source: www.lulus.com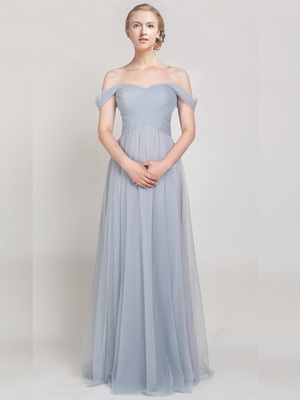 source: www.tulleandchantilly.com
3. Jumpsuits and Rompers
Now there is a reason I didn't include them in dresses. You really have to do them justice to carry them well. Here I have included styles for people who like to show skin and who don't. So go ahead and take a leap of faith, rock these Jumpsuits.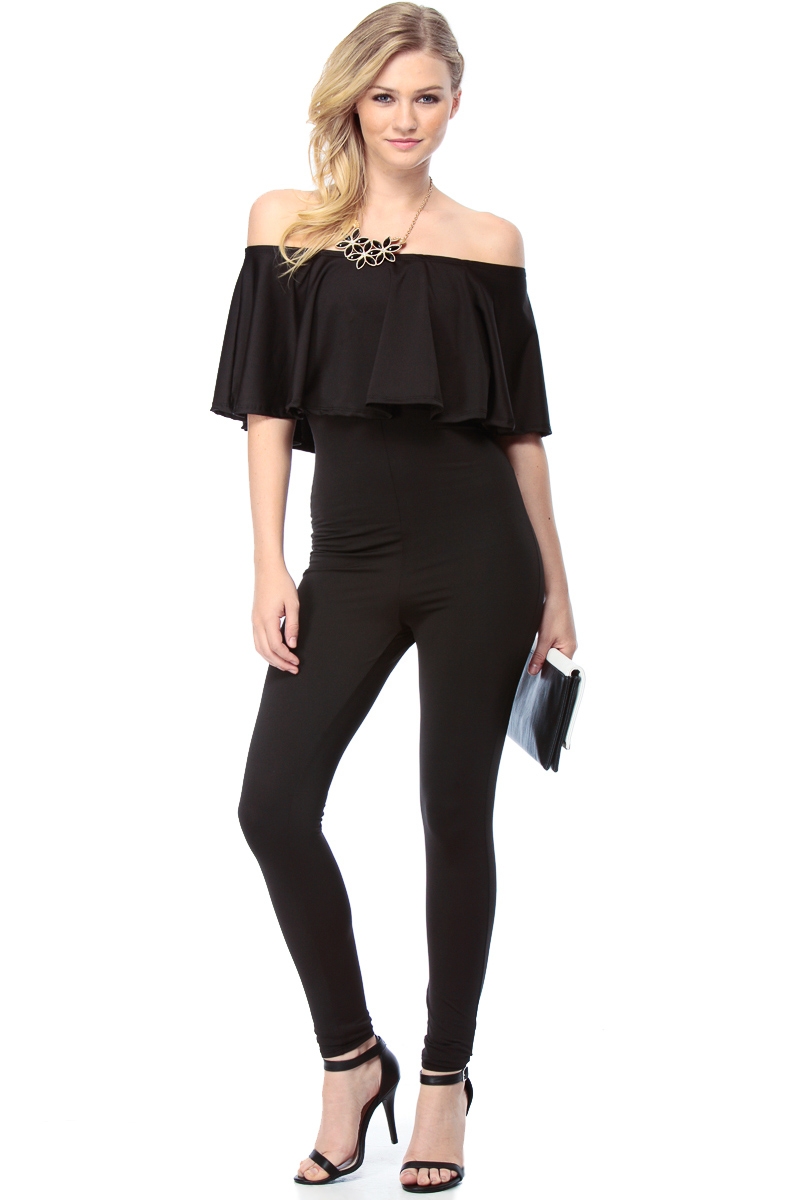 source: www.cicihot.com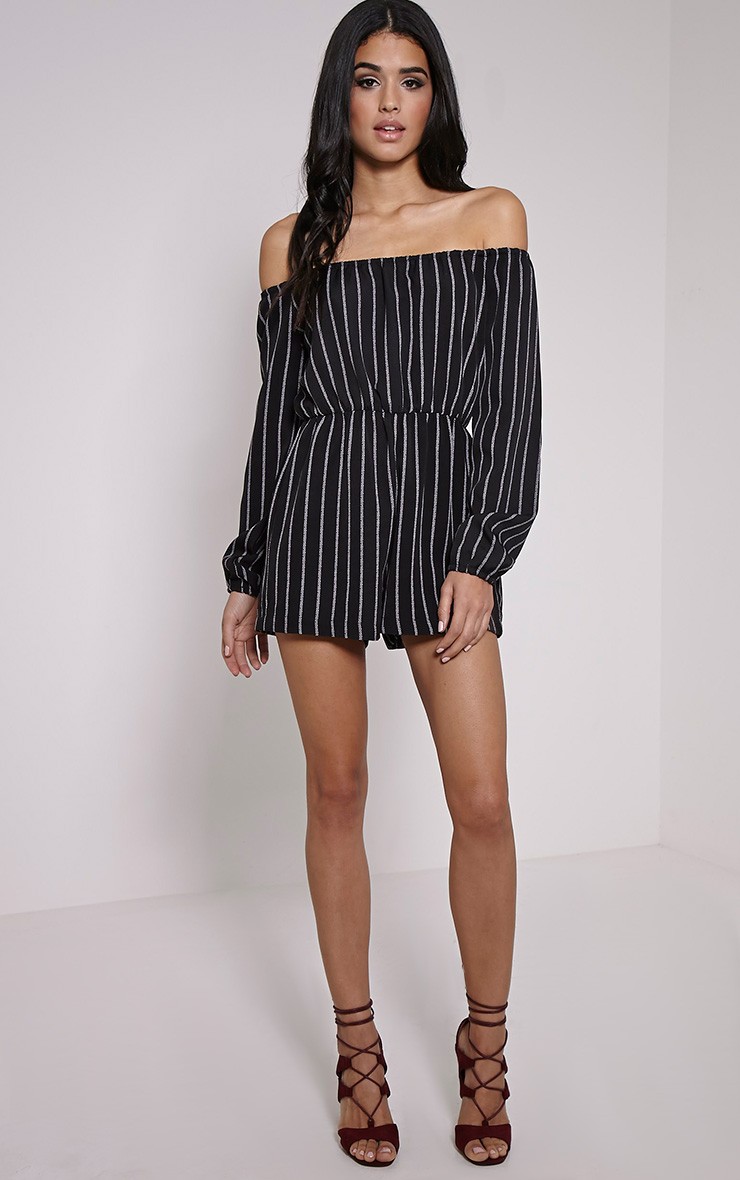 source: www.prettylittlething.com
4. Swimsuits
I know I know it's the season again but just in case you end up going to Goa or any other beach in the world, it might be helpful for you. I just needed an excuse to write about them because I LOVE THEM SO MUCH. Just look at them.
Bikini
These are the coolest. No words. *orders Rs. 10000 worth of bikinis online* *instant regret*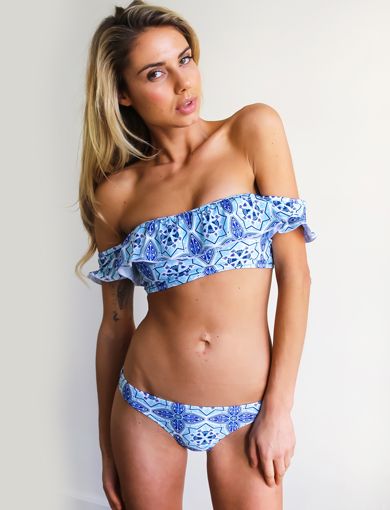 source: in.pinterest.com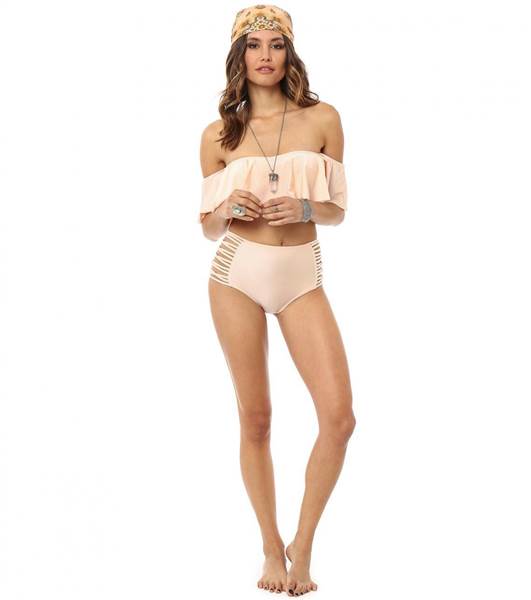 source: in.pinterest.com
Monokini
This is a dainty version of the regular monokinis. Everyone needs one. It should be made compulsory. Enjoy.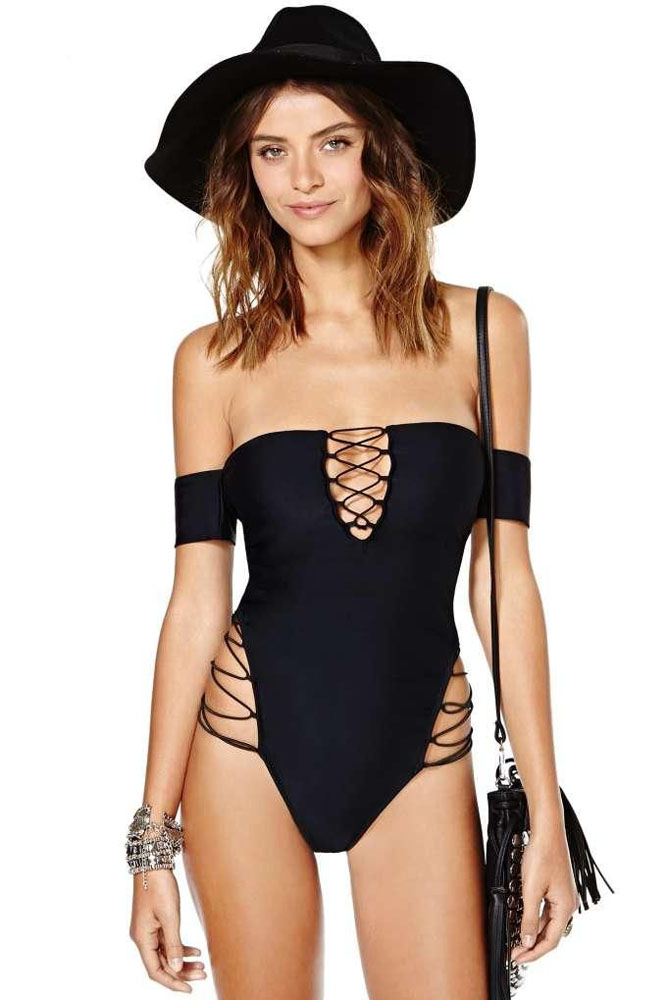 source: www.cckegs.com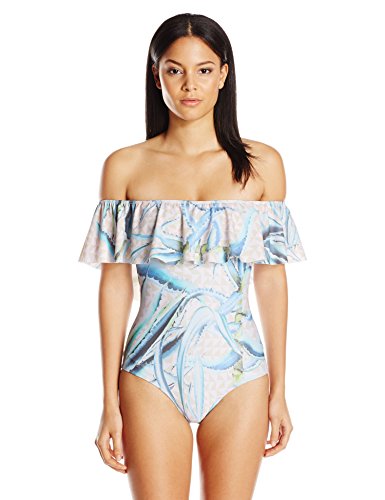 source: www.amazon.com
Thanks for reading!
I hope these tips help you pick out your next off-shoulder outfit. Do mention your thoughts and ideas in the comments section below
For more fashion ideas, sign up to FashionPro!