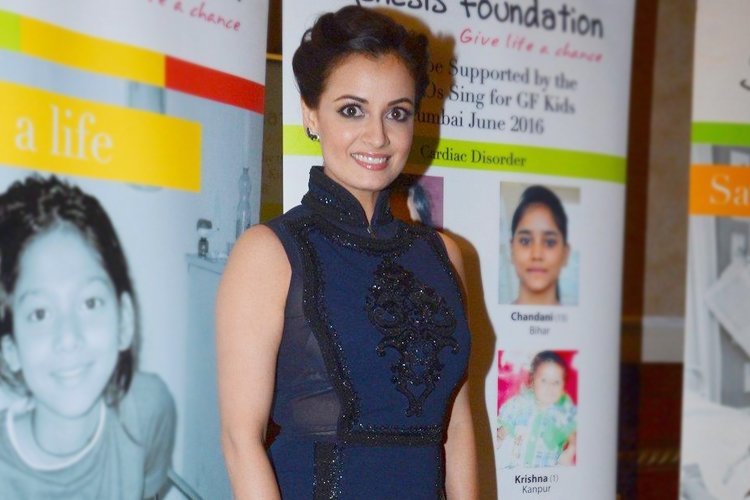 source: Instagram.com
Dia Mirza's innocent smile, sparkling eyes, and warmth make her endearing. Her love for fashion is evident in the outfits and the styles that she selects, which she always carries off gracefully. Recently Dia was at a Genesis Foundation event where she wore a Pankaj and Nidhi dress. Let's take a look at the outfit she wore at the event.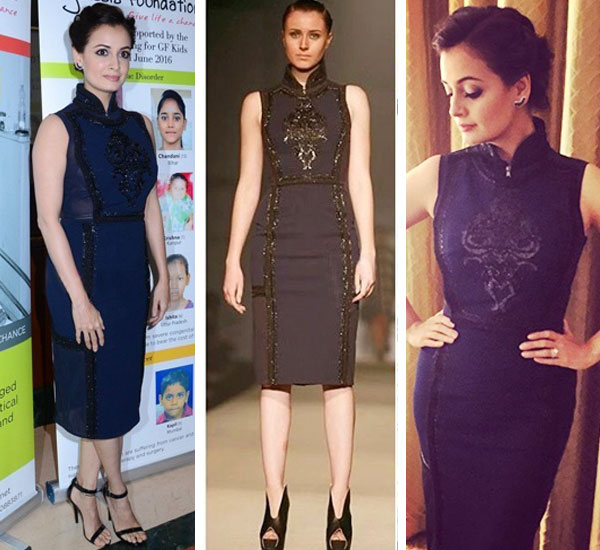 Dia's Look
She carried the embellished dress with grace and elegance. In order to complete the look, she wore a pair of Ajmool earrings and a pair of black strap heels. Additionally, she tied up her hair in a neat bun which gave her a neat, tidy and simple yet sophisticated look.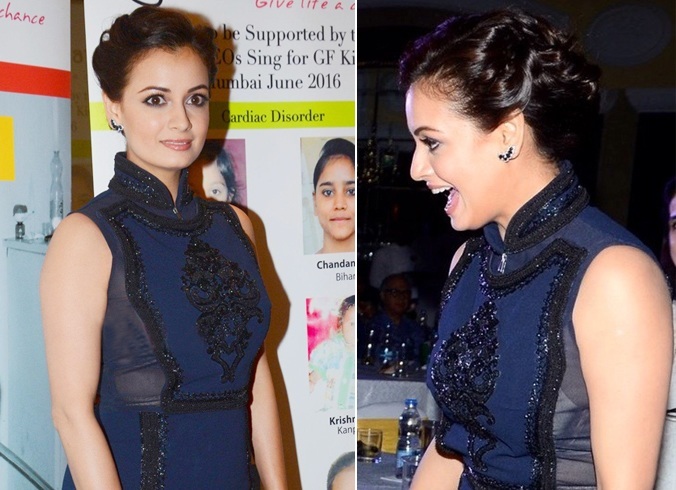 As one of the kind-hearted stars in Bollywood, this star shares her love, effort, and time to improve the lives of the children through this foundation. Dia's active involvement in the NGO shows that she is a star and a thoughtful person which makes her even more beautiful.
If you liked the article, please share it with your friends. Thank you!