Modeling is all about showcasing the work of art that designers create. However, models have become brands themselves and it is needless to say that they are the backbone of the fashion fraternity. This post takes a look at the top 30 Indian female models who have been game changers in the fashion industry.
30. Monikangana Dutta
This pretty lady who hails from Assam has been a part of both national and international brands. She has walked the ramp for big names like Christian Dior and Vivienne Westwood.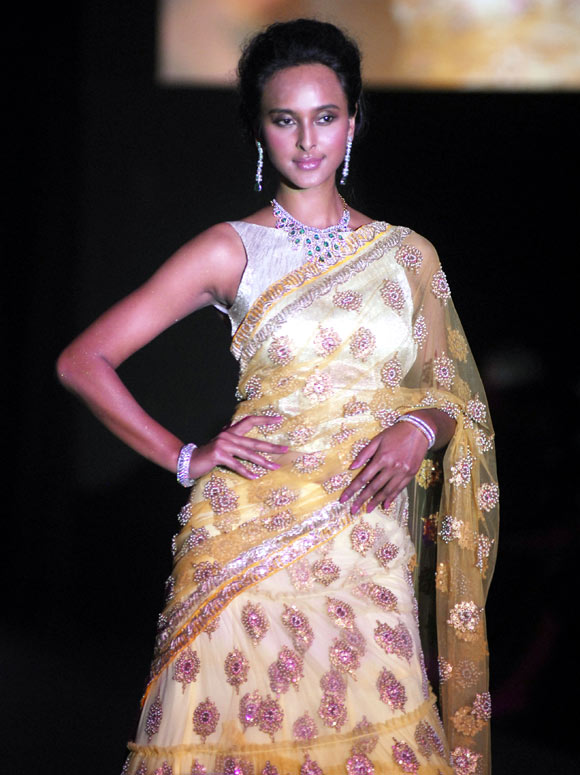 source: www.mensxp.com
29. Sheetal Menon
Sheetal is a Bharatnatyam dancer who acted in 'David', a film released in 2013. The actor and model is a much sought after model.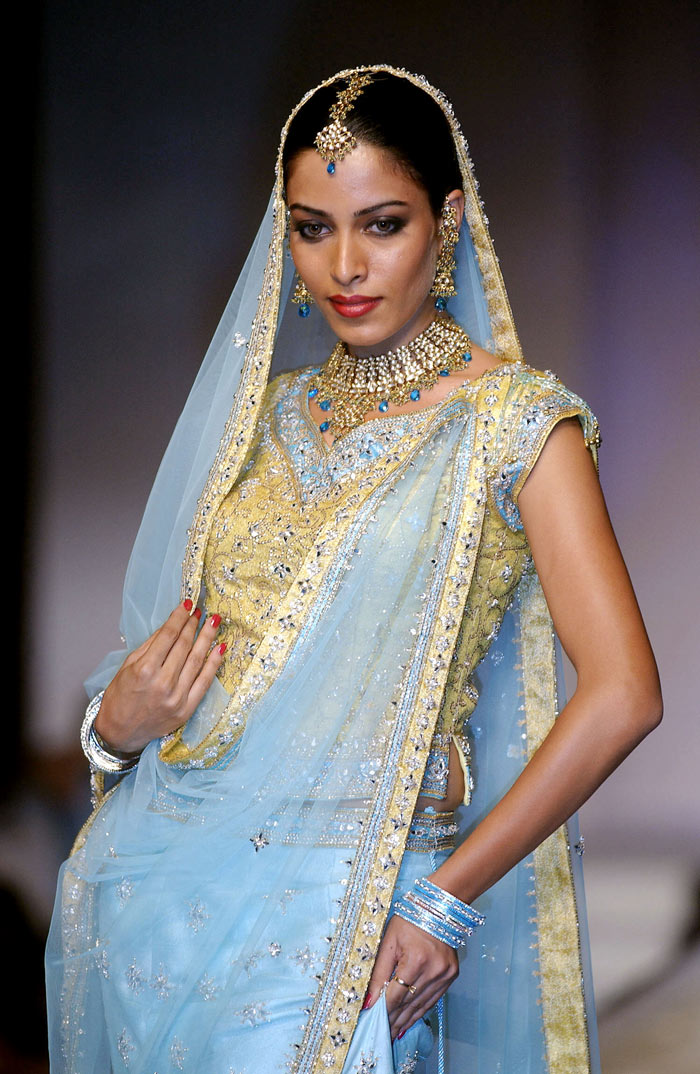 source: www.listal.com
28. Esha Gupta
Esha is a former Miss India winner.  Her claim to fame was when she made her debut in Bollywood in 'Jannat 2'.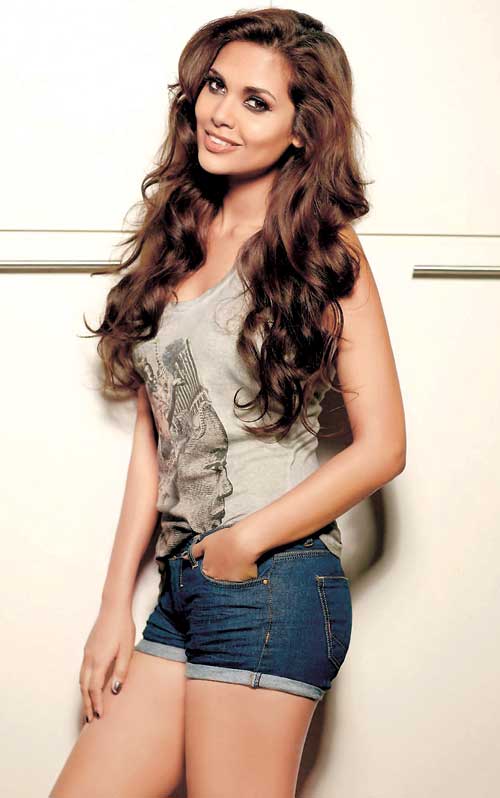 source: www.celebdetail.com
27. Zoya Afroz
At the tender age of 18, Zoya set the ramp ablaze as she was selected as the favorite pick of the judges in the 2013 Miss India pageant even though she didn't clinch the title. This young lady had been a child artist as well.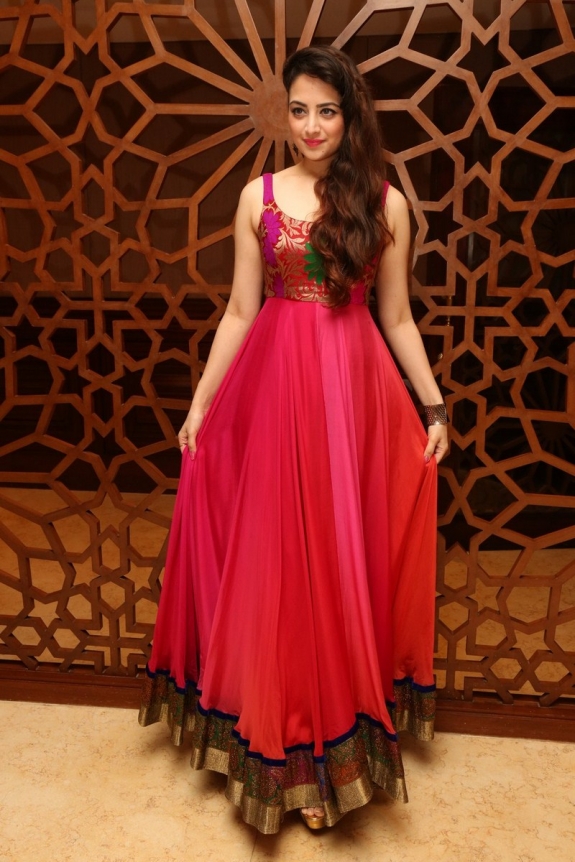 source: tollydreamzz.blogspot.com
26. Nathalia Kaur
Nathalia is a Brazilian model who created a buzz in the fashion industry a year back. She was on the Kingfisher calendar and has acted in a few South Indian and Hindi films.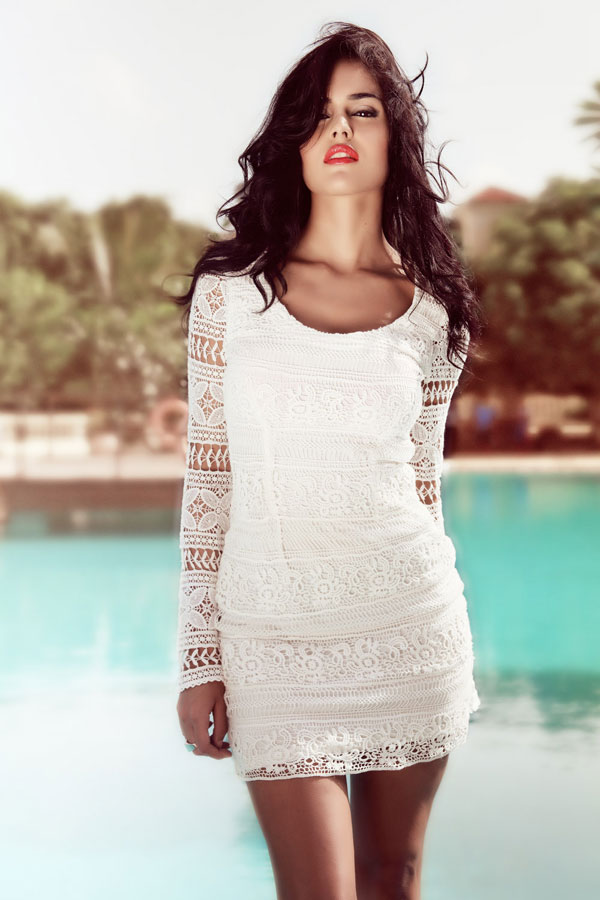 source: www.cineforest.com
25. Lisa Ray
The Indo-Canadian model and actor has always been known for her very attractive photoshoots. News about her made the headlines as she was diagnosed with cancer. After beating cancer, she has become the face of cancer awareness in the country.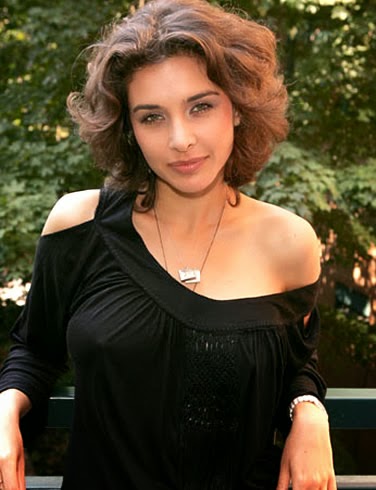 source: bollywoodhdhotphotosgallery.blogspot.com
24. Vidisha Pavate
Vidishawas the the first Indian model to win the "Ford Supermodel of the Year title. She has also been featured in the Kingfisher calendar in the years 2003 and 2004.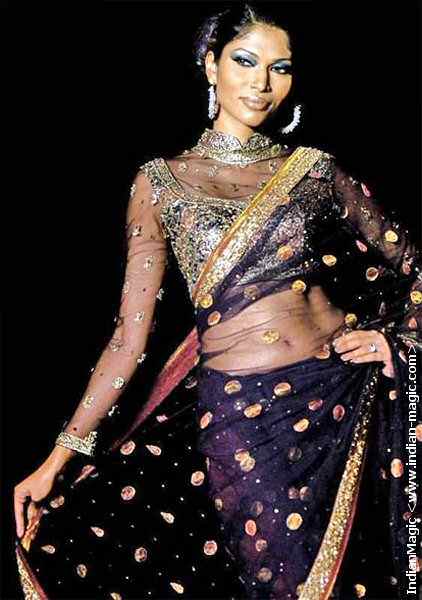 source: www.indian-magic.com
23. Shonal Rawat
Shonal was crowned Miss India back in 2003. Now, she has carved out a spot for herself in Indian television as she hosts various shows.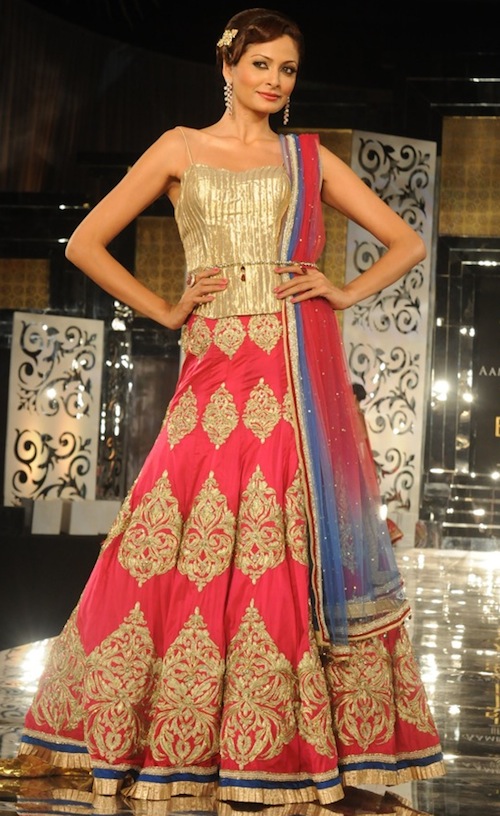 source: gossipkatta.com
22. Yana Gupta
Yana is from the Czech Republic. The well known model-actress is best known for being the face of Lakme.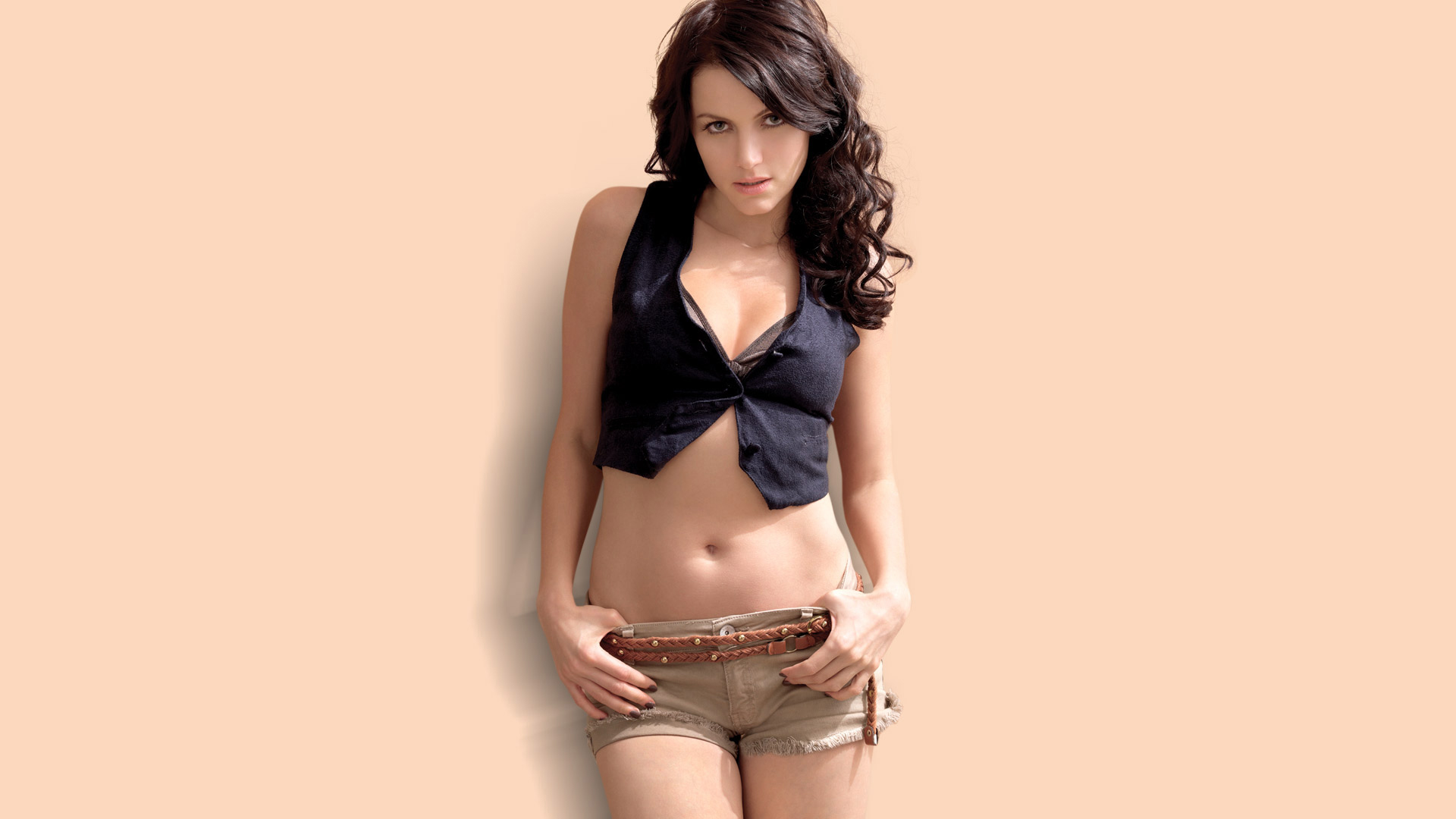 source: www.popopics.com
21. Tupur Chatterjee
The model is best known as the granddaughter of popular filmmaker, Hrishikesh Mukherjee. Tupur and her twin sister, Tapur, have always been two big names in the Indian fashion fraternity.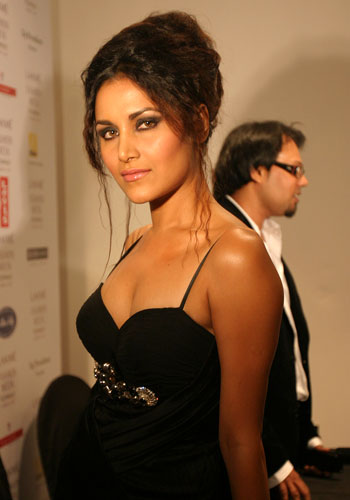 source: www.rediff.com