Jewelries are integral part of every woman's life. However it is  difficult to decide what pieces one should adore in accordance to occasion.  Jewelry should be chosen very wisely for different occasions as then only it can add wow factor to wearer look.
Now Sparkle wherever you go by carrying these  during appropriate occasions.
1 Dainty Necklace for romantic evenings
One delicate necklace on your romantic night out, whether it's your first date of anniversary. You can slip on it to bring some sparkle to your gorgeous evening dress. It will be your go-to for special occasion. It will help make you feel special every time you will wear it.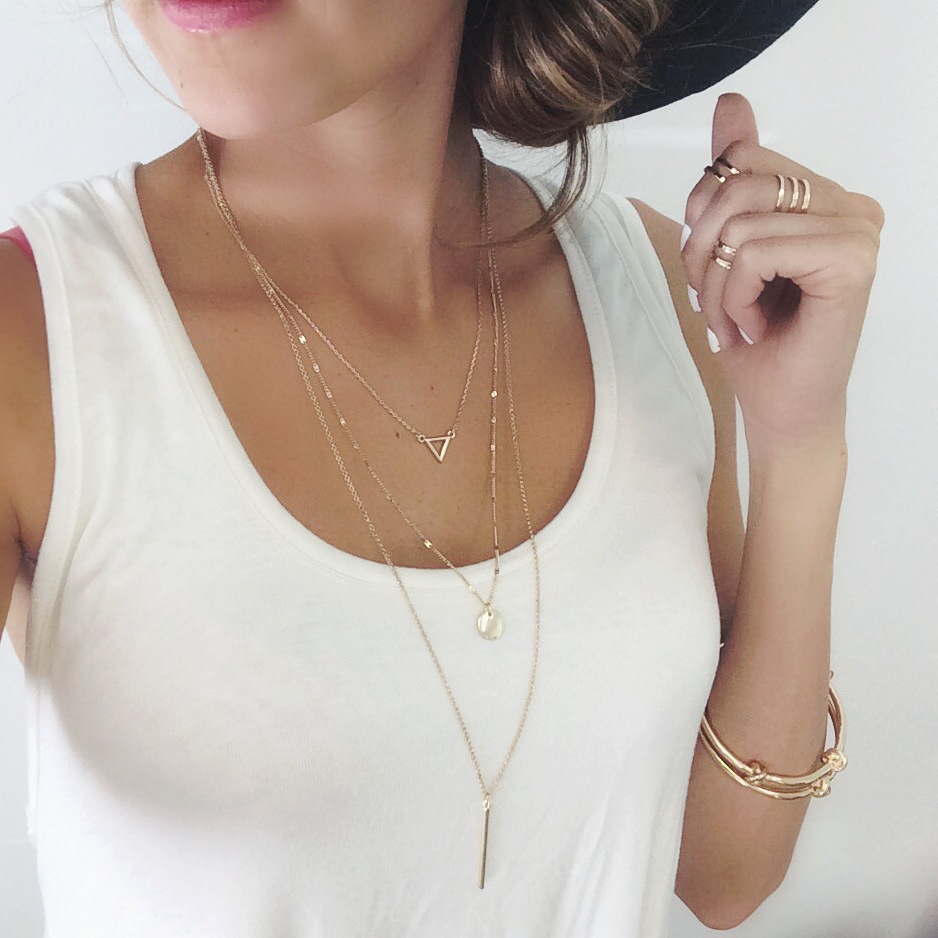 source: hellofashion123.blogspot.in
2 Beaded jewellery for a day out with the girls
Going out with your girlfriends for a day of shopping, movies, and club?  Beaded jewelry  puts you in a mood to enjoy a well-deserved day out. They are  easy to maintain and  look best when worn casually.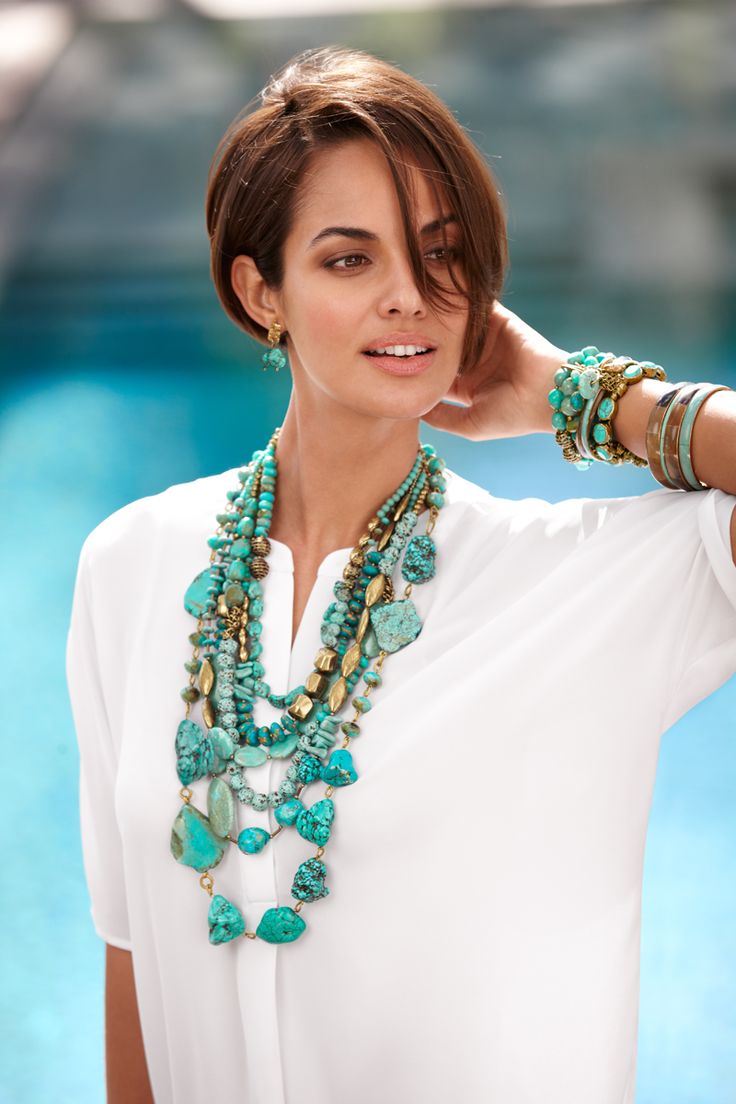 source: www.shimply.com
3 Pearl or diamond pieces for office look
simple and sober. Diamond or pearl jewelry goes well with both western and Indian wear, be it a trouser, a formal  or a saree .They are apt for wearing to office or any formal meetings. Wear a simple chain with pearls and matching studs or drop earrings to look simple yet elegant.
Keep in mind if  your necklace is silver,  choose either platinum or silver for your ring and earrings.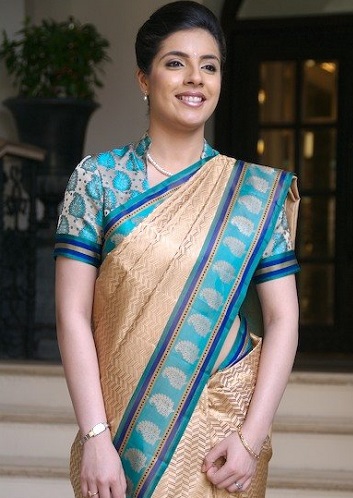 source: www.shimply.com
4 Kundan jewellery for Weddings
Heavy gold ornaments with elaborate designs are all time favorite of Indian women. If  you want to avoid the classic look of gold jewelry  then opt for kundan jewellery. They match well with traditional attire and make you look glamorous. Wear an exquisitely designed necklace and earrings and bangles with a pretty sari. You can even wear it with a strapless dress to rock some fusion fashion.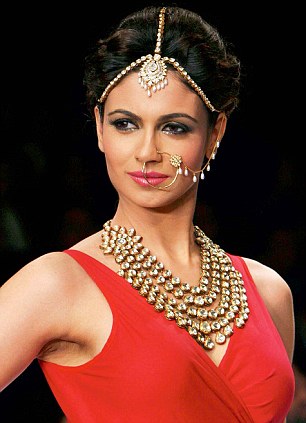 source: www.dailymail.co.uk
5 Terracotta jewellry for festive Occasions
Many girls can be seen flaunting Terracotta  jewellery these days during festive gatherings .They are lightweight and go well with any Indian outfit. If you love to wear sarees on a daily basis, then pair it with a terracotta necklace for a  perfect look. They alone add the right amount of fabulous drama so you don't need to wear any other accessories to amp up your look.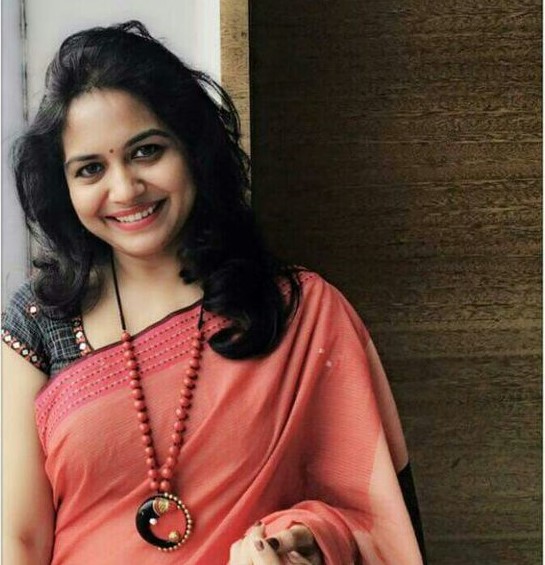 source: in.pinterest.com
If you like the article, do share and comment below your views. Subscribe FashionPro for more amazing articles.
Thank you