It's not summer yet, but the temperature is rising at an alarming rate! Well, sometimes you need to take some things up and leave the rest. That's exactly what Parineeti Chopra did recently. She was spotted in a peppy yellow outfit during the launch of a film teaser. And fashionistas take a note of her summery attire which is an excellent way to beat the heat and look stylish at the same time. Now, let's take a closer look at what she wore at the event! Happy reading.
Parineeti's Peppy Look
Parineeti looked her best for the teaser launch of her upcoming film "Meri Pyaari Bindu." She wore a pair of H&M separates with a white blazer from Misguided. This summer, plan to wear lighter shades as it will help you keep cool and comfortable this season.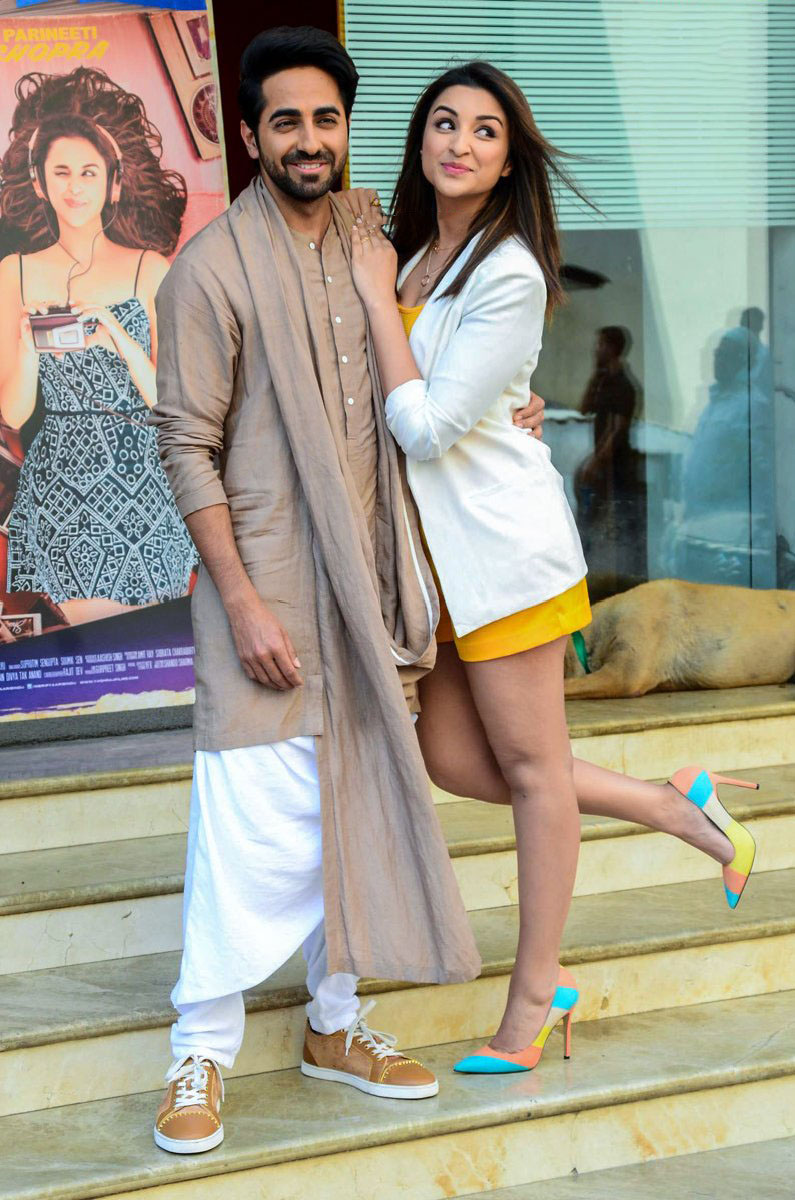 source: fashionlady.in
If this wan't cool enough, the fashionista wore a pair of colorful high heels with a dash of yellow, blue, and cream. As for her hair, it was neatly combed over her shoulders. Her make up was natural, keeping it simple.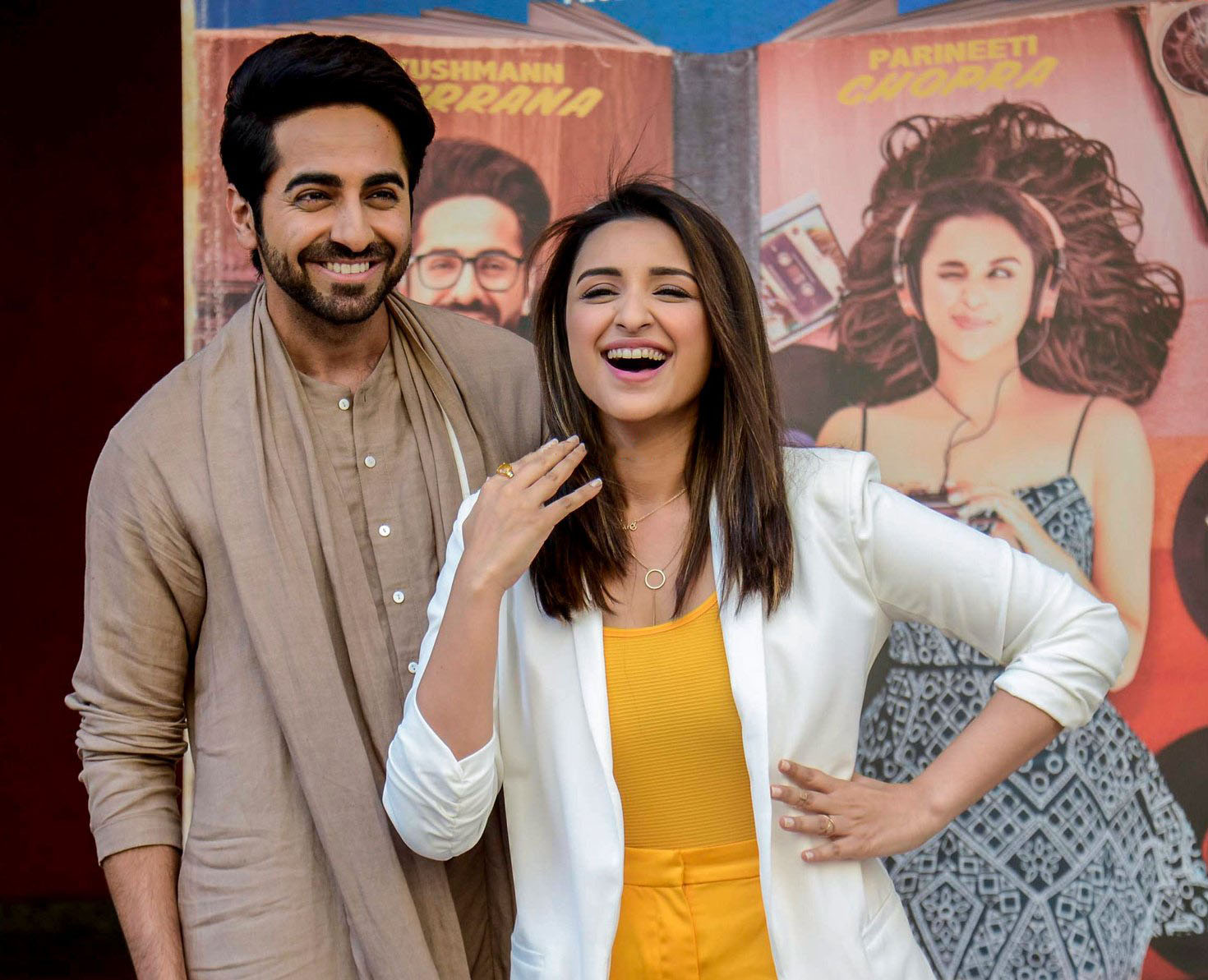 source: silverscreen.in
If you like this article, spared the love by sharing it with your friends. Don't forget to subscribe to our website for the latest style updates. Stay stylish!