Diamonds are considered to be a girl's best friend. I absolutely adore jewelry. Accessories add more glamour and class to one's look and while stylish clothes are of much importance, no contemporary woman can actually complete her desired look without picking up apt jewelry for the occasion.  No matter how many fancy things you may have in your collection, it's quite incomplete without these jewelry essentials that every woman should have.
1. Cocktail Ring
Ladies you don't need to be married or engaged to wear a big rock. The cocktail ring is bold and beautiful and comes in all manners of shapes, sizes and designs and is almost always a conversation piece. If you are not a diamond person, fashionable semi-precious cocktail ring is your option ,which can prove to be your go-to accessory every day.  Slip on a flamboyant cocktail ring and let this dazzling and bold piece of jewelry piece which every woman should have, do the talking.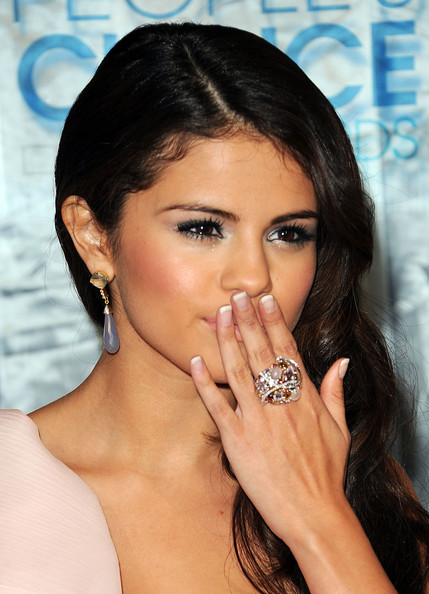 source: blog.jewelleryoutlet.com.au
2. Studs/Hoops/Chandelier Earrings
Elegant and eternal, you can never go wrong with diamond studs. They just make you look classy & elegant yet are very understated, a pair of diamond studs can be just the right amount of sparkle. They are the best choice for women who like to go minimalistic.
Simple golden hoops are available in a variety of styles and sizes and women tend to prefer them because you don't need an investment plan to buy one of these. A pair of discreet gold hoops in your armory ensures that even on a jeans-and-T-shirt day you can feel polished on the jewelry front
Chandeliers with the combination of precious and semi-precious stones make for great statement pieces and you don't need any other accessory to complete the look.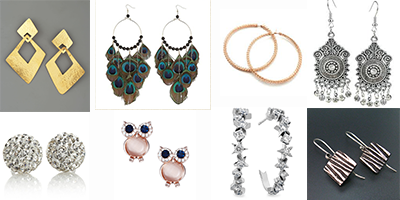 source: www.letmeletyouknow.com
3. Bracelet
If not a watch person, you have to be a bracelet person who loves to show off a delicate thing around the wrist. I've always loved the idea behind charm bracelets, which allow you to create a personalised bracelet which can also serve as a statement piece. That's why it ranks high among the jewelry pieces every woman should have in her wardrobe.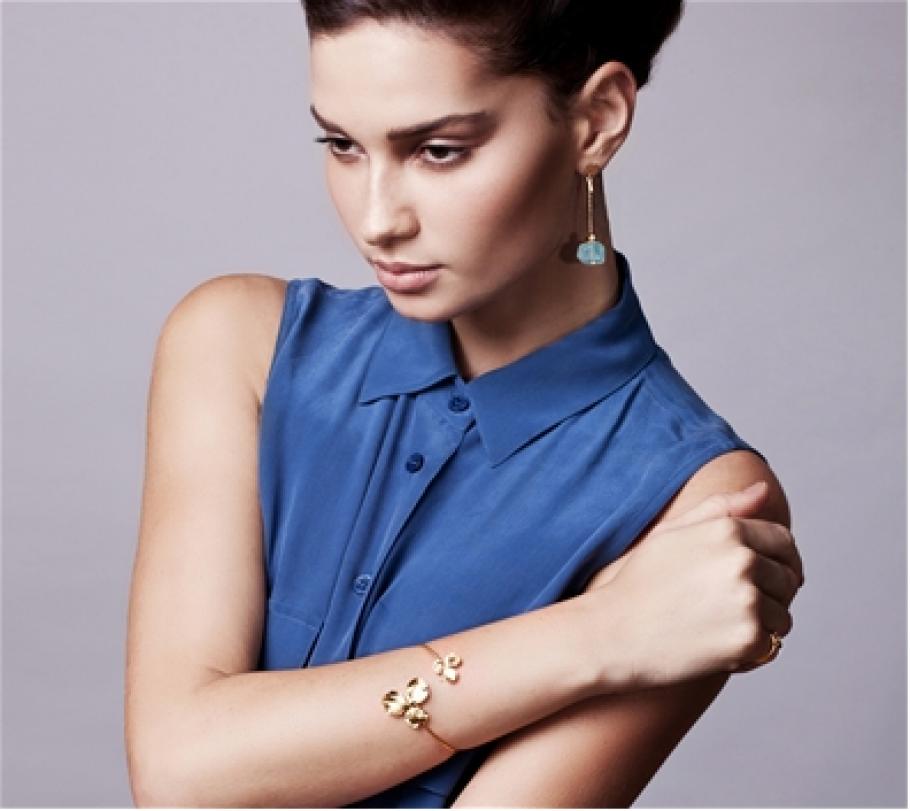 source: tresjewellery.com
4. Long Chain
Worn singularly it can be elegant; layered up in a mismatched way it's bohemian. The way you style your gold chain reflects the way you are. But however you style it, a gold chain is a jewelry-box essential. If you haven't inherited a long necklace from your mother, it's time to buy one because they look ideal with anything, Indian or western attire this piece of jewelry is perfect.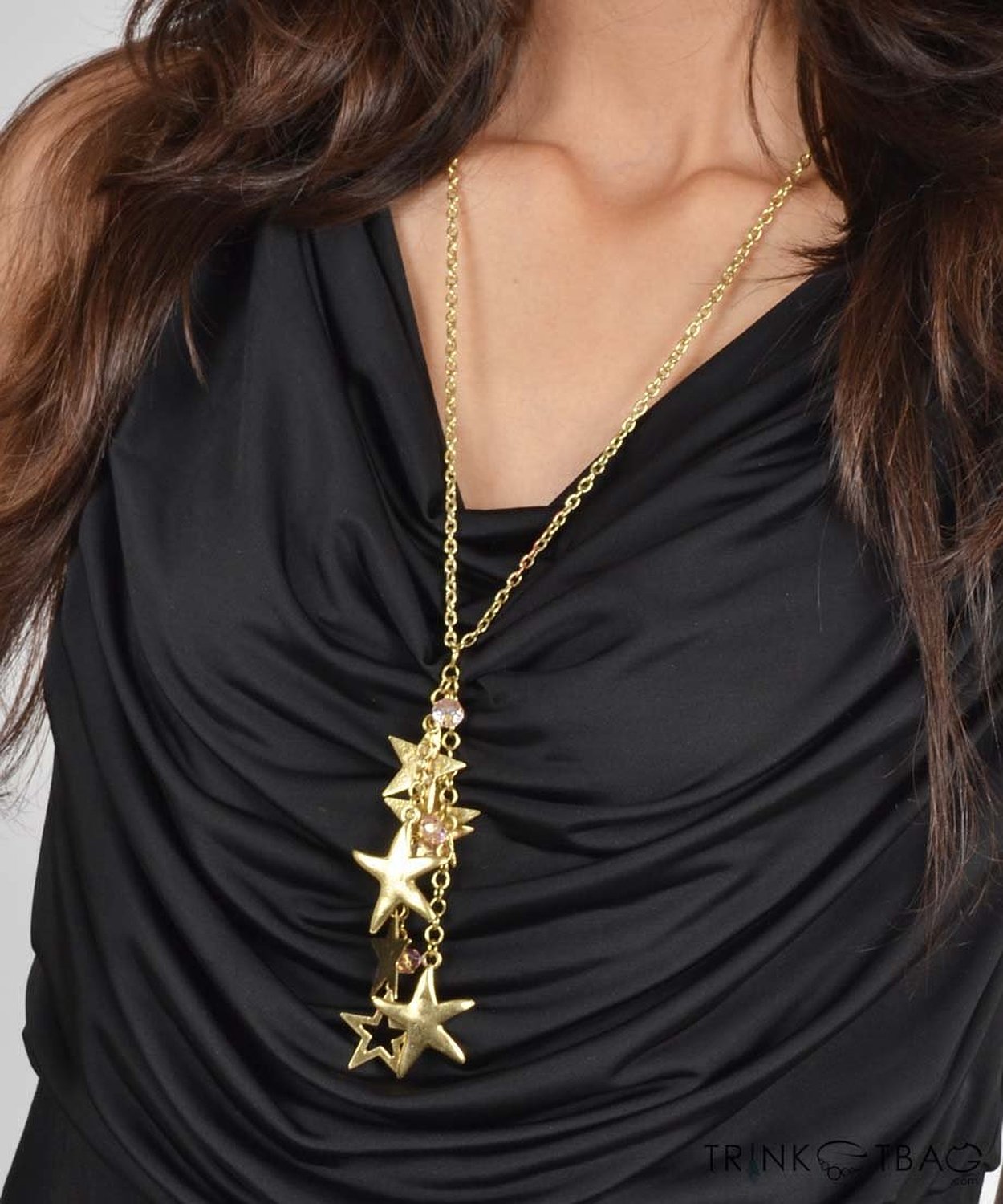 source: www.amazon.in
5. Pearls
Pearls say elegance like no other piece of jewelry and that's what makes it a jewelry such a vital piece of jewelry every woman should have.Most underrated form of jewelry, pearl pieces whether in the form of mordern layered neck pieces, delicate bracelets or flowy earrings have had an image of suiting the brown or wheatish skin tone to perfection. And, those of you who don't have a single piece of this sea jewel  in your collection, you are certainly missing the fun of exuding class in minimalism.Whether it's a simple string of pearls gifted by a cherished family member or a contemporary take on pearl earrings, you can't go wrong with the classic.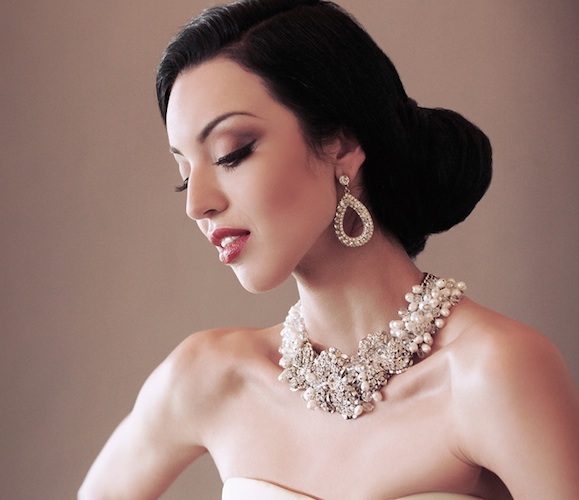 source: justtera.com
So, here is a the list of jewelry a woman must have. Please leave your feedback & subscribe to our website for more trendy updates.
Thanks!