A brand that sounds foreign to us creates a different perception in our mind. Yes, Psychology plays an important role when it comes to brand image. You will be surprised to know many of your favourite brands that sound foreign are purely Indian. We have this presumed notion that foreign brand are better than the Indian counterpart, which is completely wrong!
Let's have a look at those Indian Brands which has successfully  created an aura of their own.
Allen Solly
Allen Solly, a subsidiary of the Aditya Birla Group and licensed under Madura Garments. The concept of 'Friday Dressing' to menswear in India is bought by Allen Solly. All the products manufactured in India ranging from trousers, shirt.personify style, attitude, luxury and comfort. The brand had ditching the typical black, greys and whites of formals and has added pop of vibrant personality to it's formal wear. Thus successfully created the work culture that is  more relaxed and quirky, the new age workforce can now dress fashionably smart and express their individual style with Allen Solly's range of clothing.
Gini &Jony
Synonymous with kids fashion since the 1980, Gini & Jony is one of India's leading kidswear brand.  It offers bright and pop color kids apparel and accessories. Gini & Jony was awarded with the 'Best Kidswear Brand in India' by 'Pantaloons Fashion & Retail Limited' for the years 2003, 2004, 2005 & 2006.It is credited for making Indian kids look more adorable and cute with their amazing collection.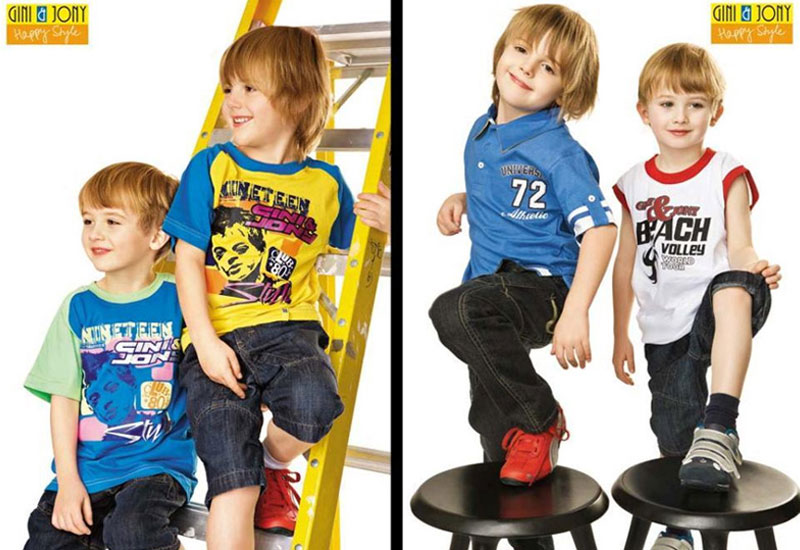 source: citycentre.com.np
Madame
Ludhiana, Punjab based brand that was established in the early 1980s. It's a womenswear brands that targets younger women.With just one store in Mumbai in 2002 to 64 exclusive stores in 42 cities in 2010, this brand has undergone notable expansion.The Ludhiana based lifestyle brand has the vision to provide world class apparels and accessories for women. In an interview  Bipan Jain, MD, MADAME shares the success story of his company and goal to achieve total sales of Rs 100 crore in coming years.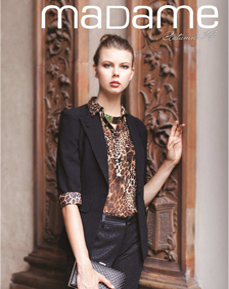 source: www.madameonline.com
Turtle
Established in 1993 in Kolkata. One of the fastest growing company that was primarily into ready-made shirts. It  has now become leading brand in menswear fashion. With more than 100 exclusive stores and 1200 multi-brand outlets across the country, it is growing very fast.  Turtle and London Bridge are two brands of Turtle that provides trendsetting and classic collection for men who wants to stand out in the crowd.
Monte Carlo
A Ludhiana-based Nahar Group clothing brand  that crater both men and women.It's  Italian name was chosen simply for the Indian customer base to give them foreign feel. This brand is the master for its excellent sweaters, the company claims that the wool they use is the purest and best.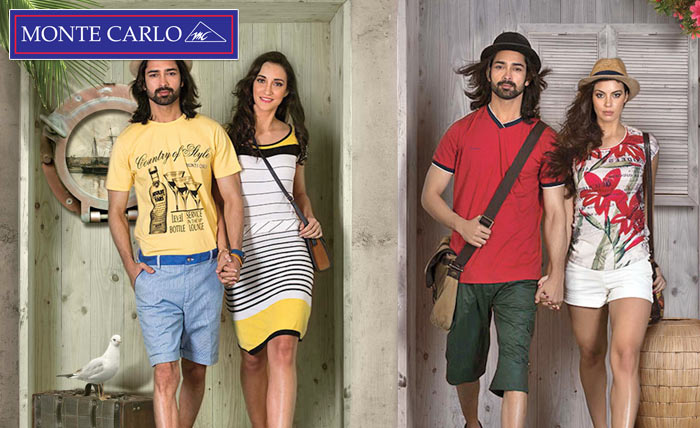 source: m.mydala.com
Peter England
It is currently the largest brands in the menswear category in our country.It has a name so English but in reality it is a part of Madura Fashion & Lifestyle, a division of Aditya Birla Nuvo Ltd.The brand sounds foreign so that customers will relate the brand with their status symbols.It provides the customer with premium range of shirts and formals.The brand has its presence in more than 300 cities around the globe.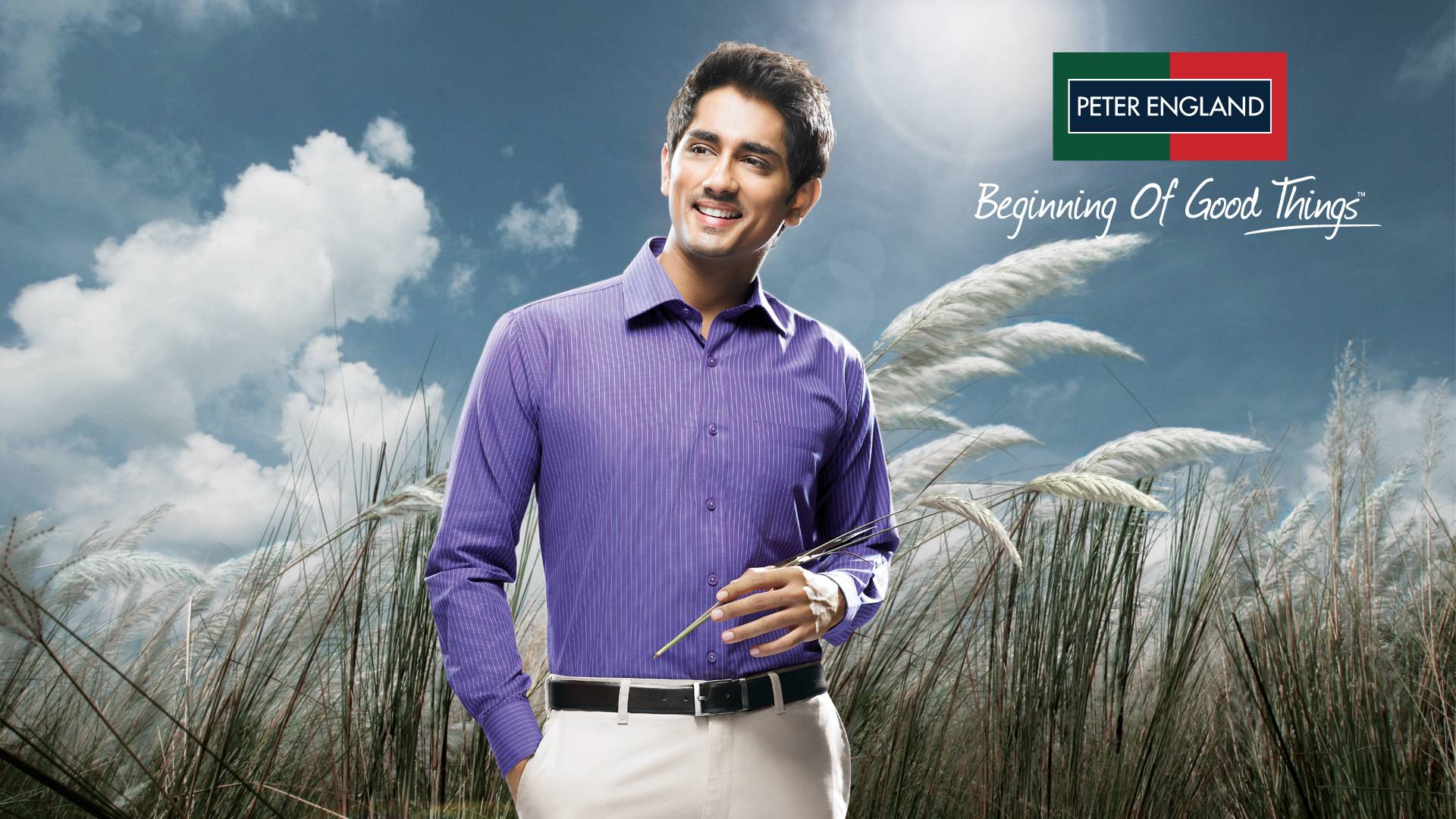 Flying Machine
A is completely Indian. Launched by Arvind Lifestyle Brand Ltd in 1980 and is India's first homegrown denim brand.Targets on  Indian Youth fashion. The future approach is to bring real time international fashion to Indian audience. The brand strictly focuses on seasonal trends and fads. Flying machine has incorporated advanced  technologies in its appare like Temperature regulation , stain free jeans, zero odour jeans, bi-stretch jeans and the best skin fit jeans ever.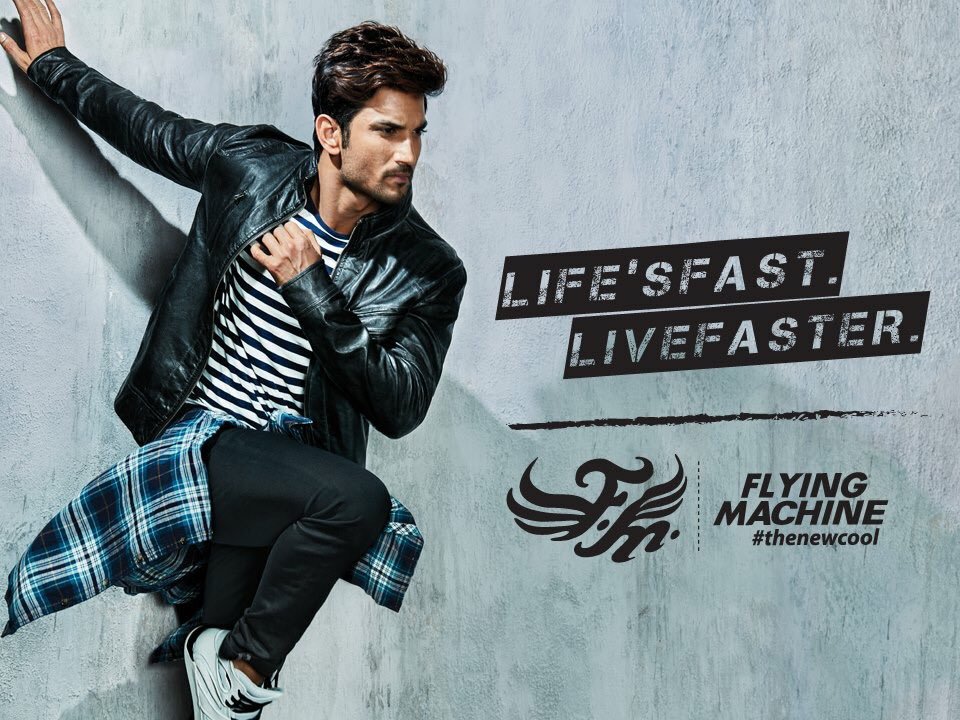 source: fokatdeal.com
Louis Philippe
Louis Philippe, owned by  Madura Fashion and Lifestyle in 1989 is a premier brand of men's apparel. Inspired by King Louis Philippe, who was King of the French from 1830.Louis Philippe promises to provide the royalty and luxury at premium cost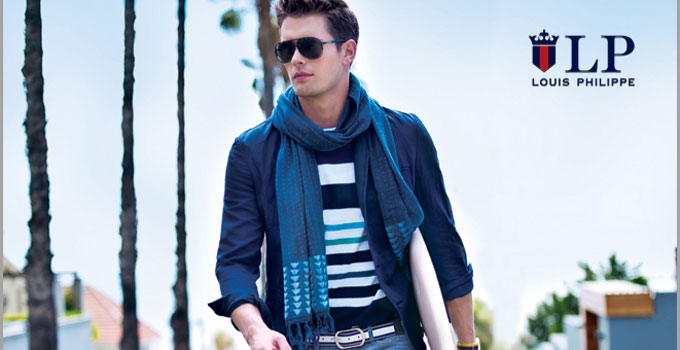 source: www.mallsride.com
And Designs
Founded by Anita Dongre, Meena Sehra and Mukesh Sawlani in 1995. You will get trendy fashionable clothes for women across the globe.Know for its experimental  international styles and fashion. It offers contemporary western wear for women with an Indian touch at premium range.AND now retails from 24 cities across India. The cities include Mumbai, Delhi, Bangalore and all Pantaloon and Shoppers' Stop stores .
All these brands successfully maintain the "foreign-ness" to the domestic customers.There was a unique stand out point in each story.
No wonder how easily they fooled us.
For more such interesting articles subscribe to FashionPro.