Step into the world of hassle-free ethnic wear with chic designs of kurtis which you can pair with your favorite pair of jeans and step out looking like an absolute diva. Opt for this ensemble for an easy, comfortable, daily-wear yet chic look which is an amalgamation of the best of both worlds. Here are 10 different styles of kurtis for jeans:
Also read,
23 Types Of Kurtis You Can Have In Your Wardrobe
Top 7 Kurtis Neck Designs For Your Stylish Look
11 Designer Kurtis Designs You'll Adore
1.Long-short kurti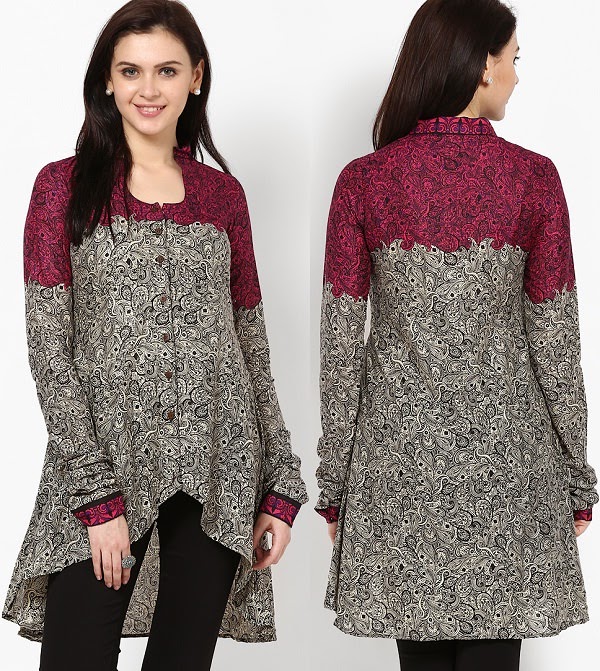 source: img.looksgud.com
Long-short is a fashion trend we just can't get enough of. So is the case when it comes to kurtis. Opt for light fabric long-short kurti with jeans this season and get ready to conquer the world. This look is very easy to carry and is best for college going girls and working women.
2. Short kurtis for jeans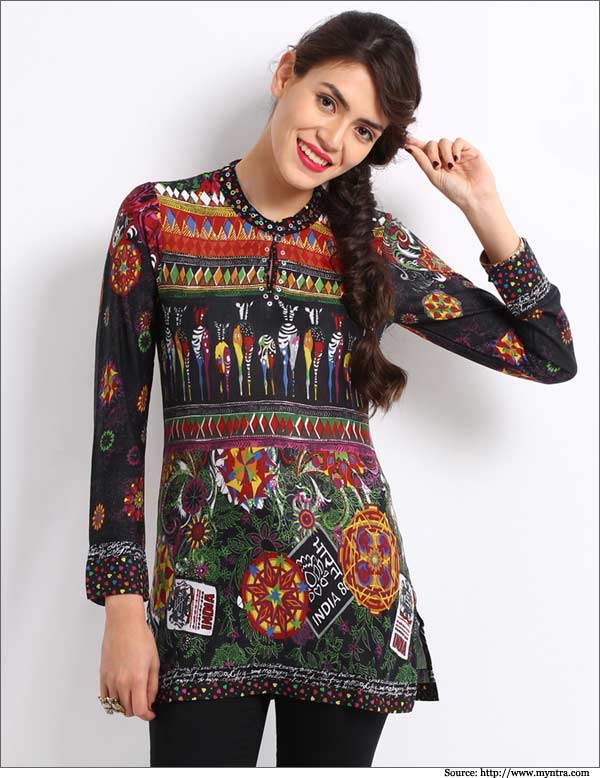 source: www.metromela.com
Another glamorous ensemble is the short kurti with jeans which further blurs the line between the western top and the Indian traditional kurta. Pair it with your favorite pair of jeans and some minimal accessories and you're good to go.
3. Round bottom/Shirt style kurti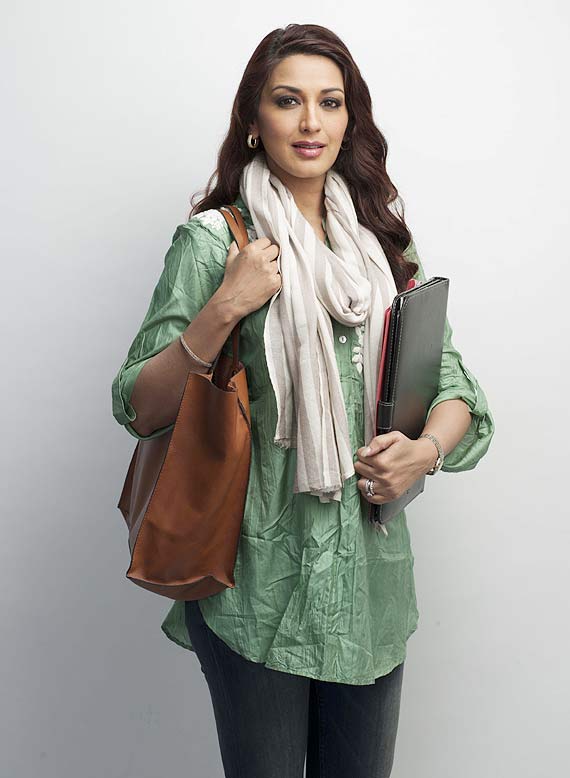 source: images.indiatvnews.com
Today's working woman needs something just as effortlessly special as her. For this, take a leaf out of Sonali Bendre's fashion log from the hit T.V series 'Ajeeb dastan hai yeh'. Rock this round-bottom shirt cum kurti with a pair of jeans and a chic scarf if you wish.
4. Plain kurti with sadri/waistcoat and/or scarf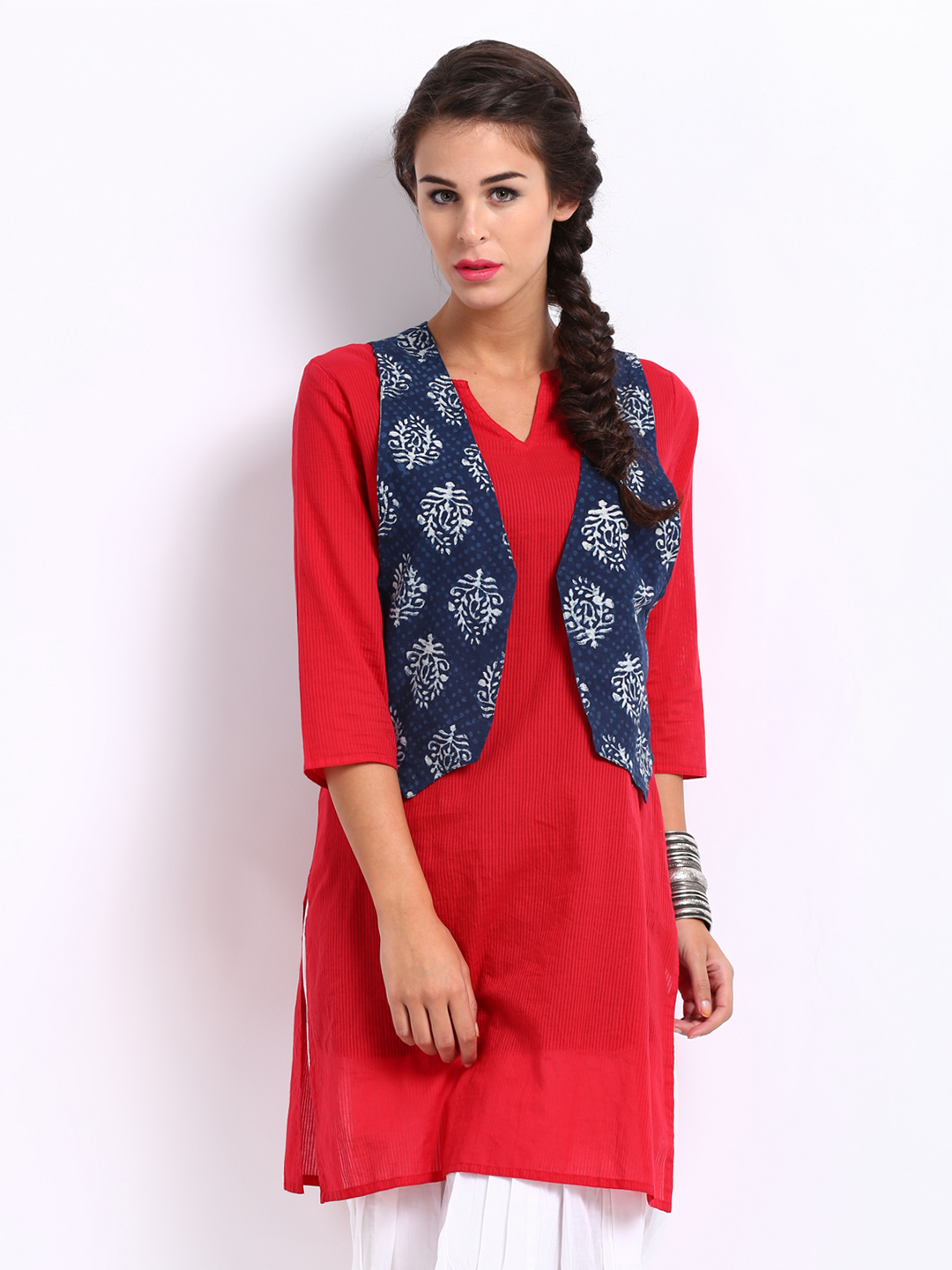 source: reflectionsbyvivyaa.files.wordpress.com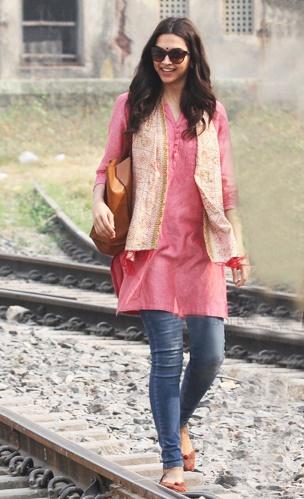 source: m5.paperblog.com
Sophisticated simplicity never goes out of fashion. The ultimate ethnic manifestation of this is the plain kurti which you can pair with something borrowed from men's closet that is the 'sadri' or 'wasitcoat'. Pair this with a pair of fitted jeans and you're all set to conquer the world. Wrap a scarf around your neck for added effect and to look all-the-more fabulous.
5. Straight/Pakistani kurti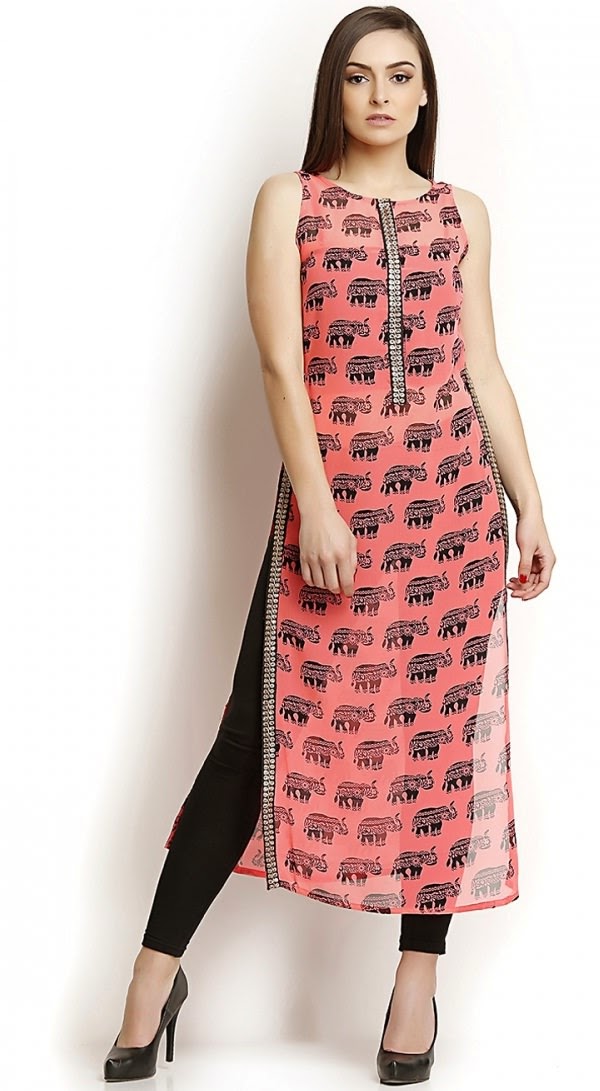 source: img.looksgud.com
Another style is the absolutely effortless straight kurti also known as the 'Pakistani' style kurti with jeans. It is a must try attire for the modern woman.
6. Slit kurti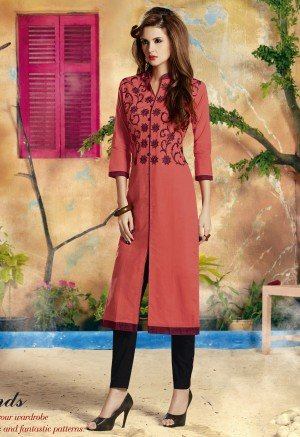 source: www.high5store.com
Slit upper-wear is the brad new fashion trend driving fashionistas crazy all across India. The slit kurti is another chic variant of this trend. Pair it with a pair of jeans or jeggings for a comfortable, edgy college or office wear.
7. Asymmetrical kurti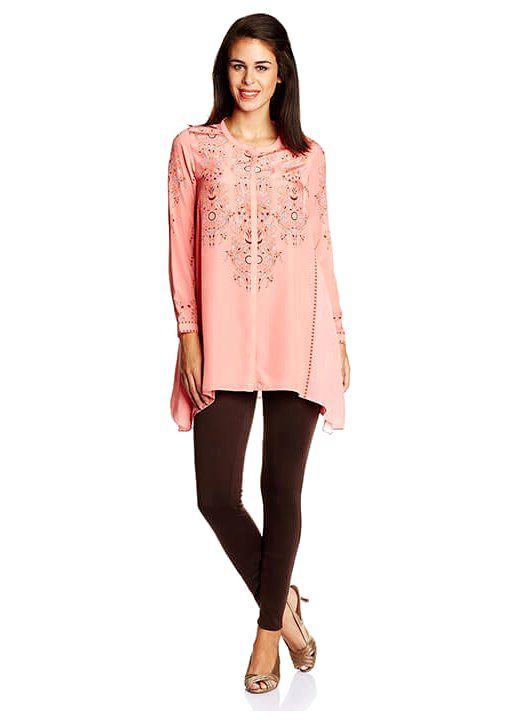 source: g-ec2.images-amazon.com
Step out of boring symmetry of a traditional salwar-kameez with an asymmetrical kurti, long or short, with a cool pair of jeans.
8. Closed-collar/Kameez style kurti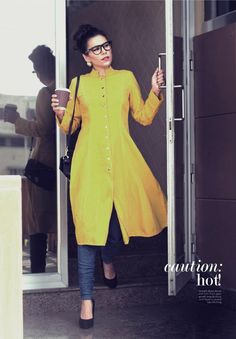 source: s-media-cache-ak0.pinimg.com
Look absolutely professional and edgy with a cross between the traditional kameez and the modern kurti called a closed collar or kameez style kurti with a chic pair of jeans.
9. Anarkali style kurti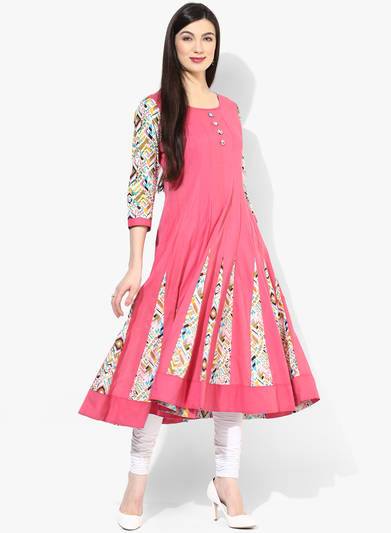 source: static4.jassets.com
Want something traditional yet easy and trendy? Opt for an Anarkali style kurti and substitute the salwar/legging with a pair of comfortable, trendy fitted jeans for the ultimate look.
10. Chikan kurti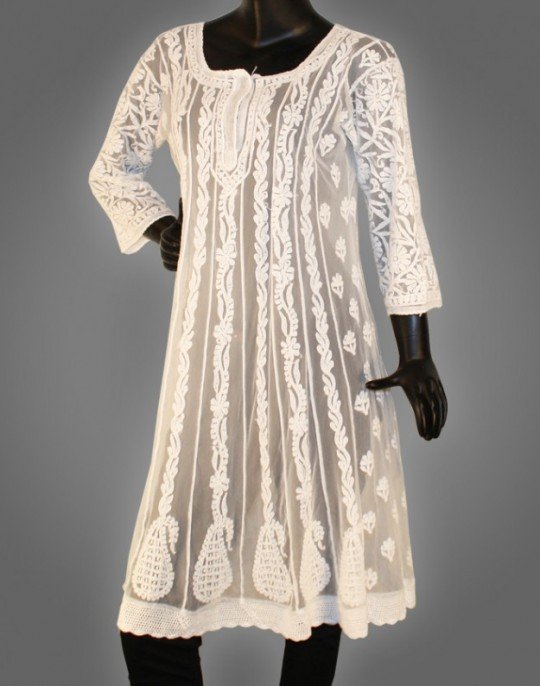 source: ak1.scstatic.net
An ethnic trend with the deepest cultural roots is 'chikankari'. Chikan-work kurti with jeans will give you the traditional yet glamorous look every modern Indian woman deserves.