It's about that time – when everybody is busy preparing for the wedding season. Clothes, accessories everything should be spot on but when it comes to hairstyles, girls with short hair usually don't find many options. We know you girls need to look awesome (and you will). So here are some styles for your inspiration. Check them out: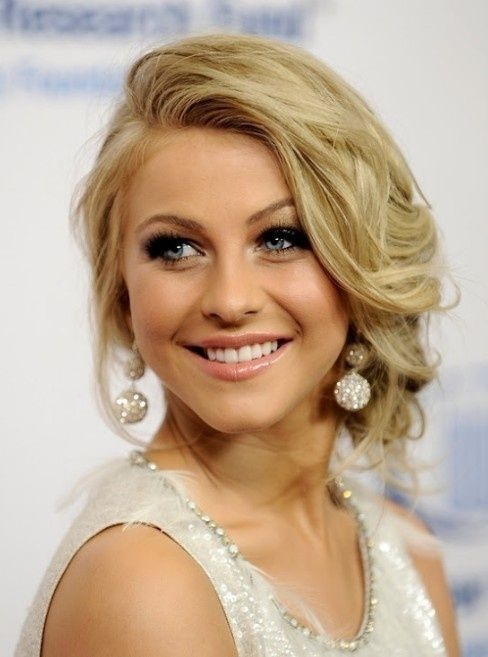 source: www.pinterest.com
1. Short bobs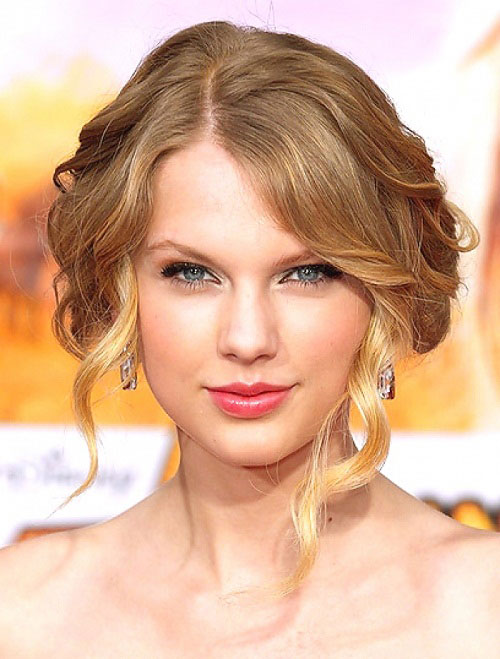 source: www.coolshorthairstyles.com
Modern bobs are beautifully shaggy, wispy, radiant, messy, tousled. Bring out the texture!
2. Pixie crops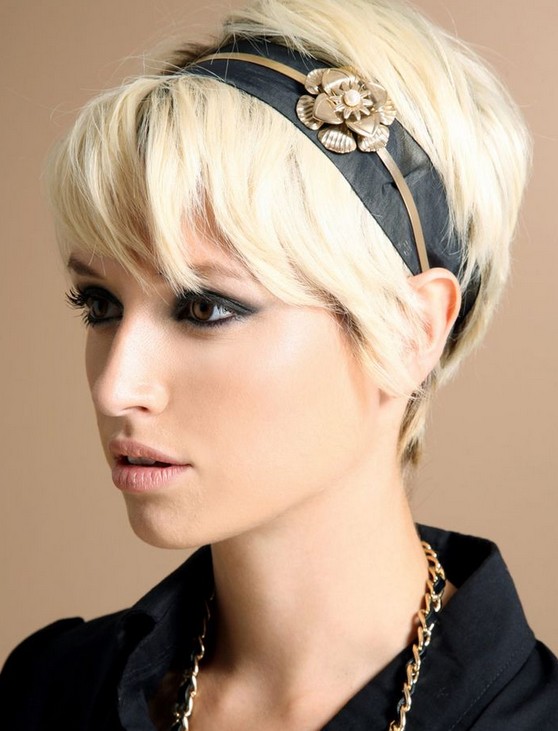 source: in.pinterest.com
Pixies are the shortest hairstyles. This hairstyle looks cool and awesome in college parties.

3. Fake Updo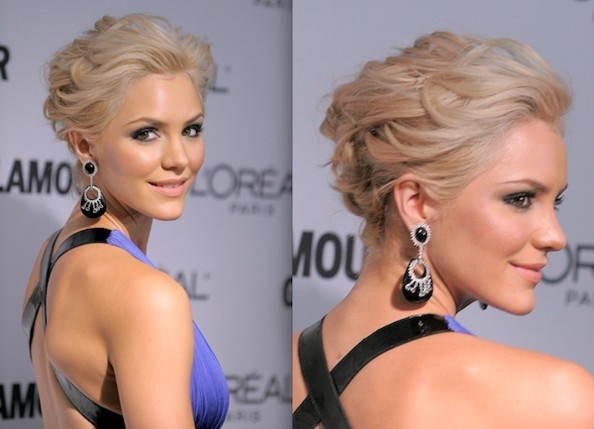 source: pophaircuts.com
Surprise everyone with an updo!
Twisted and braided. They look fancy and intriguing. Curl your locks, sleek them back and randomly fix at the nape with bobby pins. This look can help create an illusion of long hair. Perfect for dancing.
4. Bubble Ponytails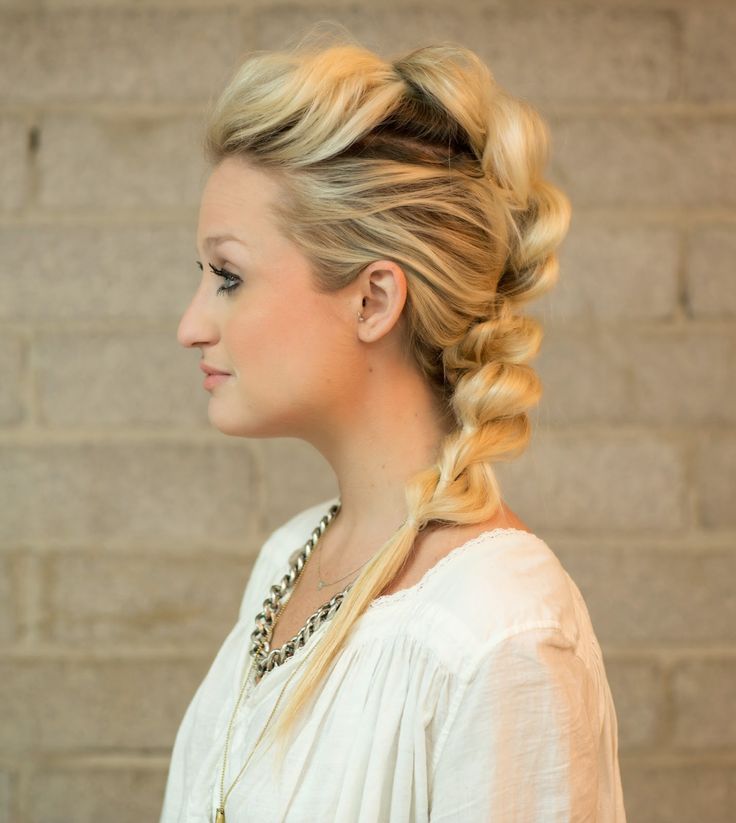 source: in.pinterest.com
Just fancy enough for party. This look is perfect for attending family functions, especially when matched with a beautiful gown and heels.
5. Baby Buns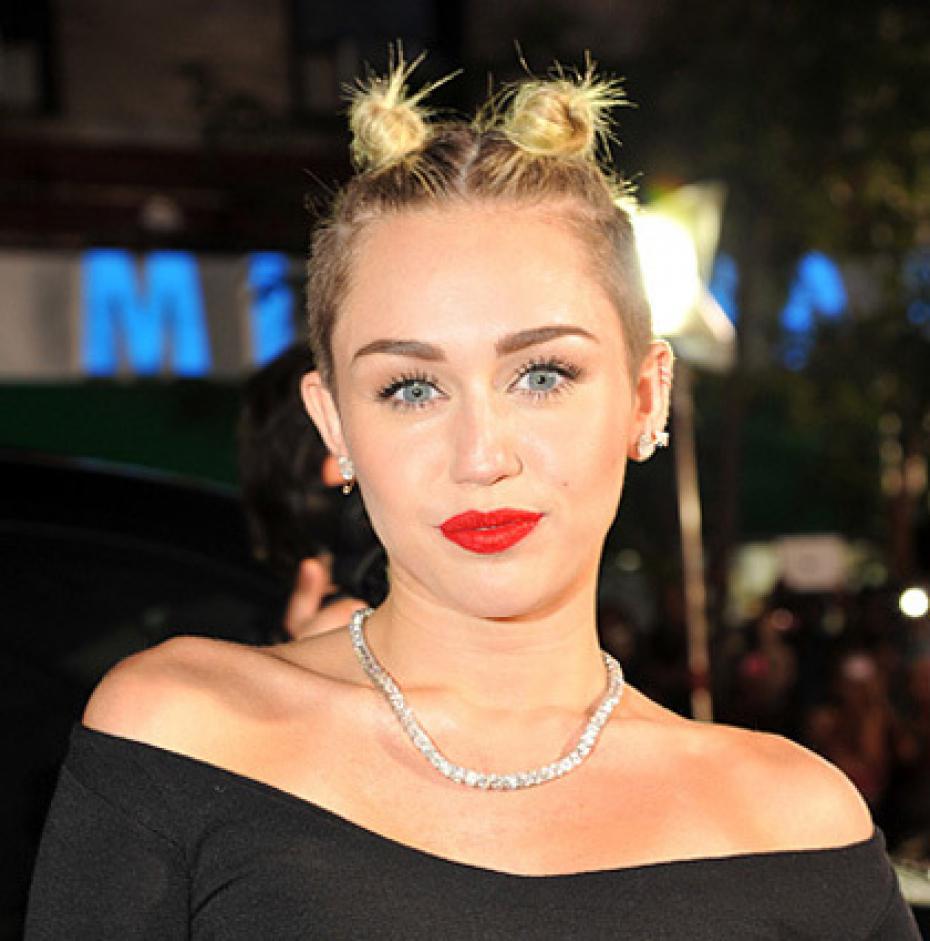 source: blog.rockpamperscissors.co.uk
Attend your college parties with this hairstyle. Everyone will be totally impressed.
6. Braided Messy Mohawk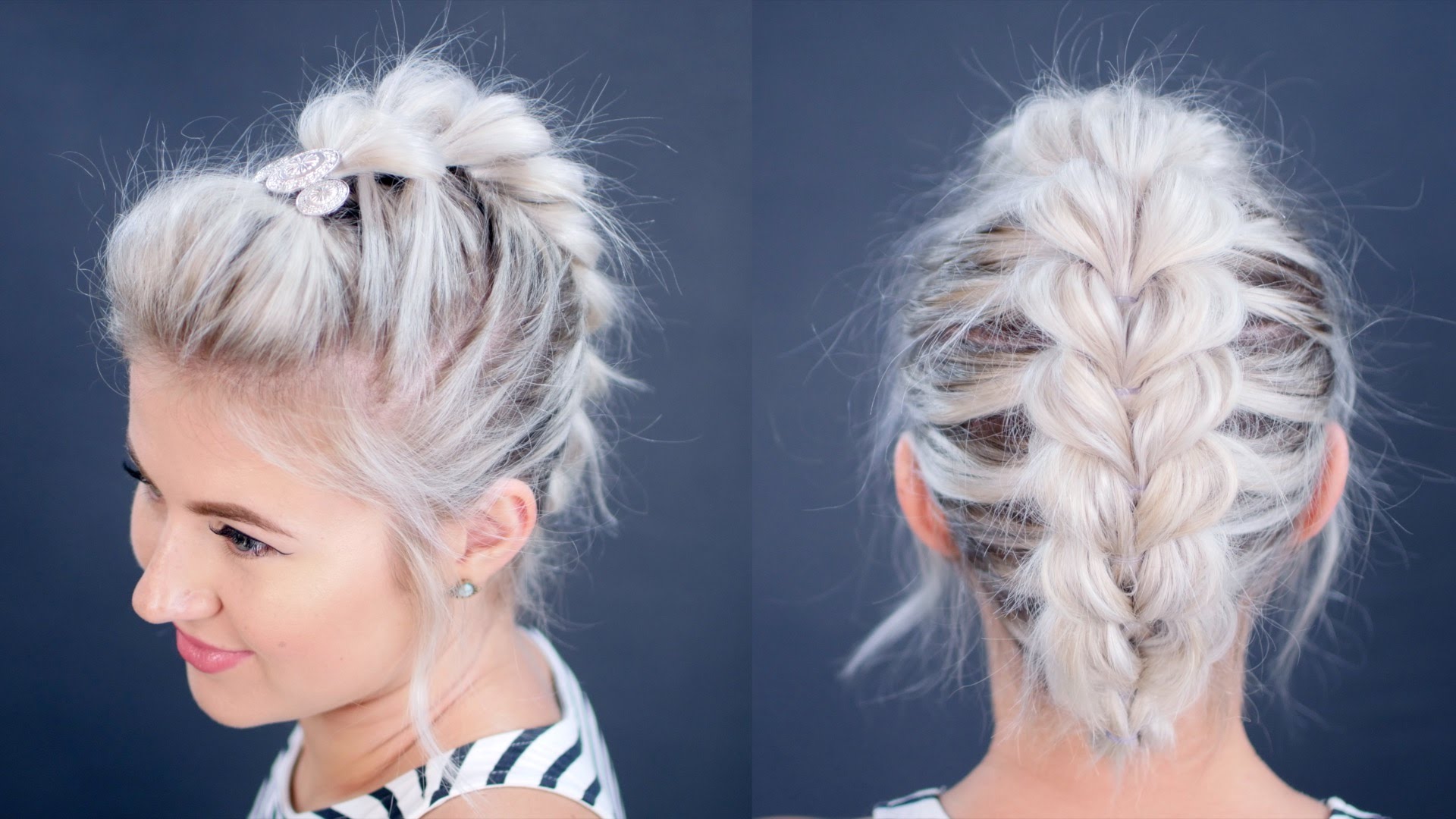 The above hairstyle will look awesome when matched with a gown in family functions or reunion parties.
7. Side Braided Bob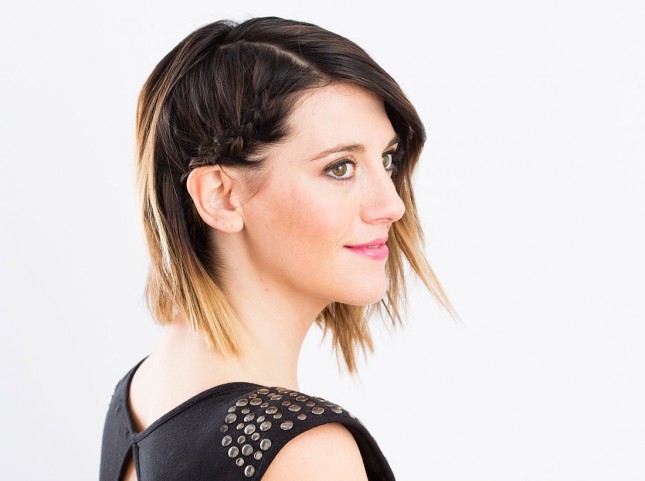 source: www.brit.co
This hairstyle will look awesome in parties when matched with jumpsuit or bodycon dress.
8. Super Short Curls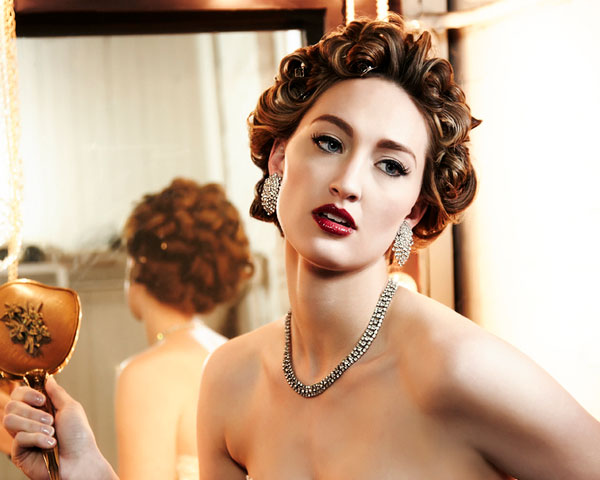 source: slodive.com
This hairstyle is simple, elegant and still impressive. Simply curl your hair, get the perfect makeup, jewelry and dress for the party. You are ready to go.
9. Short Textured Bob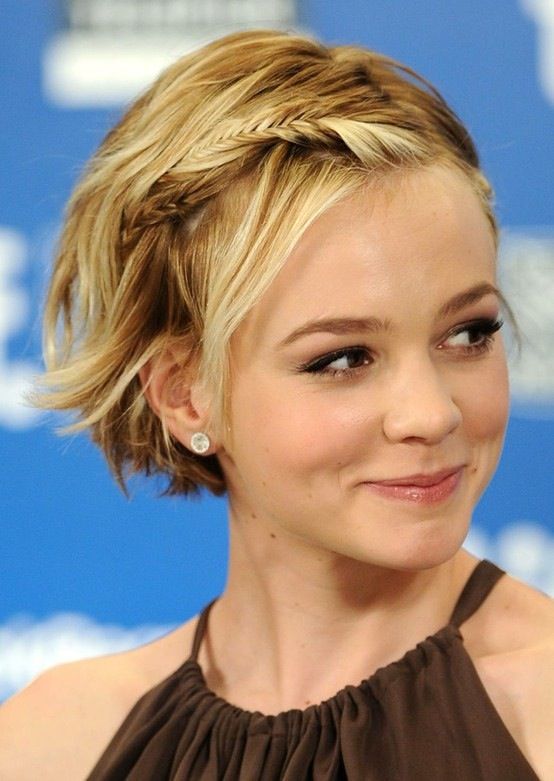 source: in.pinterest.com
Girls with this hairstyle look young and beautiful.
10. Copper Red Mesh Updo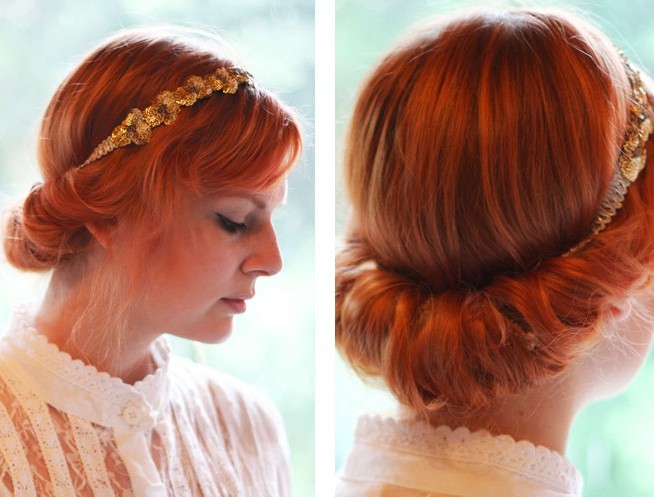 source: in.pinterest.com
11. Curly Blonde Updo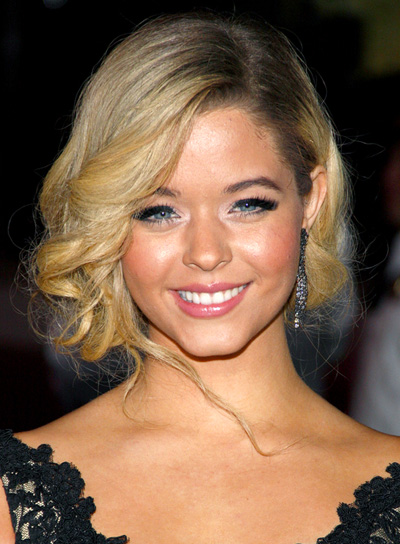 source: in.pinterest.com
12. Curly Black Bob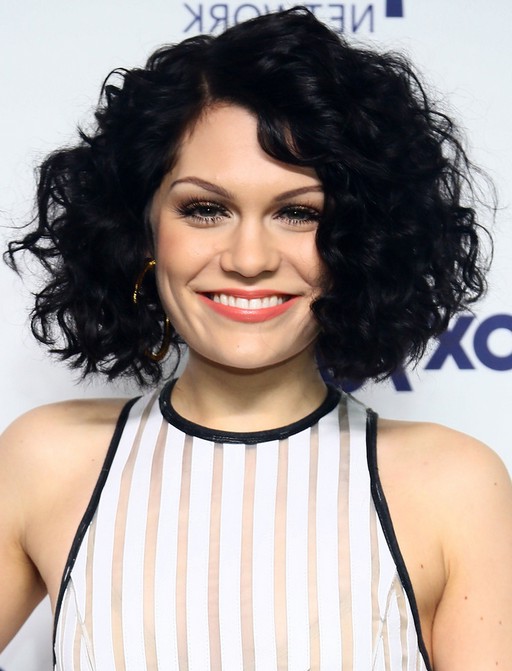 source: stylesweekly.com
13. Dark Blonde Short Hair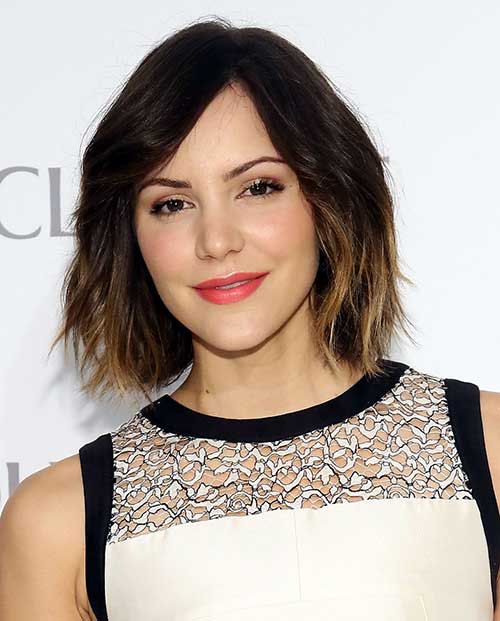 source: stylesweekly.com
To increase the glam factor, add a flower or bow.
14. Side Twists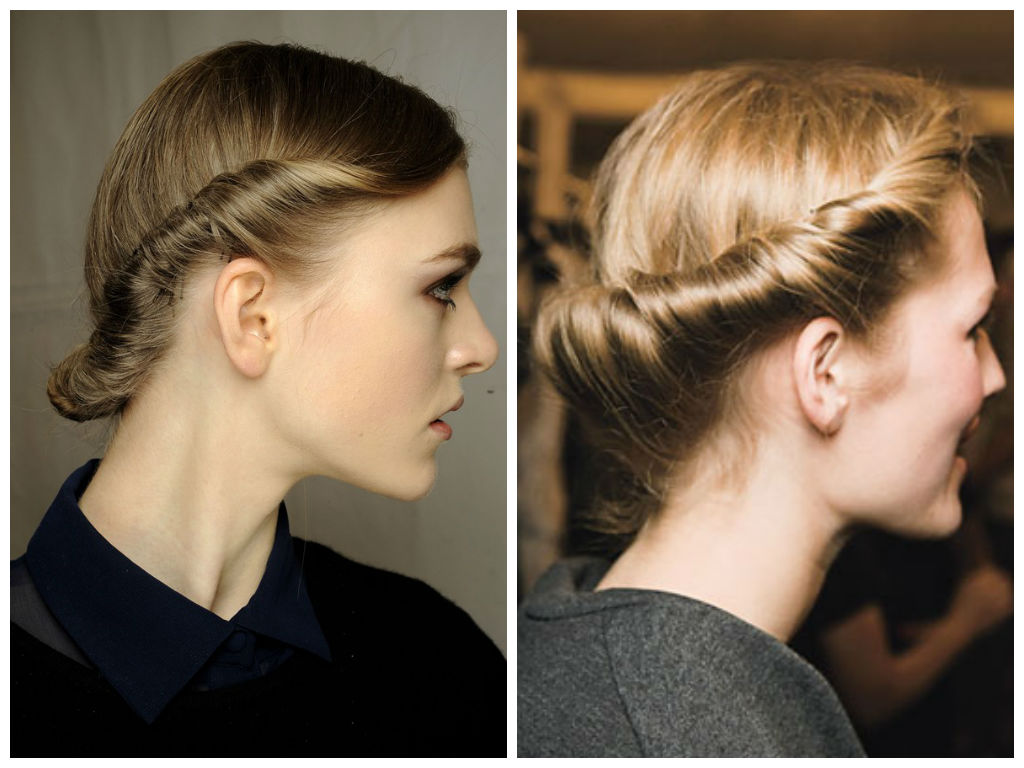 source: hairstyle.janajustice.com
15. Sleek Bump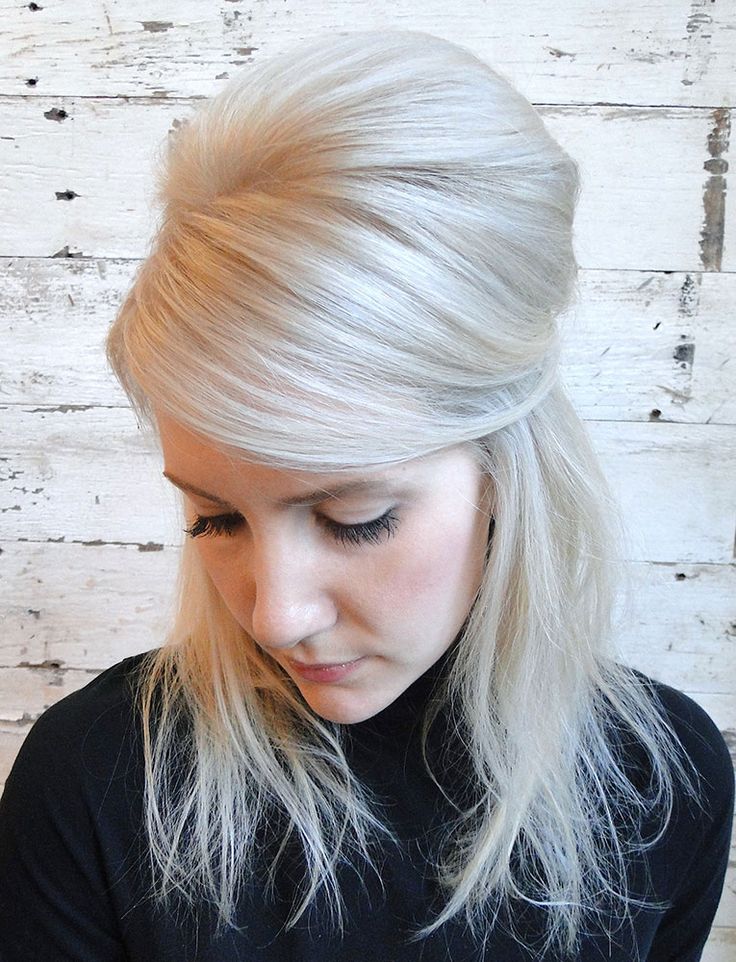 source: in.pinterest.com
16. Soft Braided Updo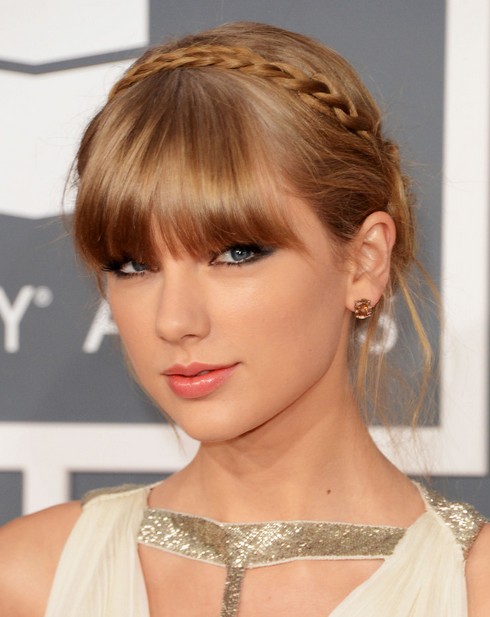 source: missysue.com
17. Twisted Flower Crown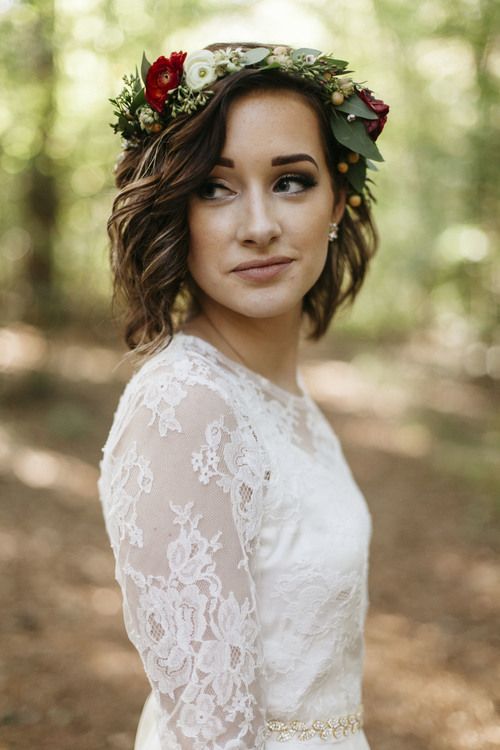 source: in.pinterest.com
18. Cornrow Braids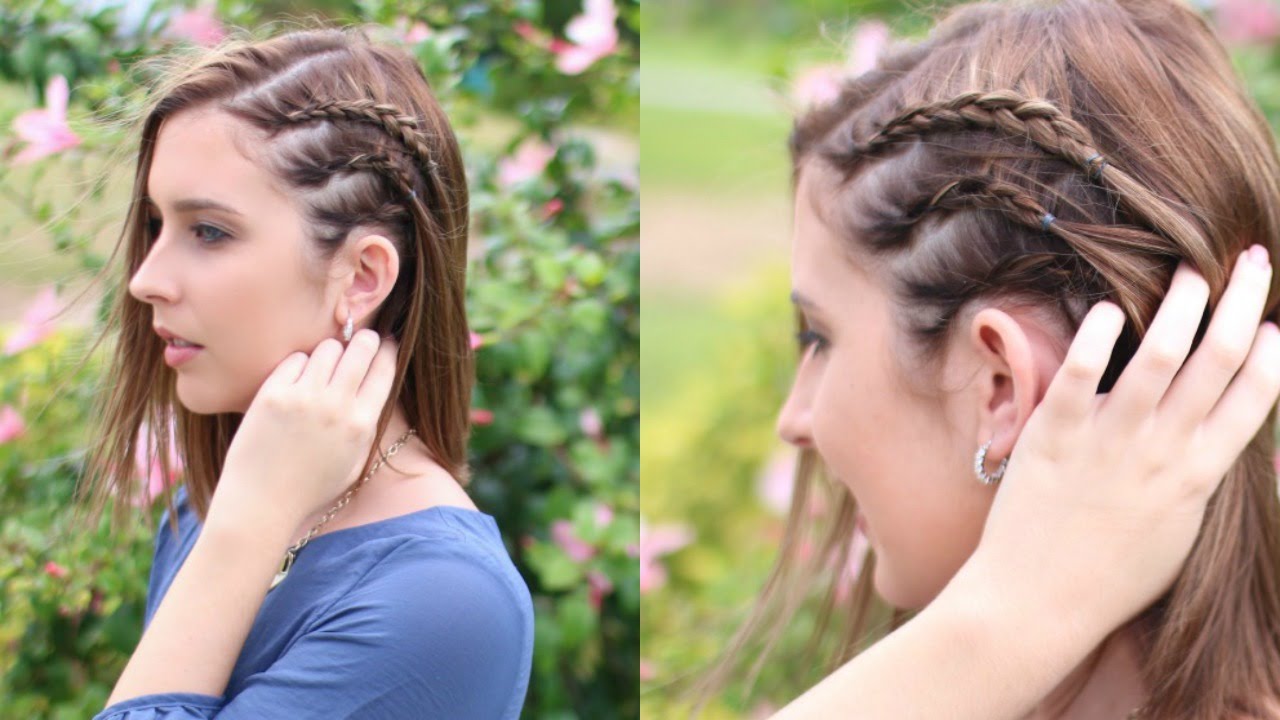 19. Short Multi-Braided Hairstyle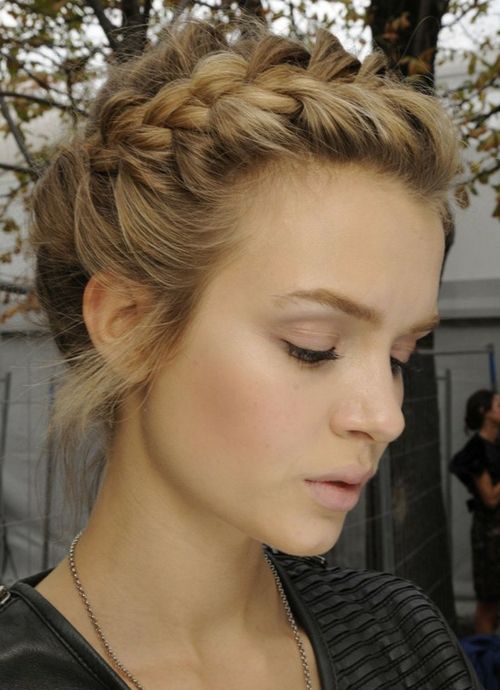 source: in.pinterest.com
20. Tight Braided Updo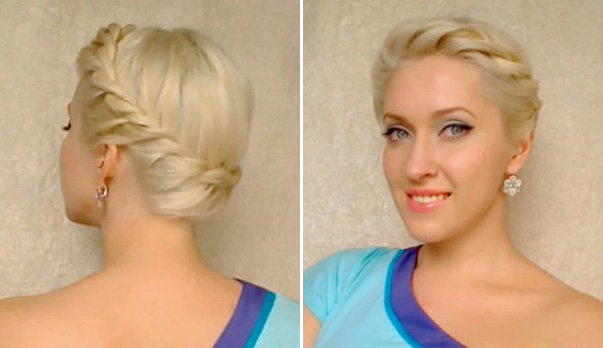 source: hairzstyle.com
21. Braided Half Updo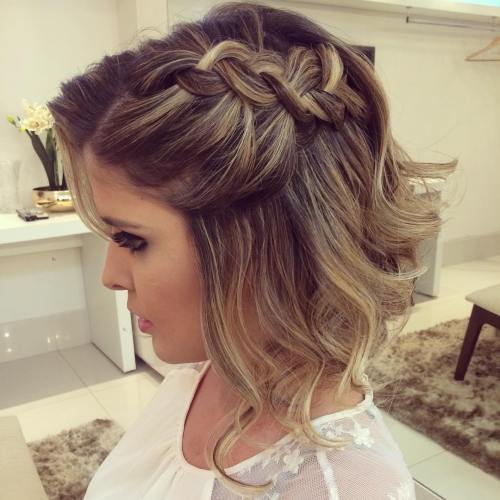 source: br.pinterest.com
Thank you for reading this article. Choose the best hairstyle for party and surprise everyone.
Do subscribe for our updates!