The trend of  matching separates is really fun & super stylish this season.The key here is to be versatile,wear the top and bottom together or shake it up or change it up. Take out your favourite top and bottom wear and  mix those two pieces with everything else in my closet. Wearing separates together instantly offers a perfectly pulled together look, effortless but yet looks sleek and sophisticated when teamed accordingly.
1.Graphical T-shirts with Skirt
why always stick to typical jeans-and-sneakers pairing. Add a little creativity and style to  solve your fashion dilemma. The vibrant and funky prints with long cotton skirts are easiest way to up the cool factor during hot days  in your ensemble.It makes you look effortlessly chic with the comfort of lose clothes.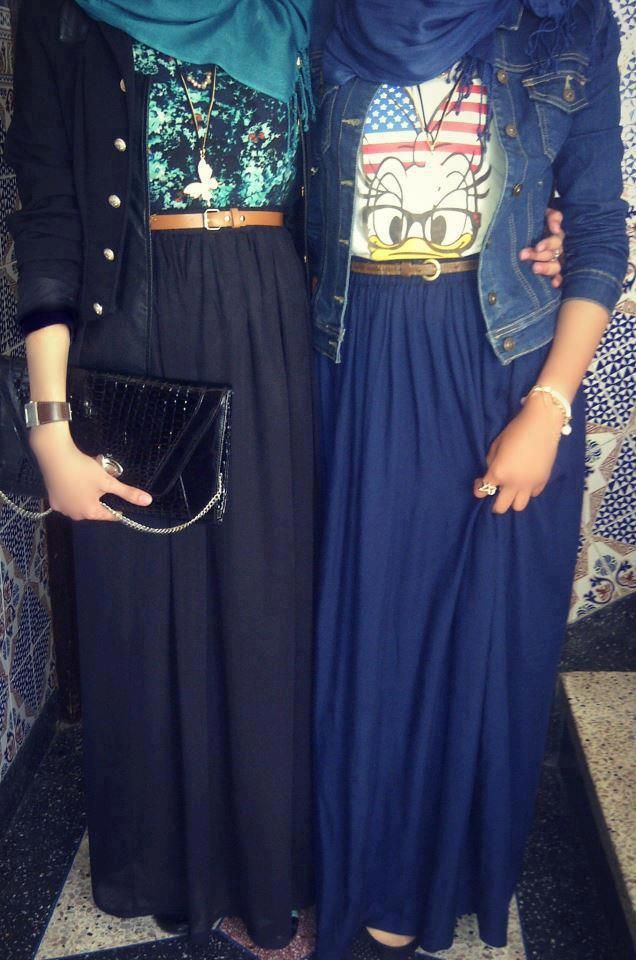 2. Flora top with solid pleated pants
The cool floral  top with pleated  pants coordinates well. You can swap around wearing just the top or bottom each time, separately .The floral print is not very intense and are just enough to bring the whole outfit together. Choose a statement accessory  in solid colours- like the sling white bag – to complete your pretty look.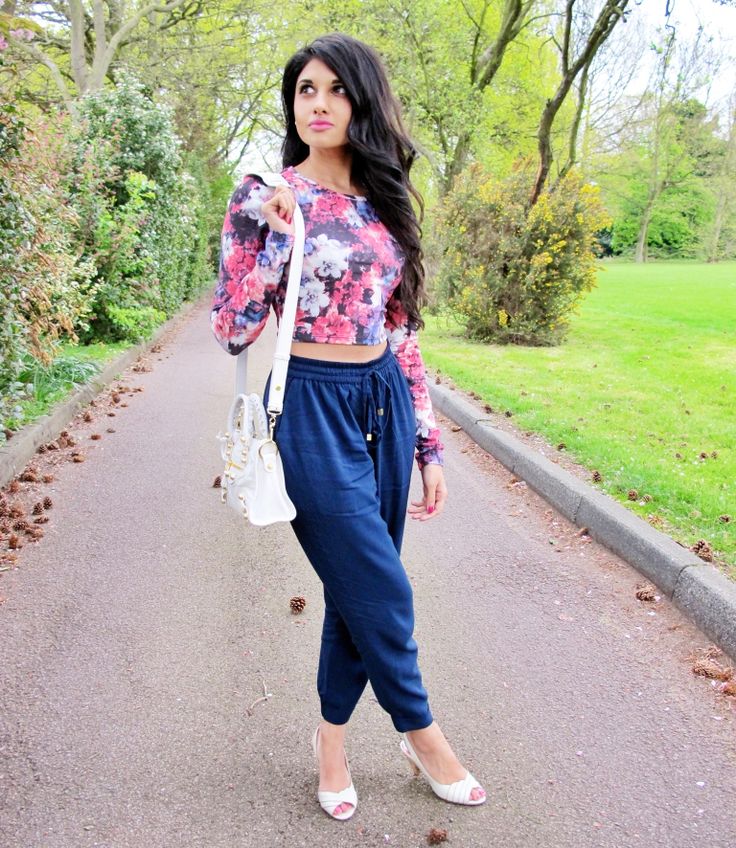 3. Kuarti over denim shorts
Give your embroidered  kurta  a sexy makeover. Instead of pairing them with jeans or Pajamas , wear them with your favourite denim shorts, hot pants and even cotton shorts in different colours just the way Alia did in 2 states. Opt for traditional printed kurta to beat the heat this summer while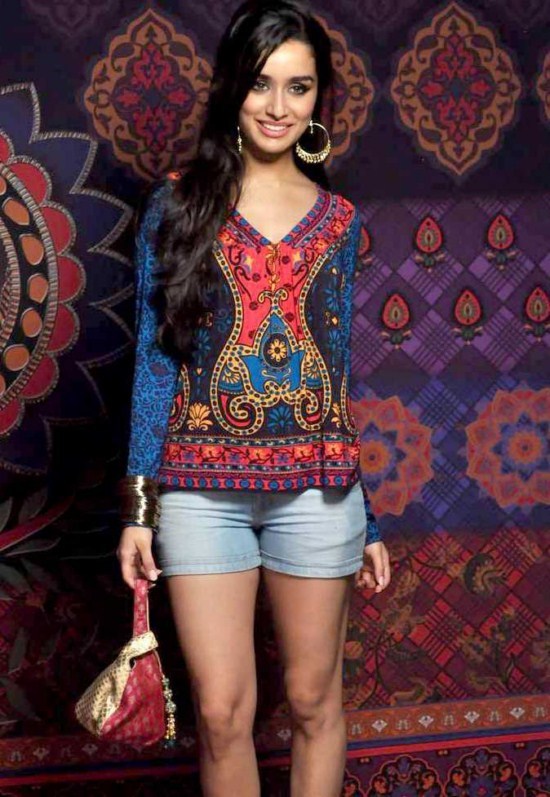 4. Tank top and midi
Tired of wearing printed clothes.Give it a break and wear a solid colour.I bet you wont look bland and boring ,the key here is blocking – colour blocking! Wear a bright hue that pops and pair that with another equally delicious colour. Stick to a minimum of three colours.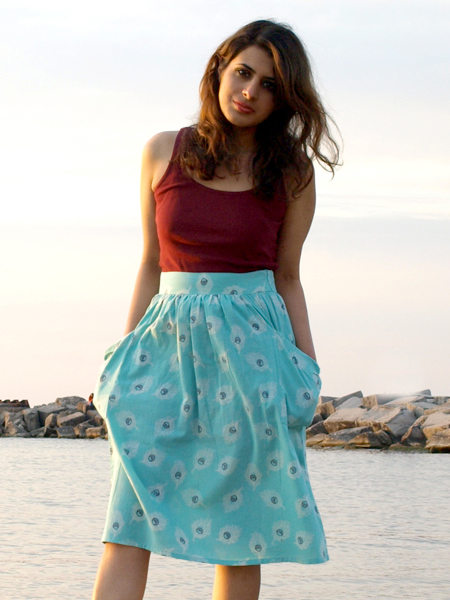 5.Top with Palazzos
Different shades of the same color or similar colors always look good together.Take your palazzos and tank top out for a mix and match.No color division makes  you look taller and slimmer. This trick is ideal for petite and curvy women .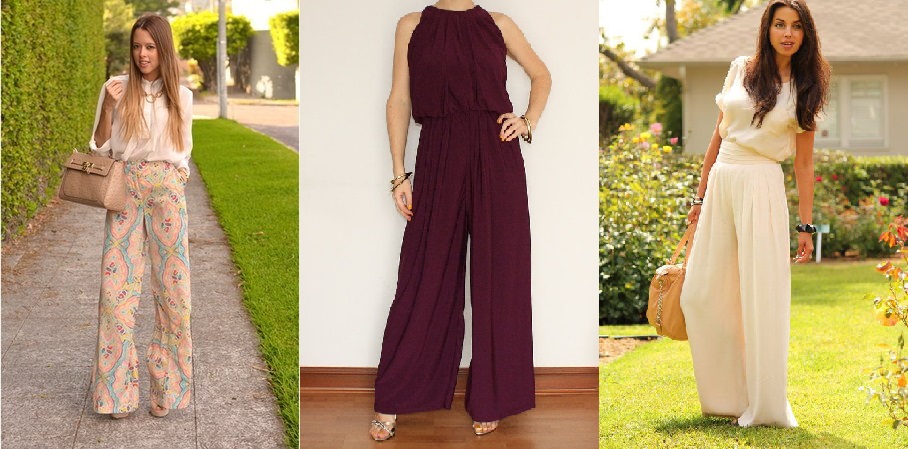 So go girls, it's time to mix and match. Innovation is the mother of the fashion world, use it to your advantage!
For more such interesting articles subscribe to FashionPro.
Thank You