---
Footwears are the essential part the people notice first in you. So shoes must be classy and slassy at the same time buying good quality  shoes are very expensive. we cannot buy  shoes for each of your outfit as it will affect our pocket. How to deal with this everyday problem?? Should we wear any pair of footwear with any outfit. Hell no ,right? Then What??? Simple! Do smart  invest.
Buy varieties  of footwear which go on with every outfit. Scroll it down to see the list of footwear which suits every attire!To make things more easy we are providing you with the best outfit ideas for your versatile footwear collection.
 1.Sneakers
Sneakers are so in trend now. They are super comfortable, and go well pretty much with every outfit. Throw on a pair of converse sneakers with a cute little black dress or with high tops.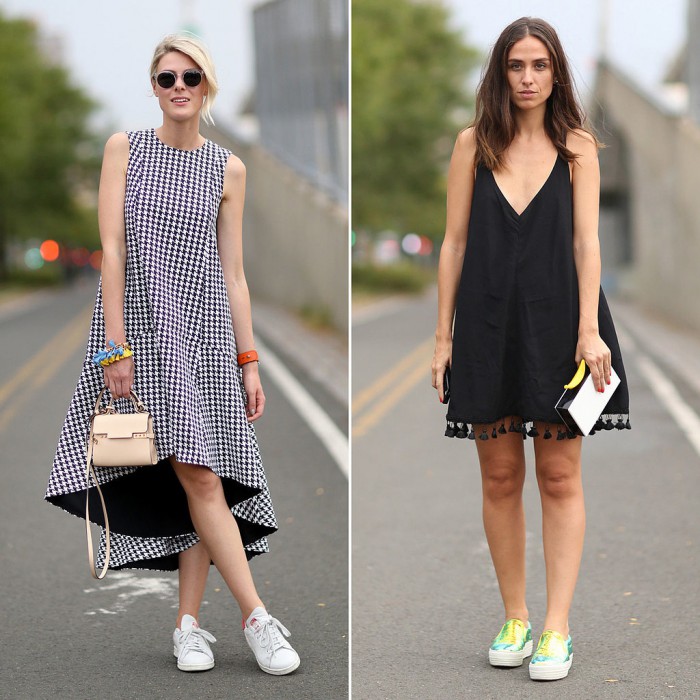 2.Stilettos
Stilettos makes your legs look amazing sexy. The best way is to try with pencil skirts or slim pants. Avoid wearing stilettos with mini skirts.Invest in black or nude stilettos as they go with every outfit.see the image for reference.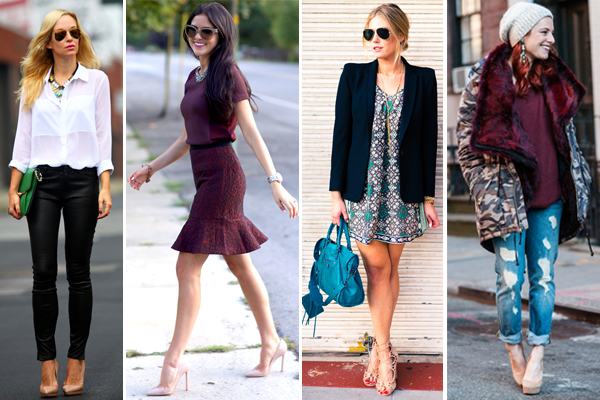 3.Boots
Your closet is incomplete without a pair of boots. Perfect for chilly days ,boots look great over skinny jeans. Since  wide leg jeans are in trend so you can  tuck it under boots . Give a new life to your dresses  by teaming with cowboy boots.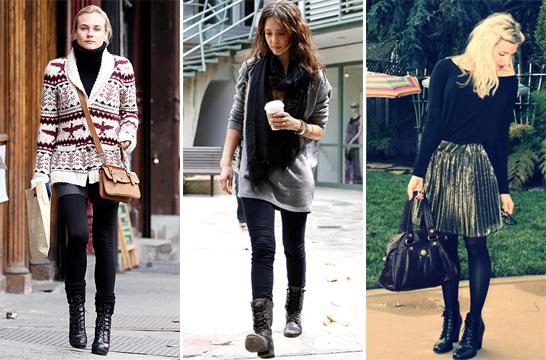 4.Kitten heels
Uncomfortable with high heels? Kitten heels is your alternative. The shorter heel makes them super-comfortable.It works with both office attire and eveningwear.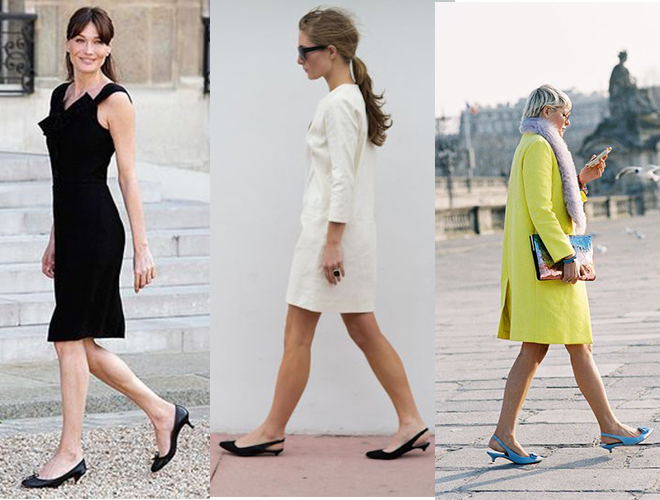 5. Lace up heels
The delicate feminine lace is ideal for after hour drinks and evening events. The aesthetic of the lace up footwear projects an illusion of covered legs but looks really sexy at the same time. Tan brown or black lace ups  are really stylish to wear with your denim shorts for a casual day out.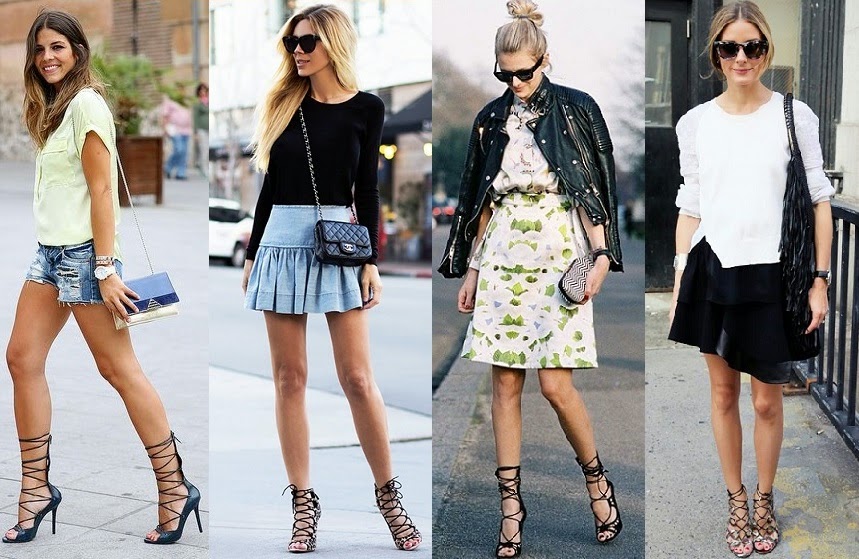 6. Flip-flops
Super comfortable and  super-casual shoes are, they are not meant for anywhere other than the beach or the spa or for morning and evening walks.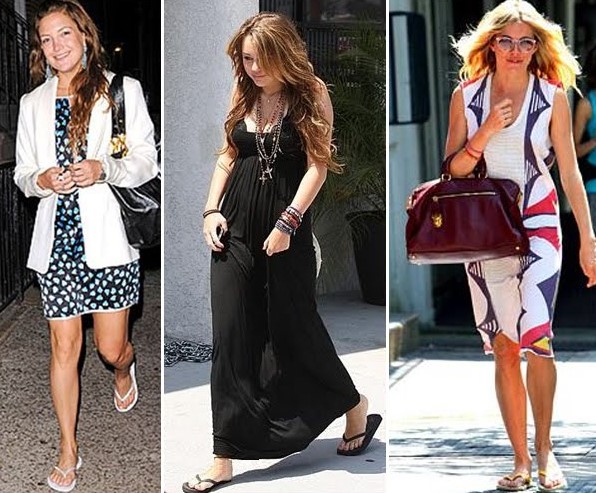 7. Wedges
We would recommend you to start with wedges and then shift to stilettos .It gives you height without being uncomfortable like the spiked heels.Wear a pair of classic black ankle strapped wedged.A pair of  pop-coloured wedges will be best for party nights.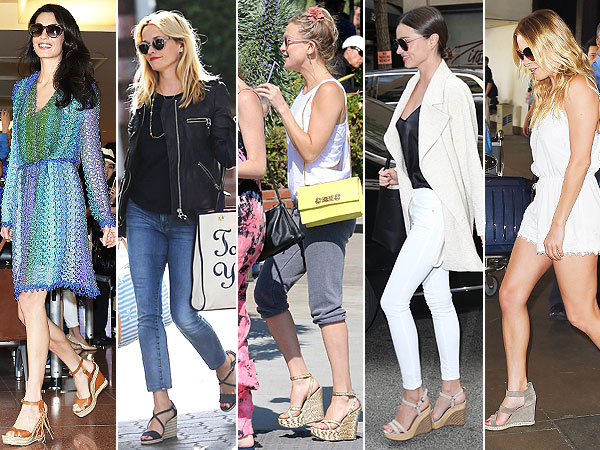 For more such style tips subscribe FashionPro.
Thank you!