These days hairstyles are given more emphasis to grace up the look. There are so many styles of salwar kameez that also meet the western concepts which have added those traditional hairstyles a new look as well. A single type of hairstyle can also get different versions like braiding can be merged with a bun or a ponytail and much more.
Trying a new look is something one is not confident to do, so we have gathered these few hairstyles which will work perfect to do with salwar kameez which are also in latest trend. Party wear salwar suits have more options to go with hairstyles depending on your hair length and volume.
Braid Hairstyles
If you are wearing your Kurta and palazzo style salwar suit you can try a side braid. This will add more definition to the look, depending upon your hair, the messy braid in French tail/fish tail looks great on Punjabi suits and also those anarkali suits. Side part your hair before you start braiding which will make the look get more volume from the side.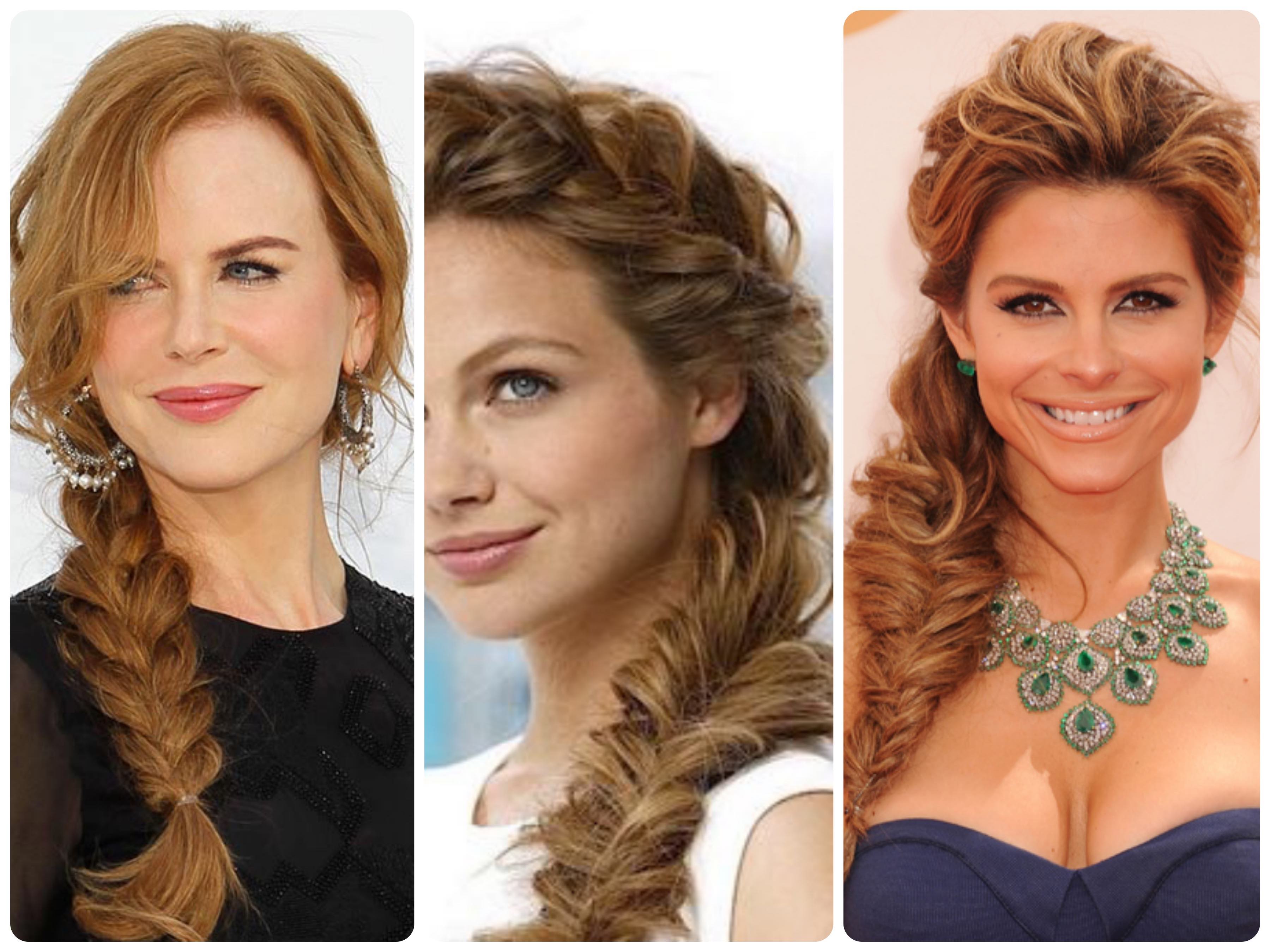 Bun Hairstyles
The side bun is a new rage and you can add more flavors by curling your hair, braiding it up or a simple sleek back bun all are great to do with a partywear salwar kamez. Try the sleek low back bun for a professional and classy look. The side romantic messy bun can be done for weddings and party occasion. The traditional braid bun and a bit of hair accessories on the bun adds more Indian authenticity.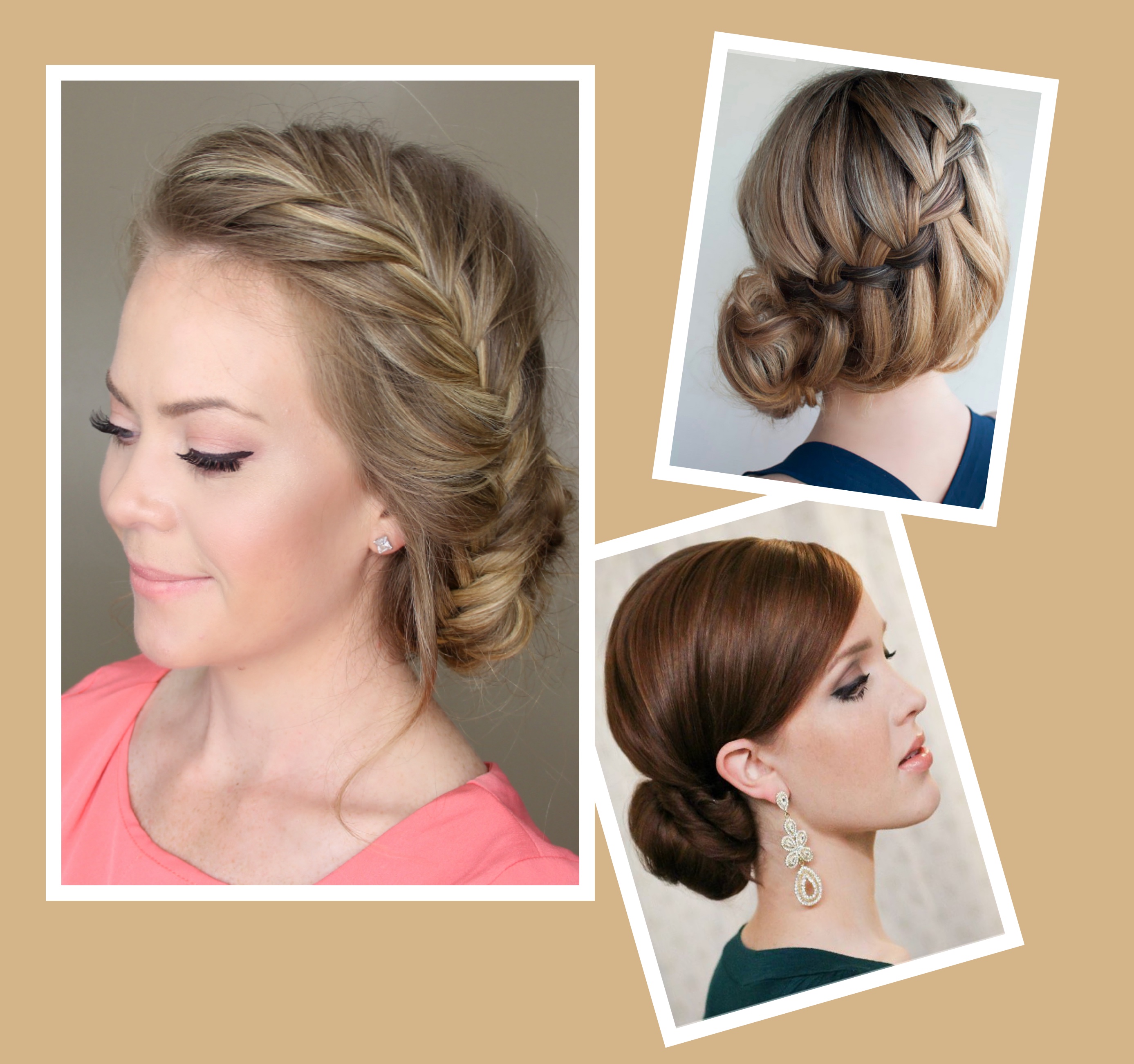 Open Hair
Best way to wear your hair when your hair doesn't look good in all kinds of hairstyles is the open hair look. Best trick of hairstyle to do with any kind of salwar suit from an office day wear look to a wedding. You can use the half puff style or the side parting and middle parting open hairstyle. Add a different look by either straightening the hair or curling the hair.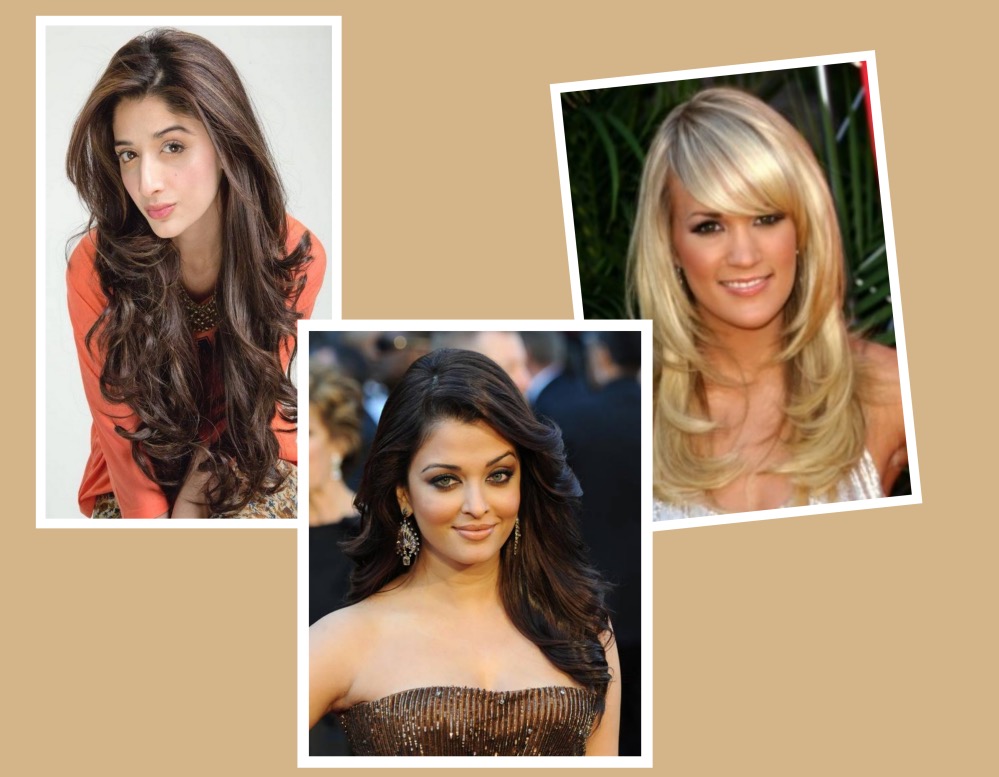 Side swept Hairstyle
This is one look we see at the red carpet these days, with bangs styled up adding structure to the face. The vintage and retro style of side swept hair style looks great if you are attending those reception parties. Anarkali suits are a good combination to style your hair in this look.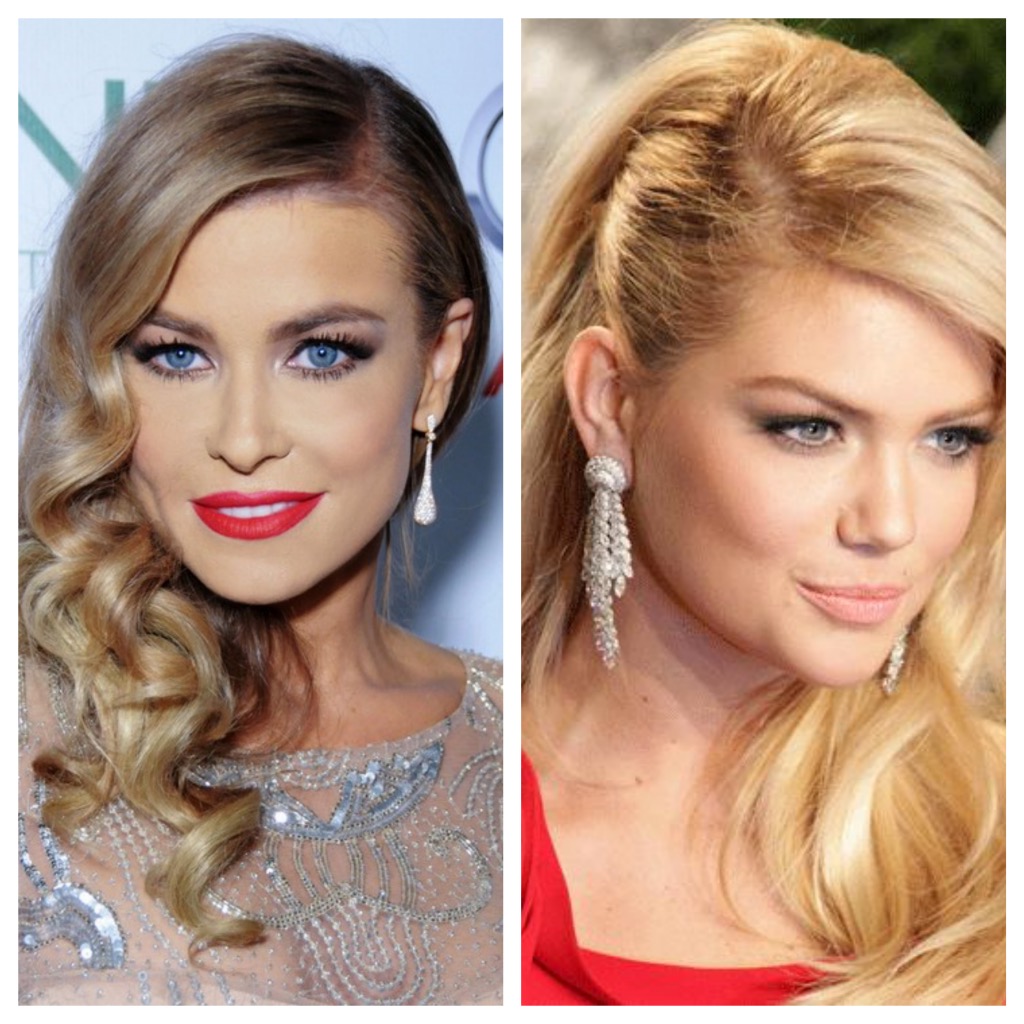 Half Pinned back hairstyle
This is my favorite style as there can be so many versions to with this basic look. A centre parting and then braided middle strands, taken to the back crown area and pinned up, or just the normal half pinned back hair. A puff and half pinned up hair, the curls twisted look in front and pinned behind. There are so many ways to experiment with this style. The mandarin collar or the low cut necklines in salwar kameez will look perfect with this look.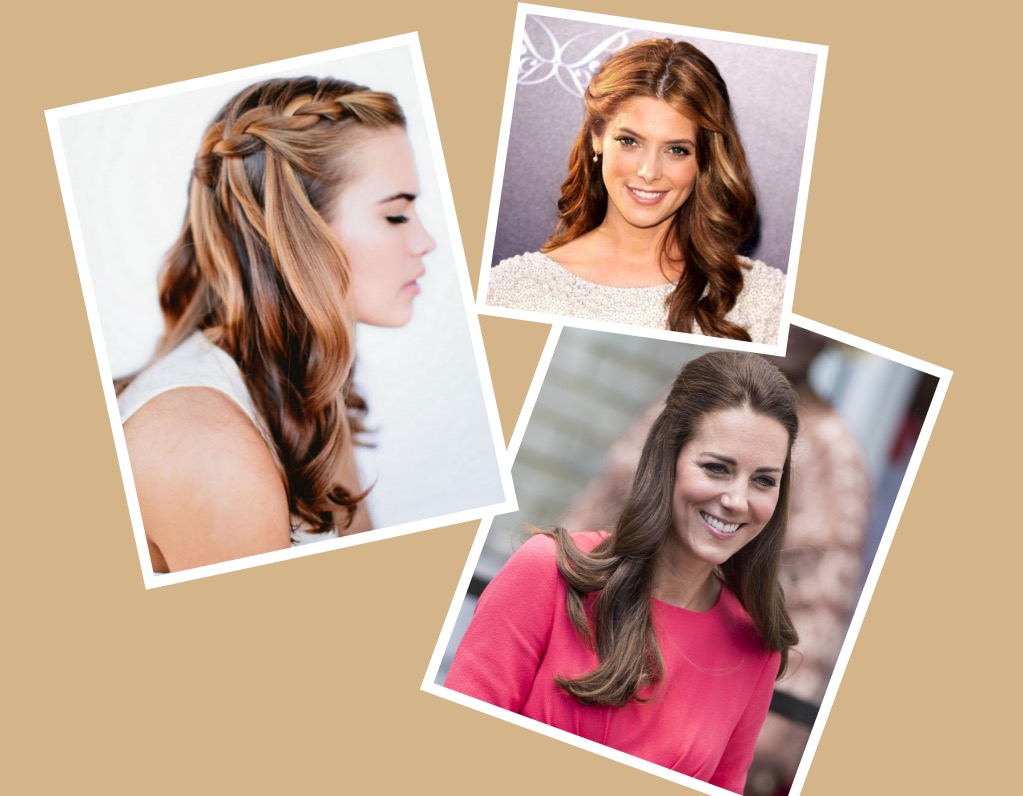 SO now don't be afraid to try these new stunning hairstyles with salwar kameez. Try merging these 5 hairstyles with each other to get a totally new version of hairstyle like a fashion stylist look.