Shirt dresses are so in trend right now. There is hardly any person who is not in love with them. If you are not one of those people, we are going to make sure you fall in love with them. Because, well, why not!
Shirt dresses are basically just shirts that are long enough to be dresses, to be worn without any bottoms. As time passed and people started to notice these, companies started making dresses that looked like shirts. There's a difference. Let me show you.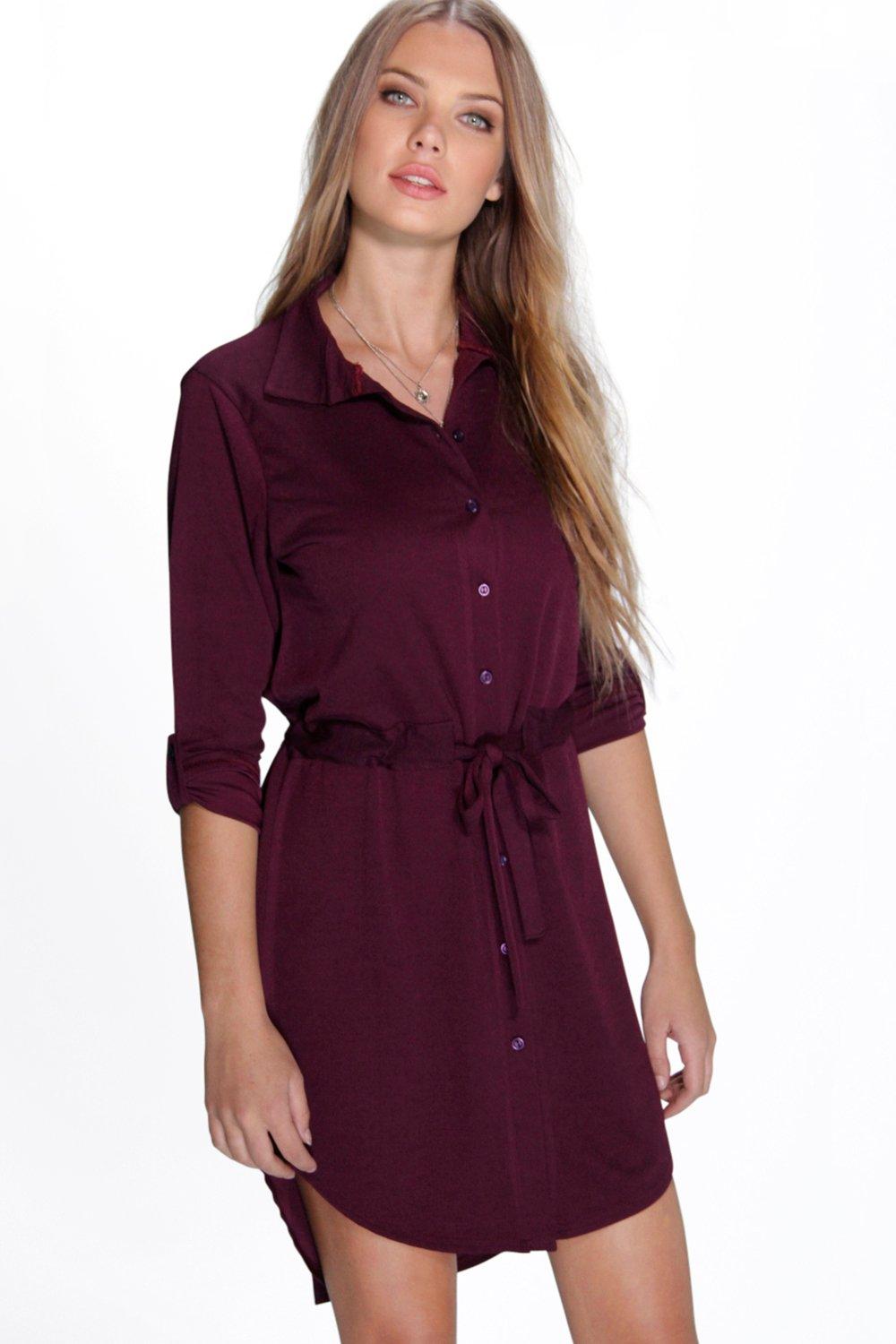 source: www.boohoo.com
This is a proper shirt dress with a waist belt, but if you're looking for something that is more of a dress than a shirt then you need to scroll down.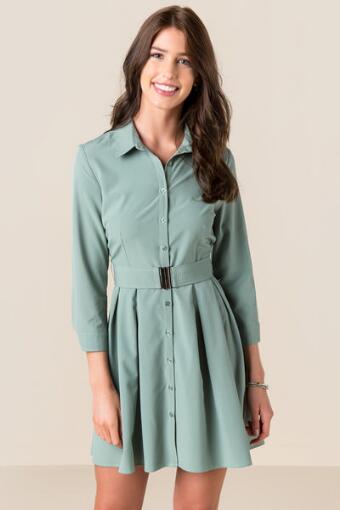 source: ii.fracescas.com
This has flare and the perfect fitting. While the former can be worn even with bottoms, this might look a little out of place.
How did the story begin?
Shirt dresses have a long history, from the days of World War II in the 1950s.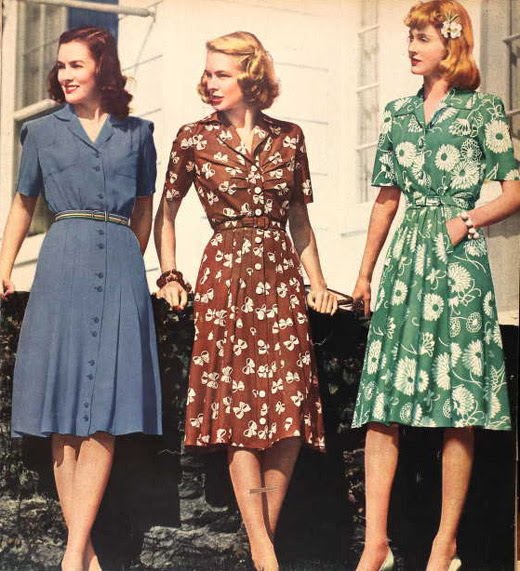 source: www.moderoute.com
Shirt dresses were first brought into the world of fashion by the famous Christian Dior, as a part of their 'New Look' couture designs. Here is something vintage.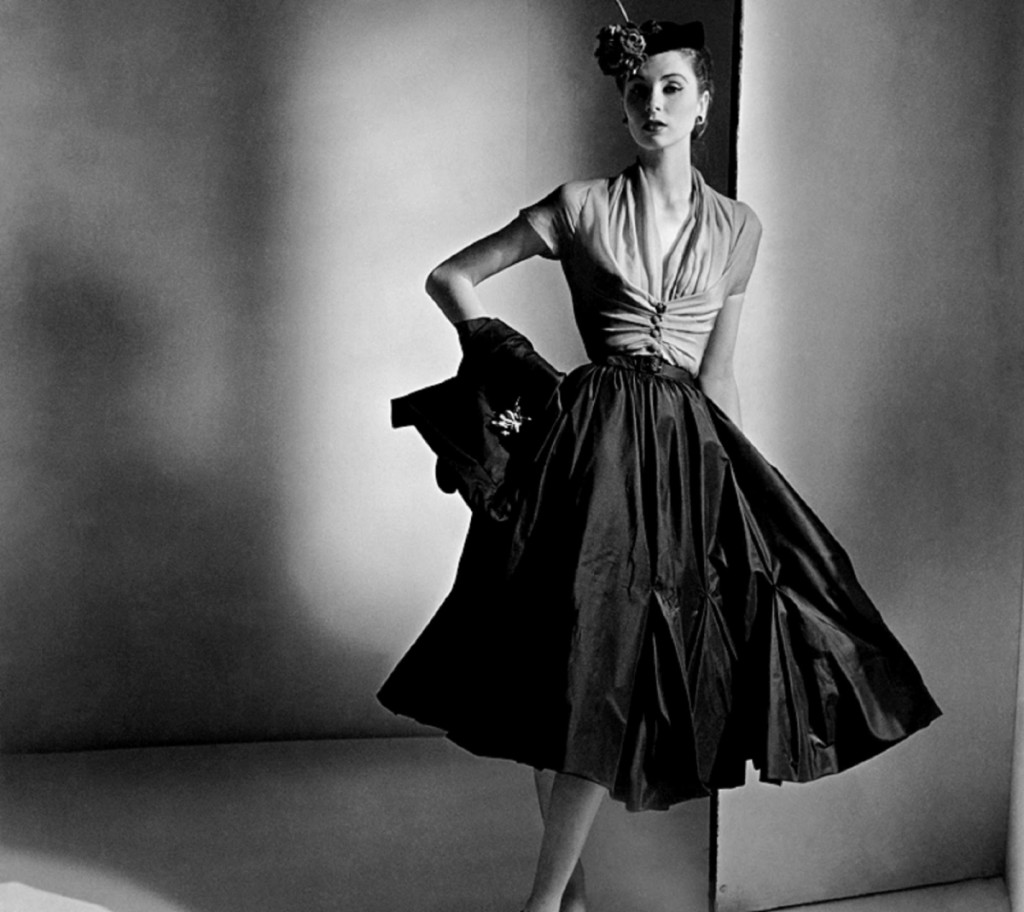 source: www.silverscreenmodes.com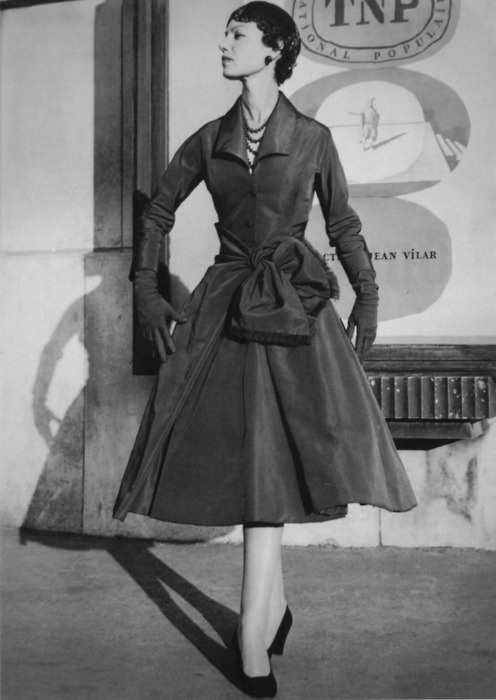 source: www.pinterest.com
Dior knew it all too well how to make women rule in a man dominant world. The shirt dresses were derived from men's wear and said it out loud that there's nothing that a woman can't do. She can even look great in his clothing!
Look for yourself!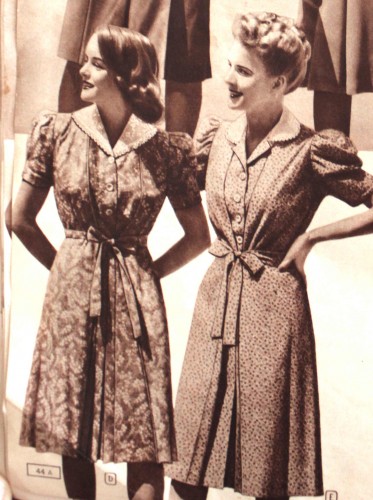 source: www.vintagedancer.com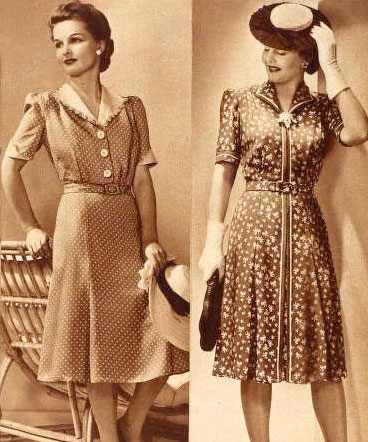 source: www.bygumbygolly.com
How to style them?
That is totally up to you. Nevertheless, we are always here to give you some advice. You can try anything and completely random if you want.
Go Cowgirl!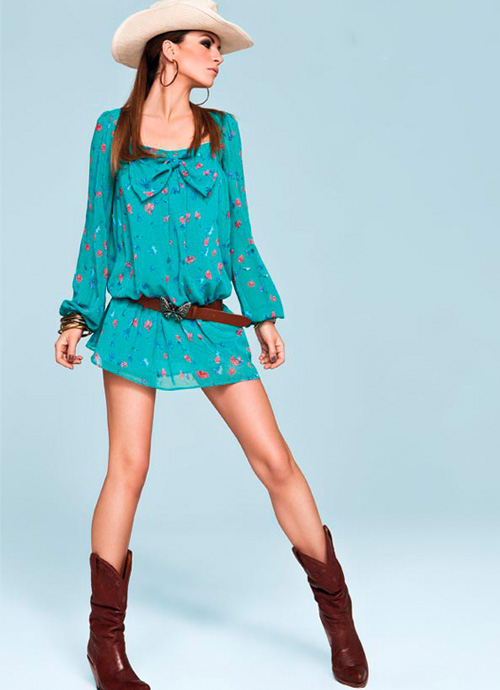 source: www.lovethispic.com
This is like celebrating Halloween any random day. And so, not a bad idea! This makes you stand out and look hot as well. Put on a shirt dress with cowboy boots and you are all ready to go.
Sexy Shopper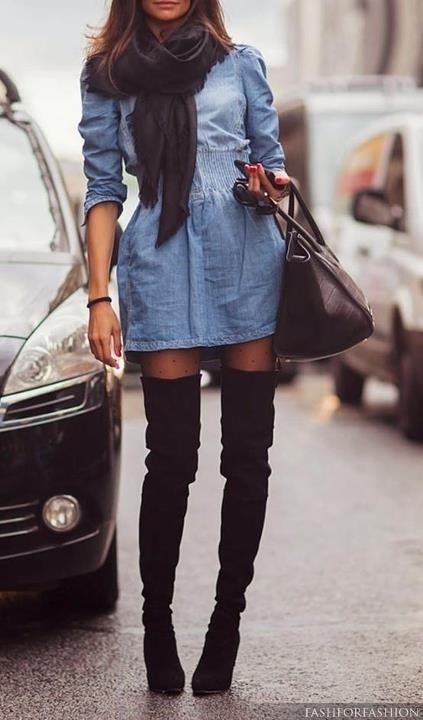 source: www.lovethispic.com
When you go shopping, you must make a statement with your clothes especially if you're a shopaholic. Let the world know that the money you're spending is not going in vain and is helping you look sexier every time you step out of an outlet with hands full of shopping bags and a big wide smile on your face.
Casual and Easy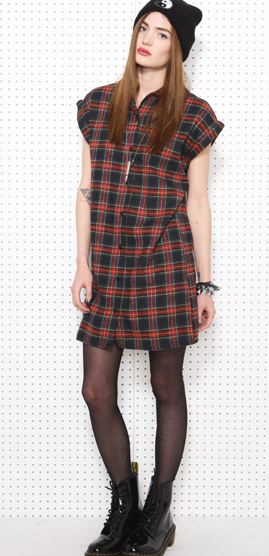 source: www.appletonaltrusa.com
The easiest way is to take it easy and go casual. Pair your shirt dress with your favourite accessory and go on an outing with friends, long rides with your man, or just to college if you're too bored. Anything works!
DIY Shirt Dress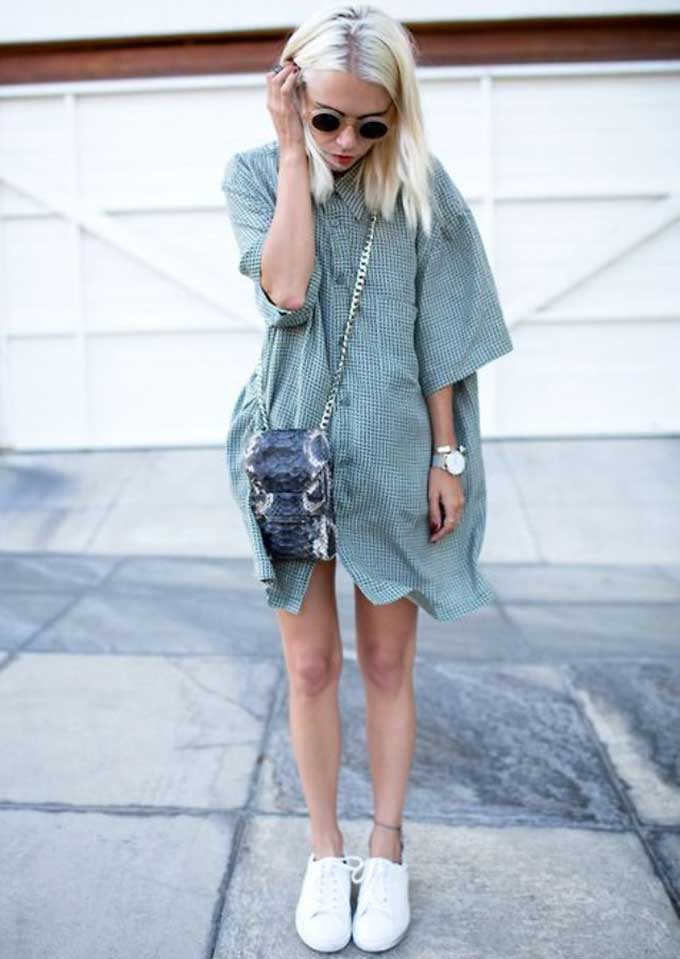 source: www.missmalini.com
Doing it yourself is the best way of doing anything. To make your own shirt dress, all you have to do is buy an over sized shirt (preferably from the men's section). Then, pair a belt with it, or tie a ribbon around your waist for some action. You can even alter the dress if you need to, according to your needs. It's all up to you. This is your dress after all!
Now, go and rock this new look!
---
If you found this article interesting and wish to look for more, do not forget to follow our page. To spread the never ending fashion love, share this post and make others happy too.
Happy reading!