Now, we all know that winters are almost here. So, it's time we clear our wardrobe & make space for our winter coats *yay*. If you are by any chance planning to survive the next few months with one trusty & ancestral coat then please cancel your plans. Don't even think about it! How could you even think about surviving winters with just one coat when I am here to help you out *sobs*. I have listed out a few essential coats that every woman must have in her closet. So, let's get started!
1. Pea Coat
You want to have a perfect pea coat. Here is a tip when you go for shopping & buy a pea coat just keep two things in your mind-the fabric & the perfect fit. This is a classic woollen military coat. A must have coat for all.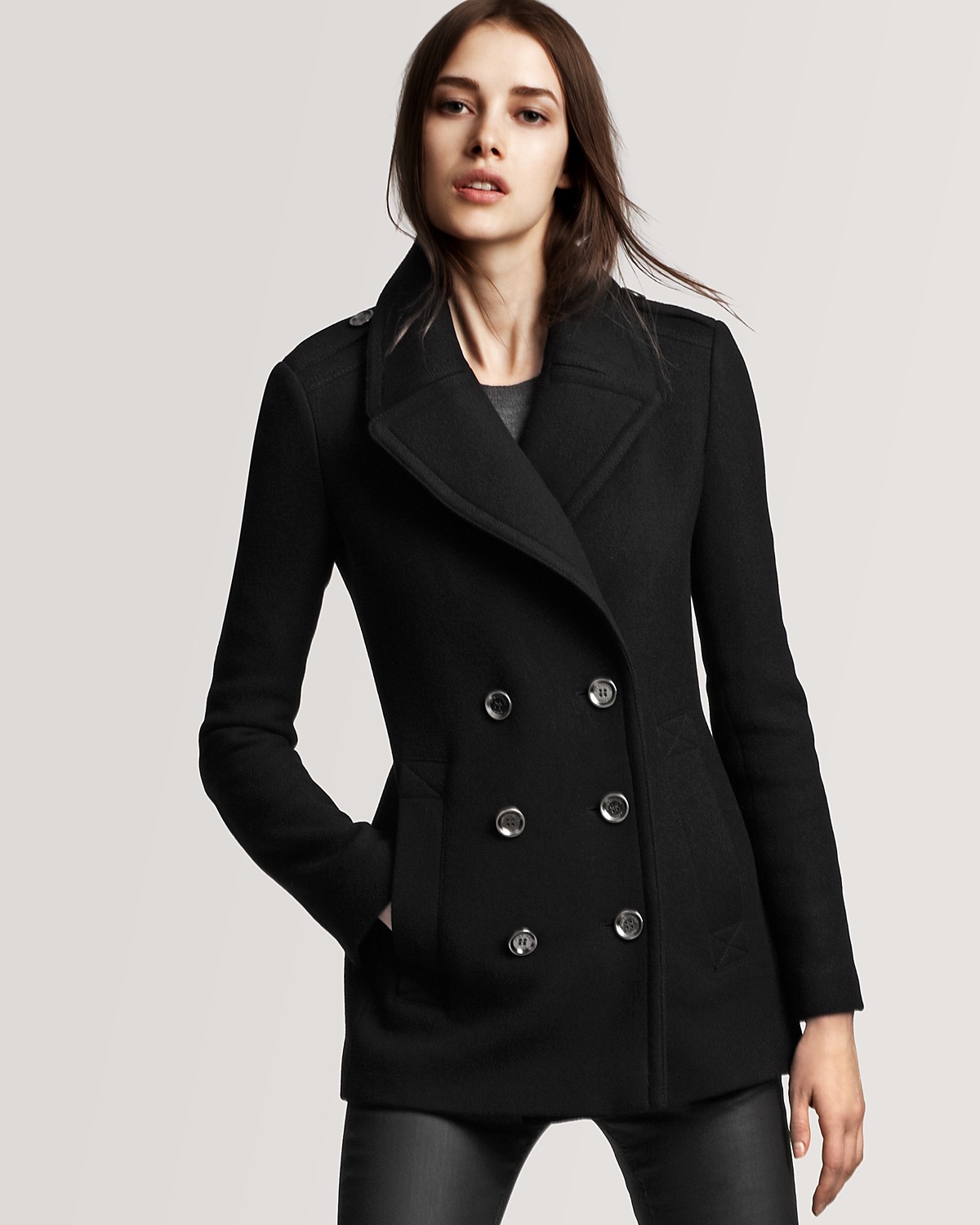 source: enjoystyles.com
2. Trench Coat
Most of the trench coats I have come across are waterproof. They are truly a must have to increase your fashion quotient a notch up this winter. An ideal coat for those chilly winter mornings.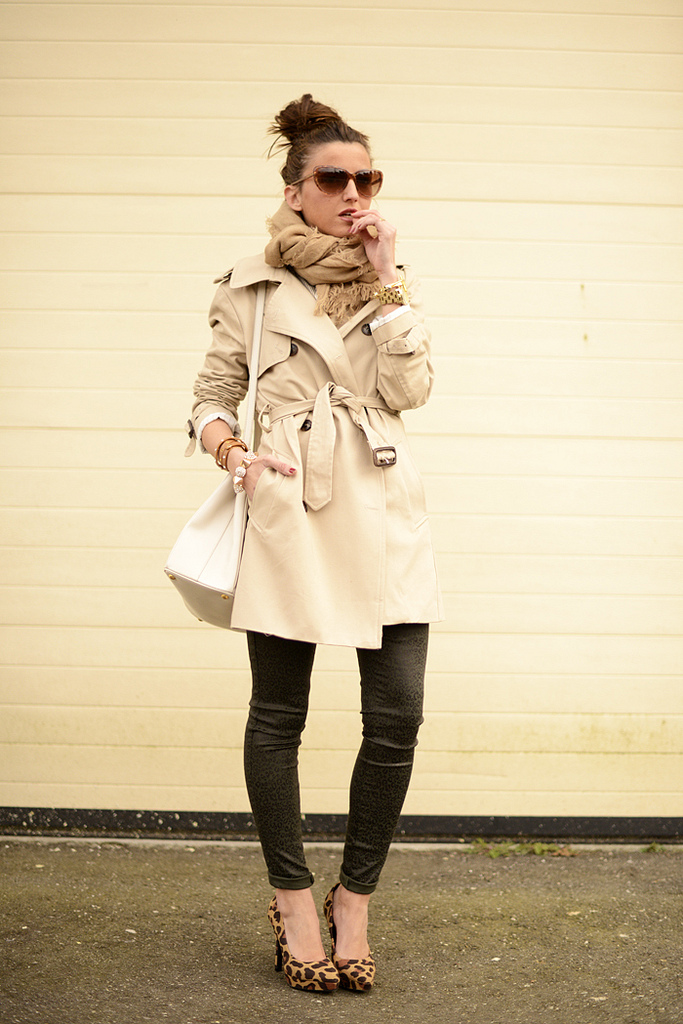 source: fashionpro.me
3. Duffel Coat
A must have knee length winter coat. Warm & comfy yet supremely stylish. Your winter collection is incomplete until you own at least one of these.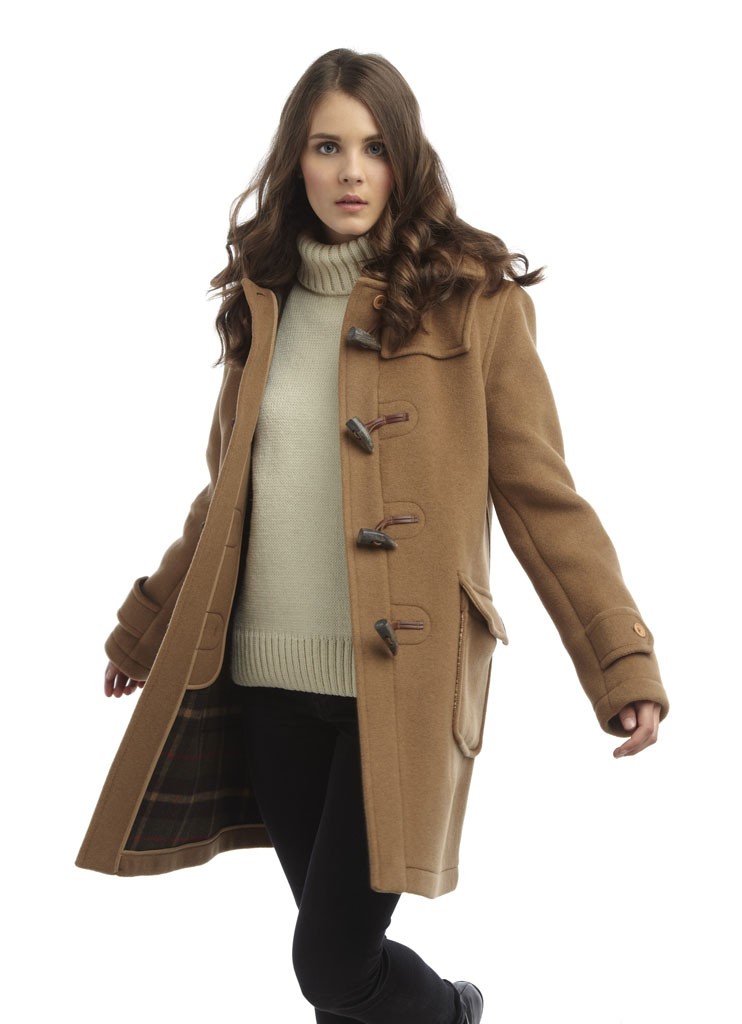 source: www.dufflecoatsuk.co.uk
4. Parka
These types of coats are mostly worn in the polar regions of the world. It's a heavy & a really warm coat. It has a hood. Something you can really style up & raise temperature.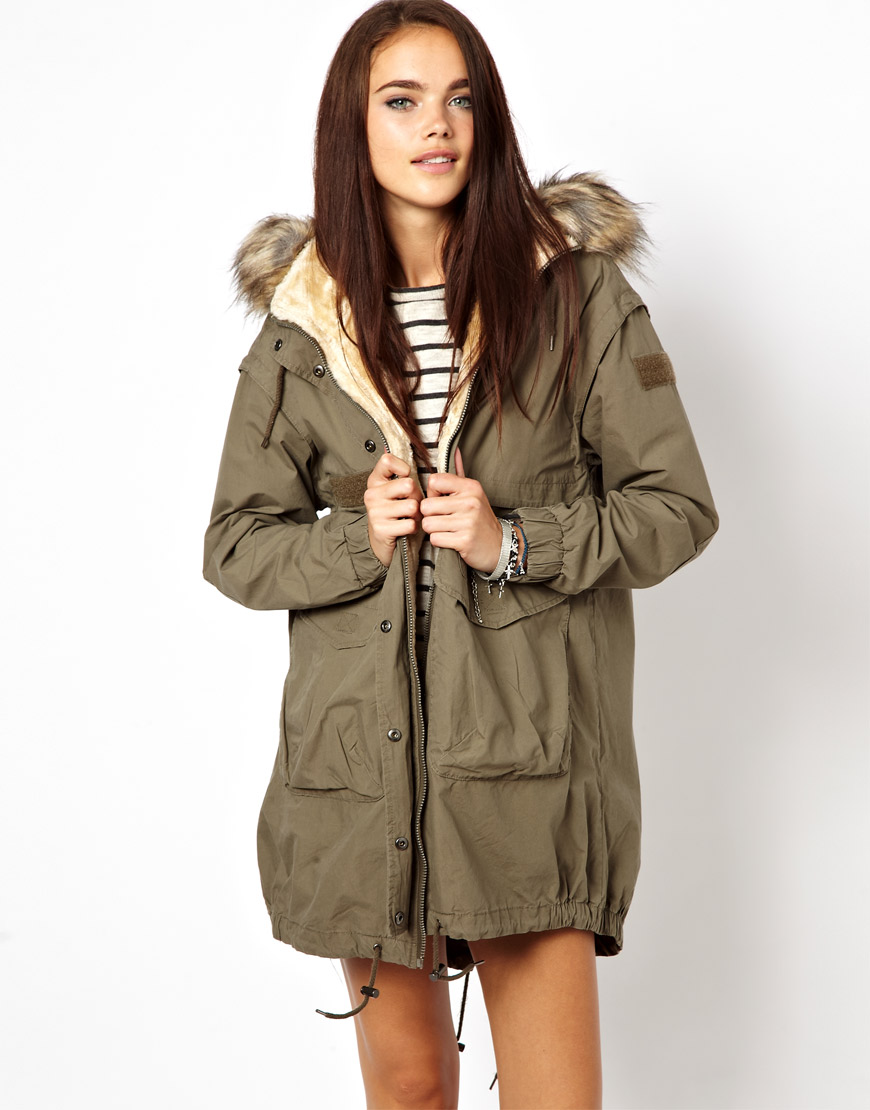 source: thefashionsupernova.com
5. Cape
A fashionista's favorite. This coat is truly a wardrobe essential with no sleeves this coat simply fastens to the neck & keeps you warm & if styled perfectly can be a delight to sore eyes.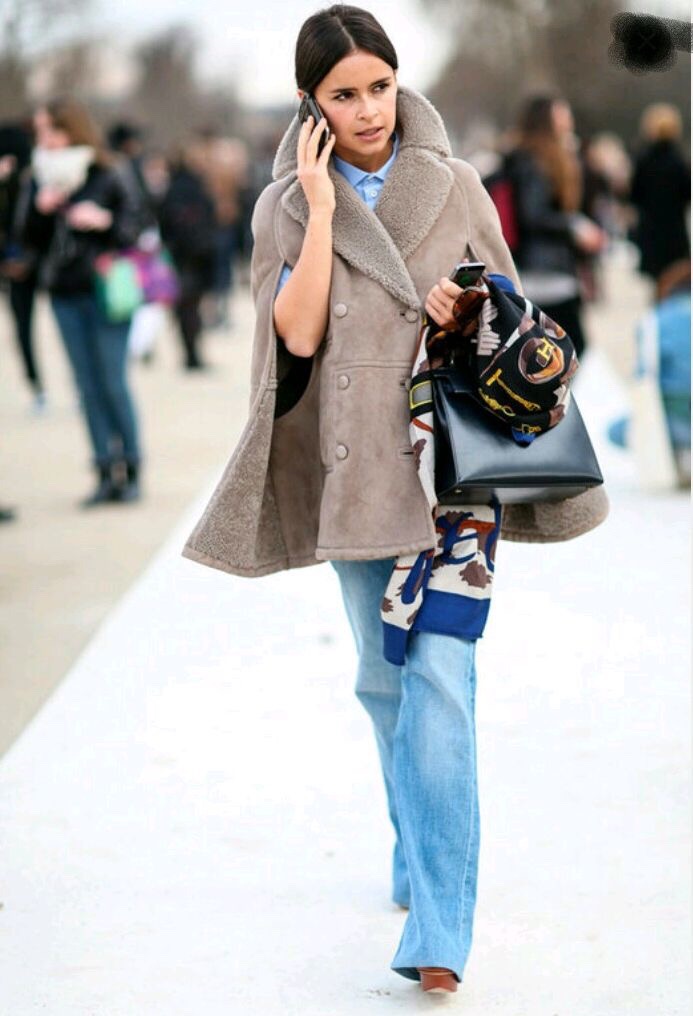 source: decharcoencharco.com
So, this is the list you havw to keep in mind next time you go winter-shopping.
Thanks for reading! Please subscribe to Fashion Pro for more trendy updates.