Most girls don't wash their hair every day. But that doesn't mean they don't take care of their hair. Every girl loves to style them. However, we have searched out for you some exciting styles which you can actually pull off on unwashed dirty hair. Are you all excited to check them out?
Here we go:
1. Tale of Ponytails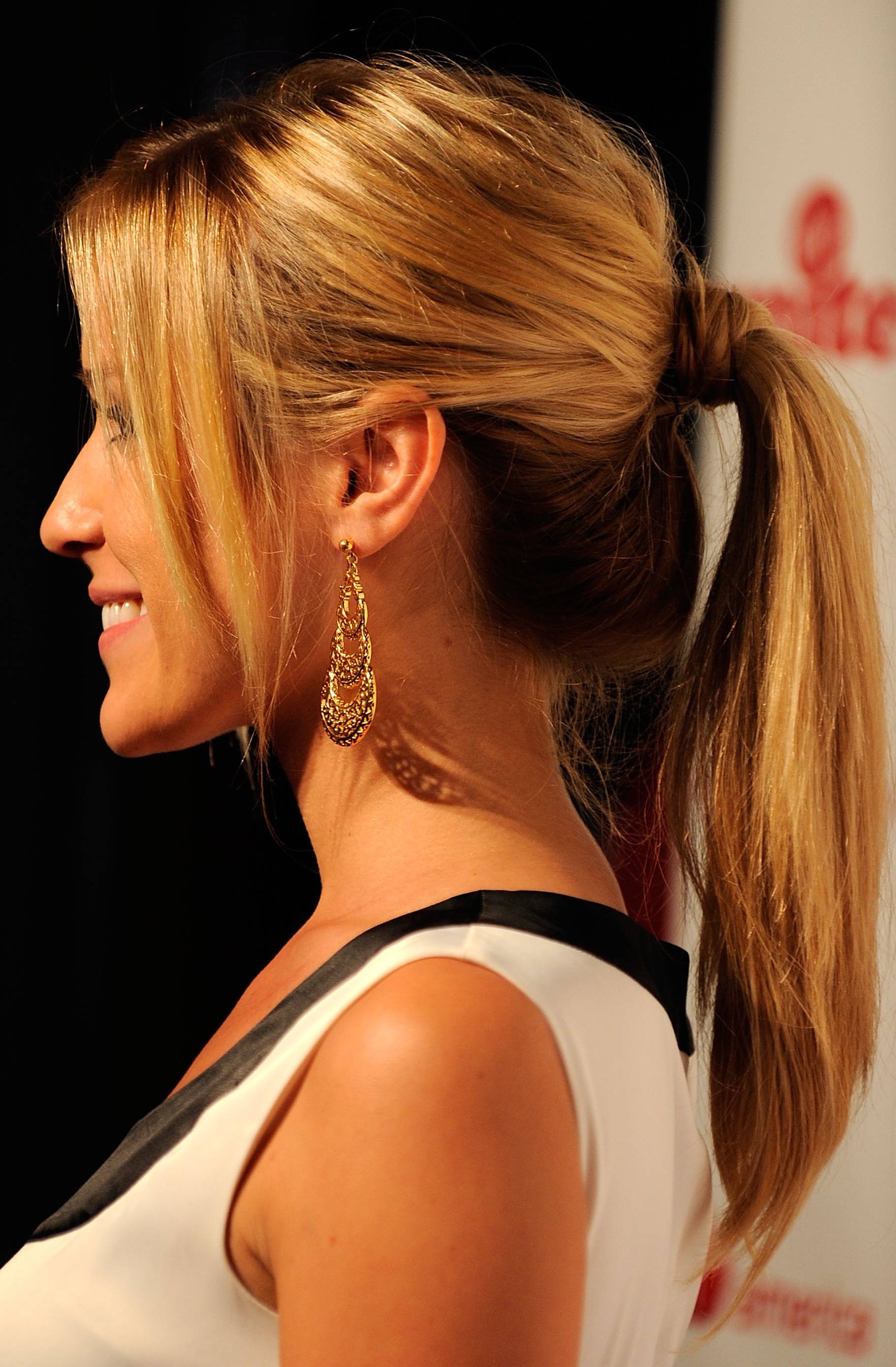 source: www.latestfashiontoday.com
The sporty messy ponytail is in trend and can easily offer you an ideal go-to look even in your dirty unwashed hair.
Low Wavy Side Pony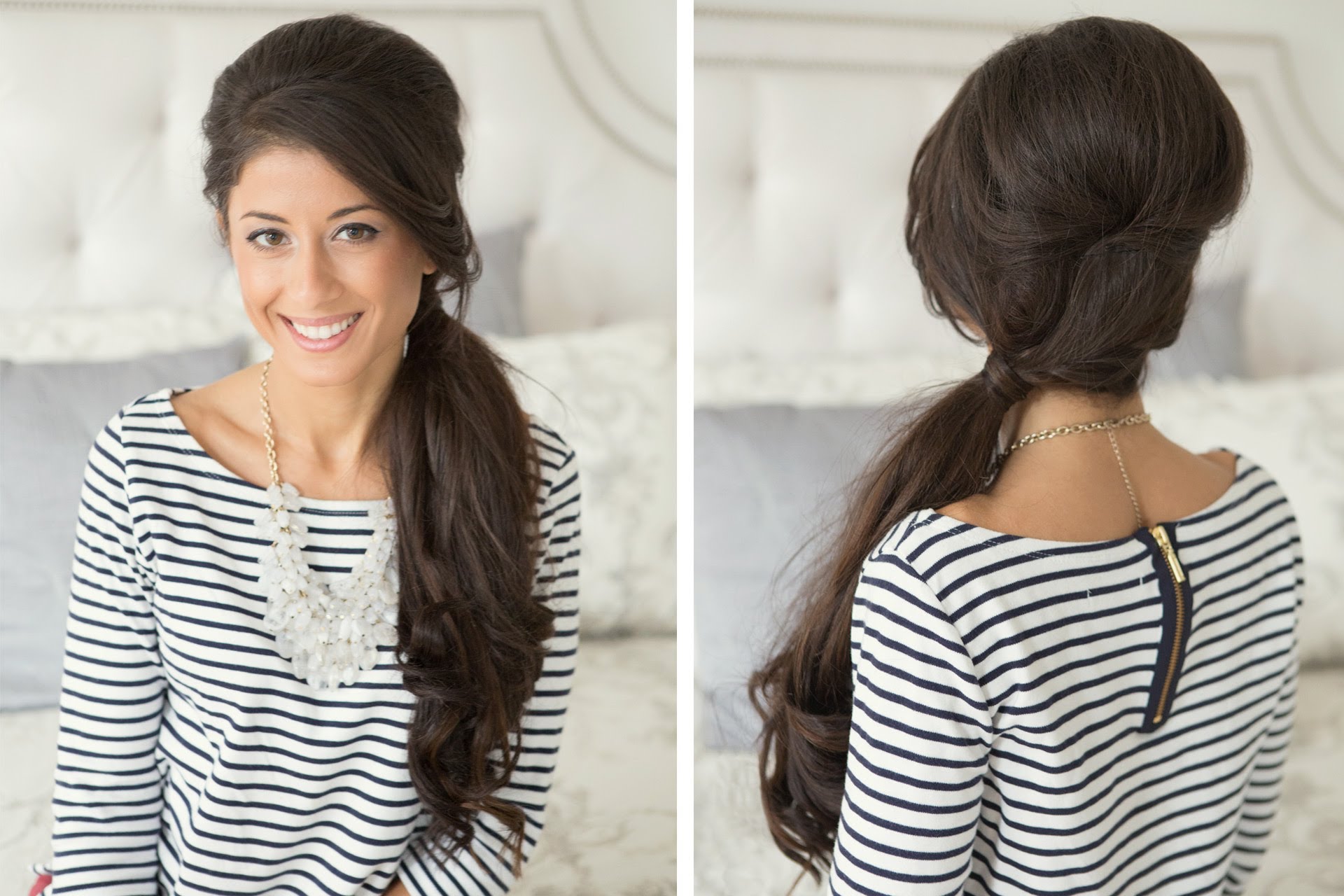 source: www.youtube.com
You can always keep away the greasiness of your dirty hair with a long, wavy ponytail. Do side parting and make the pony at your neck's nape on the other side. To complete the look, leave loose strands around your face.
High Pony with Side-Swept Bang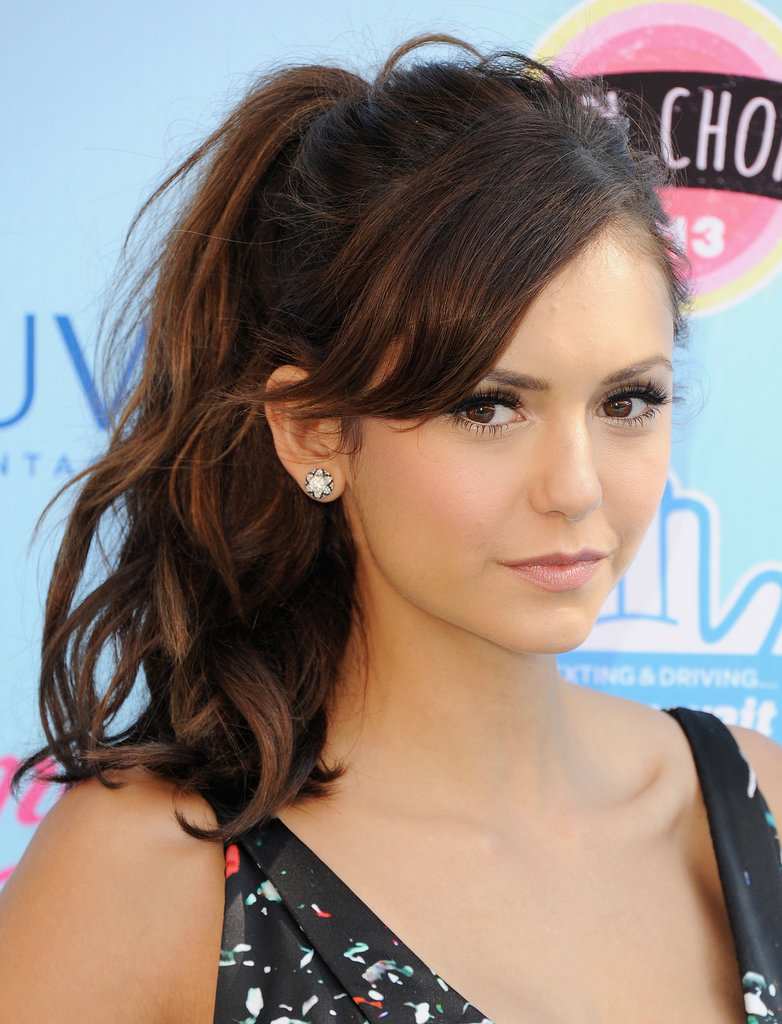 source: houseeros.com
Try this one, if you want to look fresh like a college girl. Make a part from ear to ear and then, pull your hair up to the crown making a high pony. To add style, swept the front hair to one side.
Hair-Wrapped Low Pony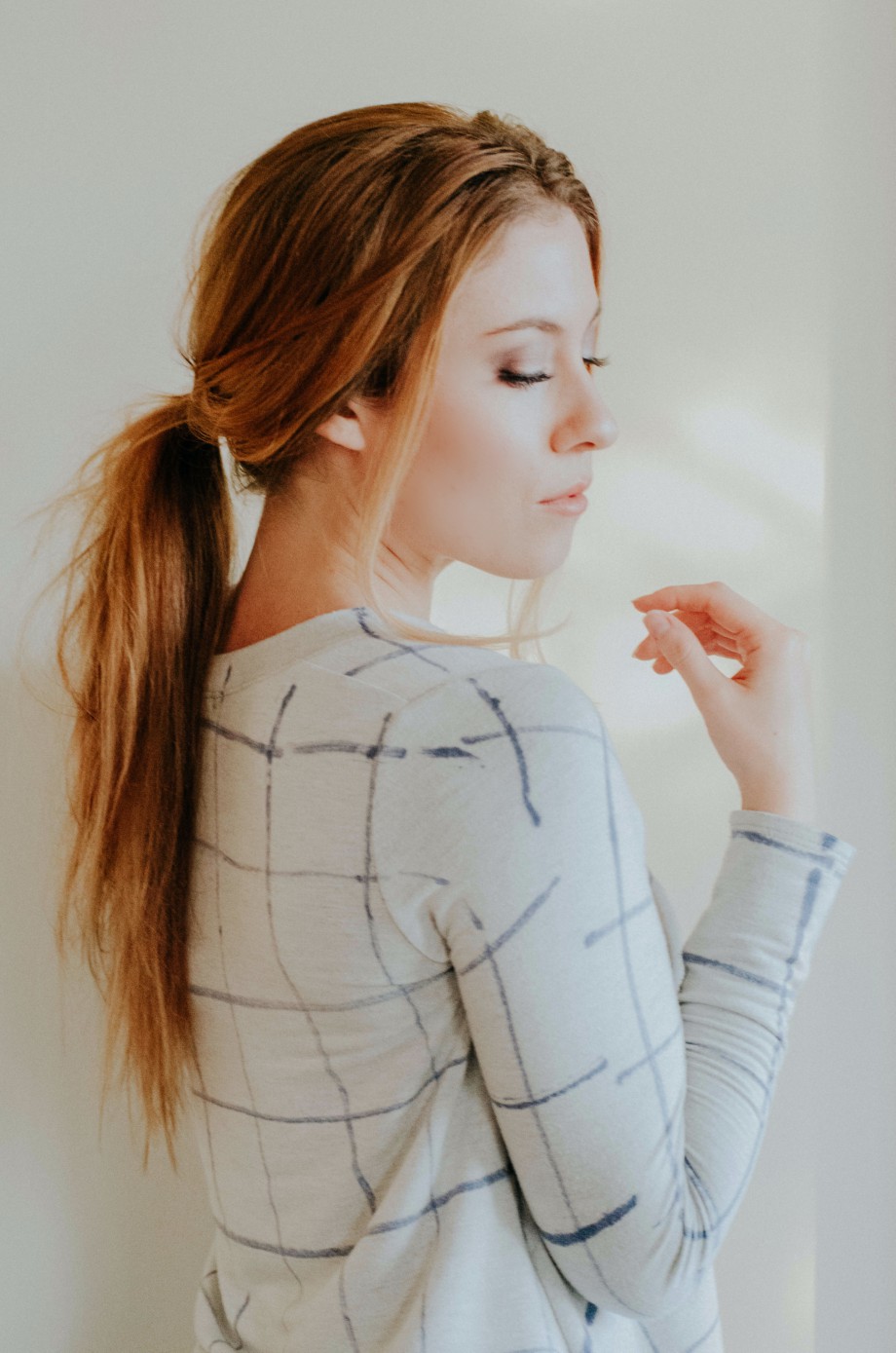 source: www.thenoshlifeblog.com
Sassy low pony can instantly amp up your style quotient. Don't ignore the parts of hair wrapped around the pony's base.
Cute Head-banded Pony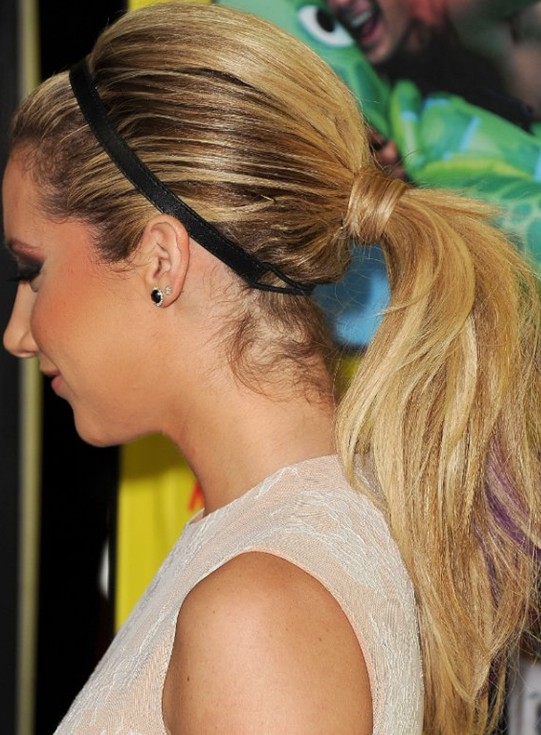 source: www.pinterest.com
Do you miss wearing headbands? You can use this simple accessory to control your grunge. Do a ponytail and wear a pretty headband. That's all!
2. Chic Braided Fantasy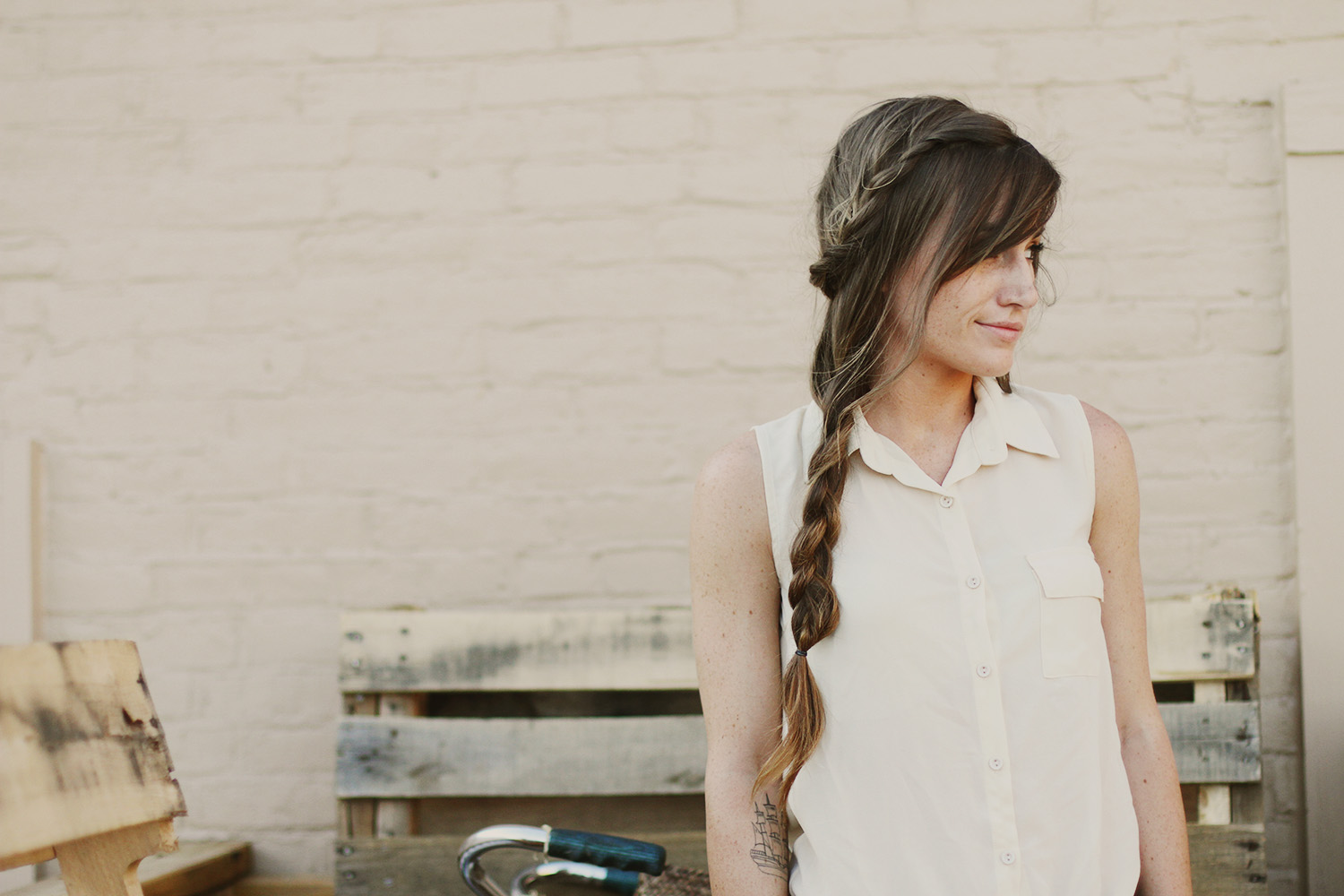 source: lovemyhairstyle1.blogspot.in
Nothing looks prettier than a loose messy braid while styling greasy dirty hair.
So, start making your locks in the following manner:
Chunky Fishtail Braid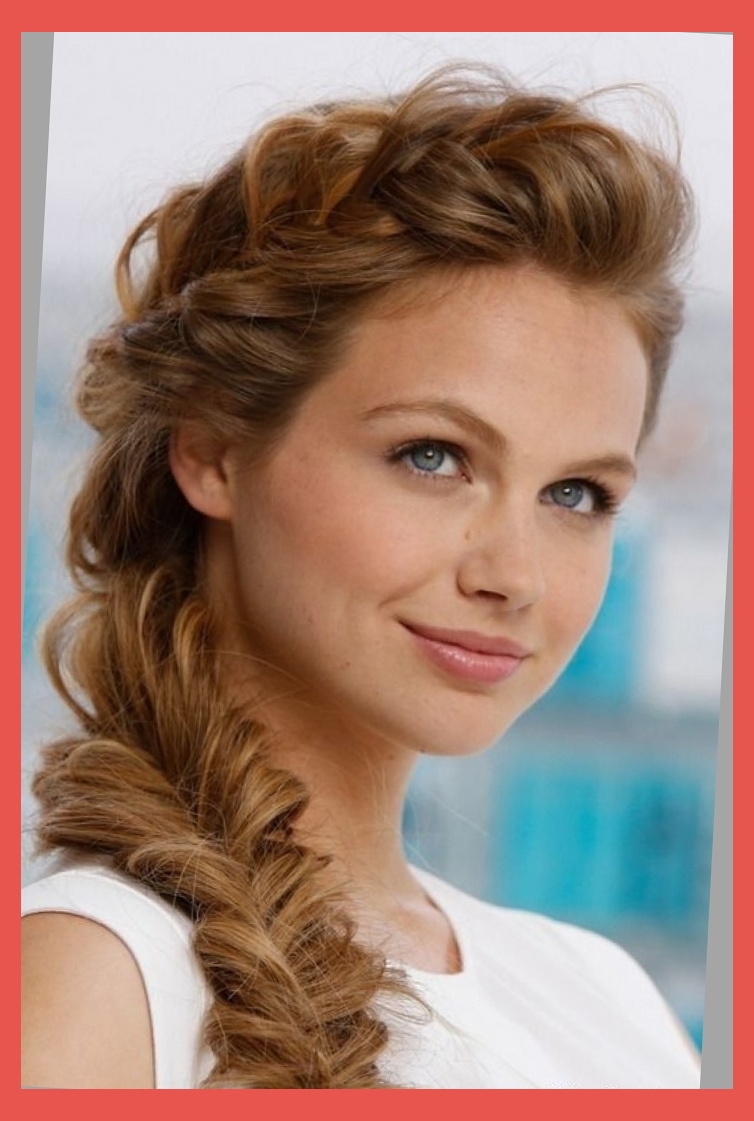 source: tradsalon.website
It looks stunningly gorgeous on slightly oily hair. It is the magic of dry shampoo. Completely wearable, but might seem too tough for some.
Cool French Braid
source: www.youtube.com
Cool and classic French braid will give you a neat look. The tightly plaited sections of hair will hide greasiness.
Stylish Milkmaid Braid

source: in.pinterest.com
Wear it in milkmaid-style and give your braid an edgy twist. Don't worry. Stand out easily from the crowd. Instead of emphasizing the flaws of your dirty hair, it will hide them from the view.
3. Super Girly Up Dos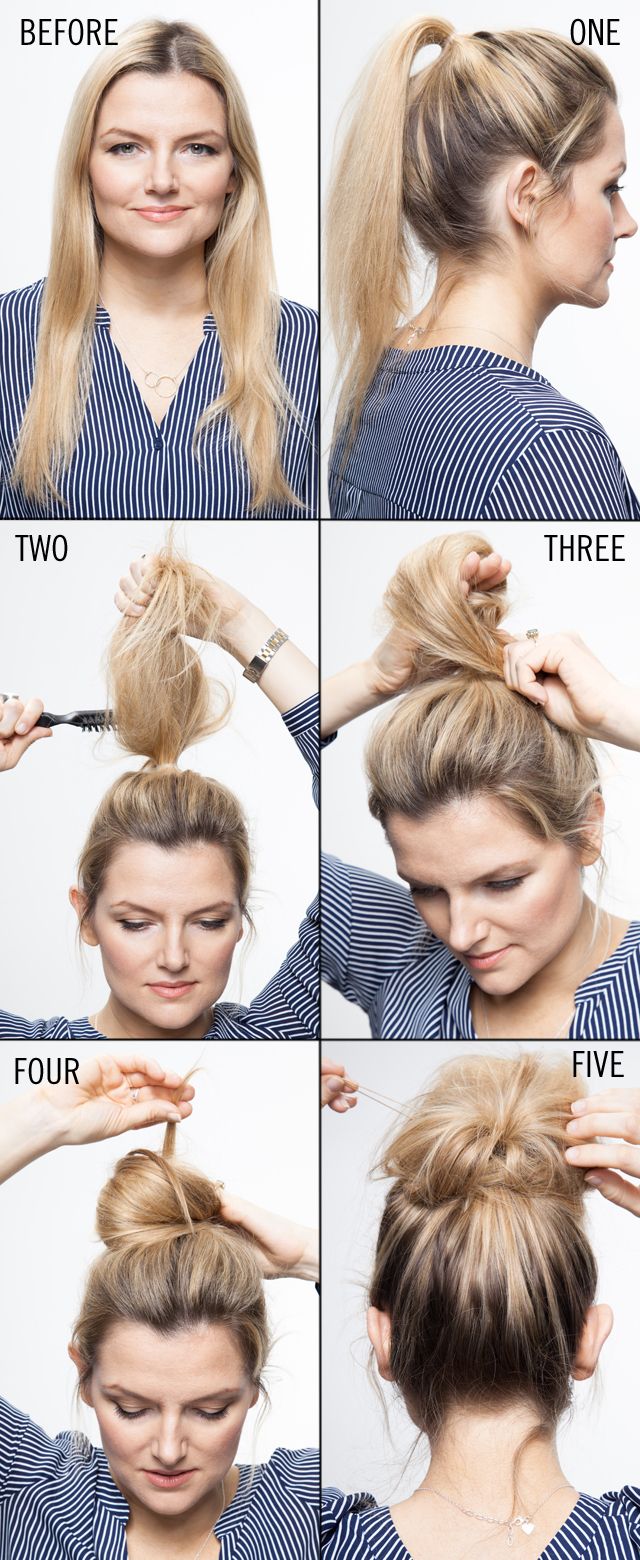 source: in.pinterest.com
Updos can give you a feminine boost any day anywhere. Just because you have dirty unwashed hair, doesn't mean you should stay away from these.
Sexy Curly Bun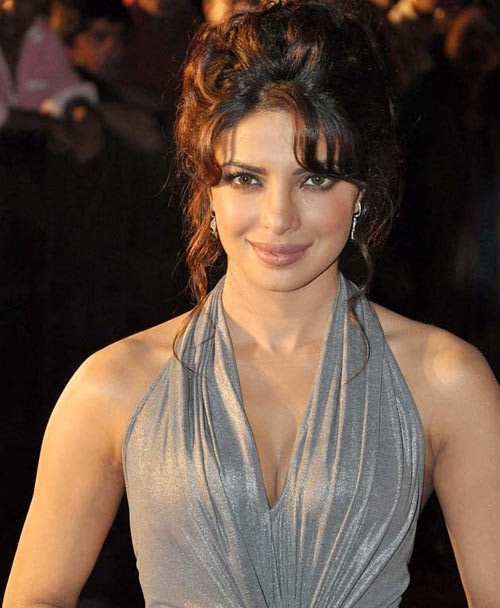 source: www.pinterest.com
To look oh-so-sexy in minutes roll your amazing curls into a large floral bun. Twist small sections of your hair, attach bobby pins at your head's back side and spritz lot of hairspray.
Low Bun with Floral Headband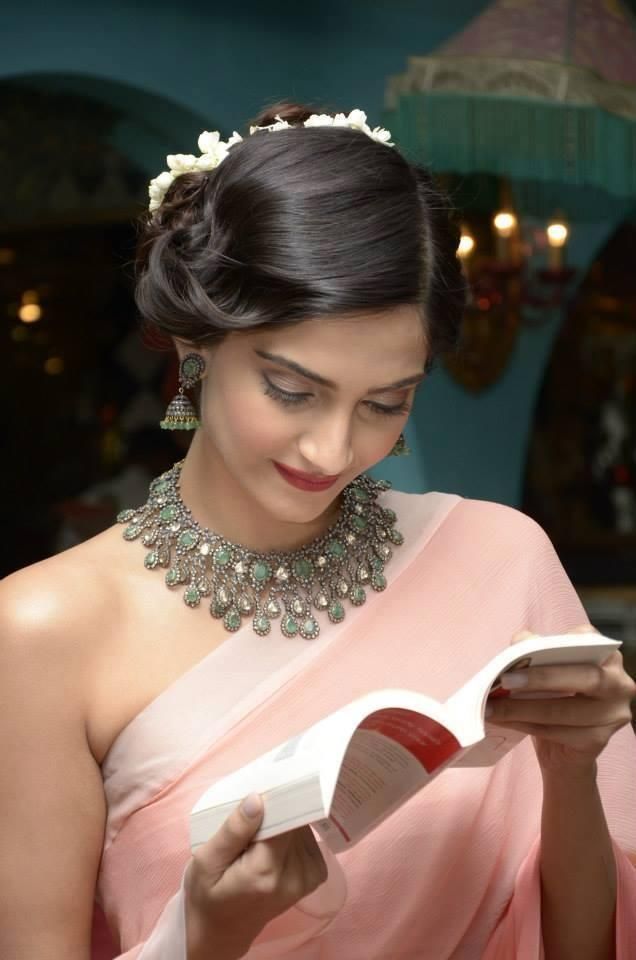 source: uk.pinterest.com
The look of an accessorized 'do can't ever be overshadowed. Create a simple low bun at your neck's nape and glorify it with a stunning floral headband. You can also distract people's attention from your oily hair by wearing hat, barrette or veil.
Flirty Side-Swept Chignon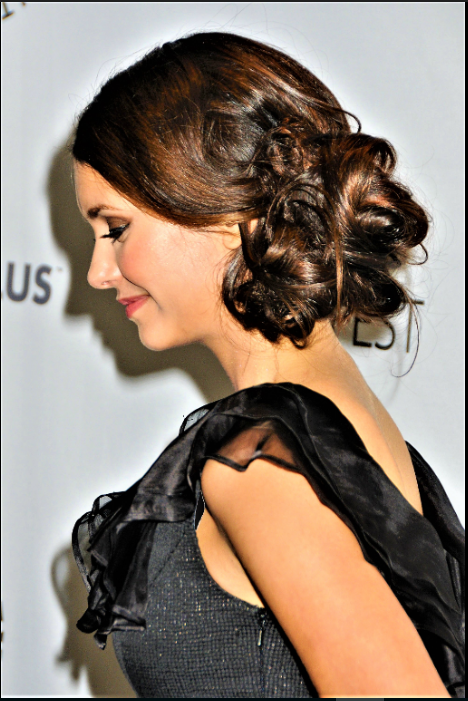 source: www.vettri.net
This casual but stunning chignon can change the look of your oily hair in no time. Begin with a side parting, sweep to neck's one side all the waves and complete by creating a flirty loose bun falling on your shoulder.
Did you ever realize that styling your oily dirty hair was this easy? Now you don't have to wash your hair daily. Just try these hairdos to look stunning. Keep styling!
Thank you for reading this article. Do subscribe for our updates!