Marilyn Monroe once rightly said, "Give a girl the right shoes and she can conquer the world." Footwear has and always will play an essential role in determining the overall appearance of a person. Footwear plays a pivotal role in determining the final look of your outfit.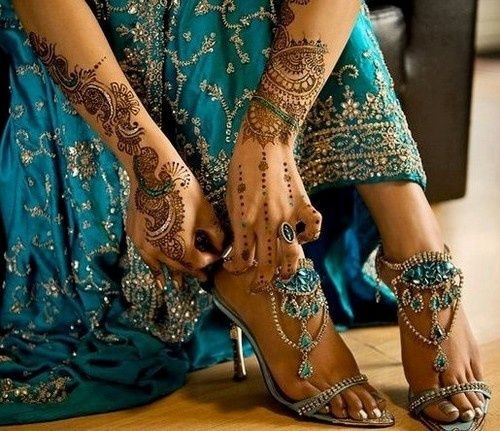 source: s-media-cache-ak0.pinimg.com
It can make your outfit look rugged, soft, gentle, athletic and much more. Hence, choosing the right type of footwear to go with your dress is very essential. Here are a few types of footwear to team up with your everyday wear:
1)  Punjabi Jutti :
These are one of the most comfortable types of footwear. They have a classic and ethnic look but are high on comfort levels and also style. They look fabulous on salwar suits and also on indo western jeans and kurta outfits. Teaming Punjabi Juttis with sarees is however not recommended. Punjabi Juttis are flat and broad enabling you to walk comfortably and giving your feet ample space to breathe.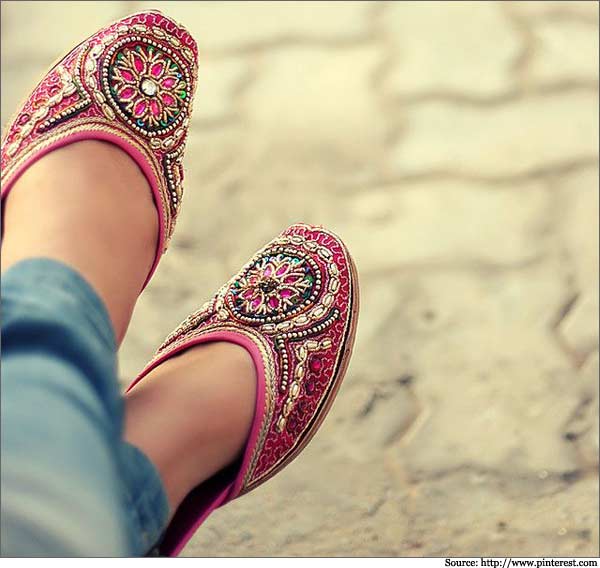 source: www.metromela.com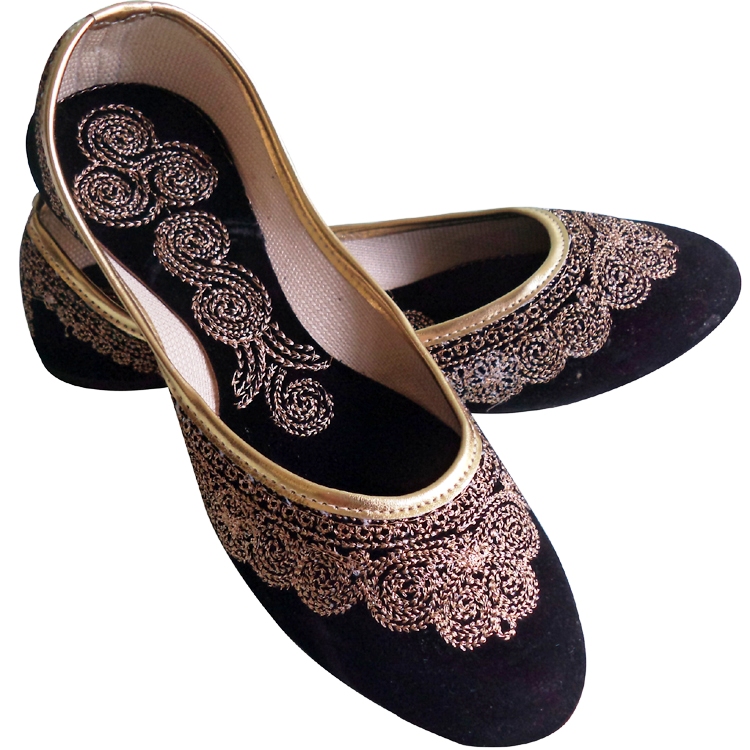 source: cdn.shopclues.com
2)  Bellies:
If you were a Cinderella fan as a child, you are sure to love bellies or ballet flats. They are a modern world adaptation of slip on shoes and are also very fashionable. The covered toe look makes it casual yet formal. They look great when teamed with kurta and jeans as well as completely western clothes. Bellies with heels are also fast gaining popularity and are a hot favorite accessory to team with sarees.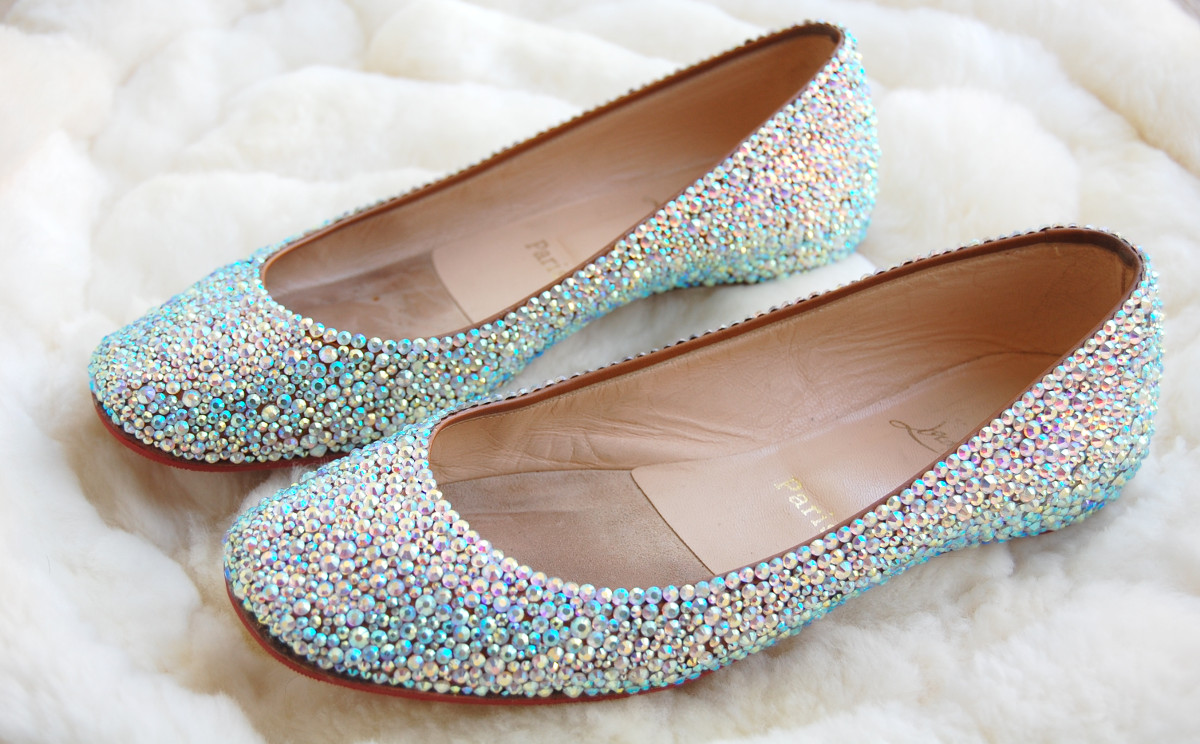 source: s3.amazonaws.com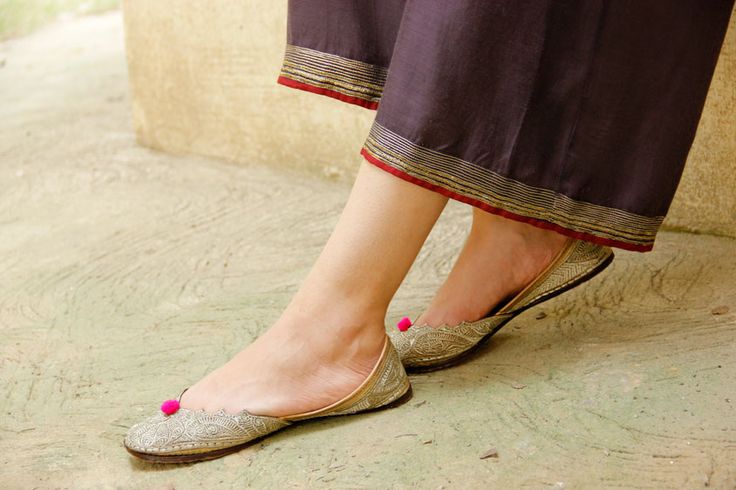 source: s-media-cache-ak0.pinimg.com
3)  Open toe pumps:
Closed toe heels can feel claustrophobic on your feet. Especially for women with exceptionally long toes these can be very uneasy. Open toe pumps are the best solution to your problem. They look trendy and go very well with all types of outfits. They wide array of designs in which they are available make it a top choice.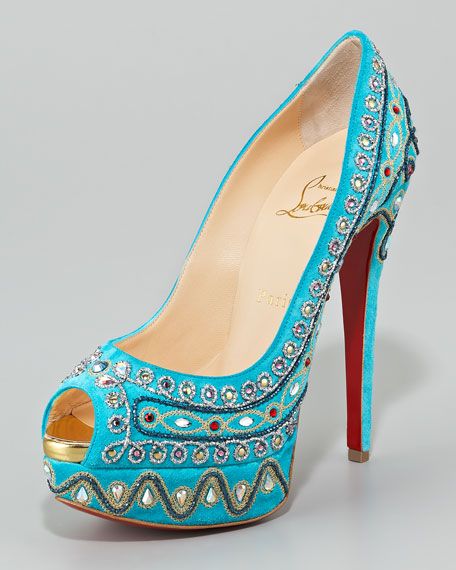 source: www.indianfashionlife.com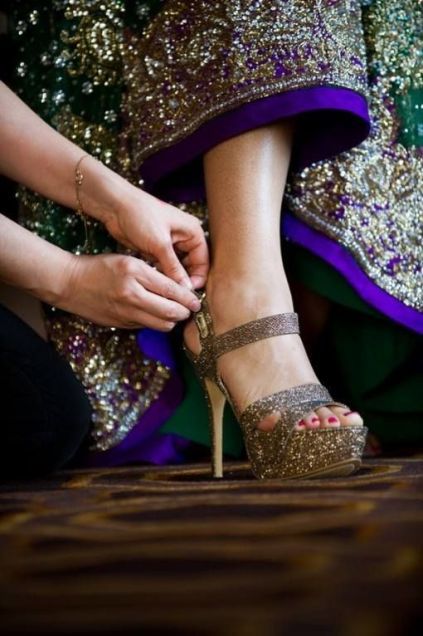 source: imbbpullzone.laedukreationpvt.netdna-cdn.com
4)  Laced ankle boots:
These are a big NO if you want to team it with Indian clothes. However, they make western outfits look classy and stunning. They give a rugged yet elegant look and make you appear sophisticated. They are best suited for winter as they keep your feet warm.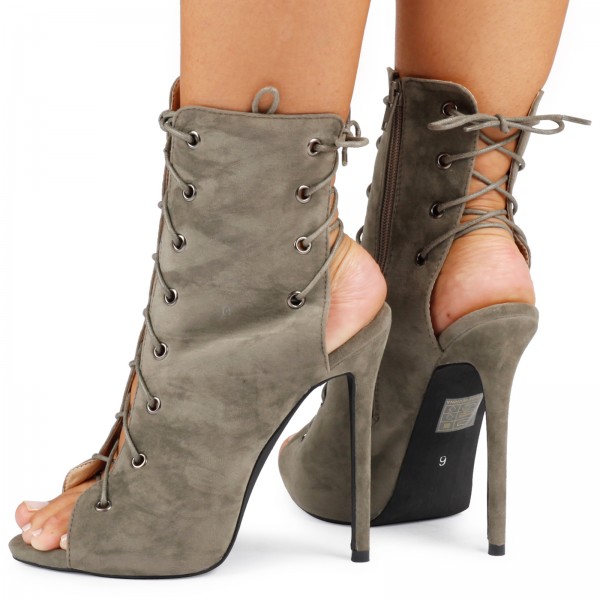 source: cdn.ego.co.uk
5)  Moccasins:
One of the latest types of footwear trends is moccasins. Moccasins are extremely comfortable and fashionable. They are ideal for daily wear and give your feet the right amount of support. They look great when teamed with Indo-western outfits and western outfits but not with completely traditional looks. The leathery upper finish of moccasins also help to make it look semi-formals and suitable for office wear.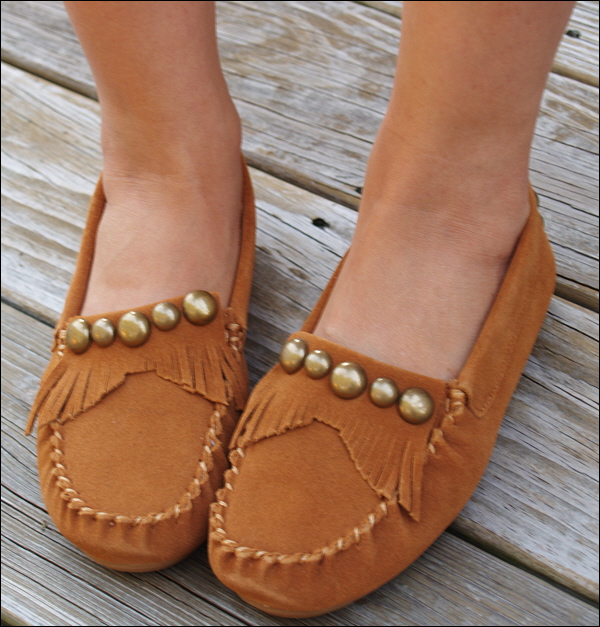 source: workchic.com
6)  T strap sandals:
T strap sandals are cute, elegant and convenient. They go well with almost any type of outfit. The multiple designs and patterns available make it a very good choice. T strap sandals however are not very sturdy and tend to snap if put through a rough day. Hence, it's important to choose the sandals wisely.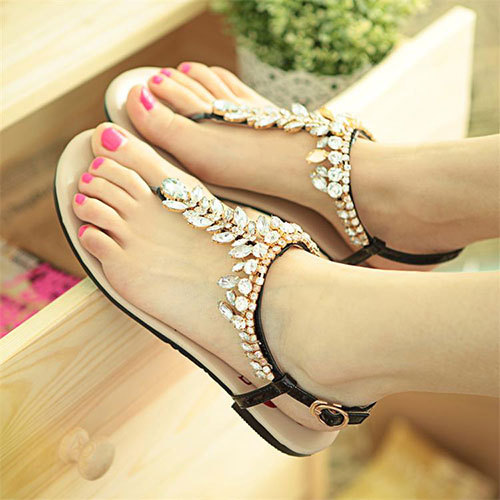 source: picture-cdn.wheretoget.it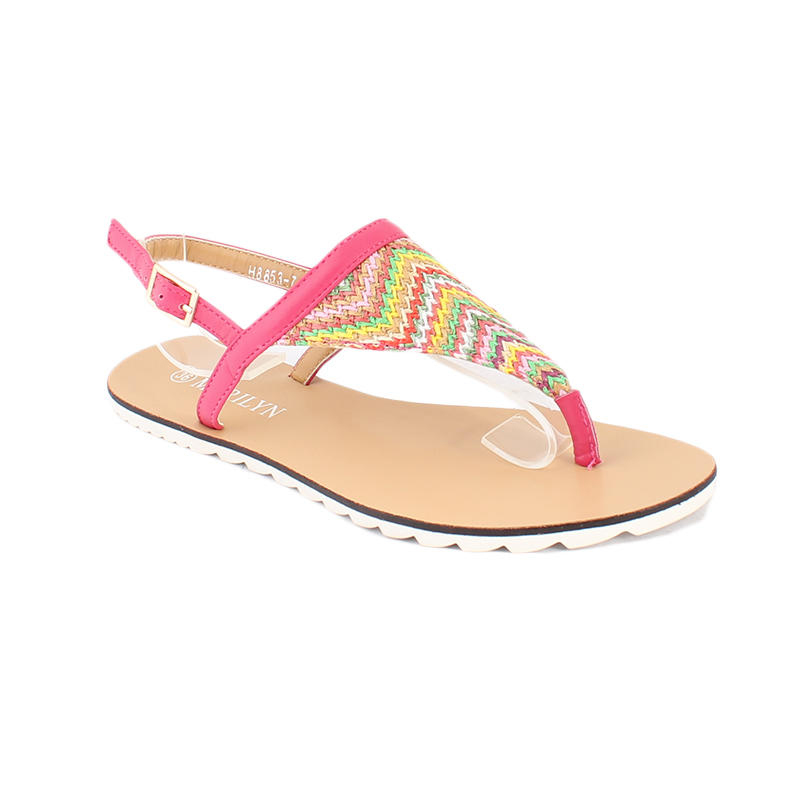 source: takenpay.com
There are multiple footwear designs and patterns available. It is important to choose the type of footwear based on the outfit you wish to pair it with and also the usage. Choose wisely and look glamorous!