15. Horseshoe back neck:
Flaunt your back and gorgeous skin with this horseshoe back neck design.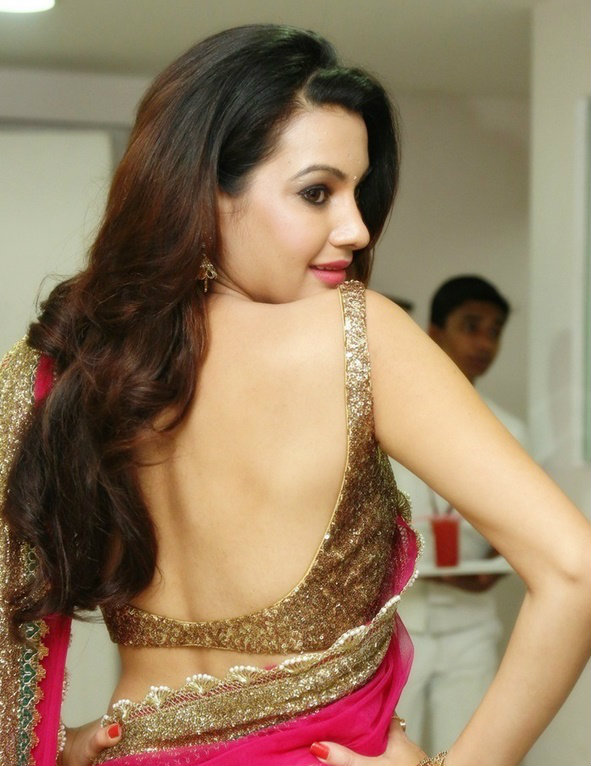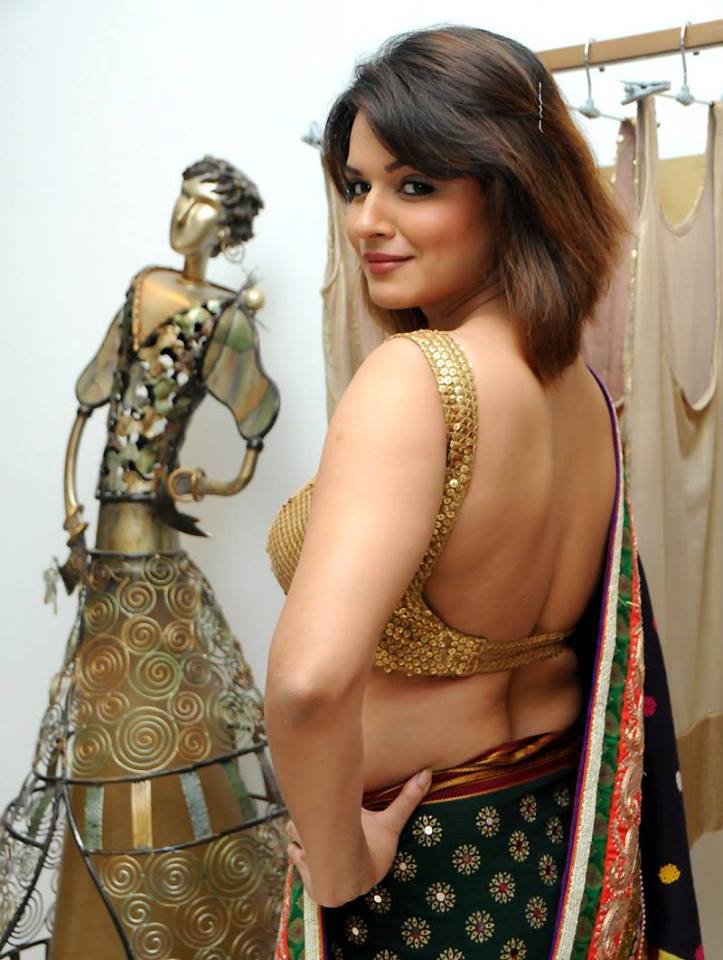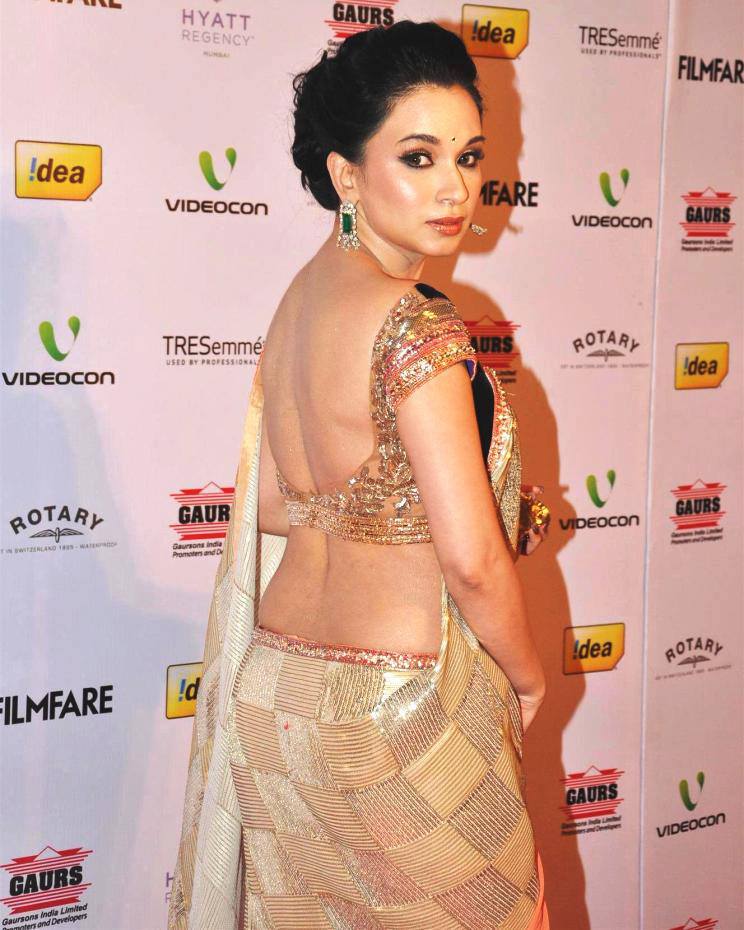 16. Square back neck:
Square back neck design is one of the most common designs, yet it is famous because of its different look.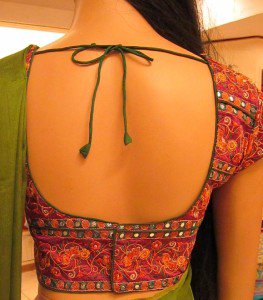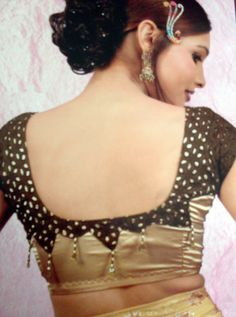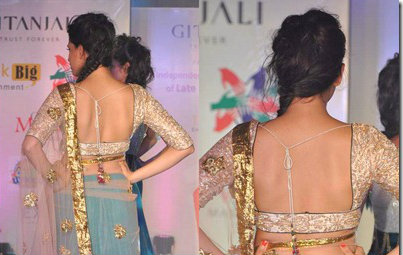 17. Pointed back neck:
This design is for those who have a different taste in fashion. You can add different border designs or purchase a saree with this kind of embroidery at the back to get a better look.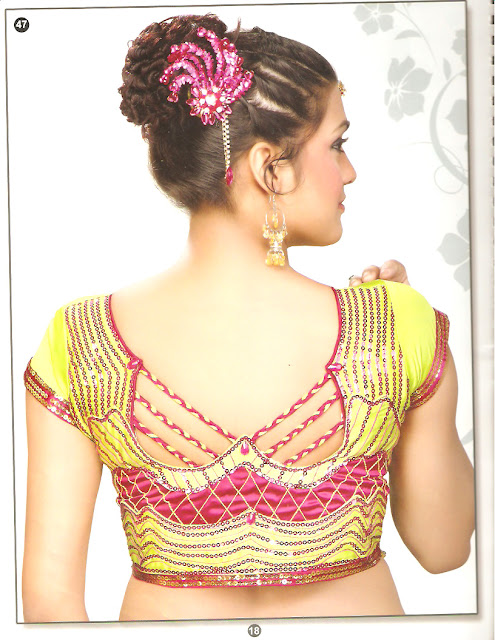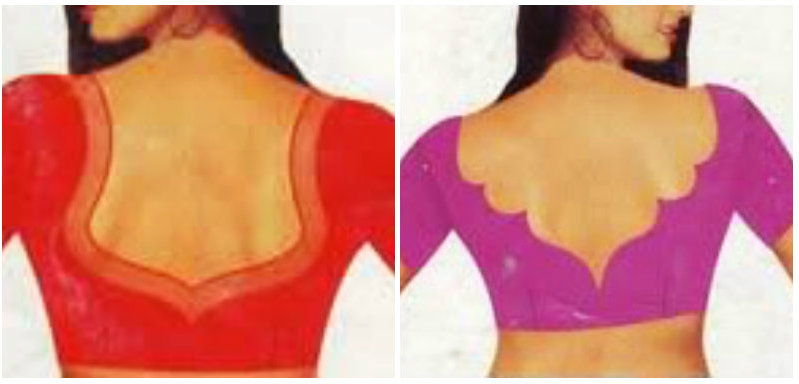 18. Net back neck:
Look as sophisticated as Sonam Kapoor with this attractive net back neck design.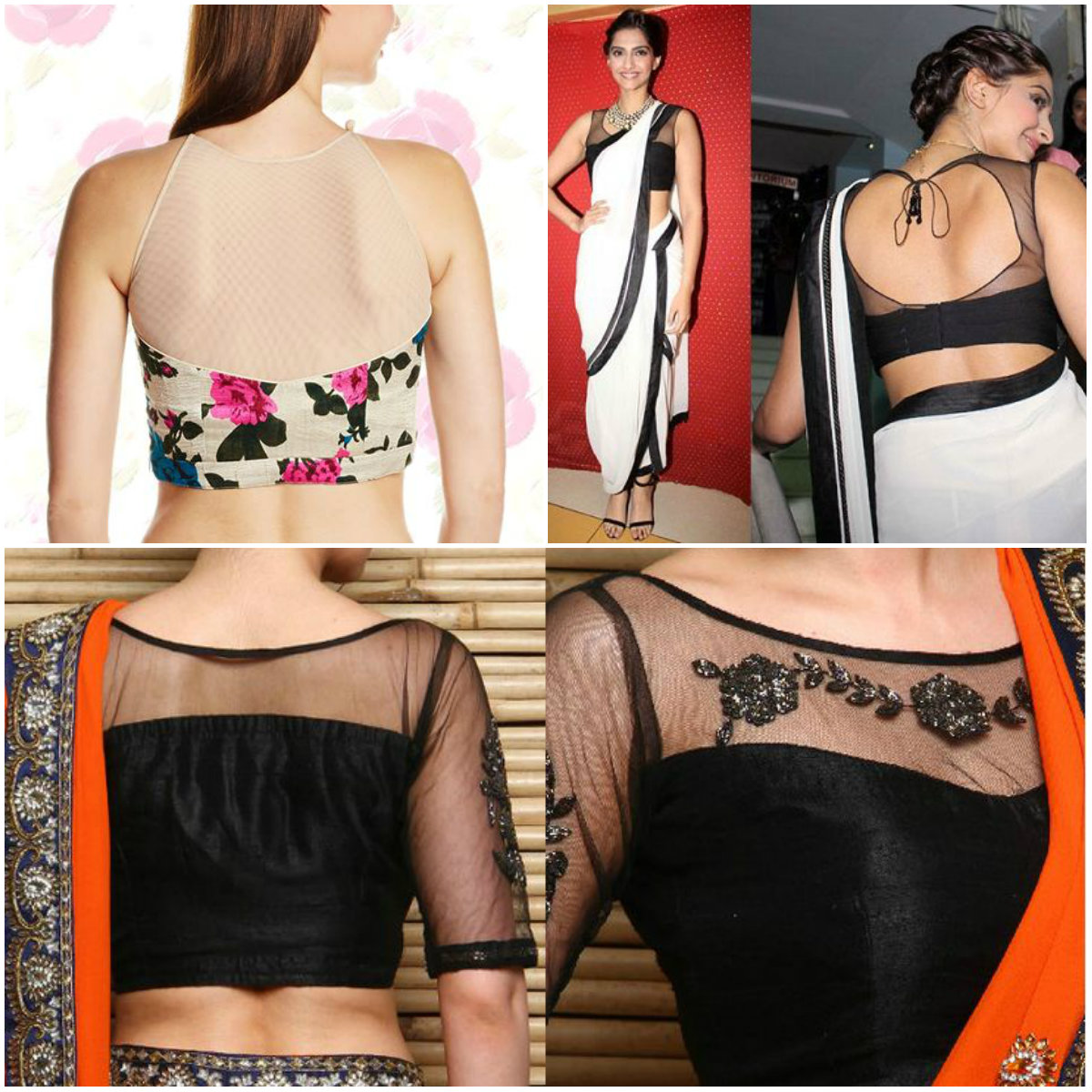 19. Halter neck:
Another sophisticated look of the Bollywood Divas is this one.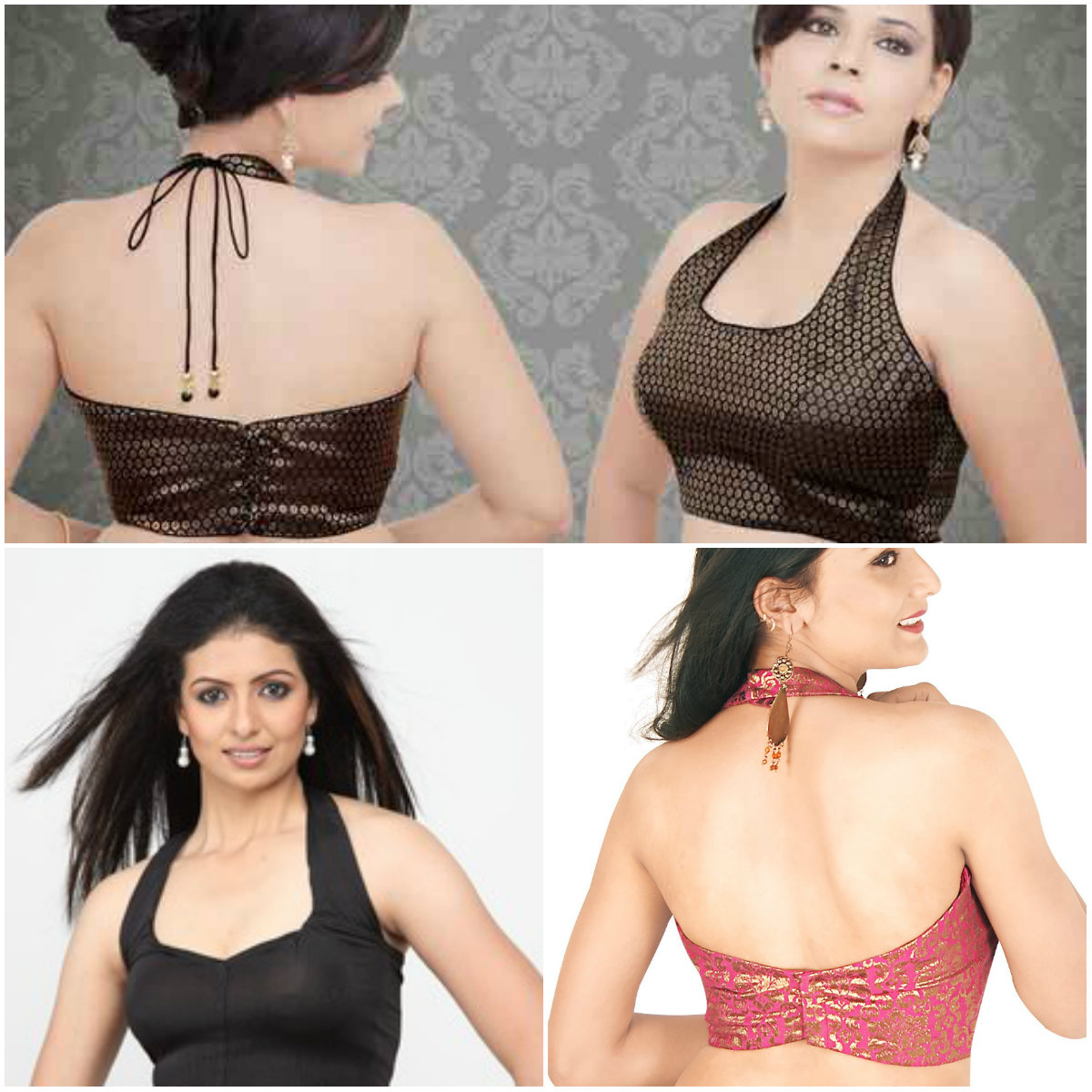 20. Strings blouse with tassels:
A great choice for occasions would be this back neck design with strings attached to heavy tassels at the end. Look more traditional with these heavy tassels on any occasion.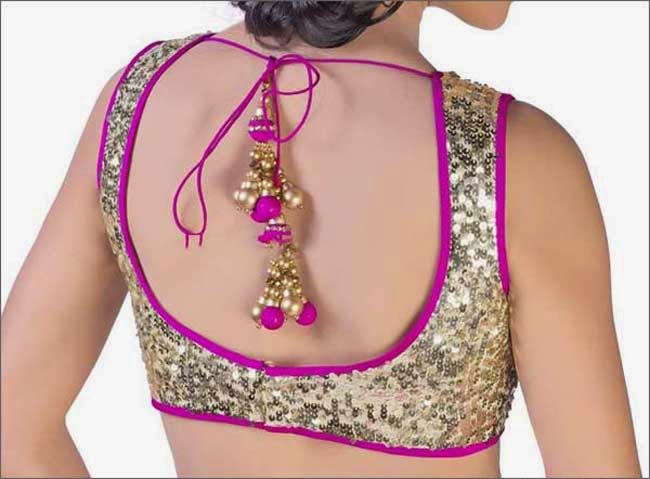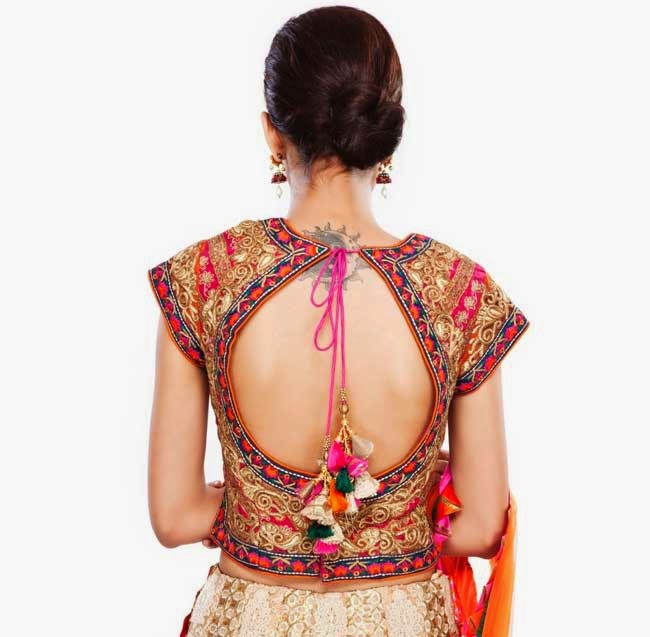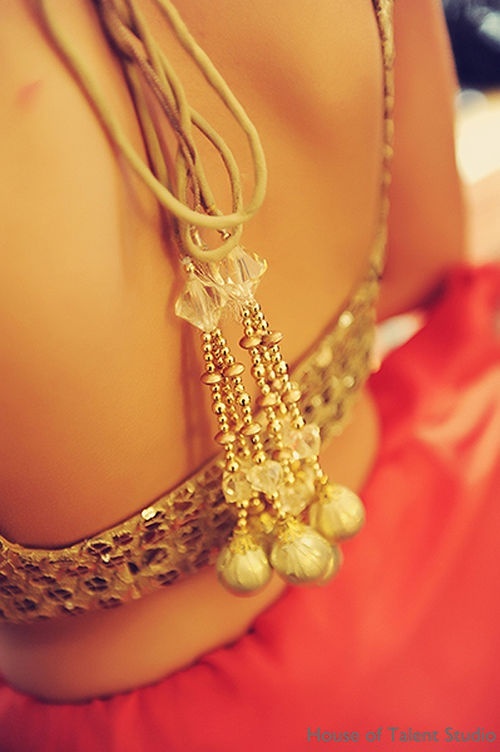 21. Blouse with knot on back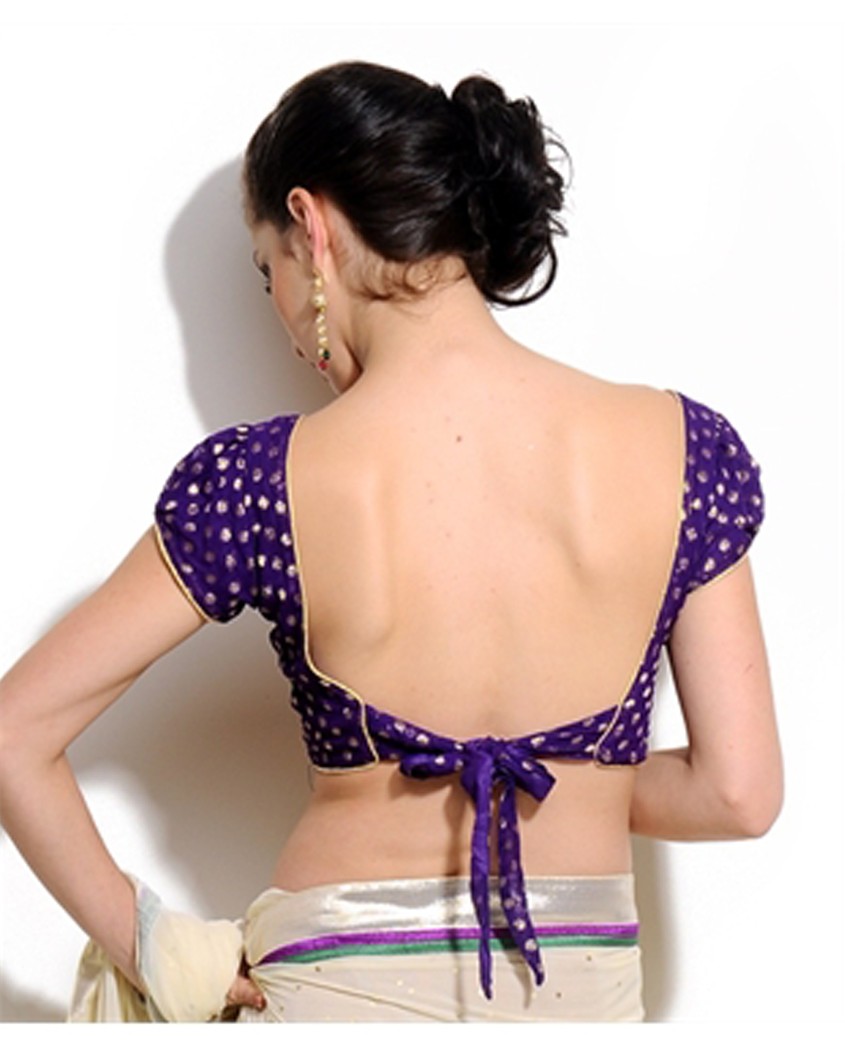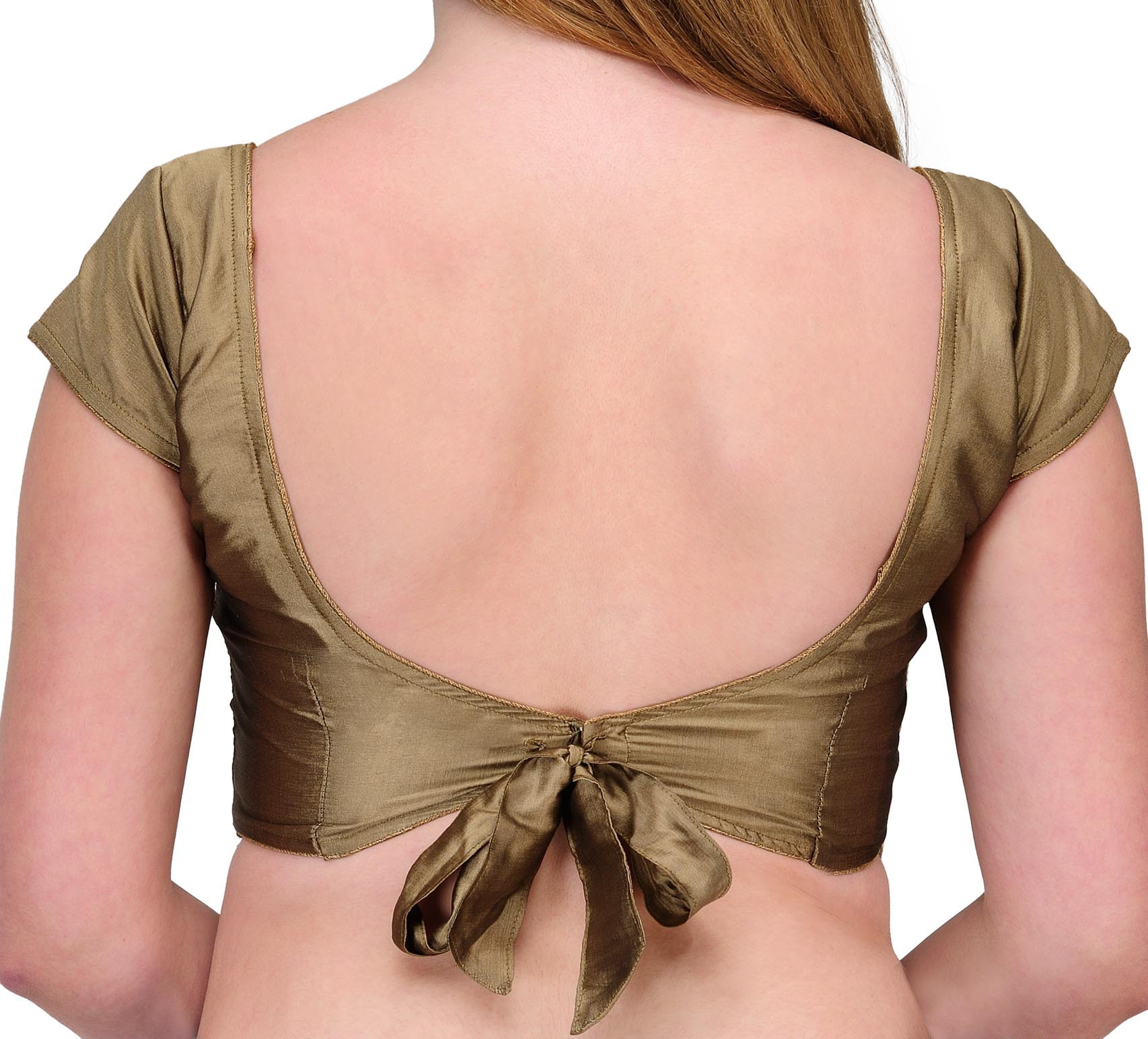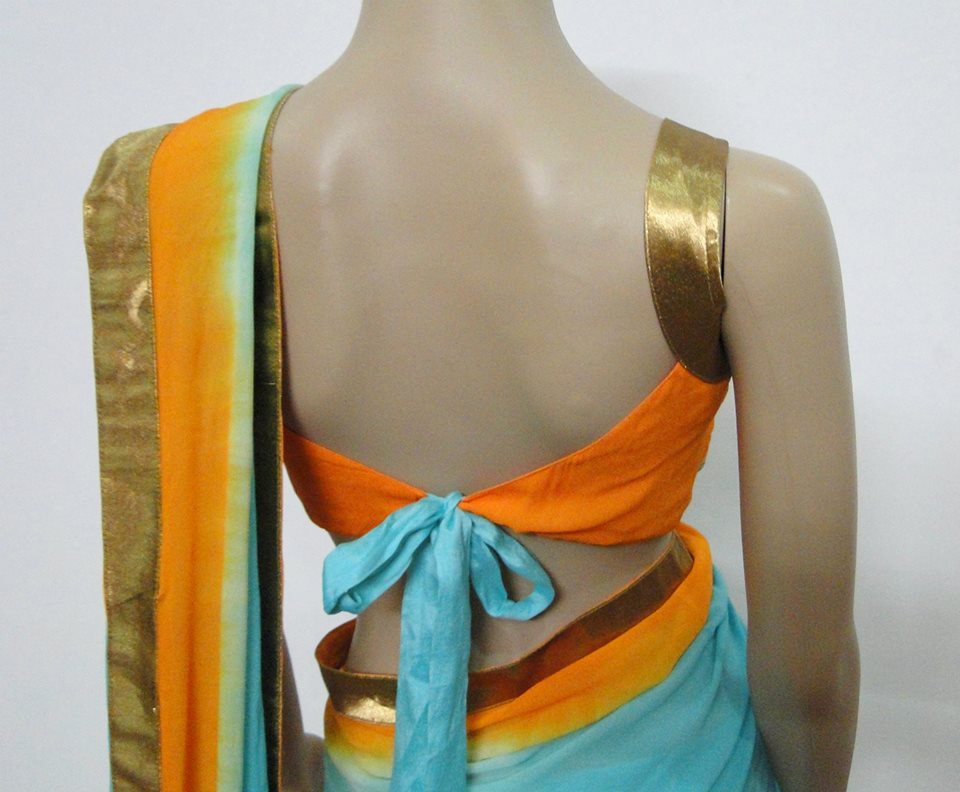 22. High neck blouse designs:
One of the must have kind of blouses would be the high neck blouse which is one of the most trending blouse designs these days. A blouse that doesn't need to be paired up with a heavy necklace but only jhumkas to give you the look of a strong independent woman.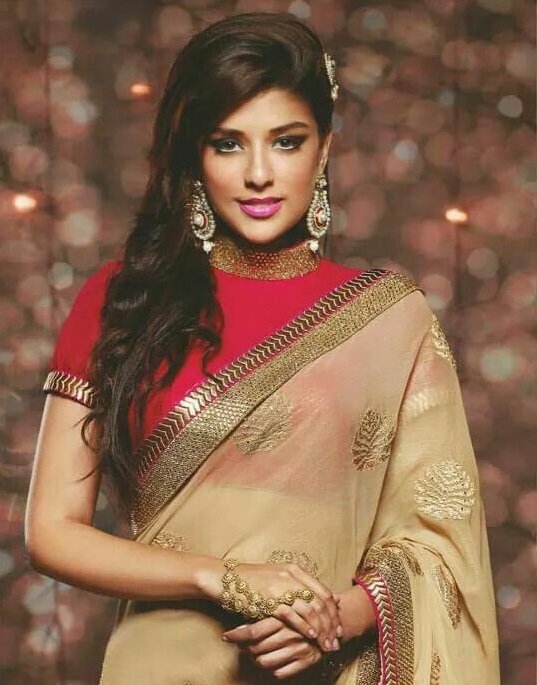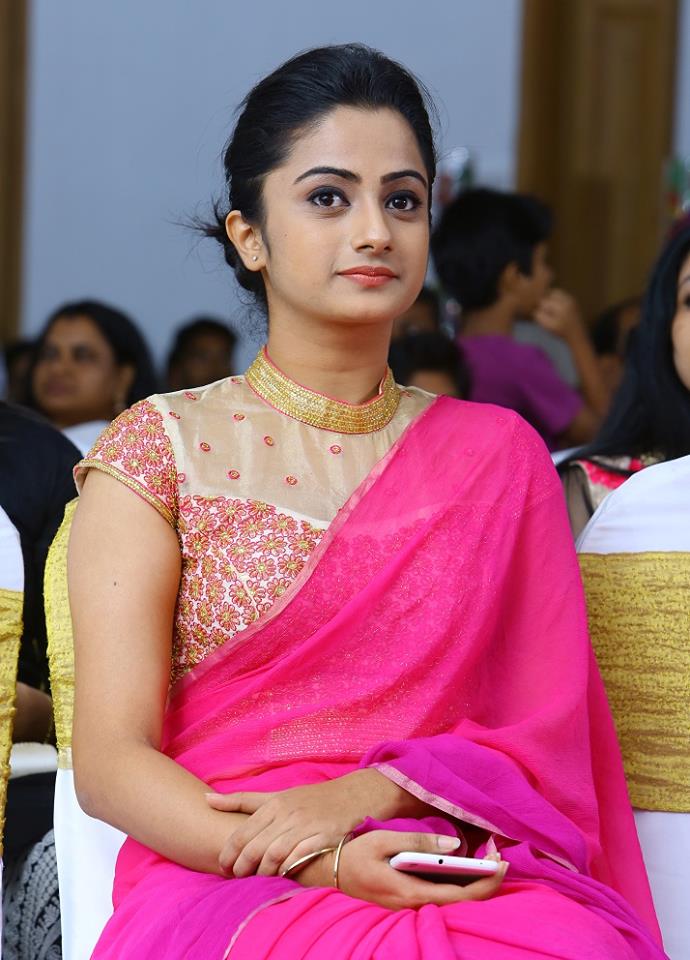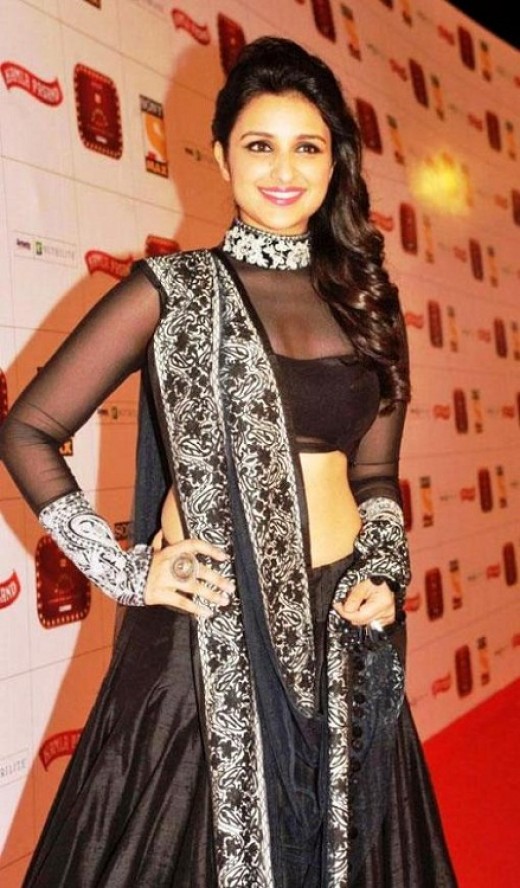 We hope you liked the article. Please mention your views in the comment section below.